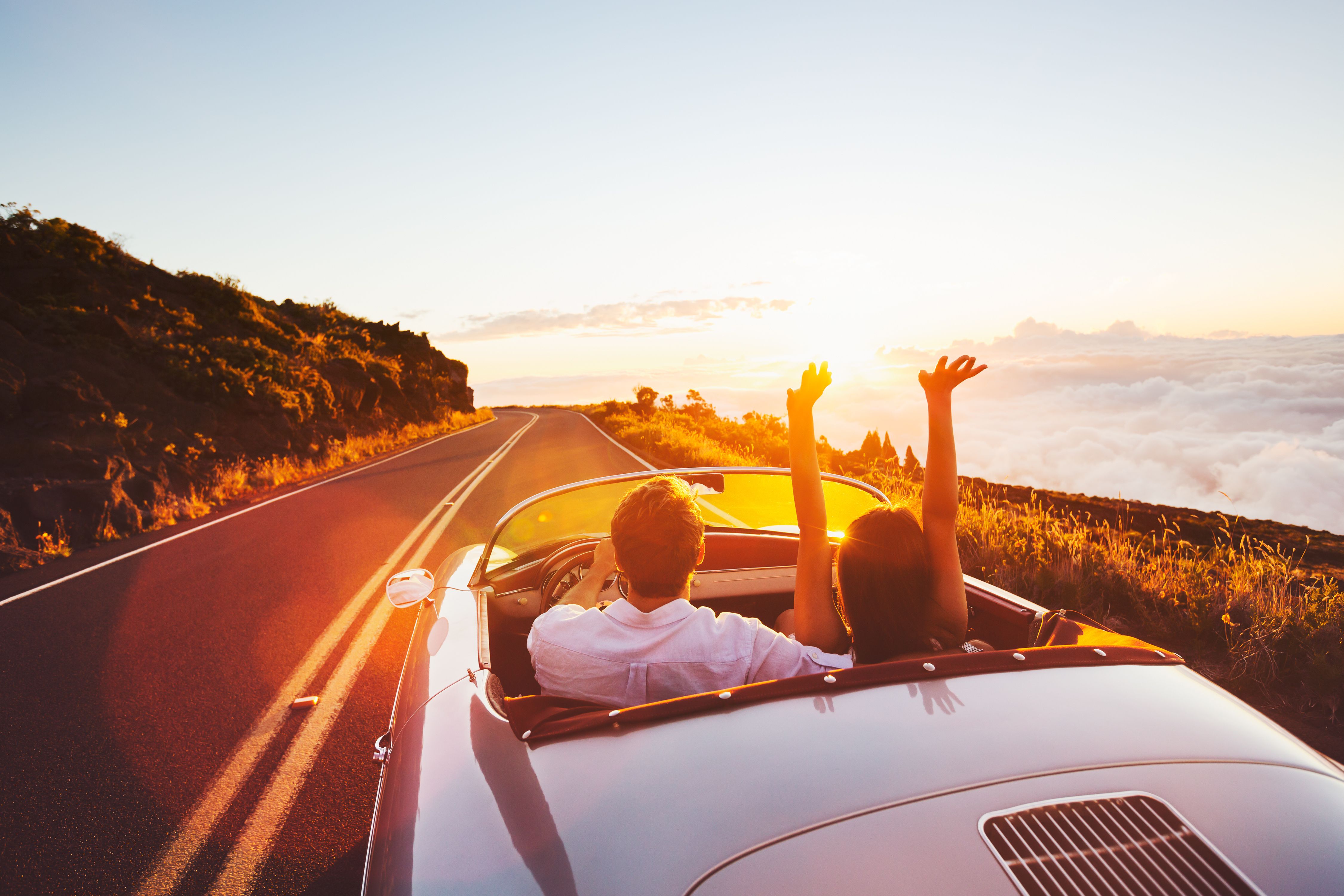 Let's be honest, one of the benefits of living in Los Angeles is how easy it is to escape it. There is only so much LA you can take, so thank goodness for the countless getaways waiting for you just outside of the city.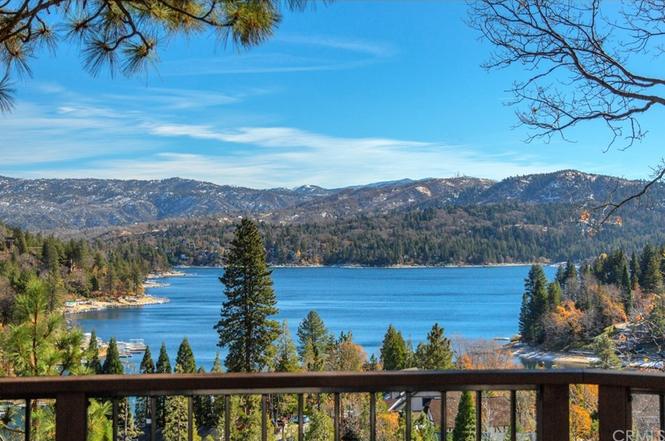 Lake Arrowhead
Just a short two hour road-trip from LA, Lake Arrowhead is filled with shopping, eclectic dining, awesome entertainment and fresh mountain air. Stop in for a bite at Papagyos, with its outdoor patio during the summer, or grab a drink at the classic Woody's Boathouse, which is a great spot during the winter to enjoy a hot meal and watch the fog roll in. Don't miss The Tudor House, which was once used for the rich and famous to partake in illegal gambling and lots of liquor. Today it's a great place to eat a delightful meal, have a drink or watch a show.
Rent an ATV to explore the terrain with Enjoy the Mountain or pop on over to Lollipop Park for a merry-go-round, go carts or a round of a miniature golf. There is also a candy story with fun house mirrors for a simultaneous sugar-high and a laugh.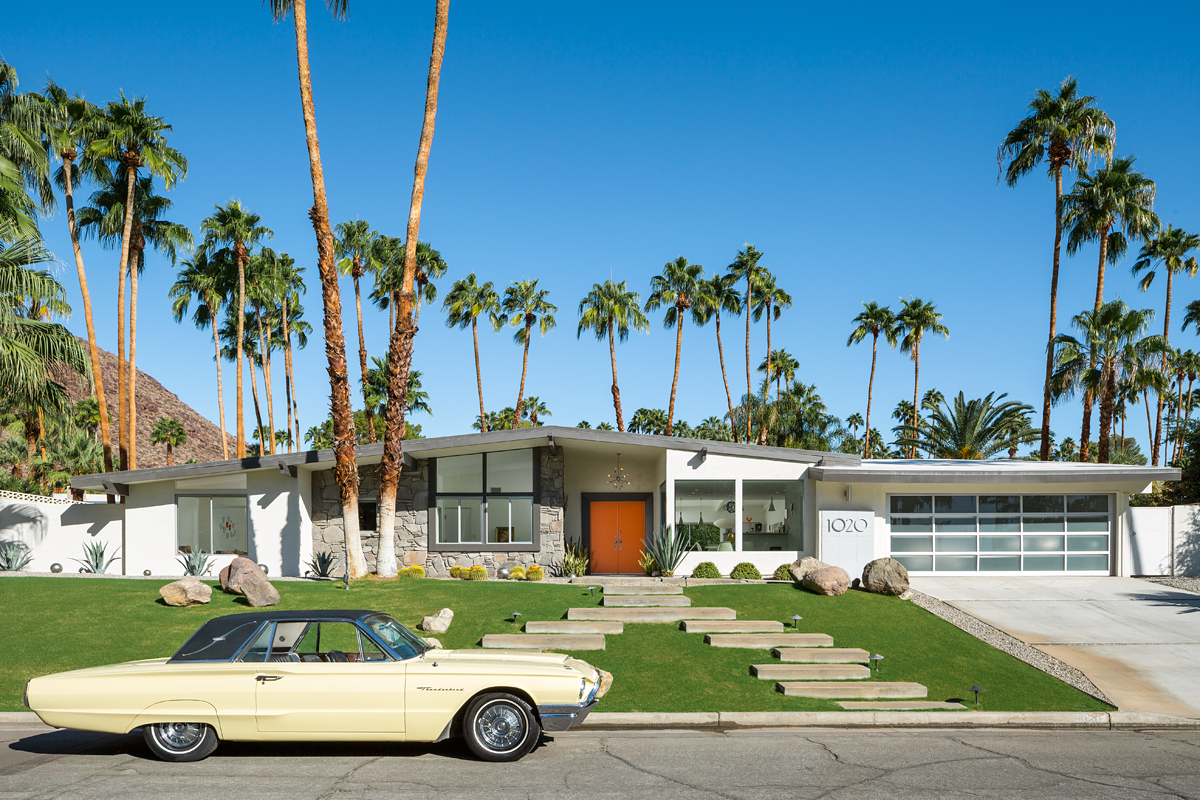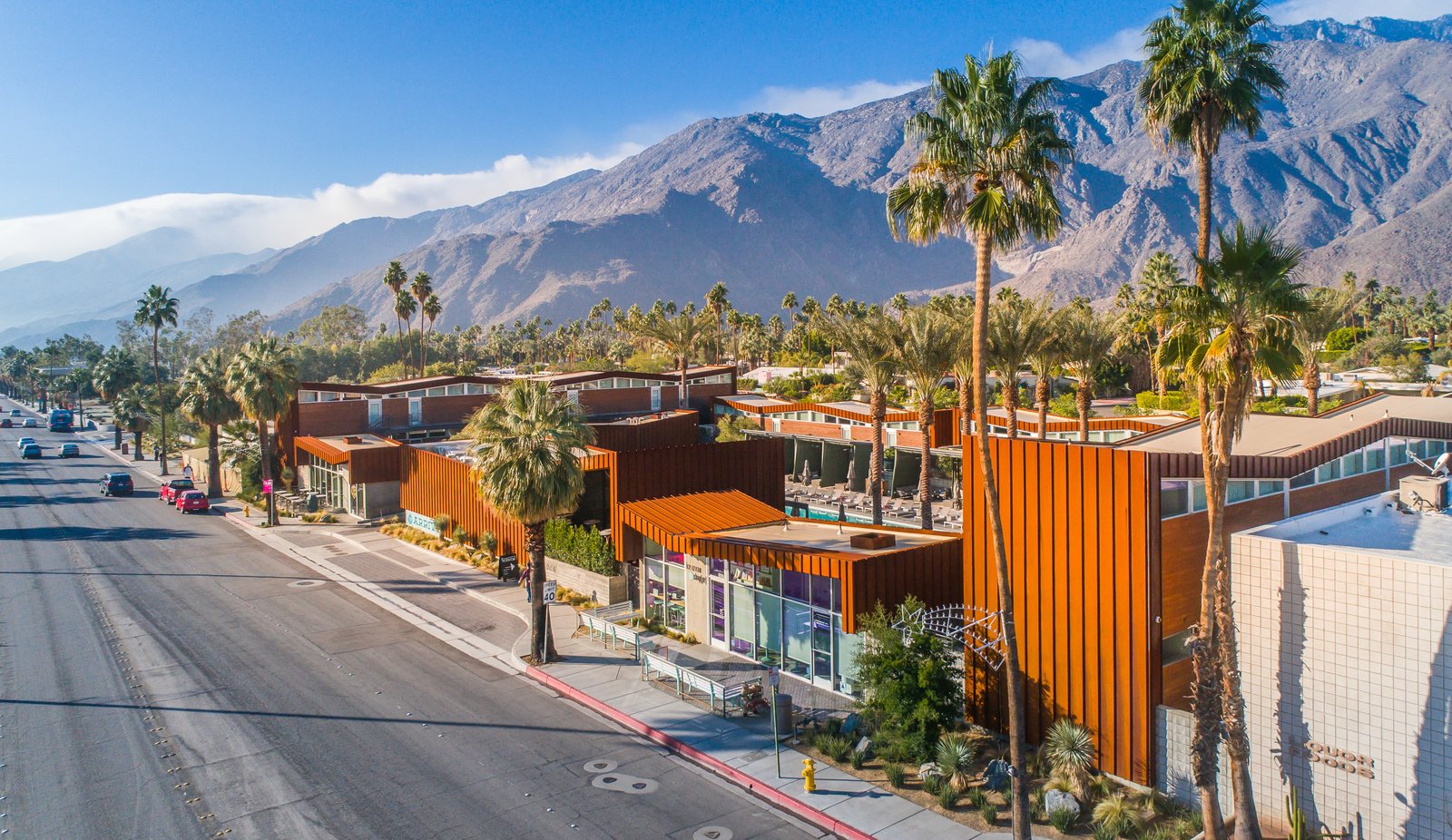 Palm Springs
Amongst the Hollywood royals, Palm Springs has always been a favorite. Luckily, it hasn't changed much since the Rat Pack days. With a wide array of hip hotels, excellent restaurants, and unmatched views of the beautiful Mojave Desert, you really can't go wrong. The Parker hotel is by far one of my favorites places to stay, lounge by the pool, and get lost…Literally. Have some lunch at King's Highway at the Ace Hotel, a former Denny's that now boasts my favorite kale and quinoa salad, then head over to the Moorten Botanica Garden and Cactarium, where you can walk among the native cacti that call the desert home. If you're looking for a really nice home cooked meal, head on over to The Barn Kitchen at Sparrow's Lodge.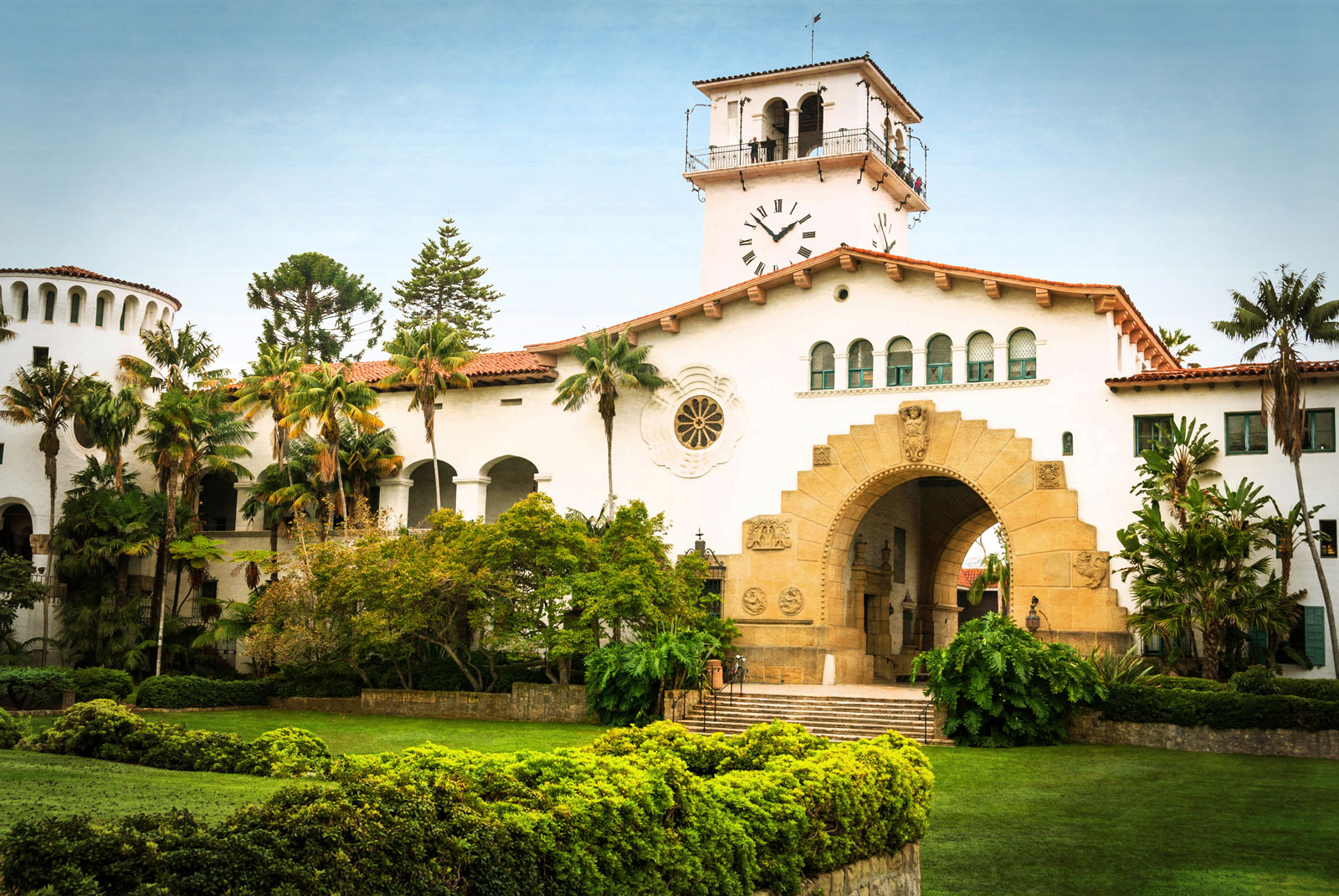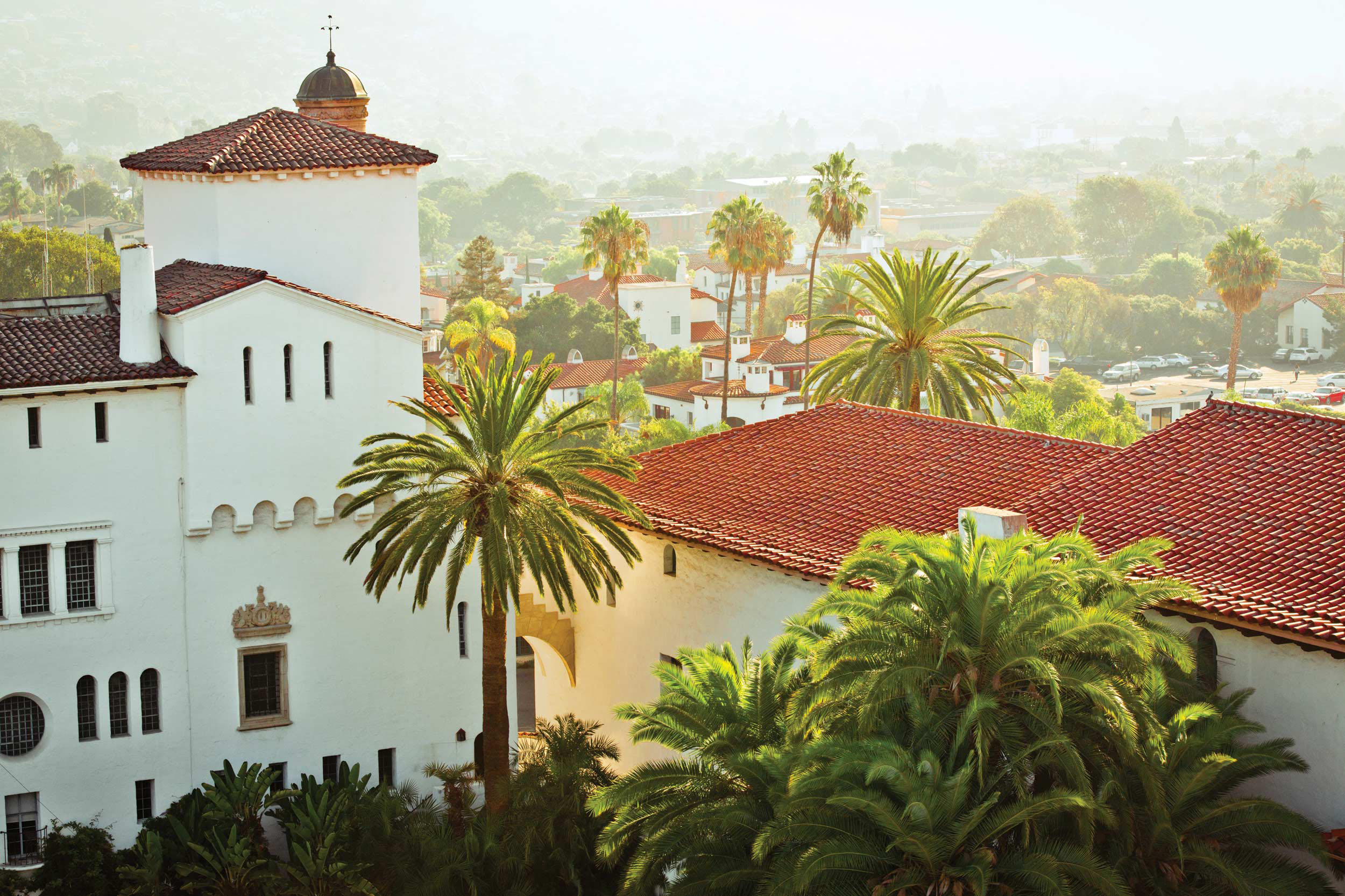 Santa Barbara
Pleasant temperatures year-round, sunny beaches, and gorgeous Spanish architecture and only an hour outside of LA makes this one of our favorite getaways. Start with a walk down State Street, the town's main drag. If you're feeling adventurous, rent a 4 seater bike trolly, a kayak, or stand-up paddle-board and get moving. If you feel like driving, make the trek to the cute wine town of Los Olivos for some wine tasting, and catch one of the famous tri-tip sandwichs at Cold Springs Tavern on your way back.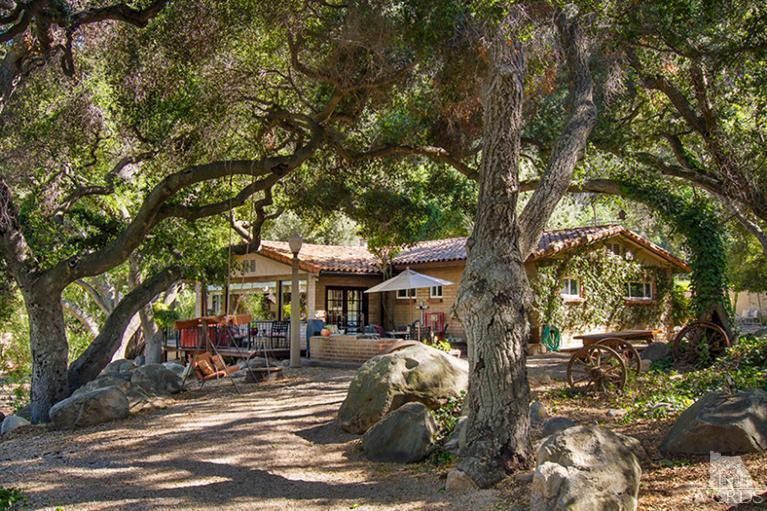 Ojai
Just 3o minutes from Santa Barbara is the town of Ojai. The perfect place for a relaxing self care spa-weekend or a romantic getaway. A weekend in Ojai is about escaping and relaxing rather than a big list of things to do, so if you don't like to shop, spa, bike or hike, Ojai may not be for you.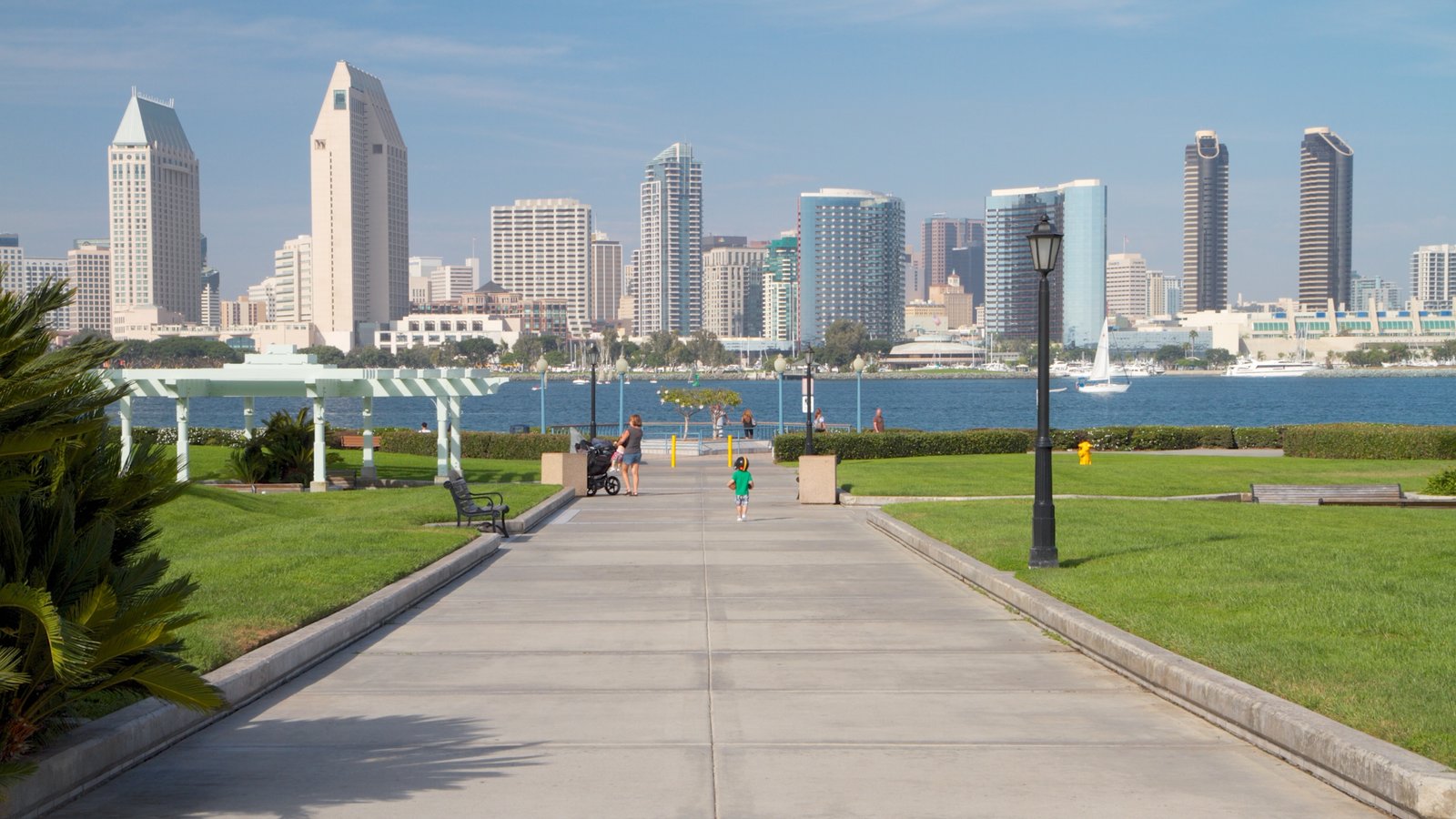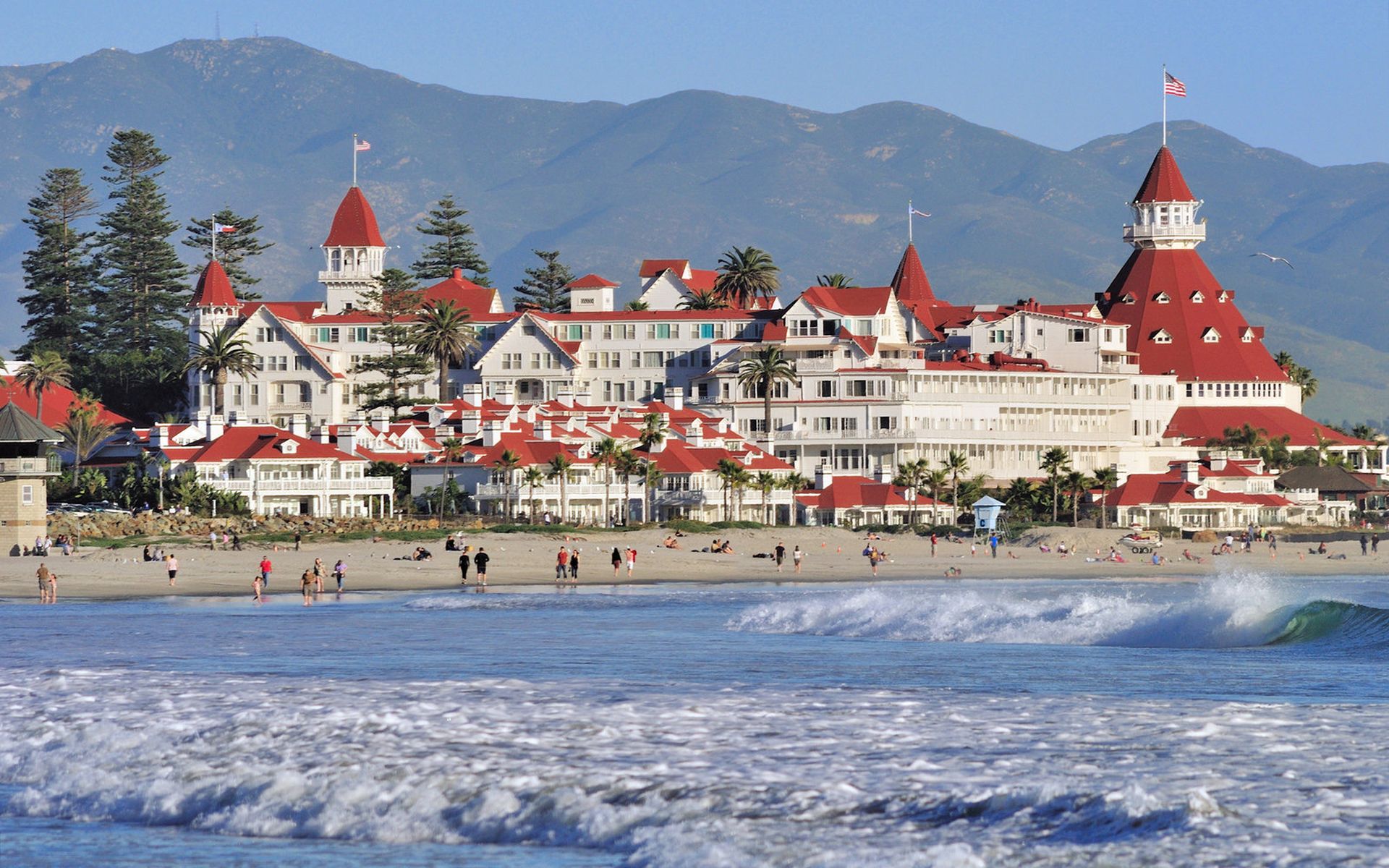 Coronado
Located just across the bay from downtown San Diego, Coronado is consistently voted best beach in the U.S. With gentle surf, sparkling wide-sand beaches, charming main street and great hotels, including the famous Hotel del Coronado, which is widely believed to have been the inspiration for the Emerald City in "Wizard of Oz" as the author spent many winters at the oceanfront hotel. This little island paradise is perfect for a family vacation or romantic getaway. Spend the day relaxing on the beach or rent a bike and tour the island via Coronado's beachfront boardwalk. Beyond the beach, take part in endless recreational pursuits. Coronado offers everything from sailing to stand-up paddling, to surfing, kayaking, and even Venetian gondola cruises.
x Jadan