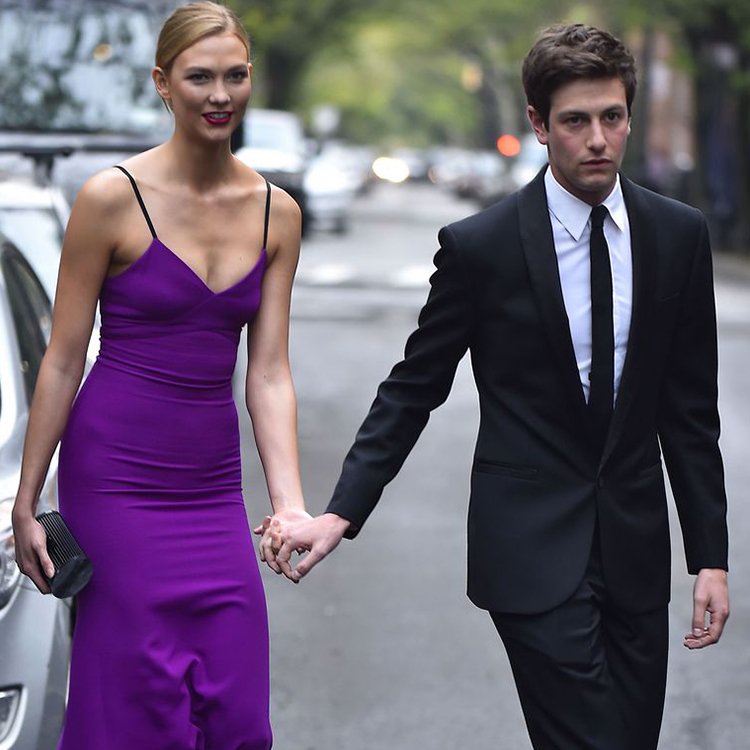 Good day Darlings!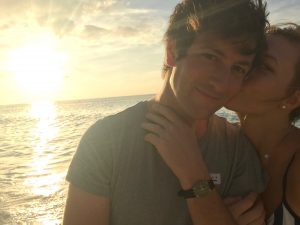 Let's see what's been going on? Karlie
Kloss
got engaged to "the good
Kushner
" this week and also the gorgeous one. In true 2018 fashion, it was confirmed by both Karlie and Joshua within minutes of each other simultaneously on
Instagram
, with Karlie's post looking more like a watch ad. We already knew you had a fabulous watch collection
Josshie
. What I wouldn't do to see those future wedding pictures! Joshua and Karlie, Taylor Swift, and the Trumps.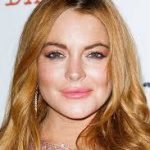 In other news, my favorite type of news, the kind also referred to as "hot mess updates", Lindsay
Lohan
is currently filming an MTV Reality show about "
Lohan
Beach House", her club in
Mykonos
, Greece. It's unclear what the show is about other than it's been said it's similar to "
Vanderpump
Rules". The premiere date has not been announced. I think if it's anything like the Tara
Ried
travel show "
Taradise
", from the early 2000's then we have a jackpot here, especially because Lindsay is the boss of the female servers who are supposed to go bra less and wear short, silk Kimono robes. I think Lindsay knows her way around a club so let's watch this unfold, shall we? I can only pray that Lindsay speaks to us on TV with her Arabic/Greek/Irish/Russian/
otherworldly accent she's
acquired
in the last few years. I know I'll be watching in shame.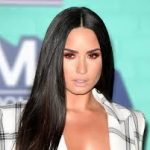 Demi
Lovato
has been hospitalized due to a drug overdose. She has been very open about about her struggles with substance abuse and we are all praying for her. An ambulance was called to her home Tuesday afternoon and her condition has been reported as "OK and stable". We are all praying for you
Demi
.
Mila
Kunis
took a break from her Jim Beam commercials and finally opened up to talk about something other than how she hates the press and she's a "private person". In fact, she was being interviewed by
Dax
Shepard for his podcast ( I know, what podcast?) and she left me and half of America completely unsatisfied. She went on and on about how she really messed things up with her ex boyfriend of eight years, Macaulay
Culkin
by being a horrible person when she was in her 20's. She said it took her a long time to come to terms with how she behaved and how she knows exactly what she did and she's taking full responsibility for it. And then that was it. She never got into WHAT it is that she did. This is sort of like that time
Mariah
Carey and James Packer broke up because "he did something crazy to her assistant" in Greece.
I will never know what James Packer did, and now Mila Kunis just really messed me up.
Speaking of Culkin's, has anyone watched the show "Succession?" OMG, the show is phenomenal. I've been obsessively googling all of the actors on the show so that I feel more involved. Never thought I'd say this, but Kieran Culkin is HOT. So is Jeremy Strong, although Jeremy, who plays Kendall, always looks like a hedgefund manager who will steal your heart and your 401k. I don't think that I've seen him smile all season. WHY SO SERIOUS?
Another day, another chopped salad.
Yours,
Julia