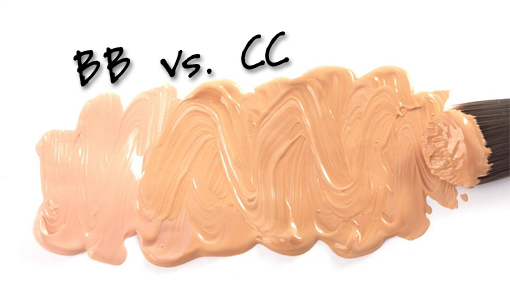 What is a BB Cream VS a CC Cream?
The 411:
BBs treat vs CCs color correct.
BB stands for Beauty Balm and has a concentrated tint much like a foundation.
CC stands for Color Correct and is lighter in texture than BB cream.
Both BB and CC creams are a skincare makeup that primes, hydrates, protects and corrects.
BB Cream We Like: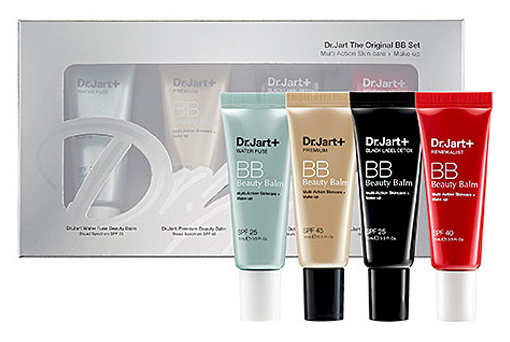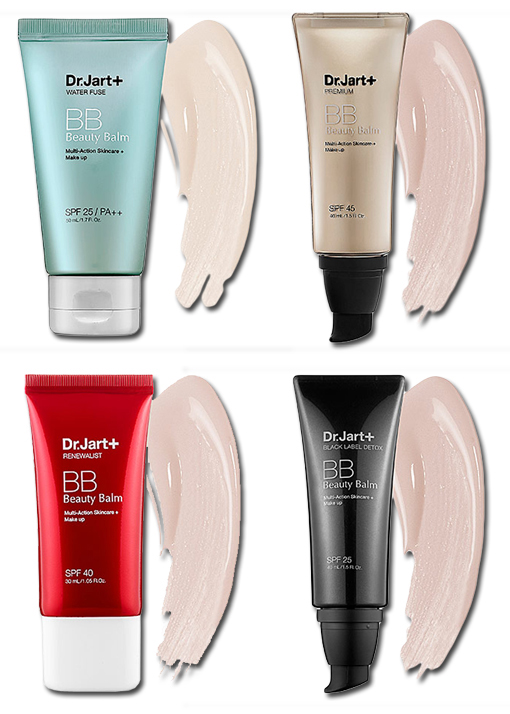 Dr. Jart's BB Cream Set $34
A set of Dr. Jart's BB cream formulas designed to perfect and protect the skin with an all-in-one multifunctional BB creams. Each creates an ideal makeup base by naturally evening out the skintone and minimizing imperfections while sunscreen protects from harmful sun damage.
This set contains:
– 0.5 oz Renewalist BB Beauty Cream SPF 40
– 0.5 oz Black Label Detox BB Beauty Balm SPF 25
– 0.5 oz Water Fuse BB Beauty Balm SPF 25
– 0.5 oz Premium BB Beauty Balm SPF 45


CC Cream We Like: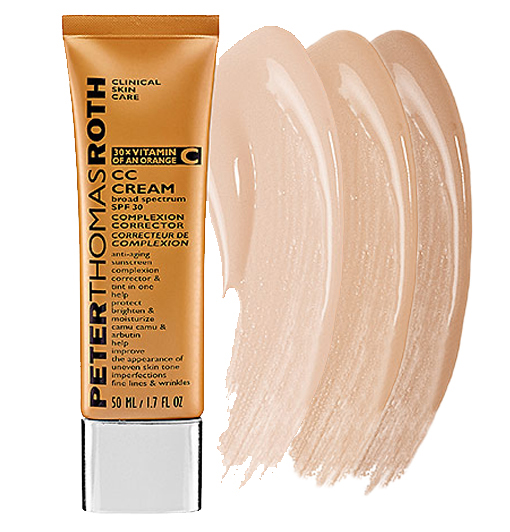 Peter Thomas Roth CC Cream Broad Spectrum SPF 30 Complexion Corrector $48
This is an firming, all-in-one antiaging treatment, sunscreen, complexion corrector, moisturizer, and tint. This multifunctional complexion corrector is formulated with arbutin and camu camu, an Amazonian superfruit that has 30 times the vitamin C of an average orange. Vitamin C evens out the skintone and supports natural collagen, creating the appearance of firmer, brighter, younger-looking skin over time. It instantly minimizes the look of imperfections, while broad spectrum SPF 30 protects skin from the sun's harmful rays. Antioxidant vitamins C and E help fight free radical attack and keep skin healthy, radiant, and beautiful.
-Kathryn, The Blonde