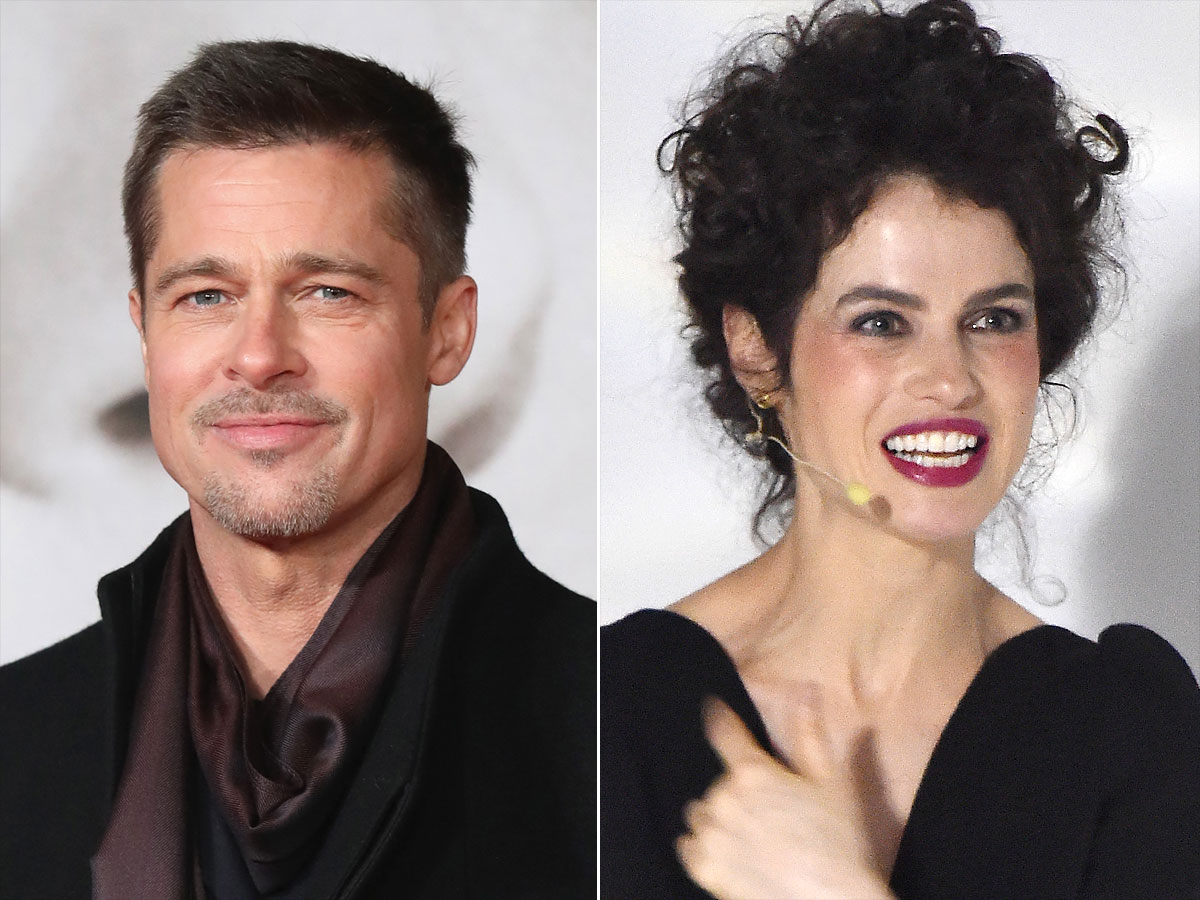 There's so much to discuss this week, where do I start?!
Brad Pitt is dating a beautiful MIT professor Neri Oxman and he cooks for her regularly at her Boston Apartment as she's "not a big cook." SAMSIES guys, except I'm married and order Postmates every night.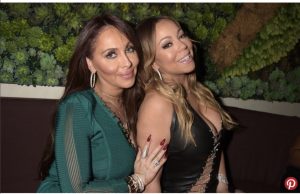 Mariah Carey's ex manager, Stella Stolper is suing her for sexual harassment because apparently Mariah was "always walking around naked and doing sexual things". Seriously? Come on lady, this reeks of a disgruntled former employee situation and after all Mariah's been through let's give the girl a break. Kudos to you, Mariah for coming out and being so open about your bi-polar disorder. We love you Mimi!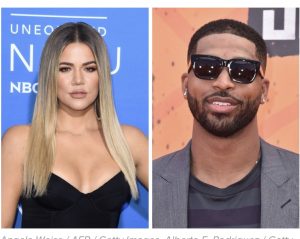 Now let's talk about Khloe Kardashian. Sadly, we all read about Tristan Thompson's alleged infidelities prior to the birth of their baby girl, True. Tristan Thomson's father, Trevor Thompson, is apparently threatening to put his own son on blast with a tell all book about his son's affairs and spill the Kardashian family secrets!
GIRLLLLL…run for the hills. We are all rooting for you and want nothing for you but the happiness you deserve with the baby you've wanted for so long. Apparently, she's still thinking things over and her family is not too thrilled about that.
In other news, Carrie Underwood "revealed" her face during a very dramatic performance at the ACM Awards. UMM… MYSTERY unsolved? She looks EXACTLY the same. But that's great!
Tonya Harding will be competing on Dancing With The Stars this season and apparently its been a nightmare for production. She's allegedly very demanding and a diva on set. We all know Tonya takes winning very seriously so let's see how it all unravels for her. Break a Leg Tonya!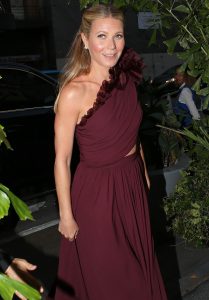 Now let's talk Gwynnie. After returning from her bachelorette party in Cabo on the East Cape, her and her fiancee Brad Falchuk had an engagement bash over the weekend thrown by Ryan Murphy and ALL the stars came out. Steven Spielberg, Kate Hudson, Jennifer Aniston, Reese Witherspoon, Demi Moore and many many others were in attendance. Gwyneth looked stunning in a one shoulder maroon colored dress custom designed by Giambattista Valli. Rumor has it this may have been a secret wedding!
Happy National Animal Crackers Day! Yes, April 18 is in fact just that.I have a very important question. Do you know who the person is that's responsible for national everything days? I'm talking about these annually recognized holidays like "national sibling day" or "national hot dog day". Did someone just sit at a restaurant one day and decide it was going to be national ketchup day?
Who says these days are the chosen days? Can I declare an annual national holiday? Mine would be "National eating anything buying anything you want day".
After some research, I found out that US Congress was like a holiday factory, especially back in the 1980's. The House of Representatives had to get involved and tell them to chill!
A woman by the name of Holly McGuire became editor in chief of a big book called Chases Calendar of Events, created in 1957 by the Chase Brothers and The book started as a way for news organizations to keep track of actual holidays. But then at some point, "Chase's" began accepting submissions for what McGuire calls special days. If you want to submit any holiday idea, you can send it to her. So really, its all just promotion and marketing for companies. So if anyone wants to pitch this lady ANY ideas, you actually can! I'm so glad I can finally put this to rest.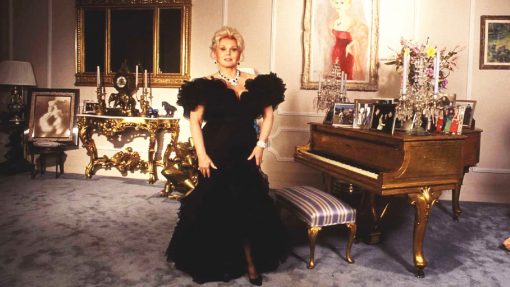 Zsa Zsa Gabor's estate Auction was held this past week and over the weekend. The VIP preview was held at her and her widowers home in Bel Air. Her husband Frederic Von Anhalt welcomed press and VIP's where they could find anything from her clothing collection including fabulous furs and costumes to her pill bottles, to her vast collection of vintage furniture and gorgeous china.
The public auction was held at Heritage Auction house on Saturday, April 14th and raised $909,000. A diamond and gold necklace with Gabor's catchphrase Dah-Ling sold for $20,000. Proceeds from the auction will go to some of Zsa Zsa's favorite charities including The Salvation Army.
Well, Dah-lings,
That was my week in review and I'll be back next week with more musings and observations.
From somewhere in Beverly Hills,
Julia Obst