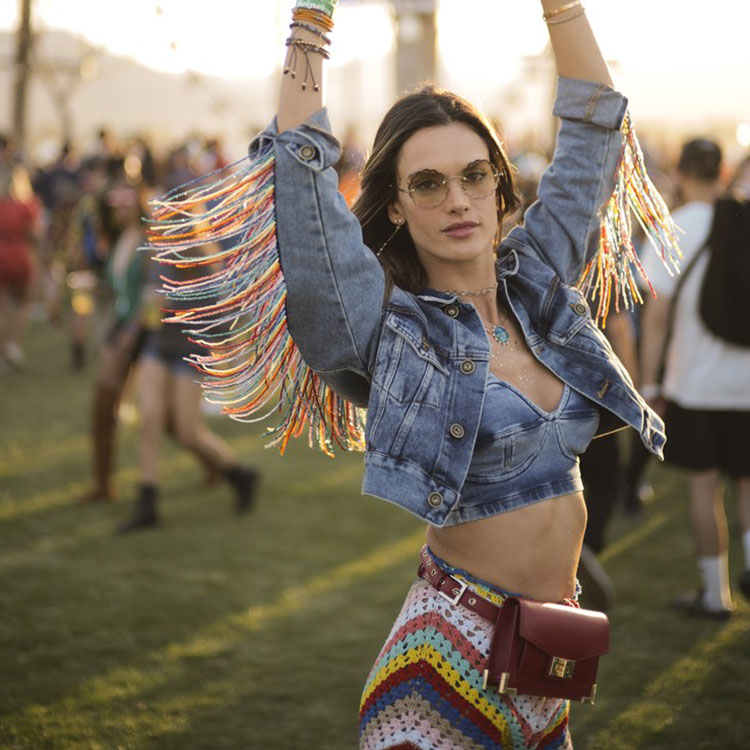 While I was busy enjoying a very chill couch-ella, this past weekend, most of LA was busy kicking off festival season at Coachella. I think it's safe to say Coachella is now considered one of the the most popular festival in America, and the infamous festival "street style" is just as anticipated as NYFW looks each year.
Remember when Coachella was known for flower crowns, chokers, metallic tattoos and lots and lots of fringe? Thankfully, times have changed and those days are over, as we welcome a new generation of trendsetters. Say goodbye to an endless array of boho chic, and say hello to lots of whites, brights, denim, and unexpected accessories. Sorry flower crowns, it's your turn to step aside.
Below is a collection of weekend one festival style to get you ready for weekend two!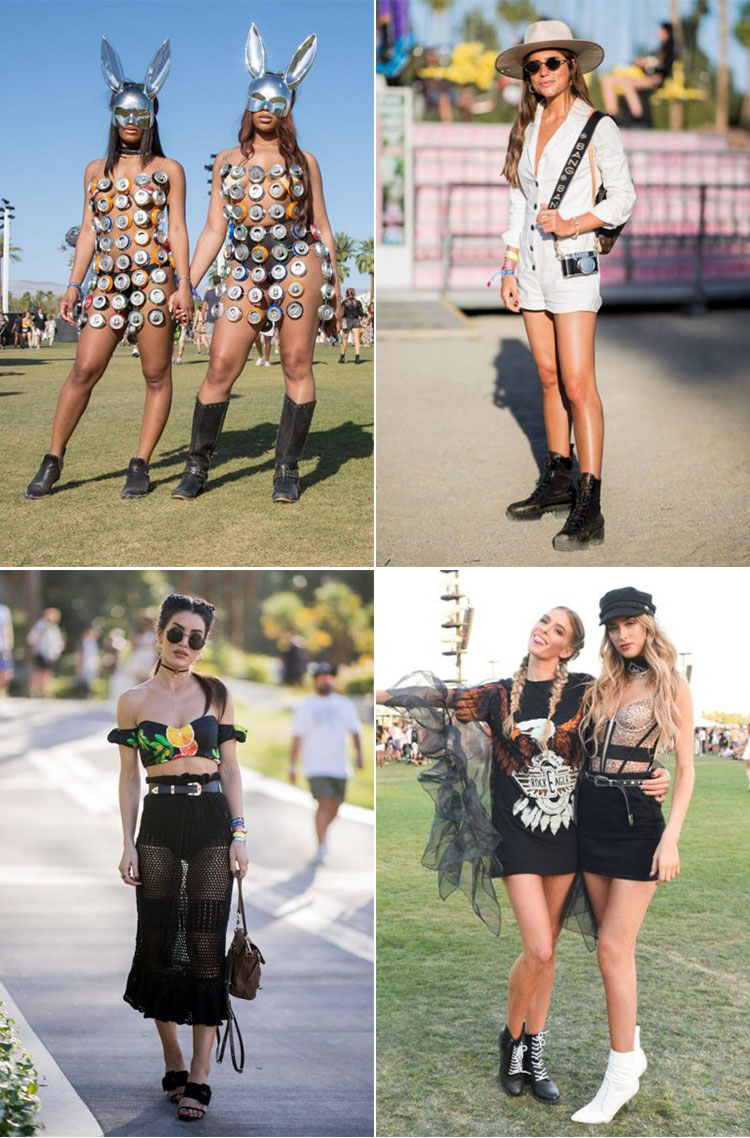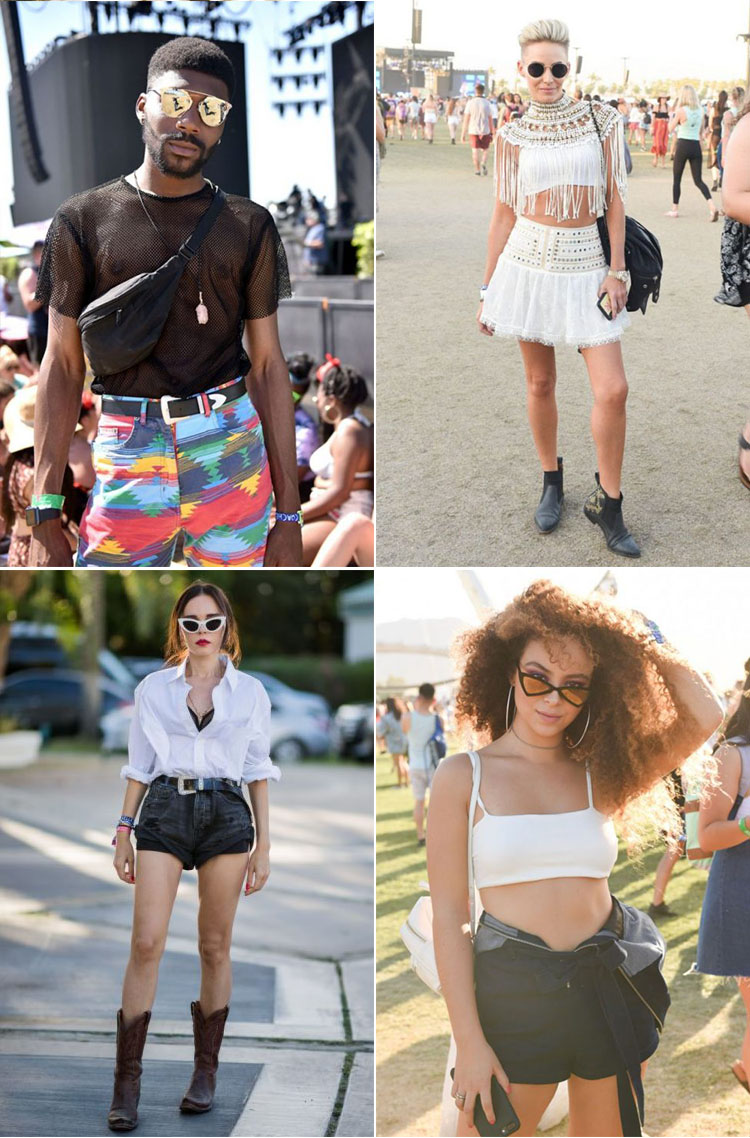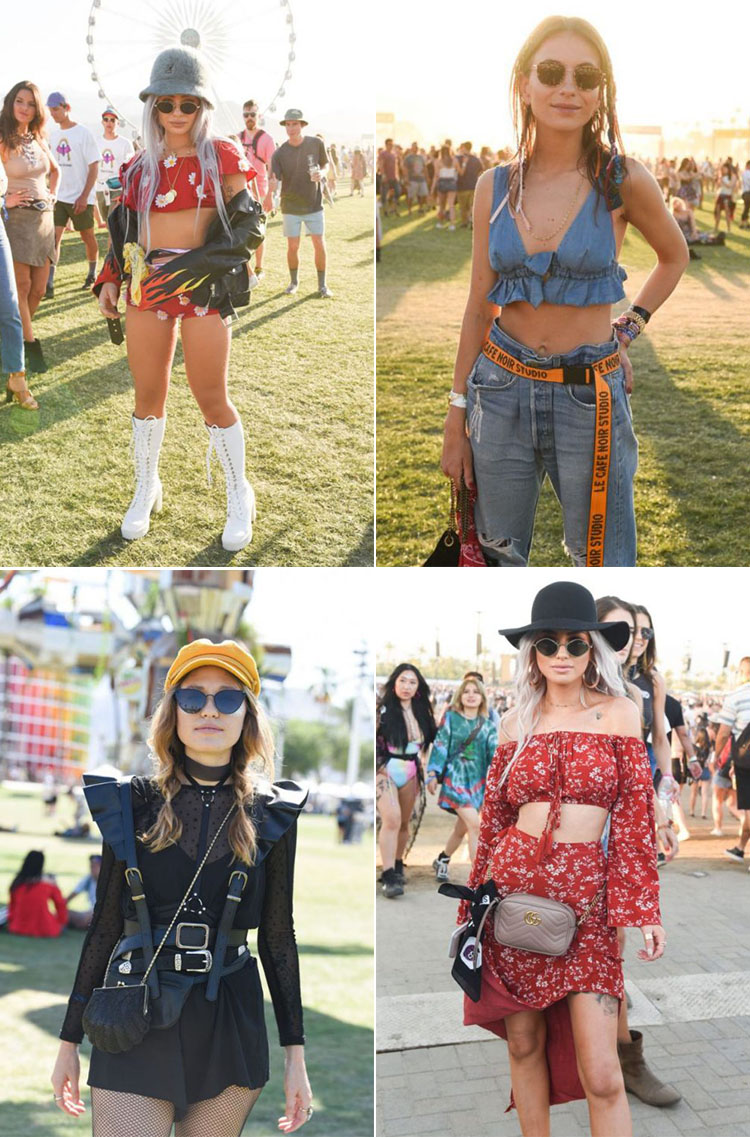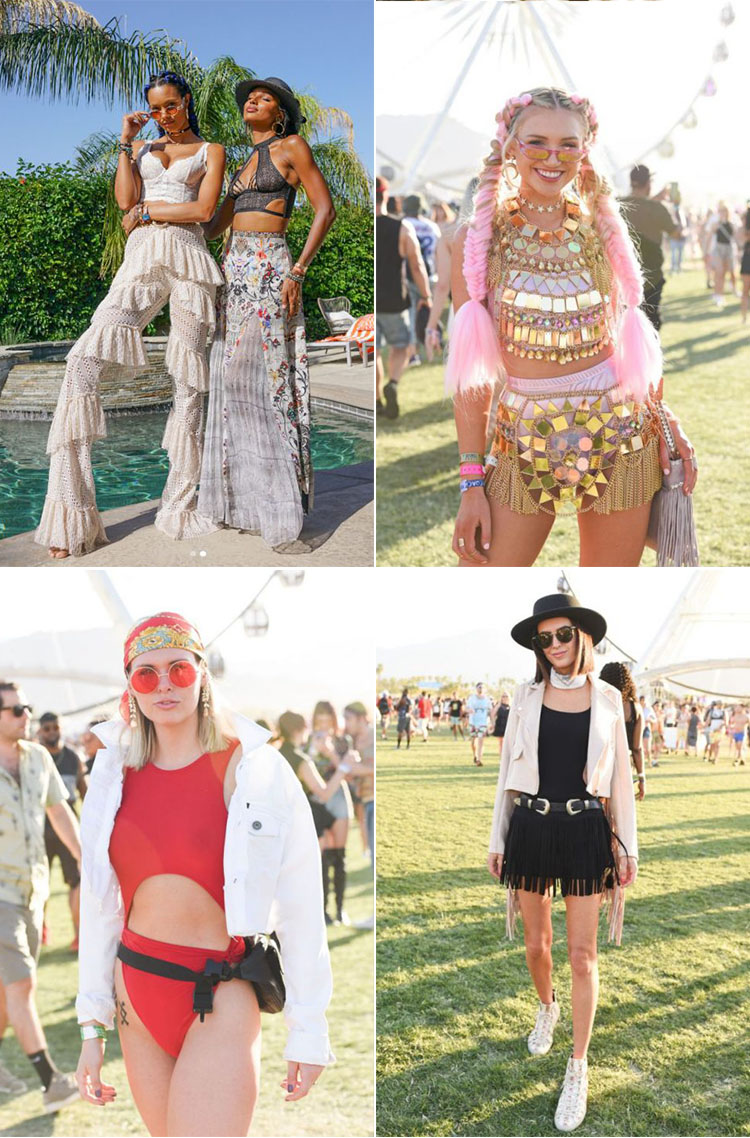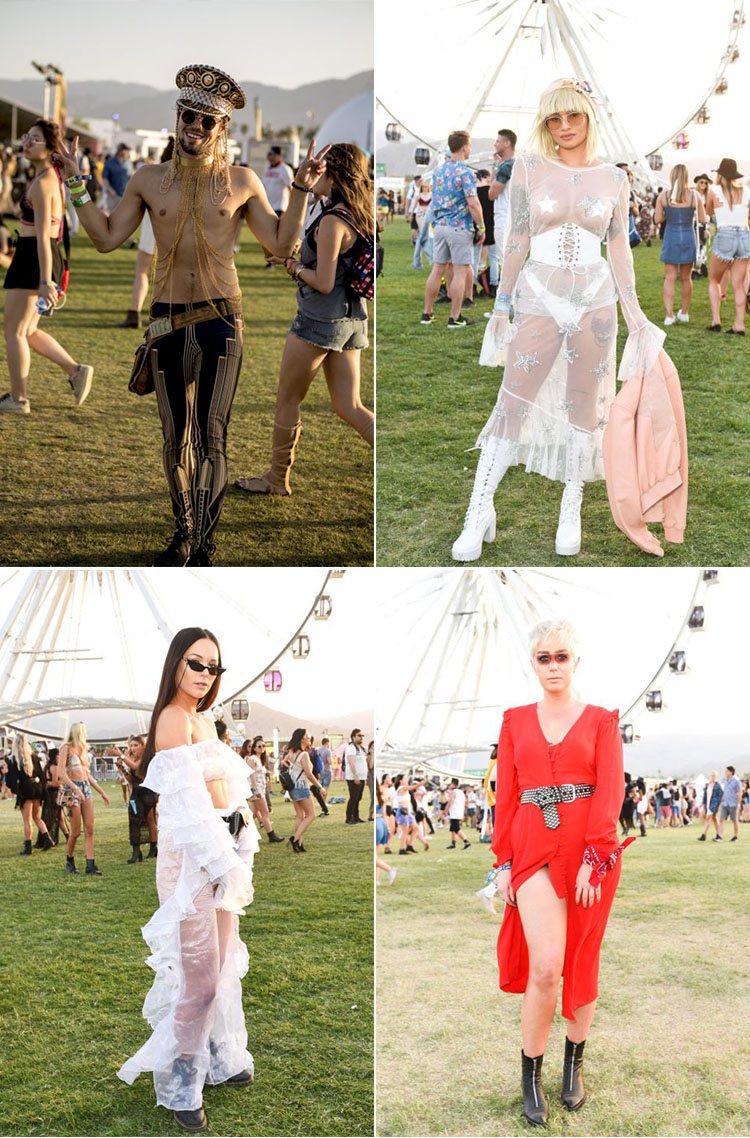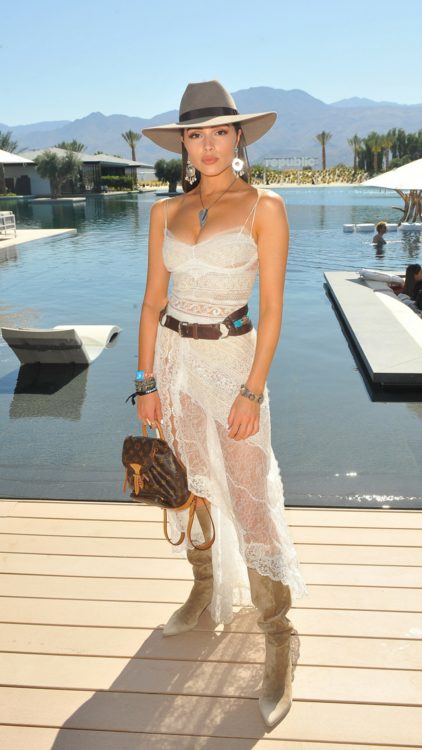 x. Jadan