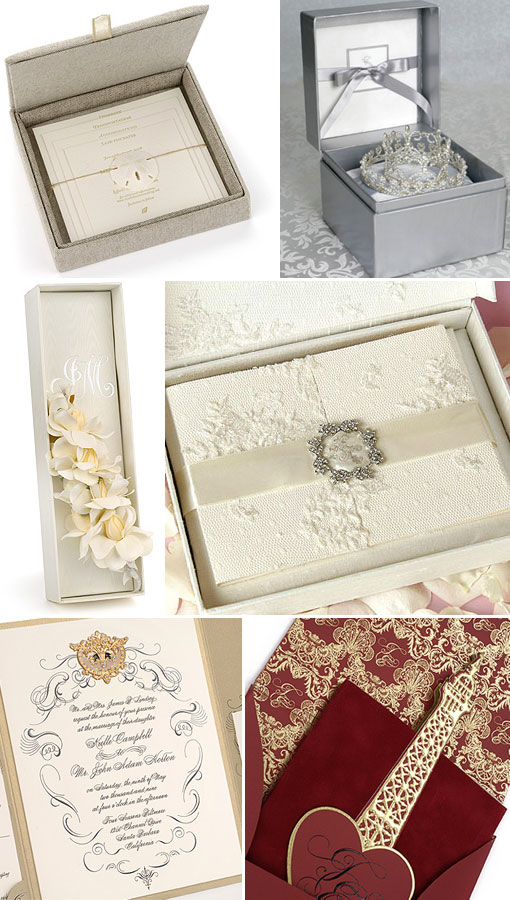 Remember the great Mad Men party I had at our house just a few months ago? The fabulous menu and place cards that pulled everything together? I'd love to say I did them but I didn't. Instead, I went to the semi-secret LA celebrity resource, Lehr & Black, who are THE go-to invitation and decor designers for the weddings and important life events of Hollywood's elite. Everyone from Eva Longoria and Tony Parker (OK. I think she is on new boyfriend #3 now but you get it. Remember the fuss?), Gwen and Gavin, Ashlee and Pete, Trista and Ryan, and Britney and Kevin have done their wedding invitations and more with them. Honestly, their client list reads like a Hollywood "A List".
Since it's been a family affair for over 40 years, they provide unparalleled personal attention, including creating everything for my party within days; and, they couldn't have been nicer about my impossible deadline, when I should have given them much more time. Like me, they are absolute perfectionists. Actually, maybe even more so. The history behind it is their family invitation business began over 40 years ago with mother Marcia Lehr addressing envelopes as a side job for 5 cents apiece. Her business grew and grew in popularity and success, and eventually became what it is today, with the tradition being carried on by Marcia's son and daughter, Sol Lehr (who personally helped me very step of the way) and Ellen Black. They work together as a family and construct each stunning work of art by hand along with their talented and tight-knit team. They are imaginative and use lush fabrics, thick papers, gorgeous type fonts, intricate details and creative genius for each design.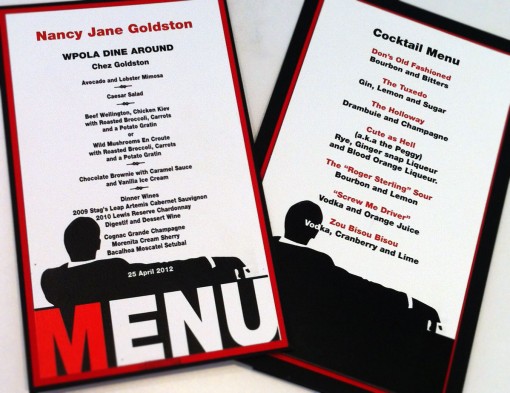 Besides my stunning array of Mad Men table and bar menus above, here's a special extended peak at some of their gorgeous wedding work. They're absolutely worth the splurge and backed by hundreds and hundred of happy bridal testimonials.

Their website is currently being redone, so you can reach them in Los Angeles at 310-278-8182, and be sure to ask for Sol and let him know NJ from The Blonde & The Brunette sent you, or stop by their LA showroom at 8921 W. Pico Blvd, LA 90035. Remember, nothing sets the tone for a great event like the prefect invitation.
xo
NJ, The Brunette