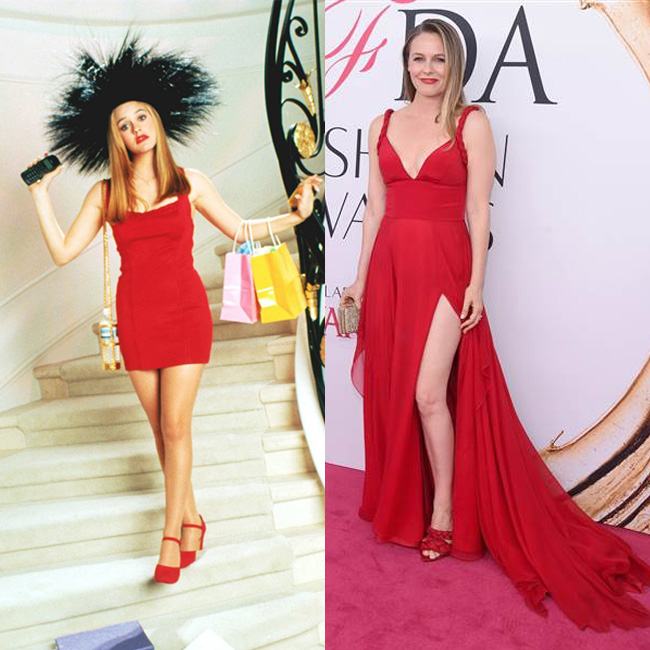 Fashion is a revolving door of trends past, everything old becomes new again at one point or another. As a legitimate 90's girl, I lived in Doc Martens and choker necklaces, bright turquoise velvet dresses (which very much resembled the new Vetements dresses from their SS16 collection), and t-shirts with the words "brat" and "too cute" scripted across the front. To say that Cher Horowitz and Dionne Davenport from the cult-classic "Clueless" were my style inspiration would be the understatement of that particular decade. The film embodied 90's fashion with schoolgirl plaid, over the top accessories, and Cher's not one, but two red dresses. Who could forget the iconic cherry red Alaïa dress from the infamous mugging scene (remember when Cher's dad said "Everywhere in LA takes 20 minutes"? Well he was wrong) and the red "Sometimes you have to show a little skin" dress she wore while having Christian over for "movie night".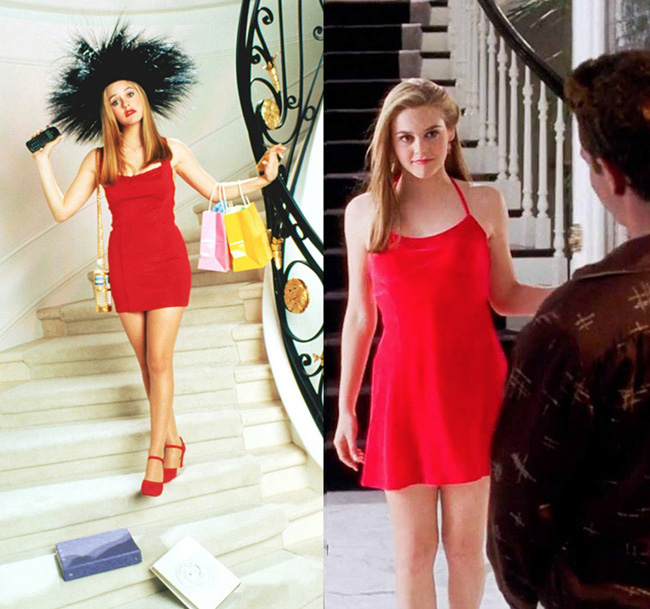 More than two decades later, Alicia Silverstone proved to all of us this Monday on the red carpet of the 2016 CFDA Fashion Awards at the Hammerstein Ballroom that she is an absolute timeless, real-life "Betty" by donning a red Christian Siriano gown. "I haven't worn red in a long time, but red's fun because it was so iconic with 'Clueless.' I don't think I've worn a red dress since then," she told People.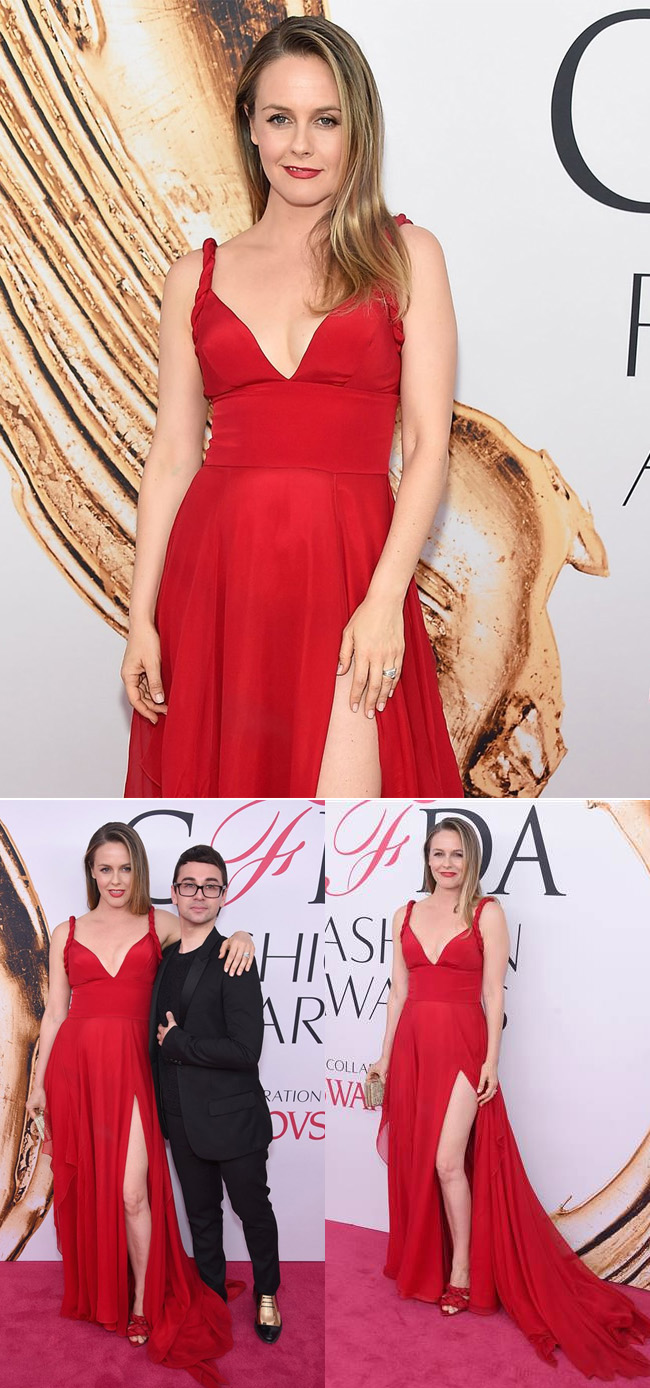 In the spirit of all things Clueless, I'm Audi!
xoxo,
Rachael