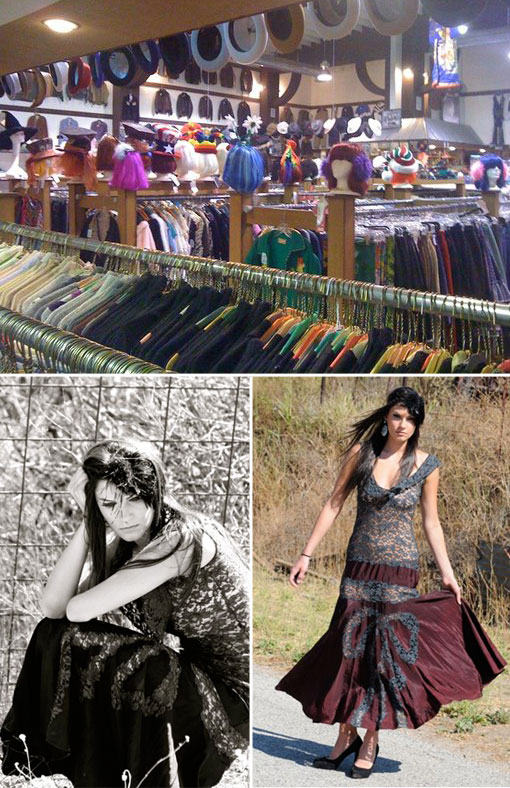 With my favorite style being "bohemian vintage" You better believe I am a BIG fan of all that is vintage stores. I have made a little compilation of my top favorites in the Hollywood/Westside area.
A couple of these are your classic "vintage" thrift store, although, a few of them are "trade" stores, meaning you can bring your old clothes in, in hopes they want them, and then they will trade you either cash or store credit, to repay you. What's better than making money off your old clothes?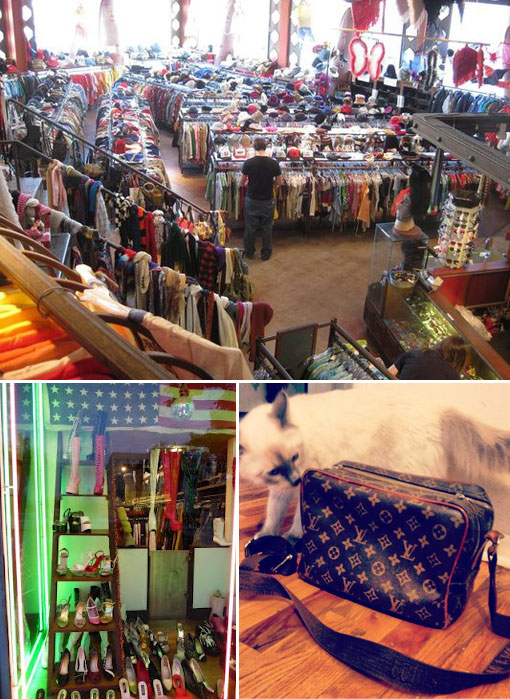 Nearly 80% of my favorite pieces in my closet came from vintage stores. From my new Louis Vuitton cross body bag, to my black vintage gown, to my lacy beige baby doll dress, there is no limit on what you can find! I believe, "the juice is worth the squeeze". In other words, if you take the time to look, you are bound to find a priceless gem in any vintage store you peek your head into!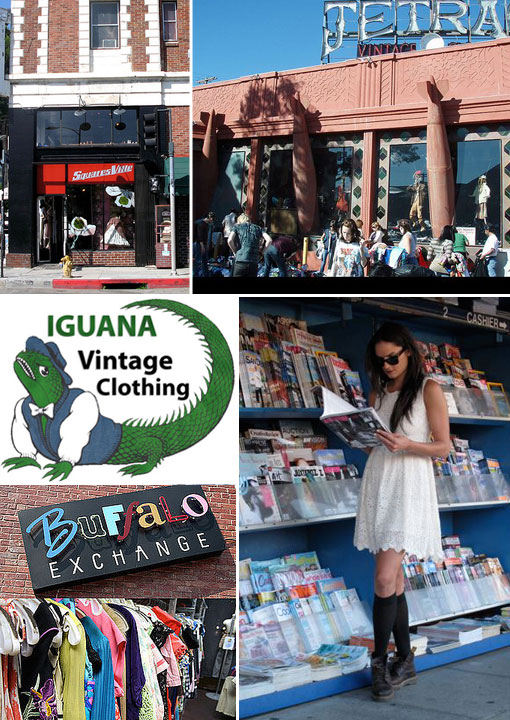 Here are my top 8 favorites vintage shops.
Xx. Jadan Huter