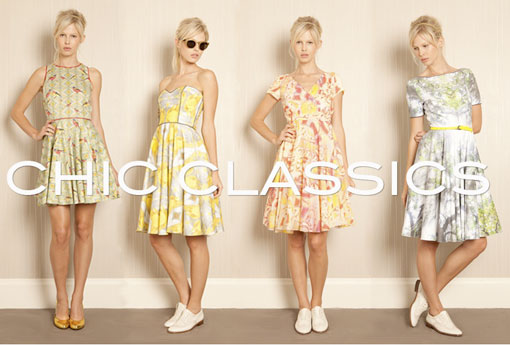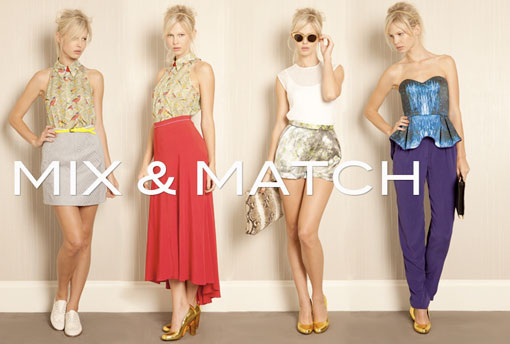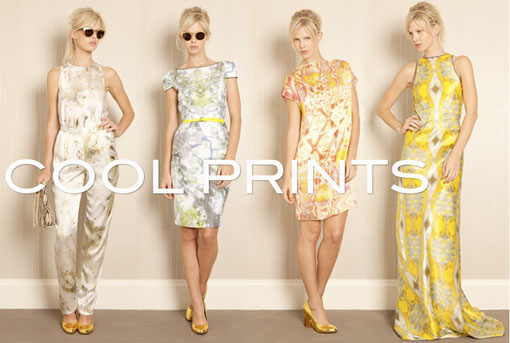 Here at The Blonde and The Brunette, we love nothing more than to discover fresh new talent. We had to do a designer spotlight on CrOp by David Peck because he is just what we needed and not to mention insanely talented. We couldn't believe his vibrant the prints and colors and his beautiful fabrications.
CrOp by David Peck is a line with a conscience that is based in Houston, TX. The name "CrOp" is short for "creative opportunities," something that designer David Peck aims to "develop by working with a network of artists who can in turn generate greater opportunities by working together". We love that mission! David designs in collaboration with creative minds who value giving back and support a cause that in turn lands as the inspiration behind each season's collection.
Started in 2010 with a just a few pieces, CrOp utilizes socially responsible and sustainable, eco-friendly materials. He uses beautiful and organic fabrics such as satin jersey, fine count organic pima cotton, fine natural silks, organic wool twill, and fair trade textiles. All of CrOp's custom prints are done with methods that have the least impact on the environment.
And to make this line even more special, David Peck has a generous heart; A portion of sales from each season is donated to a charity tied to the inspiration for that season. For SS12, revenue will be donated to the Gulf Restoration Network (GRN) in an effort to unite and empower people to protect and restore the natural resources of the Gulf Region. New Orleans, "The Crescent City," where Peck took a trip and returned filled with inspiration of a city painted in vivid technicolor with a vibrant soundtrack as you might have discovered as well.
"Bold plumes decorate the birds of Commander's Palace, translated in this collection as a bird wallpaper print. Flora and fauna come to life as broad strokes of Spanish moss hang from outstretched limbs. The peaceful lake in Audubon Park is streaked bold strokes of blue. Classical friezes cast white shadows and delicate edges that are almost floral with a soft sensuality, and small, narrow streets wind their way through buildings that have lived through the layered history."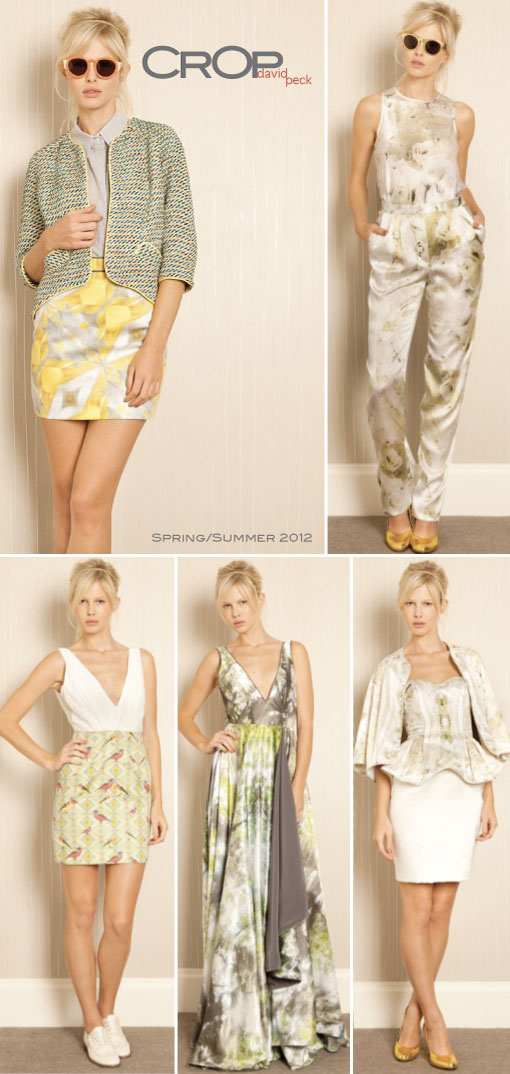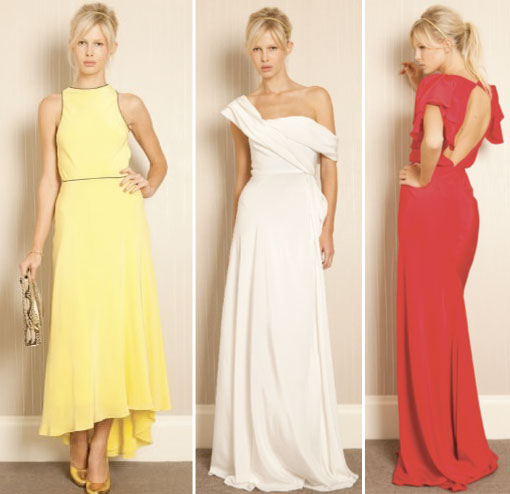 Shop CrOp online at www.davidpeckcollection.com
Photos by: Kate Gaffney.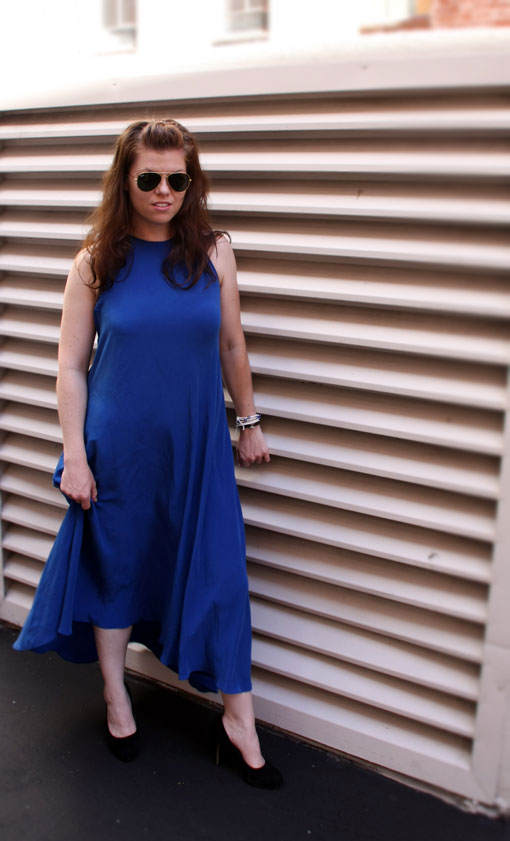 …and by the way, CrOp sent The B & B a beautiful sample packet, and that's me, The Blonde, Kate and Ashlee, in some very unlikely Beverly Hills locations, out and about for the start of a fun night in LA.
-Kathryn, The Blonde