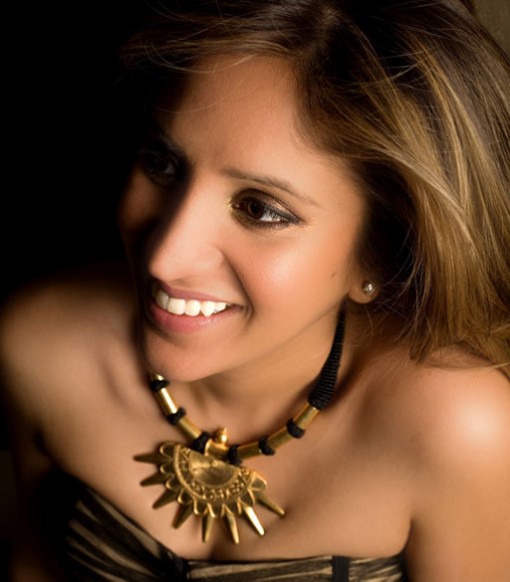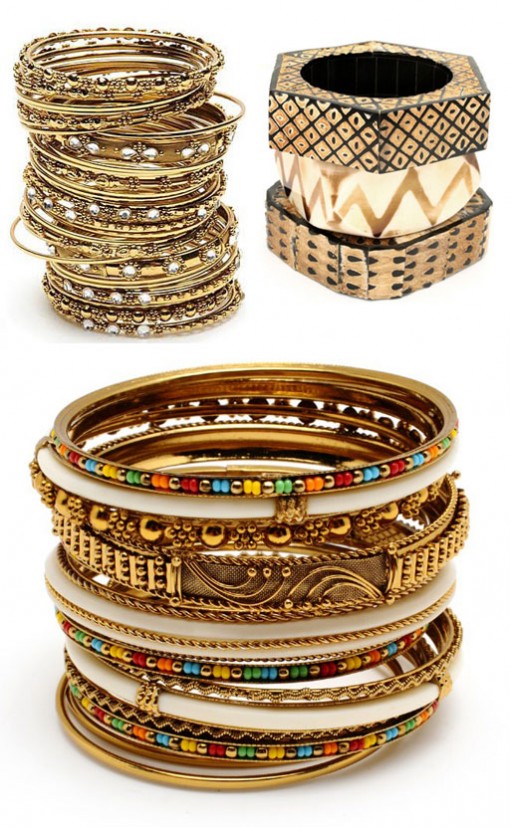 Amrita Singh Jewelry was launched in January 2003.
Though jewelry making began as an "accidental love," it grew into a unique and compelling "passion" according to Amrita. Her design interests are global, reflecting the city that she inhabits and works in: urban, culturally diverse, and infused with artistic inspiration. Her Designer Jewelry fuses Old World aesthetics with New World fashion, resulting in breathtakingly unique, wearable works of art.
Studying the intricacies of Indian art through travel and extensive independent work, Amrita draws upon the designs of India and the Mughal dynasty to create artisanal Indian Jewelry and accessories. The success of her Bangle, Bollywood, and other designer jewelry has proved that her blend of influences and craft are distinctive and timeless.
Trained by the best in the field, Amrita Singh graduated from Fashion Institute of Technology and also completed the prestigious two year executive training program at Bergdorf Goodman in New York City. She has worked with world-renowned designers such as Oscar de la Renta and Christian Lacroix in the pursuit of fashion. Recognized by her fellow designers for her achievements, Amrita was nominated by FGI (Fashion Group International) for the Rising Star Award in the Fine Jewelry Category in 2006, 2007 and 2008.
A long list of celebrities and VIPs that are wearing Amrita Singh jewelry, include Princess Mary of Denmark, Kim Kardashian, Blake Lively, Mischa Barton, Mad Men's Christina Hendricks, Faith Hill, Jennifer Lopez, Jessica Simpson, Anne Hathaway, Gabrielle Union, Virginia Madsen, Joan Allen, Jessica Lange, Jimmy Choo founder Tamara Mellon, Jenny McCarthy and Patricia Heaton.
Amrita Singh bangles bracelets cuffs and unique jewelry creations are sold through such exclusive stores like Bergdorf Goodman, Neiman Marcus, Nordstrom, Macy's, Holt Renfrew and Takashimaya, as well as through the official Amrita Singh website and more than two hundred other small jewelry boutiques around the world.
Amritas jewelry naturally caught my eye with the "Bollywood" look I love so very much, but with so much recognition, her prices are still beyond reasonable. For example a complete set of 36 bangle bracelets in your choice of three metals: gold, silver or gunmetal, in medium or large sizes to fit your writs, retails for just $70. That's a set of bracelets that extends almost 4 inches up your wrist for under $2 each piece. The blending of the sparkling stones, the glittering bits of gold and silver and contrasting textures, sculpted motifs and intricate inlays, creates some of the most unusual bracelets you will ever own.
Xx. Jadan