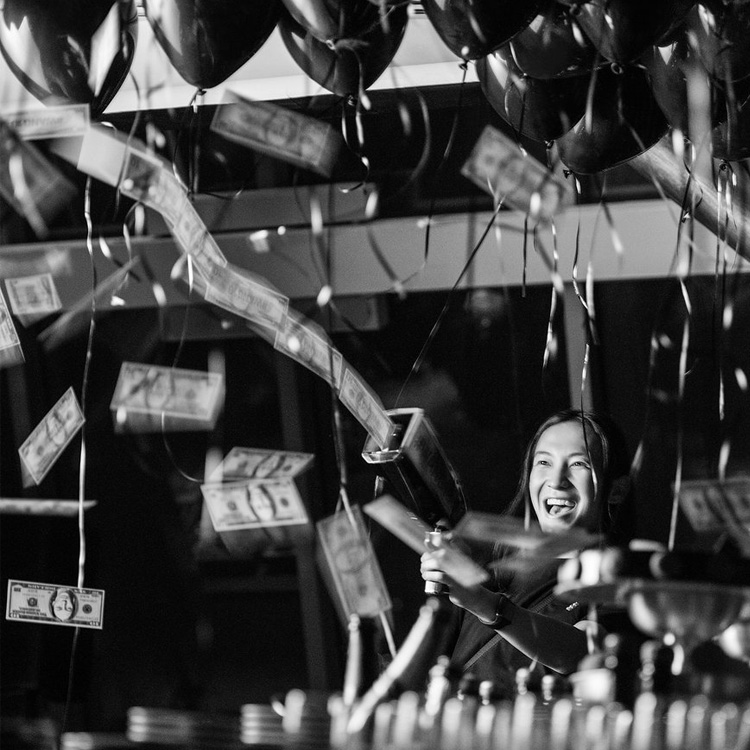 The fashion musical chairs game keeps changing. This time influenced by the Met Gala (no less), Apple has partnered with fashion guru Alexander Wang to launch a curated Fashion Music channel. Let's think about this. Throughout the ages fashion has always been influenced by a myriad of things, such as architecture, human rights movements, historical events, social hierarchy, art, and now, finally, music. Today, there is an undeniable convergence happening between the music and fashion industries. With the release of Yeezy Season 3 happening simultaneously on the same stage Kanye debuted his latest album, Life of Pablo earlier this year, and the fact that fashion's biggest influencers are among some of our favorite recording artists. Not to mention Vetements released a Snoop Dog shirt that has an obscene retail price of $924 and Jerry Lorenzo of Fear of God is designing the Biebs tour merch. There is such an energetic and chaotic feel to fashion these days in response to the influence of music and it's keeping me on the edge of my seat wondering what shocking collaboration we will see next. And now, it's time for a little role reversal,with music taking cues from fashion this time…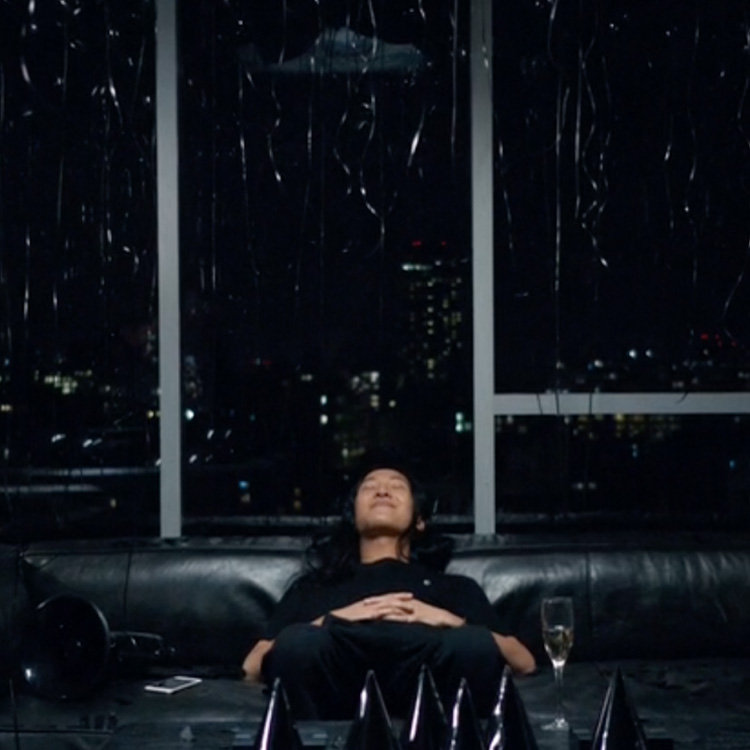 Alexander Wang has always been known to have a close relationship with music's most influential artists, and anyone who has followed his design career has noticed the industry influence in his collections. His AW16 Campaign titled "Wang Squad" was a who's who of millennial models and music artists, namely Vic Mensa, Korean pop star Chaelin Lee (Wang's girlfriend and muse), and Travis Scott, who has been seen at every major runway show this year, most recently the Gucci Cruise 2017 show at Westminster Abbey. Wang's shows are famously filled with musicians while models strut down the runway to personally curated soundtracks and his after parties are always said to have the best live performances. "In fashion, the biggest movements that I feel connected to have always been from music, whether it's grunge, punk, glam rock, hip-hop" Wang said in an interview with Vogue.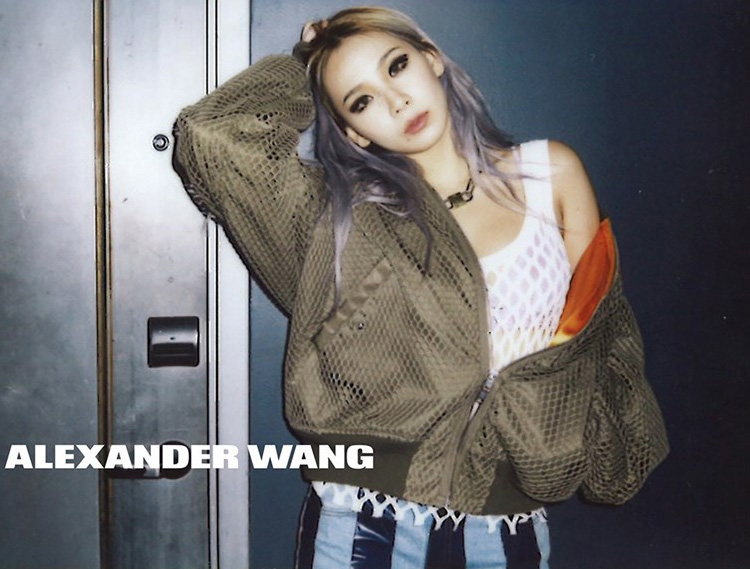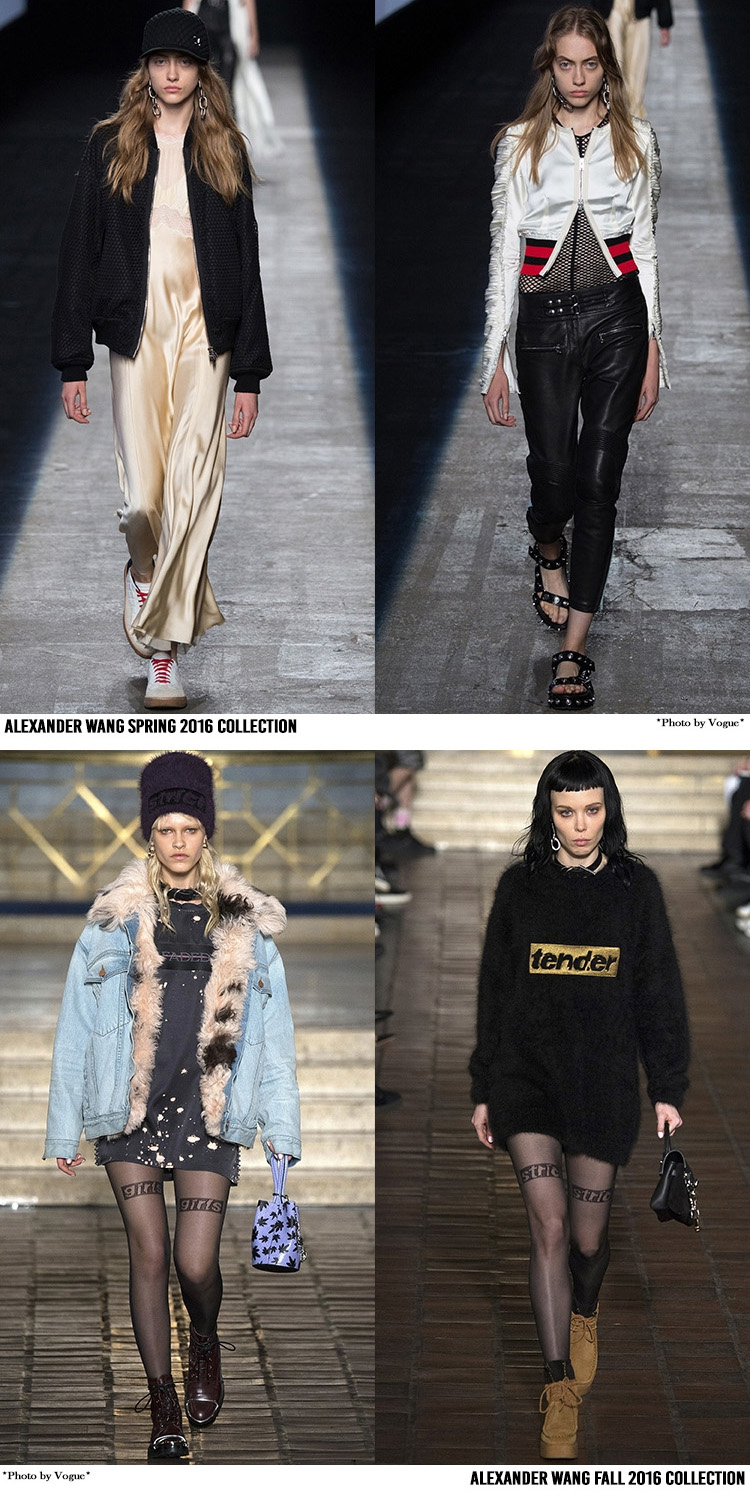 Fittingly, Wang is the first designer to curate playlists for Apple Music's Fashion Channel, which launched on Monday. The channel consists of three playlists from Wang as well as playlists from a few other key players in fashion. CHILL, which Wang describes as his go-to playlist after a long day at work, features a few of my favorite tracks right now from Rihanna's Kiss It Better to As You Are by the Weeknd, and Controlla by Drake. Wang's other two playlists are titled HYPE and VIBE and are the perfect combination of old and new Hip Hop, hardcore rap, and contemporary R & B favorites. Also featured on Apple Music Fashion Channel as curators are: Vogue, Dazed Magazine, Made to Measure, and Burberry. I'm currently "vibing out" (as the kids say) in the office listening to "A Place in the Sun" by Made to Measure and it's making my Monday a little less Monday-ish.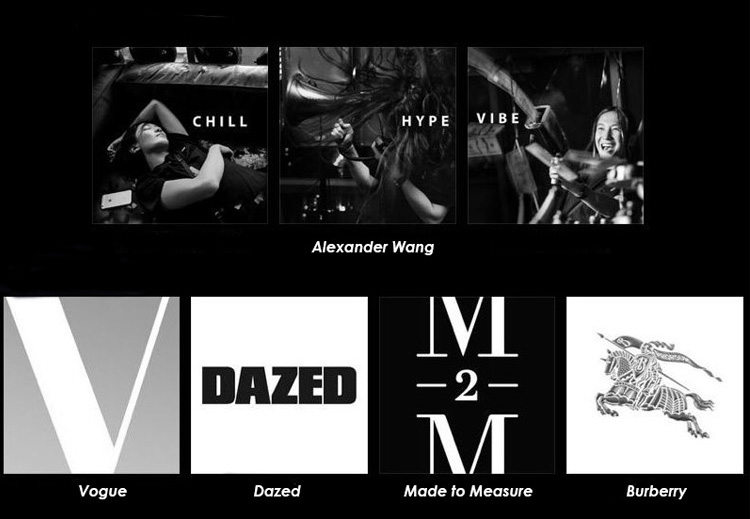 Your dose of feather ruffling fashion trends brought to you by me,
Rachael
xoxo