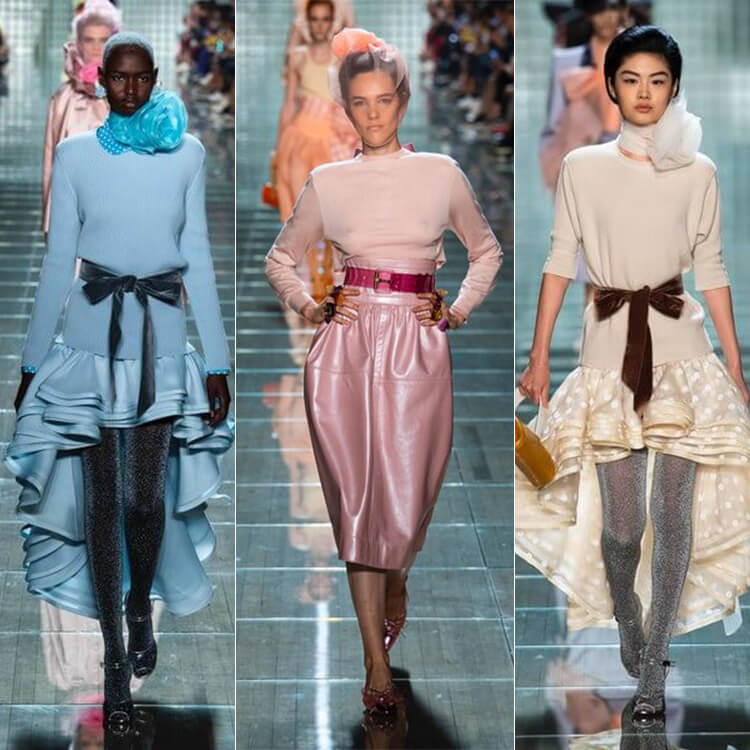 The buzz this month seems to be about content, entertaining, and something colorful to add to your wardrobe for Spring. My five musts all center around change from quick wardrobe hits to the latest binge-worthy shows or reads. See if you agree.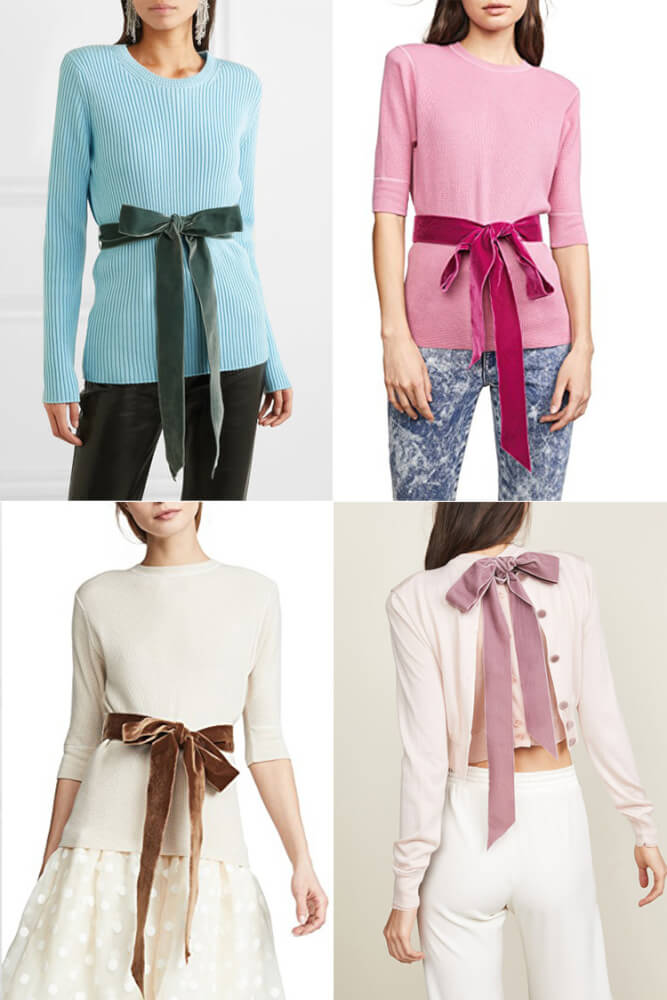 1. Pastel Sweaters
My sweater obsession continues along with bows and velvet. I am almost completely over wearing black all the time and suddenly besotted with tthe pastel hues from Marc Jacobs Spring '19 sweater collection are inspired by the paintings of Irish artist Genieve Figgis known for her vibrant colors and ghoulish or macabre imagery.So is everyone else as they are nearly soldout. You can wear them with jeans or dress them up. Perfect whether you're a blonde or brunette. Net-A-Porter for the Sky Blue and ShopBop for the Pink and Pale Pink. Don't forget to cinch your waist in these looks.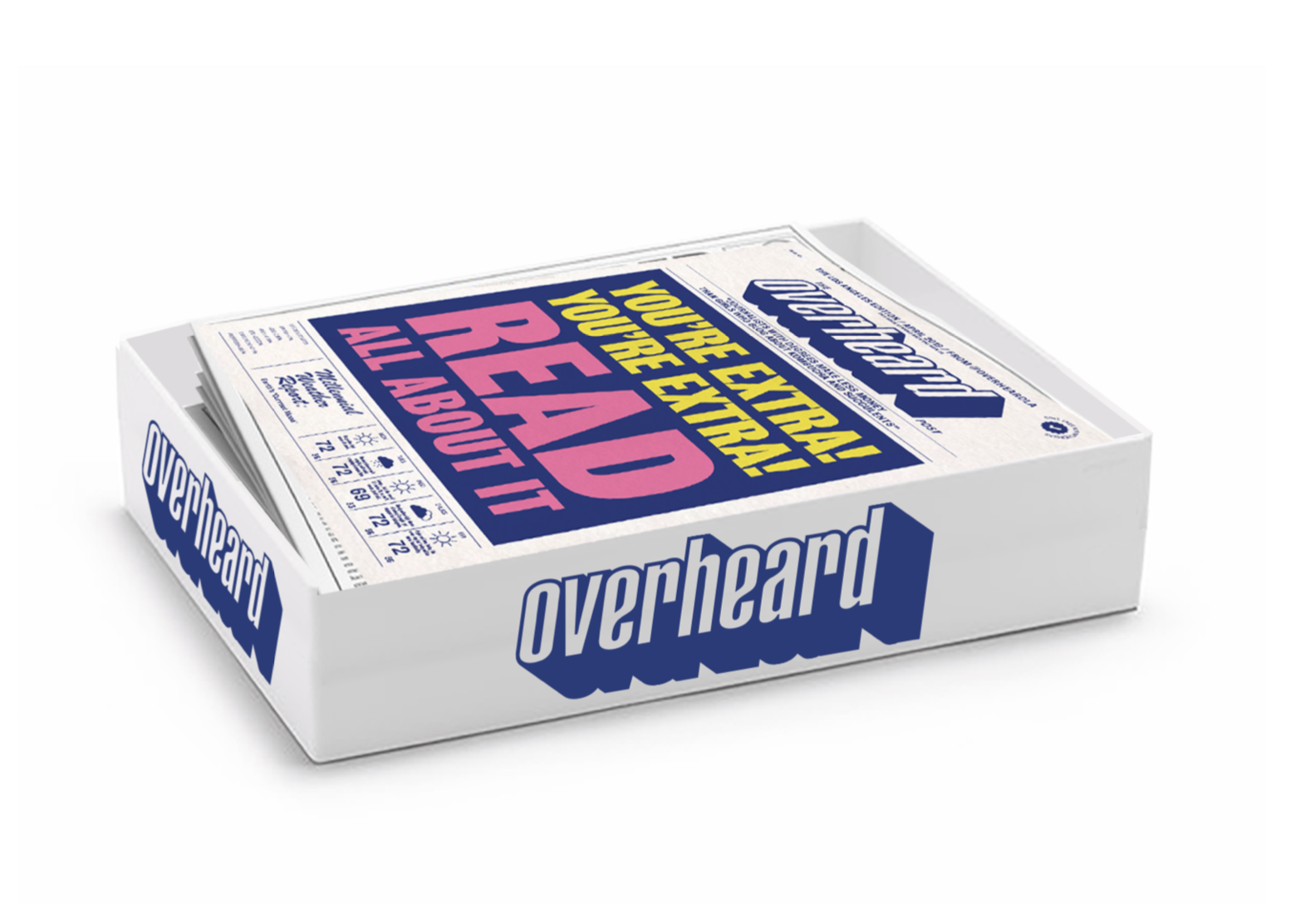 2. Overheard LA Post
You already know the Overheard LA Instagram account covers captures some of the best-heard snippets in Los Angeles, now there is a four-page physical paper. The inagural issue is a package of all the best (and hilariously worst) of California culture, including an interview with Busy Philipps, a Millennial "Weather Report" and more. The account and apprently the paper are followed by celebrities like Demi Lovato, Whitney Cummings, Ireland Baldwin, Cole Sprouse, Sophie Turner, Rosie Huntington Whitely to LA Mayor Garcetti. It's a must-read and my new favorite old school pleasure over a cup of joe. You're got to love what you just overheard.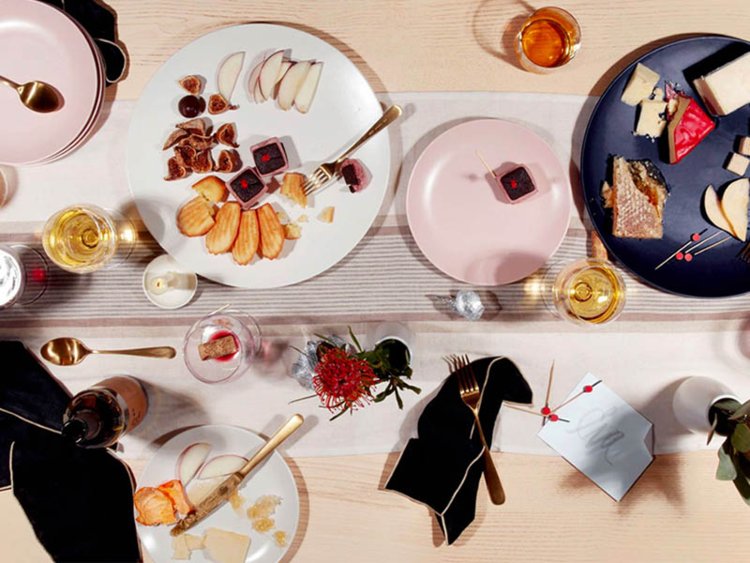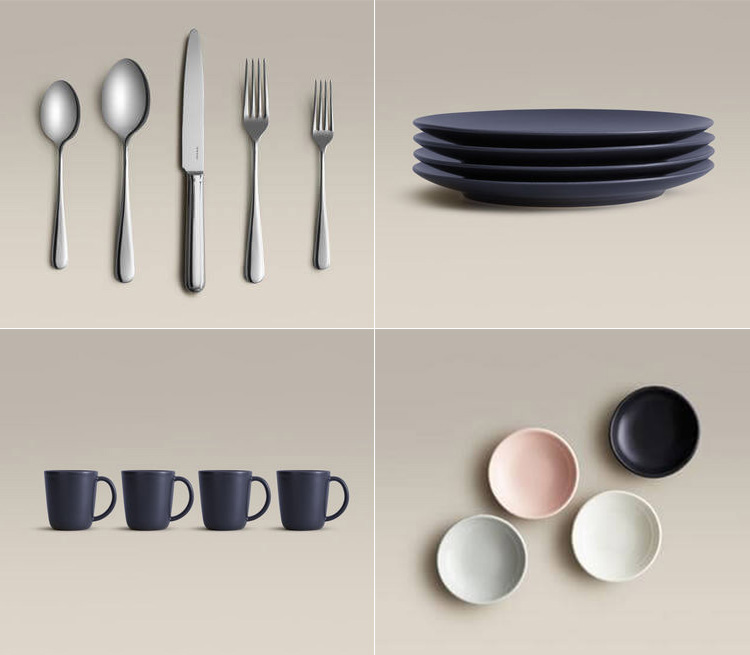 3. Set Your Table
If you're still waiting to get married based on traditional notions or planning a wedding registry, don't. Chipped dishes and glasses. Living the single life or wanting to spruce up your at-home style is usually last on almos every millenials list and mine — mostly because cost is a major factor plus it always seems too complicated of an undertaking. Year & Day just came on my radar as a beautiful way to elevate my daily life and an elegant way to set my table. Besides who has the time or space for multiple dinnerware sets, and most of us like our parties to have a casual, relaxed feel.
The ceramic dishes have a modern, minimal design with the plates, bowls, mugs, and serving platters coming in four matte colors–cream, gray, deep navy, and rose–which can be easily mixed and matched to create easy but beautiful table settings. Budget-friendly prices start at $26 for a set of dip bowls to dinner plates sets at $52. Change the look up with napkins, flowers or creative accessories each time you entertain or just for yourself.
4. Spring Sparkle
If anything I am consistent. My spring sparkle is all about faux accessories that add a touch of fun to any outift day or night. New favorites are barrets and studs from Marc Jacobs and the almost soldout Alessandra Rich crystal-embellished earrings that add dazzling sparkle and playful romance.
5. Must Sees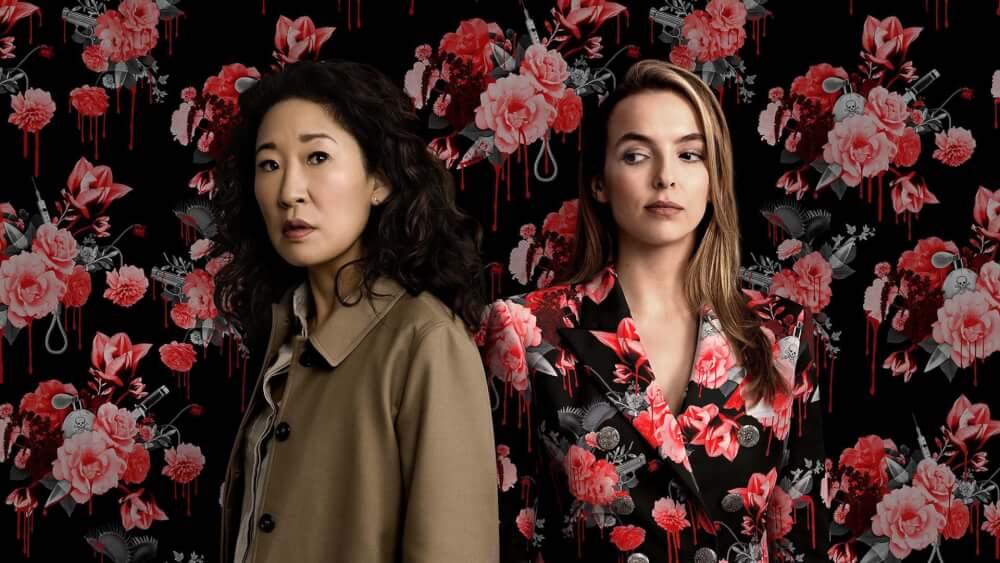 A lot of texts have been flying around lately between my girlfriends and co-workers about nothing to binge watch lately. The draught is over with a slew of shows coming back and a new one on the horizon. Besides the count down to Game of Thrones, Killing Eve is back on AMC (and if you missed Season 1,binge watch it right now). What I love about Killing Eve is how the series showcases two strong female protagonists locked in an intellectual battle of wits and a game of high stakes cat and mouse. I'm hooked.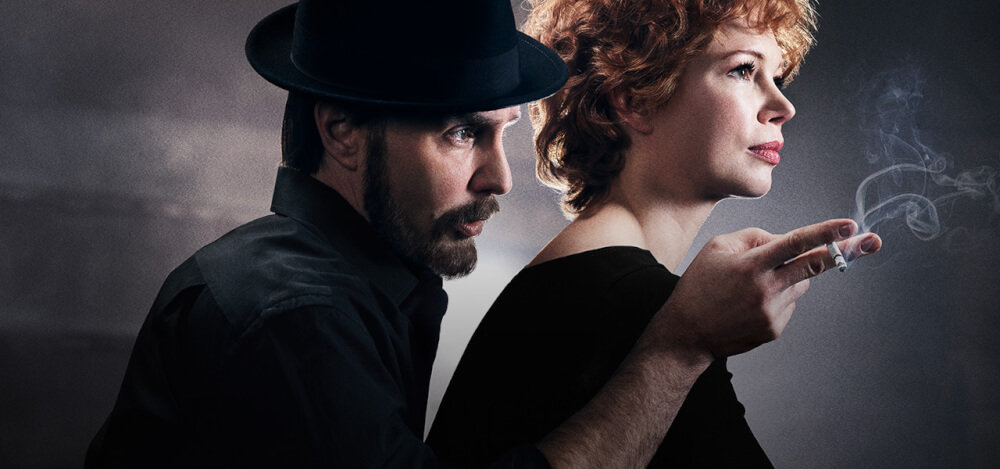 Starting this week Fosse/Verdun is debuting on FX. Spanning five decades, "Fosse/Verdon" explores the singular romantic and creative partnership between Bob Fosse and Gwen Verdon. If you are not familiar with the story, Bob is a visionary filmmaker and one of the theater's most influential choreographers and directors, and Gwen is the greatest Broadway dancer of all time. It's time she got her due as Fosse was nothing without Verdun.
xx
NJ Falk