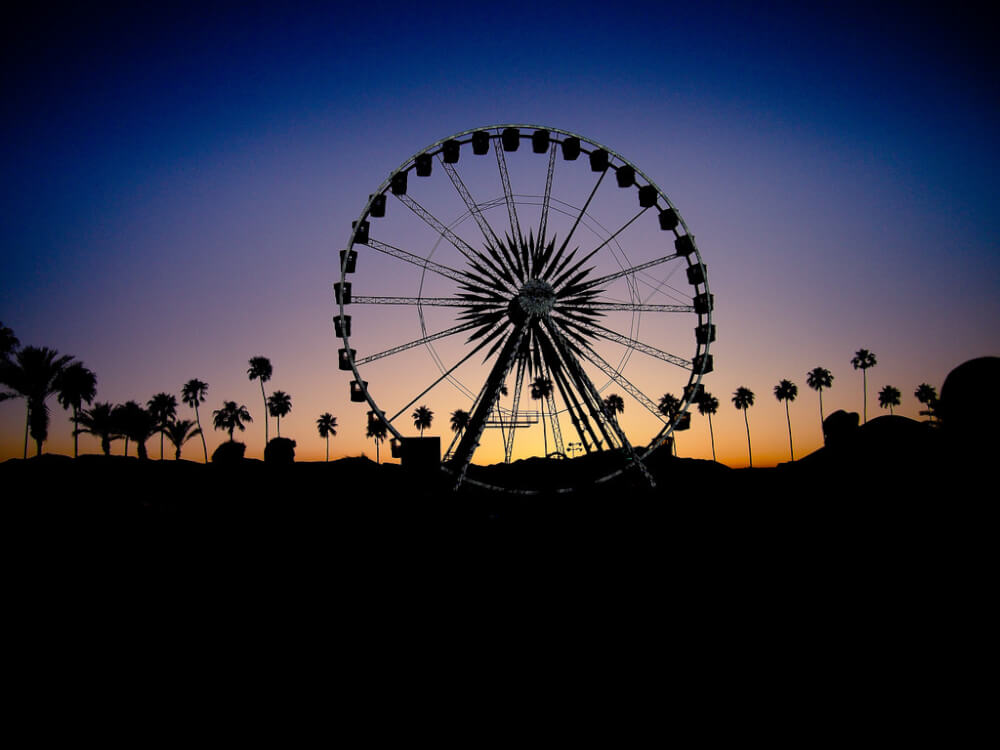 Hi Darlings! How's it going?
Someone is in TROUBLE. No, it's not Meghan Markle, who (gasp) chose her own doctors to deliver her and Harry's baby over the Queens doctors, this time its the last person you would think has a scandal looming over him. It's Prince William. By now, you've probably all heard that there have been rumors swirling for the last year about Prince William's alleged affair with Kate's good friend, Rose Hanbury, also known as (are you ready for this?) the Marchioness of Cholmondeley. This right here is a VERY British scandal. What does that title even mean? It sounds like a Game Of Thrones character. What is a Marchioness anyway? No one knows what it means, but it's provocative, it gets the people going. Kate and Rose have reportedly had a "falling out". Now that In Touch is officially the first mainstream outlet to report this news, the rumors have hit the US. In Touch Magazine quotes a source as saying that after hearing the rumors herself, Kate "immediately confronted" William who "just laughed it off saying there was nothing to it." In Touch claims that despite William's denials, Kate ordered William to stop socializing with the Cholmondeley's, who live near the Royal couple in Norfolk . If In Touch was a credible magazine, at this point Jennifer Aniston would have had at least a dozen of Brad Pitt's babies. That being said, according to The Daily Beast, at least one British media outlet has been served with legal warnings from the law firm that represents Prince William. Apparently, people are saying that this has been hot gossip amongst high society in Britain for quite a while now. Just this past week, Giles Coren, a well-connected member of the British media who has been reporting on the royals for years, tweeted that he knew about this affair and that "everybody knows about it". He then deleted his tweet. I don't know if Wills really cheated on Kate, but my sources tell me that this is completely false. In fact, some people believe that Rose herself is the one who's spreading these rumors in response to her and her husband, David Rocksavage (another fantastic name) for being phased out of Kate and Will's social circle. Also, what's the point of sleeping with the future King of England if you can't tell anyone about it?? All joking aside, if you google Prince William affair, I swear I stumbled upon an article that claims Prince William had an affair with Snooki (of Jersey Shore) shortly before his wedding to Kate. So theres that. This is exhausting. You know what the most exhausting thing about this story is? Cholmondeleys is actually pronounced Chumley.
It's that time of year again! Who's ready for the barrage of Instagram pictures and updates from Coachella? I wonder how many hologram performers will be there. Will flower crowns still be a thing? Will people be "checking in" on Facebook and Instagram while displaying their locations as "VIP Area?' Just remember, people are paying thousands of dollars and making a conscious decision to live inside tents for several days while dealing with 100 plus degree weather and claustrophobia. Just writing this makes me very thirsty.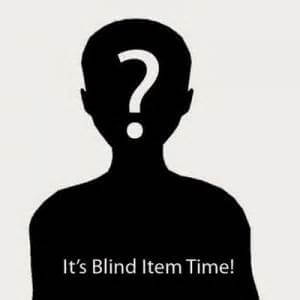 Here's a blind item for you guys: A gorgeous, well known young actor who's been linked to many Hollywood starlets has been having an ongoing relationship with another young and well known actor for the last two years. Both men appeared in a film together. You're welcome to leave your guesses in the comment section below:) I won't be confirming who it is because I'm not a crazy person but would love to see your guesses!
Until next week lovelies!
From somewhere near lots of Keto Diets and Celery Juice,
Julia Obst