Picture taken in July at MAC Cosmetics store in Knokke, Belgium.
Four months ago, I found a great way to make my makeup feel great, look better, and last longer with MAC Cosmetics new "Primers". After moisturizing, I apply Prep + Prime "Skin Base Visage"; it makes my skin extra soft and my face glow, without being oily. When I'm filming outside, in the strong LA sun, I use the Prep + Prime "Face Protect Visage" SPF 50 and my skin feels soft as a peach. If I have a long day on set, I'll use Prep + Prime "Line Filler" to prevent those ugly make up lines from appearing. Then, before applying lipstick and gloss, I use Prep + Prime Lip; it repairs chapped lips, makes my lips look fuller, and makes my lips incredibly smooth and soft. Finally, I finish with the Prep + Prime "Transparent Finishing Powder" which makes the matte last much longer without shining.
I love these new products; try them yourself!!!
Also check out my everyday makeup.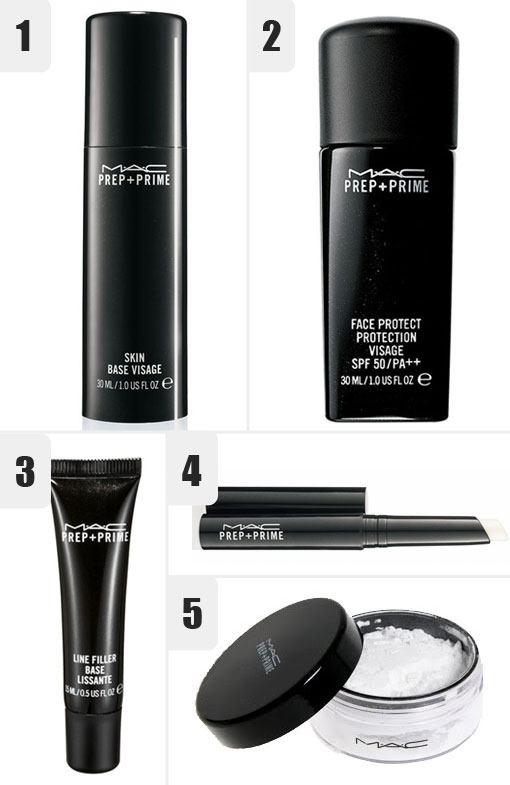 – Astrid Bryan