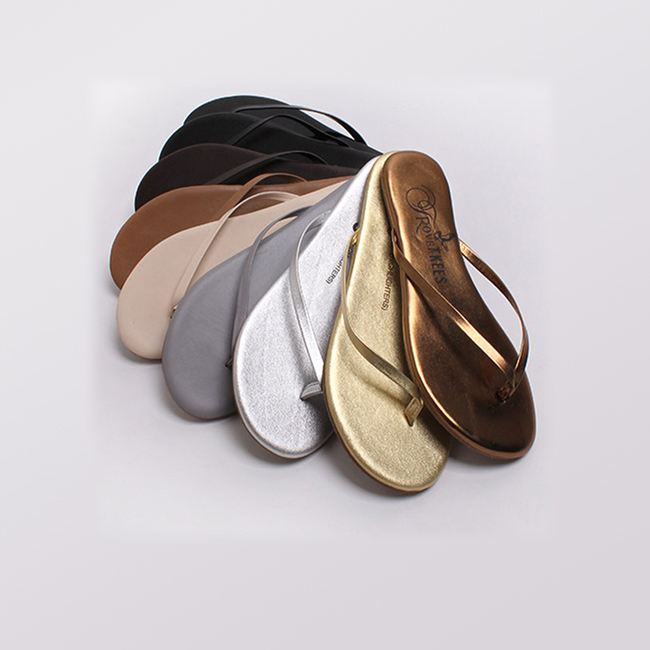 It's official. Tkees is the new celebrity obsession as the flip flop trend takes over Hollywood. There's suddenly something about the signature slender leather straps and their barely there look that has Tkees showing up on all kinds of feet around LA including mine. It might be because they're a toss-up between casual or they're elegant enough to wear when you dress up. Now I suddenly have a new (stylish) go-to for when I'm not wearing high heels because this thong sandal is comfortable and very elegant.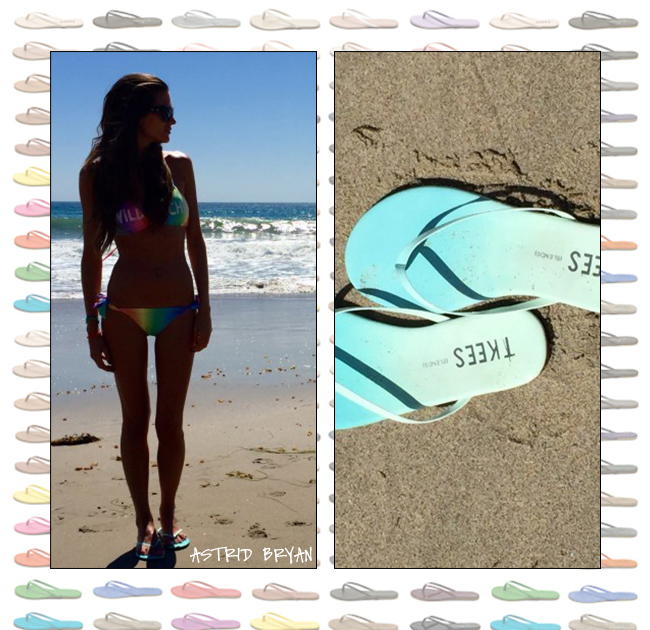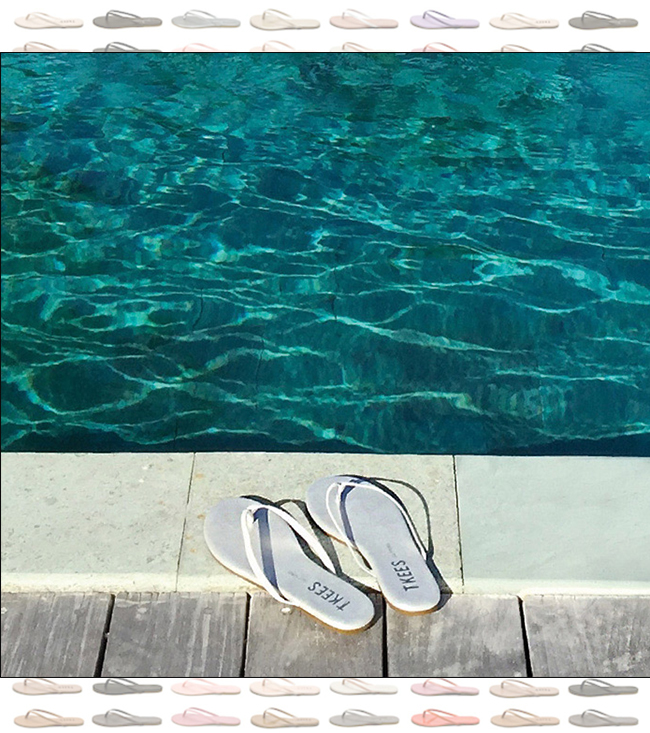 I wear them to go to the beach or even under a long summer dress for the evening. There are endless styles to choose from that match your skin tone or your look of the day; and, just like the celebs, you can pair them with shorts, wear them to and from a yoga class, to running around town or dodging paparazzi at LAX.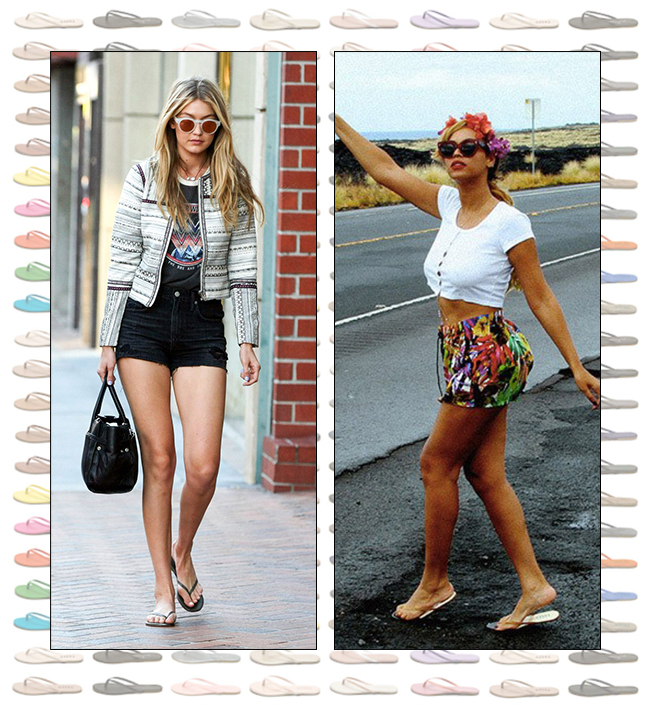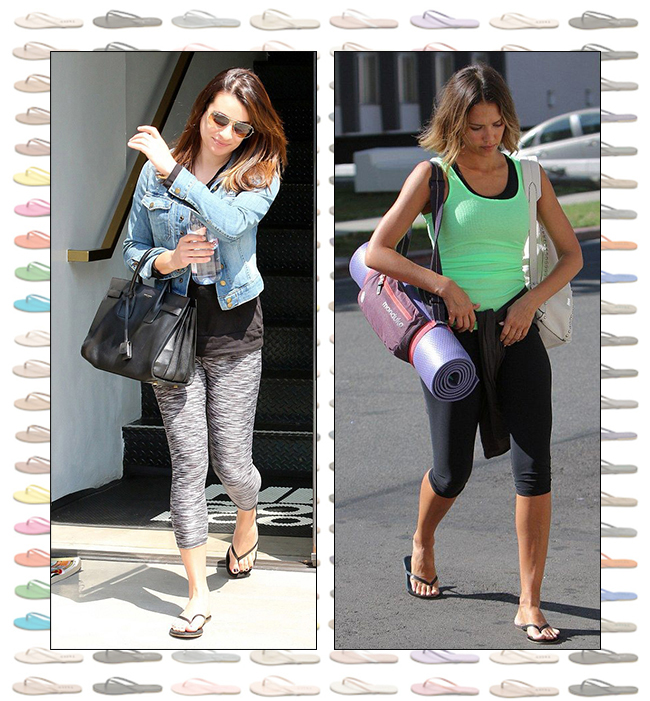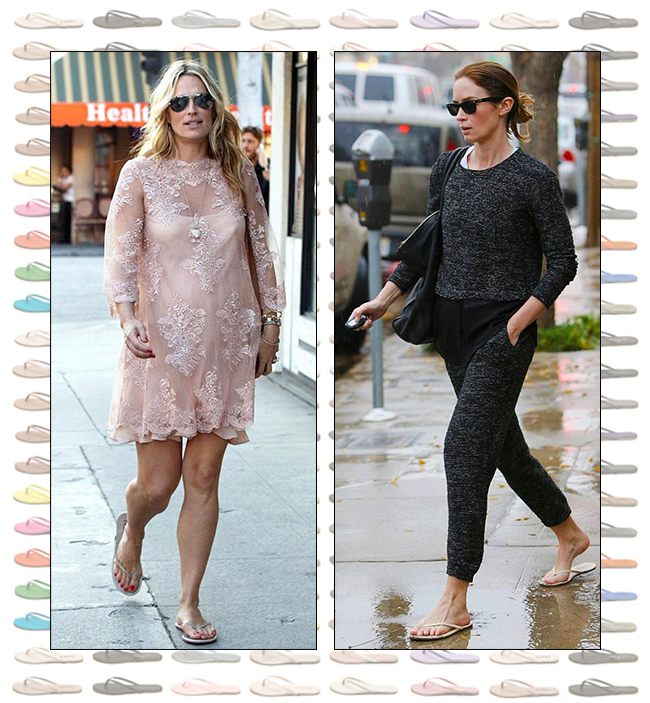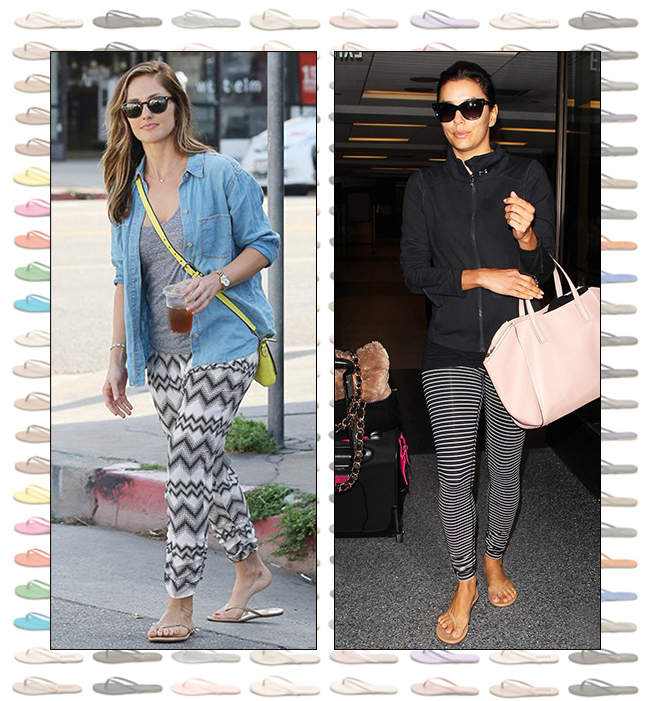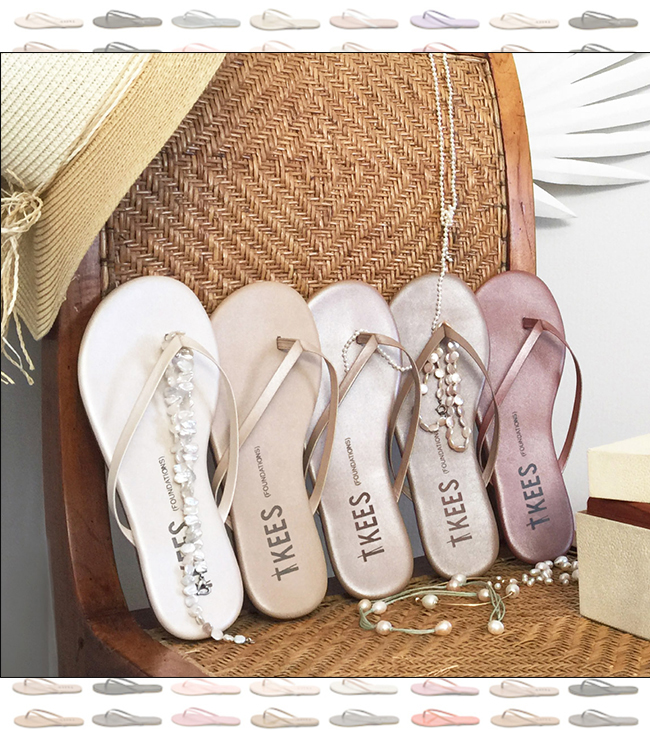 A word to the wise. Most styles are limited edition so grab your favorite look as soon as you spot it. We love the Shimmer Grouping (above) or the Splatter Edition (below) so put your name on the reserve list. We have another light bulb idea. It's just a thought, but they're great bridesmaid gifts (at $55 a pair) as you approach the wedding season. All the same color or a different style for each gal.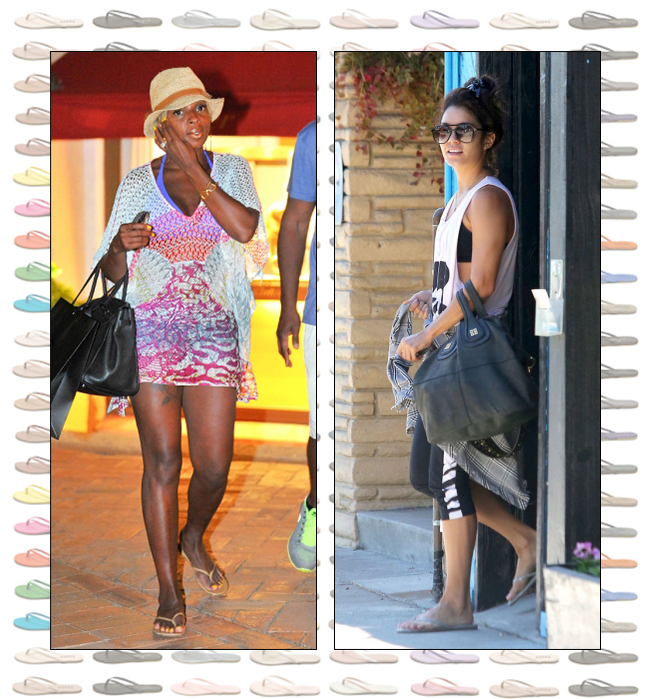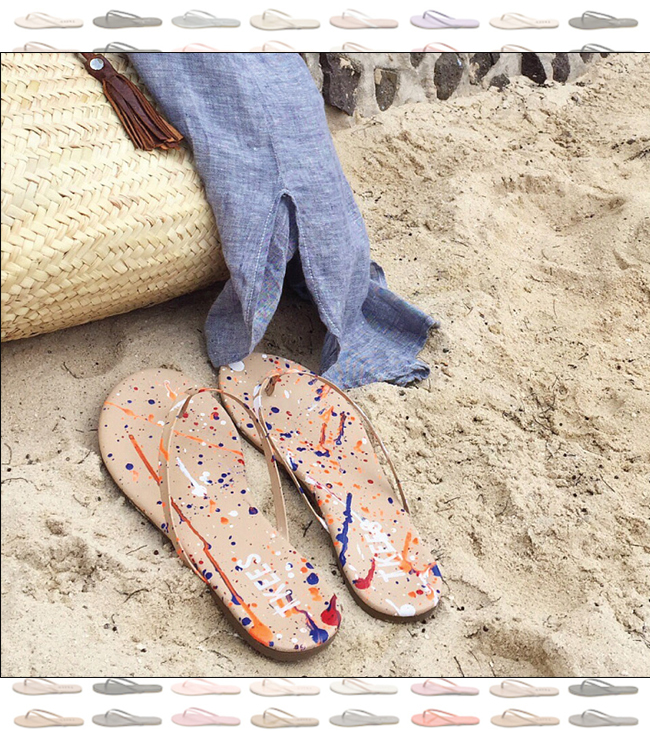 Finally, mix and match your toe colors with your sandals. Or not.
From the streets and beaches of LA,
Astrid Bryan