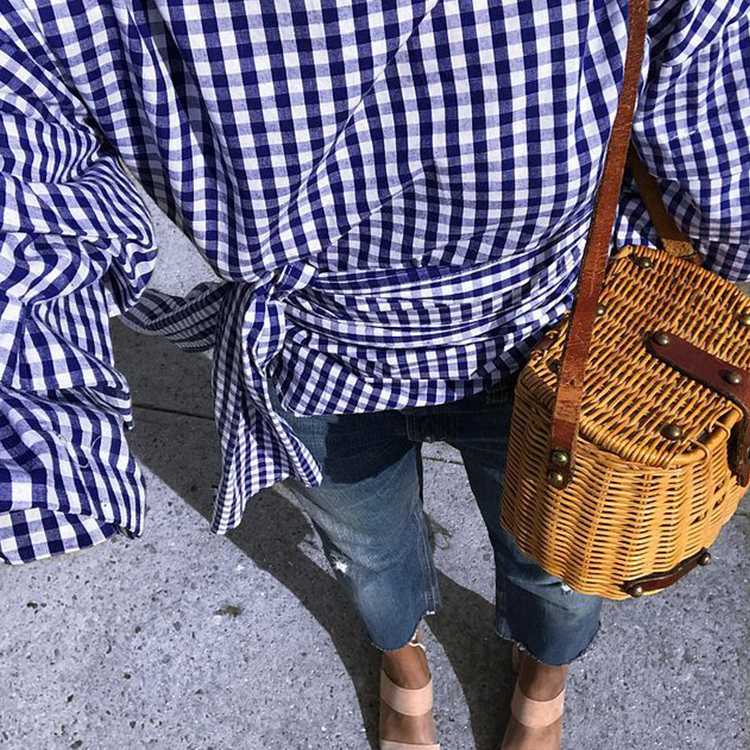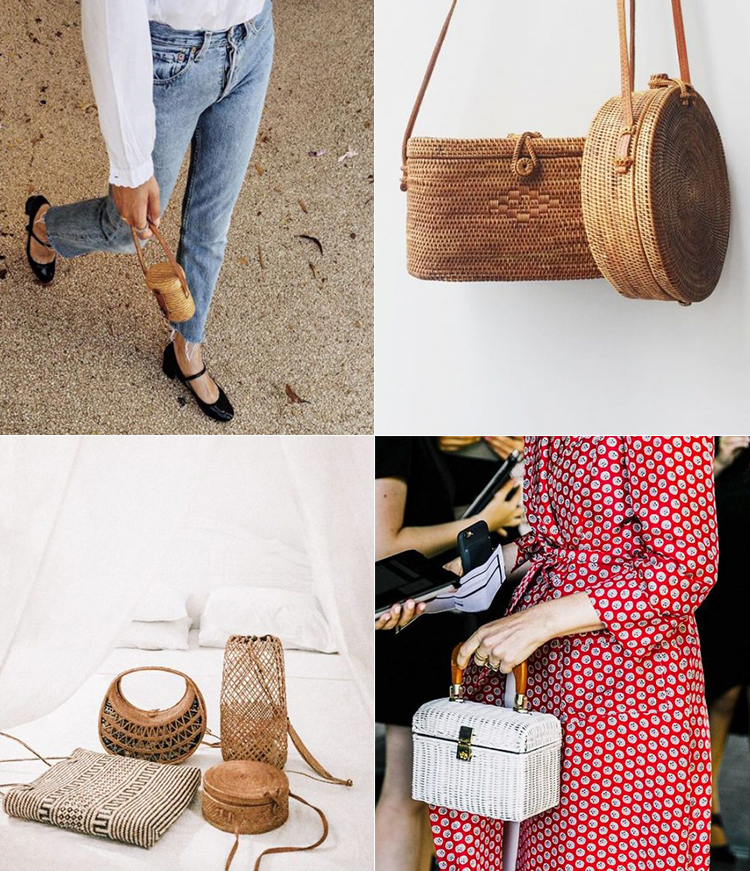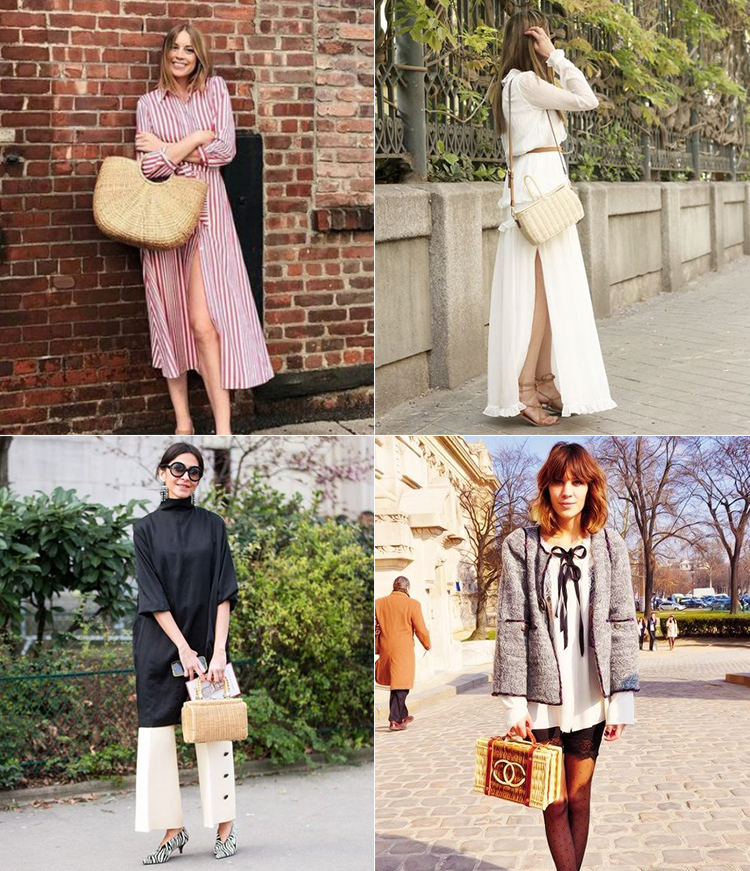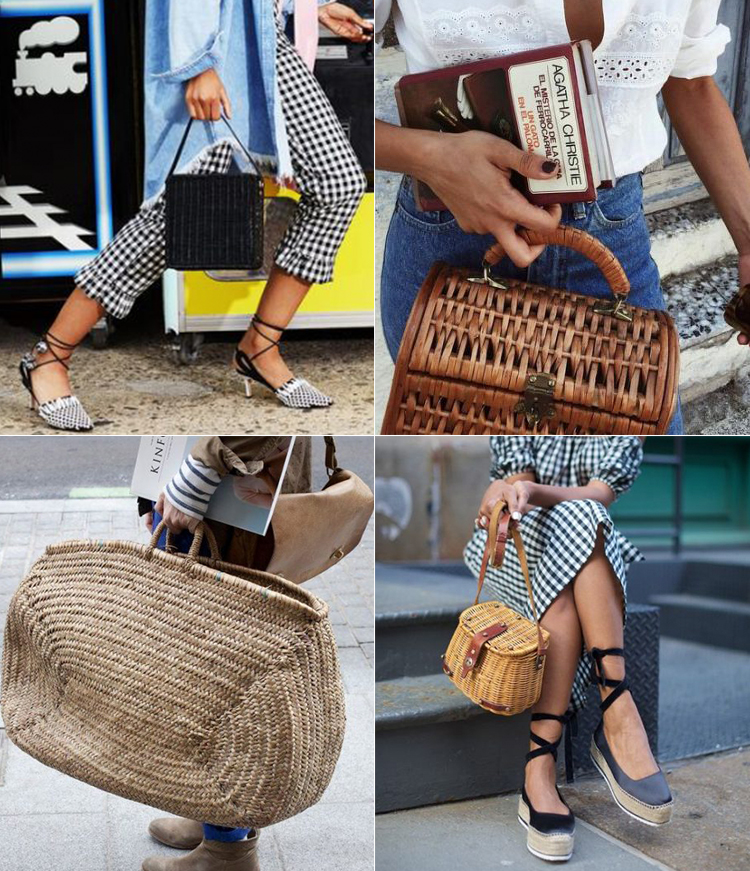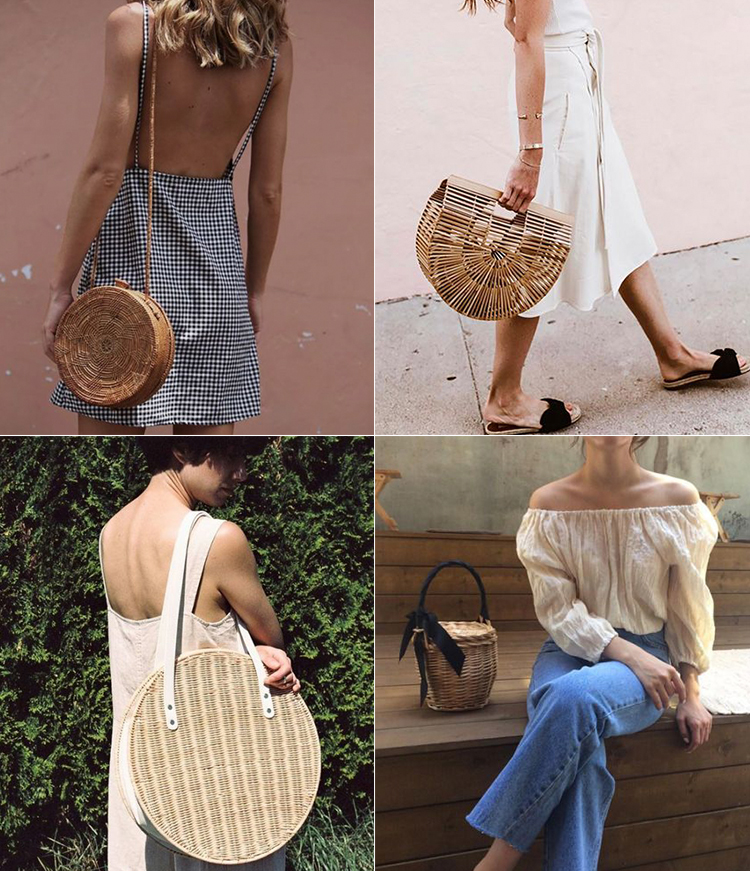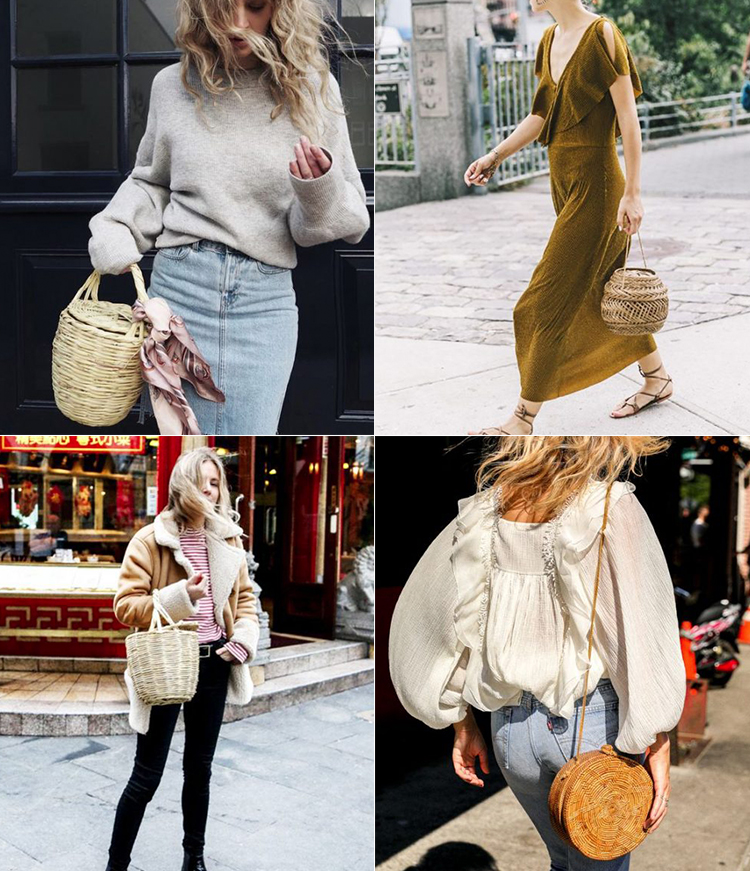 Incase you didn't get the memo, the straw basket bag, and its wicker counterpart reign supreme when it comes to accessorizing this summer. No, the fashion world isn't meeting up for a picnic in the park, but they're definitely dressing like it. I call it picnic chic, and whether you're dressing up for Sunday brunch, or pairing it with your favorite denim cutoffs, you can't go wrong with a basket.
Jane Birkin, the iconic boheme beauty, made a wicker basket her signature look back in 1977. She paired it with everything from her famous flares to flowy day-dresses, making the understated accessory look effortlessly chic. It's surprising that it's taken this long to come back around in the fashion circuit, but none the less, with todays options, we're insisting that everyone needs a basket for their summer soirees.
My favorite look is of the vintage variety, but recently, big fashion houses such as Chanel and Prada have jumped on board, officially making the basket bag your arm's "it" accessory for summer. It's time to swap your trusty black leather handbag out for one of the summer essentials. Shop my favorite basket bags below.

xo,
Jadan Huter