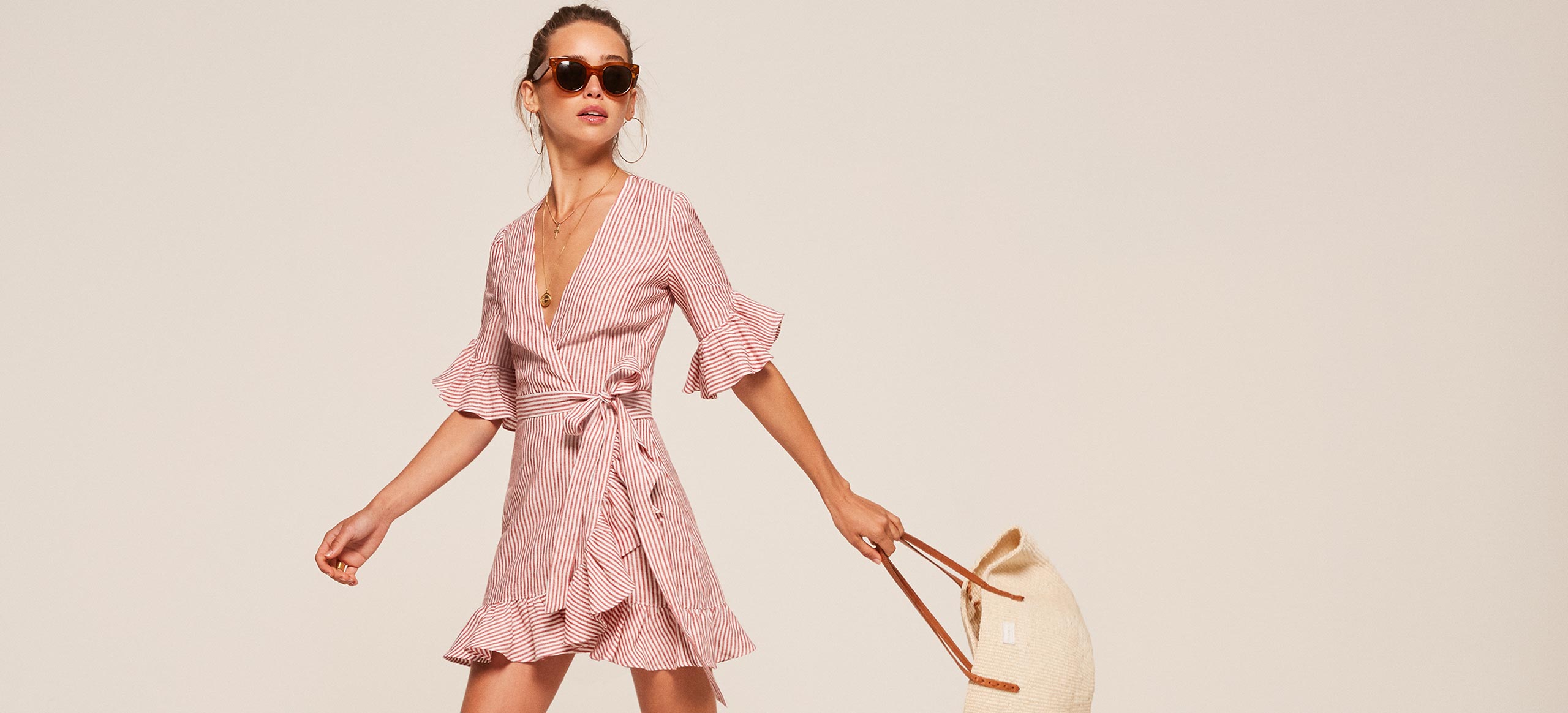 The iconic 1970s wrap dress is back and better than ever, and it seems this flattering frock has only gotten better with age. Designed with self assured women in mind, this curve-complimenting, waist-trimming garment is as elegant as it is sensual, not to mention the most practical piece in your wardrobe. A symbol of femininity, confidence, and women's freedom, this might sound dramatic, but the wrap is so much more than just a dress.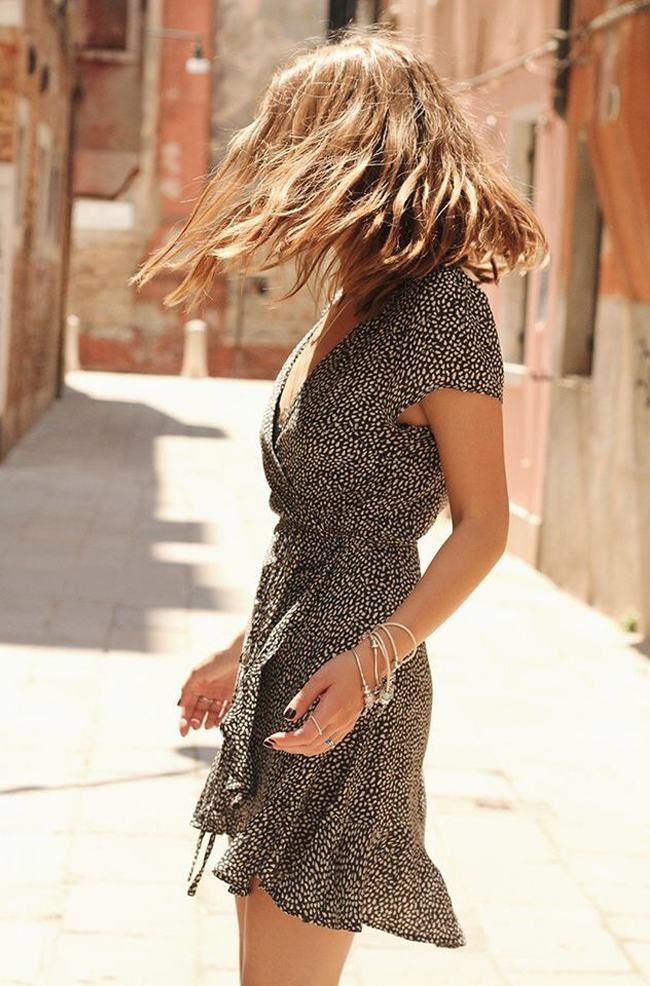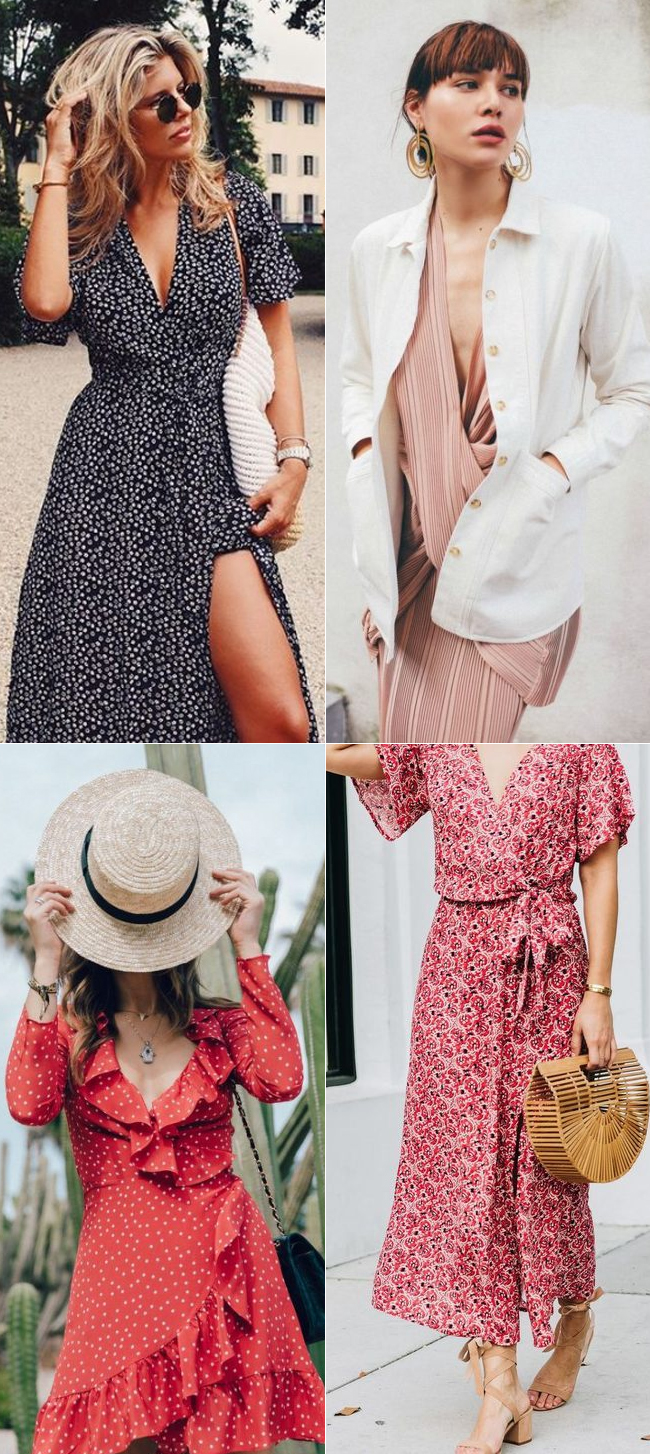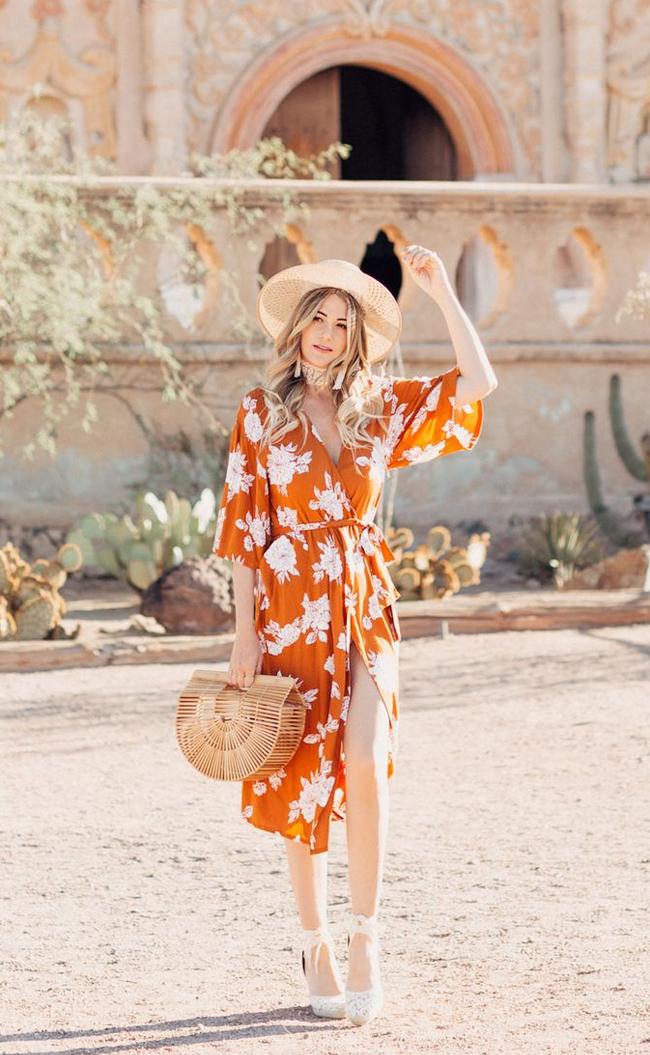 It's been more than 40 years since Diane von Furstenberg first skyrocketed the wrap dress to fame in 1974, and the fact that we're still swooning over it today is testament to the design's longevity. With the endless assortment of prints, and awesome textures of today dominating the fashion scene, the wrap dress has gone from your mothers staple, to your flirty Friday night frock.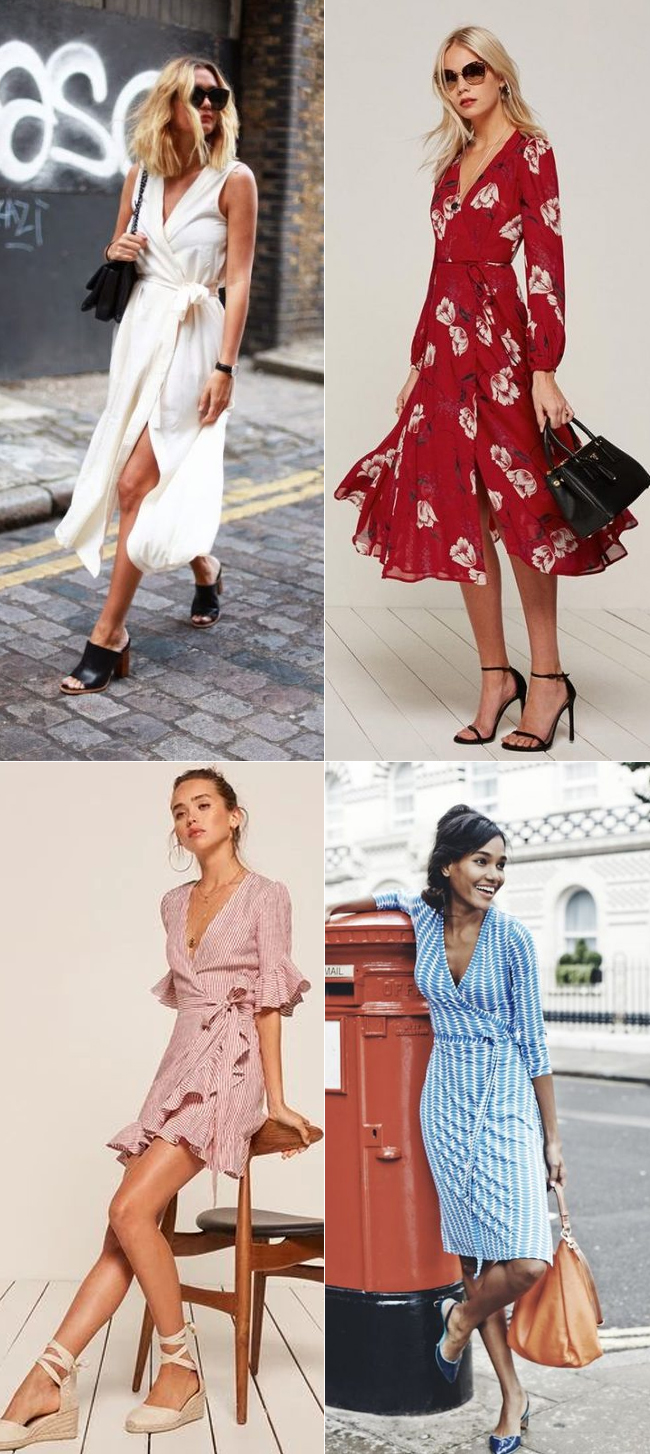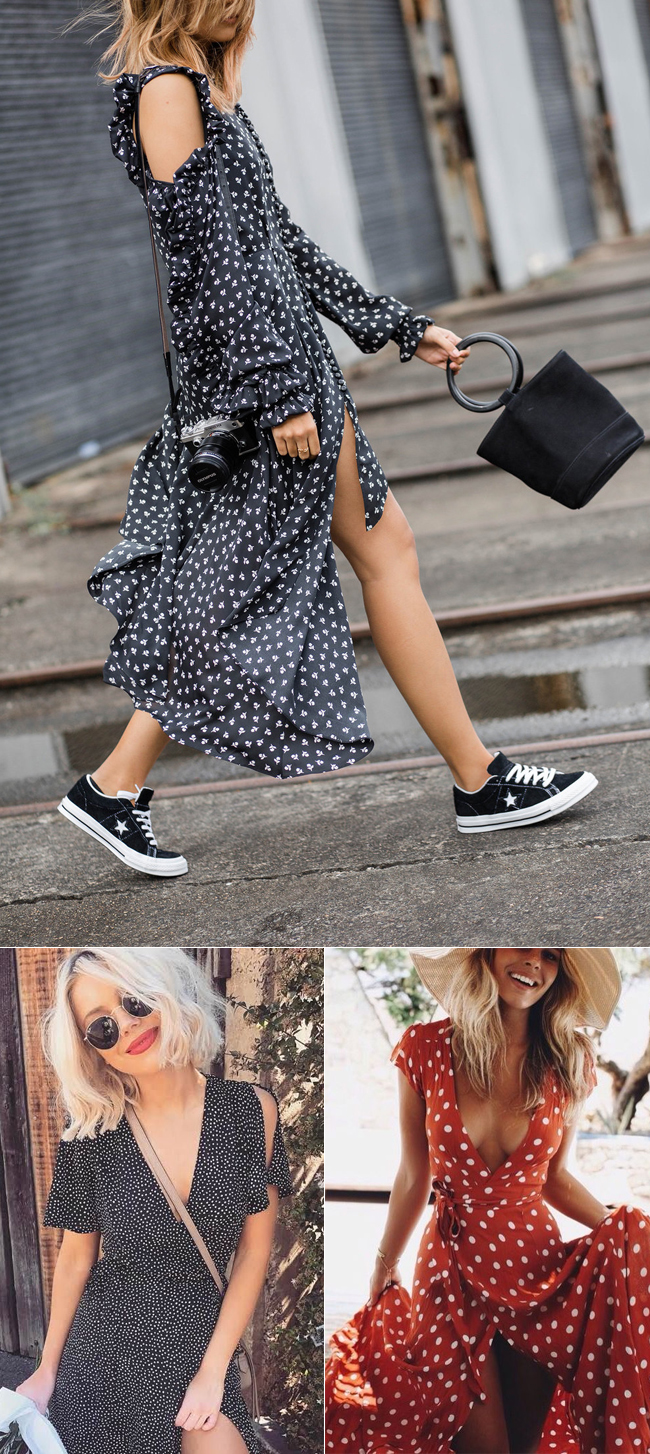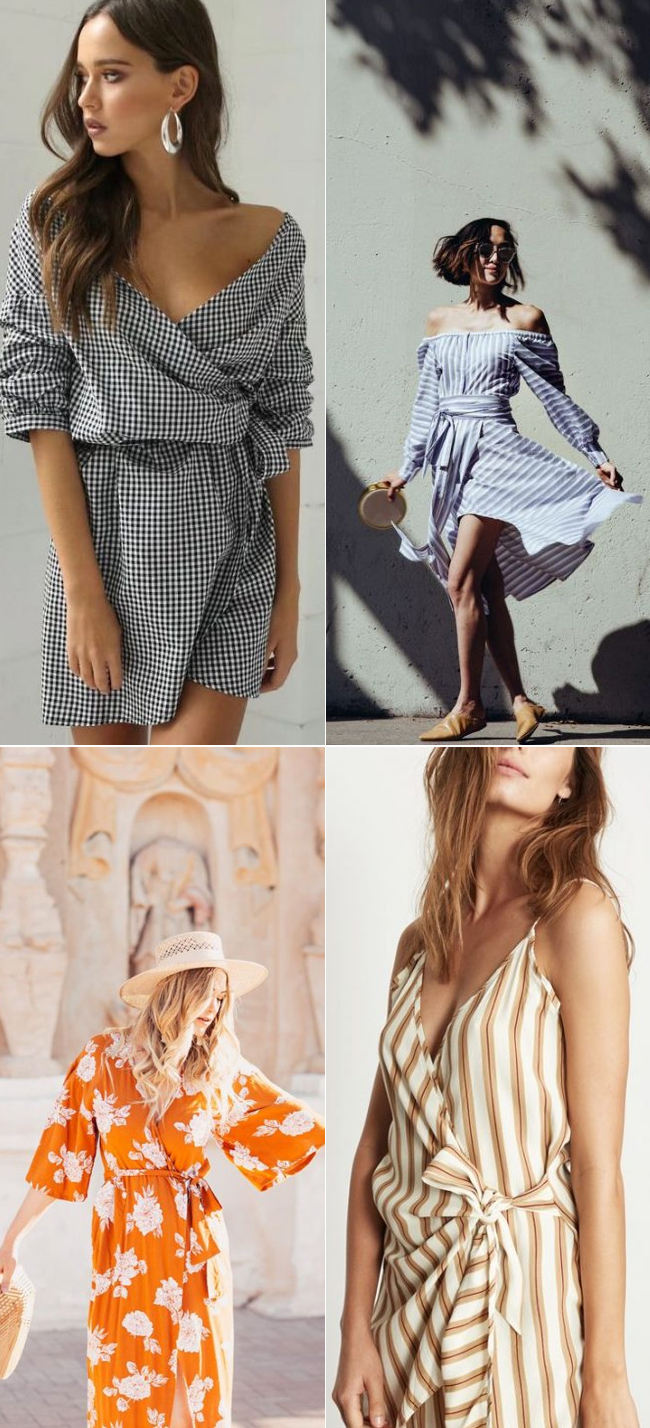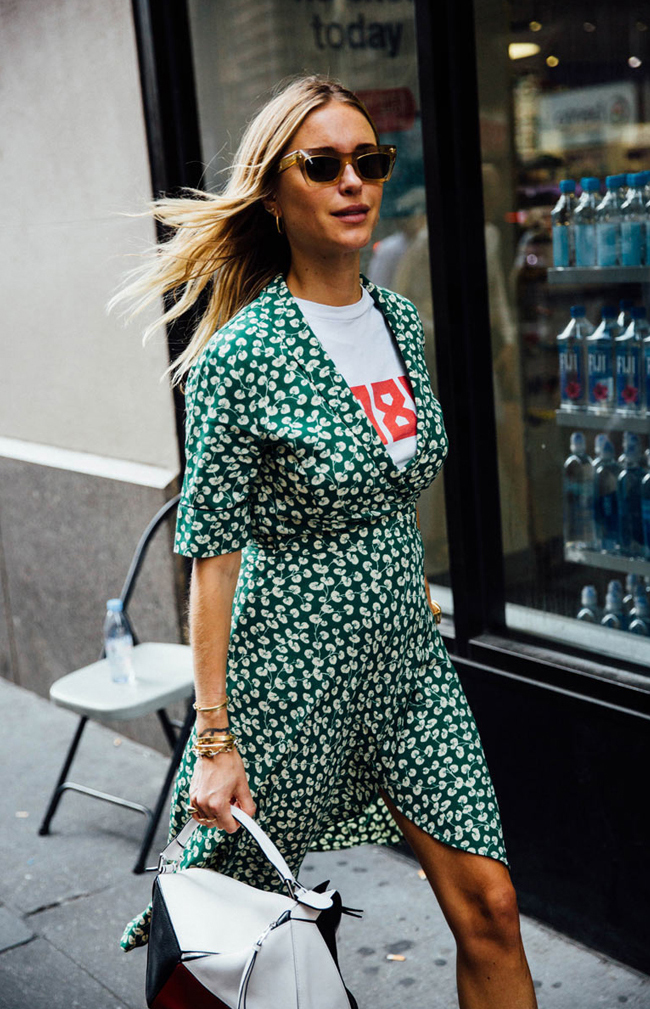 Flattering on all body types, and perfect for any occasions, it's impossible not to look and feel good when you're in a wrap. From long to short, jersey to silk, and wild prints to basic neutrals. With summer's endless wrap possibilities, there's no limit to how many you need. Start shopping below.

Xo,
Jadan Huter