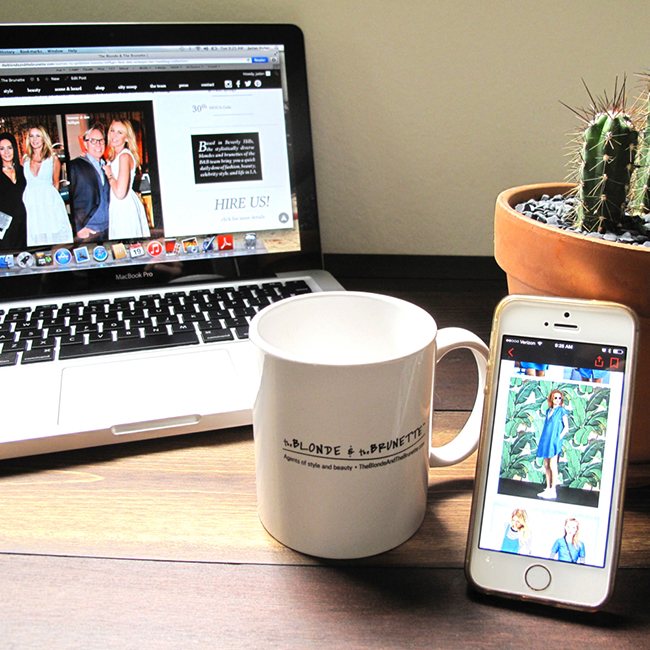 We're pretty excited. You no longer need to be at your desk to read The Blonde and The Brunette!! We've gone even more mobile and just launched our APP! We have to give a special thank you to our good friends at DWNLD,who reached out to us and made it all happen. Now you can get your quick daily dose of fashion, beauty, celebrity style, and life in LA with The B&B App, and you won't miss a thing from a fun giveaway or our latest Red Carpet adventure!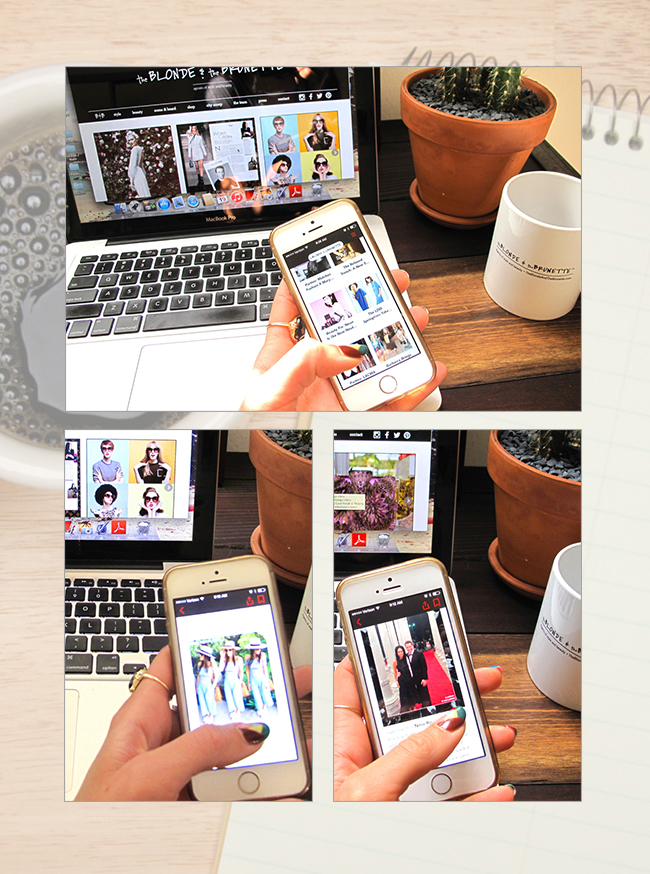 So how did we do it? DWNLD, is our newest techie secret. The way it works is DWNLD is like WordPress for phones; it makes it cheap and easy for any content creator to convert their website or social stream into a personalized app that gets published in the App Store. You have to check them out if you are in the market for building an APP. You can choose from a plethora of layouts, colors and different styles that all make your app unique! And that's just we did. We customized our look and hope you like it as much as we do.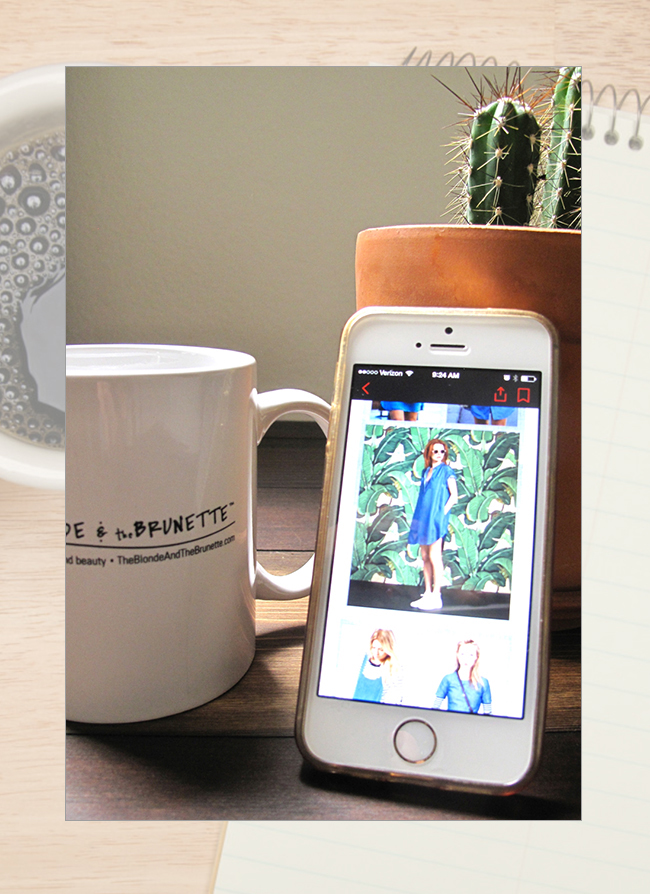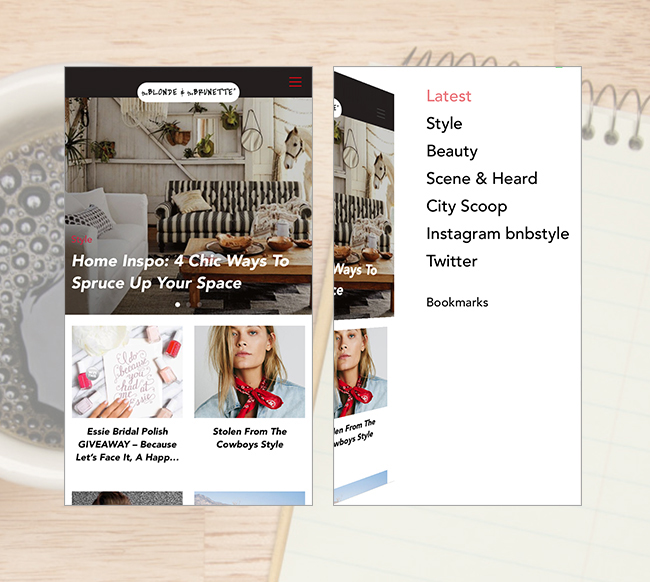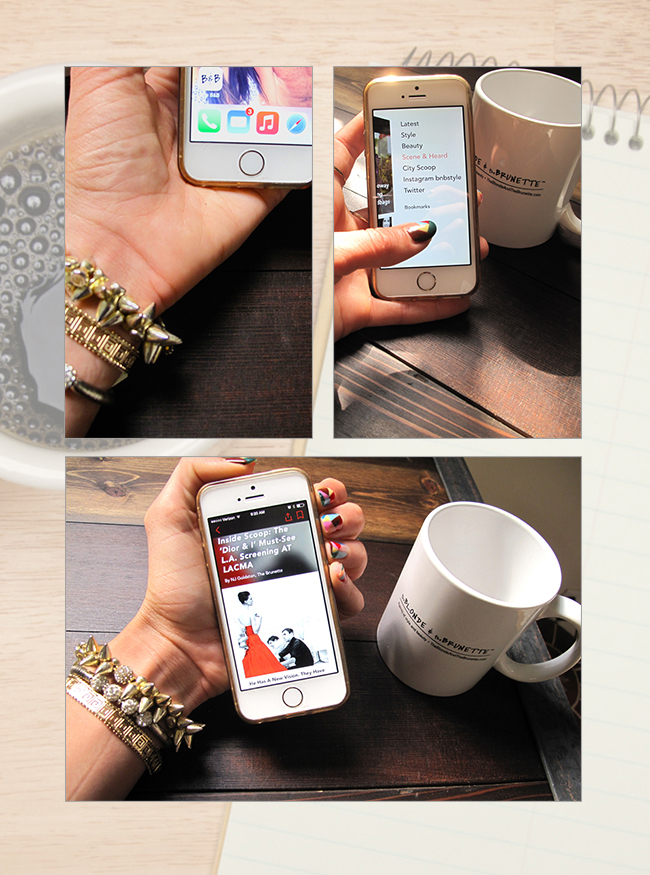 So check it out now on the Apple APP store, you can download The Blonde & The Brunette for FREE and stay up-to-date with our daily posts and stories!
Enjoy and pleeeeeze let us know what you think!
xo,
-The Blonde & The Brunette Team