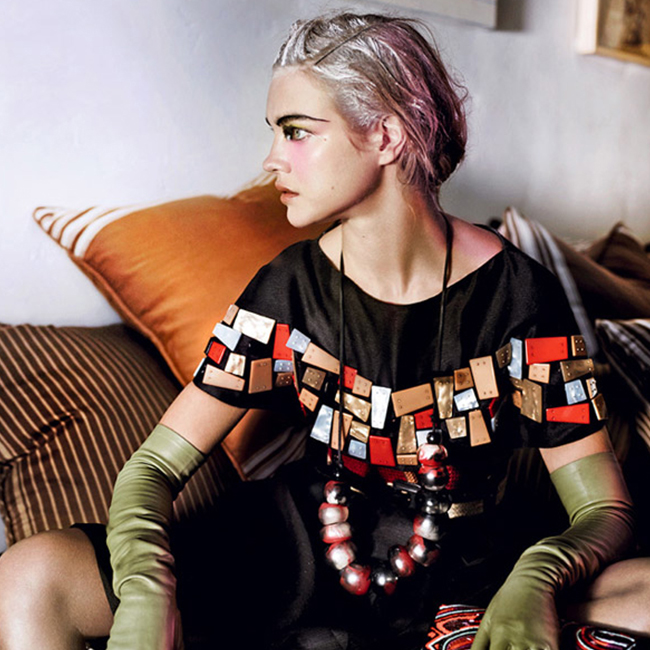 Vogue. In Style. Marie Claire. British, Spanish and Italian Vogue. Cara Croninger. She's one of the most editorialized designers in fashion and design. We thought it was about time that we gave you the scoop on her amazing "sculpture that you wear" pieces we've been seeing pop up in every fashion mag around the globe.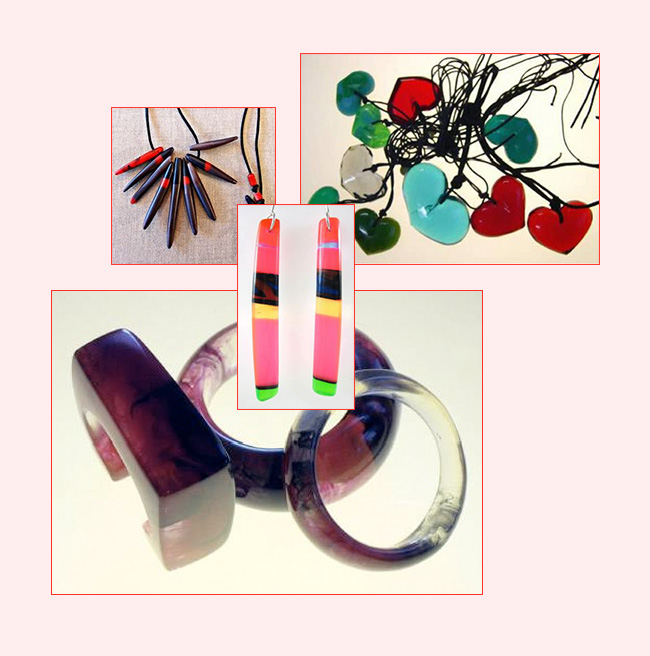 Made of plastic and resin, Croninger's pioneering work ranges from chunky bead necklaces and heart pendants, matte faceted bangles to gold lined contour bangles. A self-taught painter and sculpture, Croninger began creating one of a kind jewelry in the early 70's and is now a darling of the fashion world. She is particularly known for her vibrant use of color which works beautifully as a striking statement when paired with all black.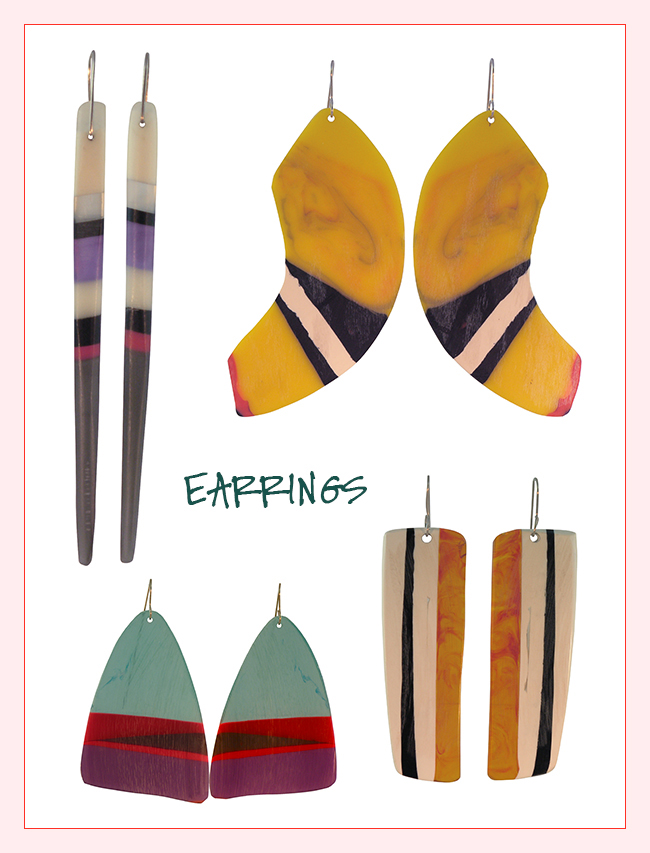 Each of her handmade, one-of-a kind trademark pieces celebrate the creative force of nature — from earrings that almost seem to move with the wind to her beloved collection of truly romantic hearts. Originally from Michigan and raised on a diary farm, she now produces her work in a Brooklyn studio, referencing shapes and colors found in natural forms, such as rocks and trees, from her formative years.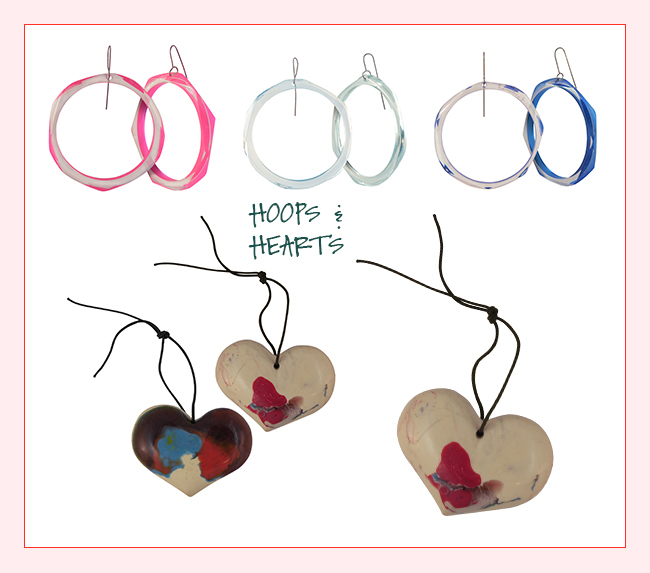 Of special note are her highly collectible hoop earrings and resin hearts whihc are often mixed and matched or layered as your collection grows.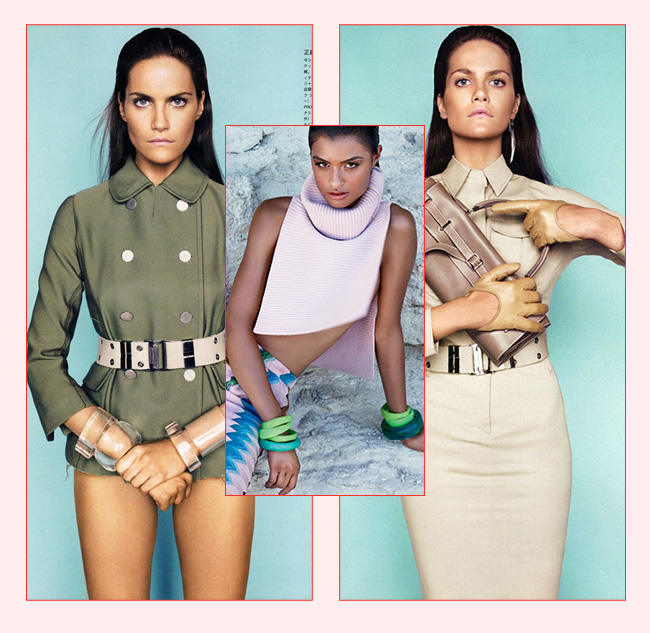 Her work even transitions well through the seasons and is often styled with military looks and pastels in the warmer months.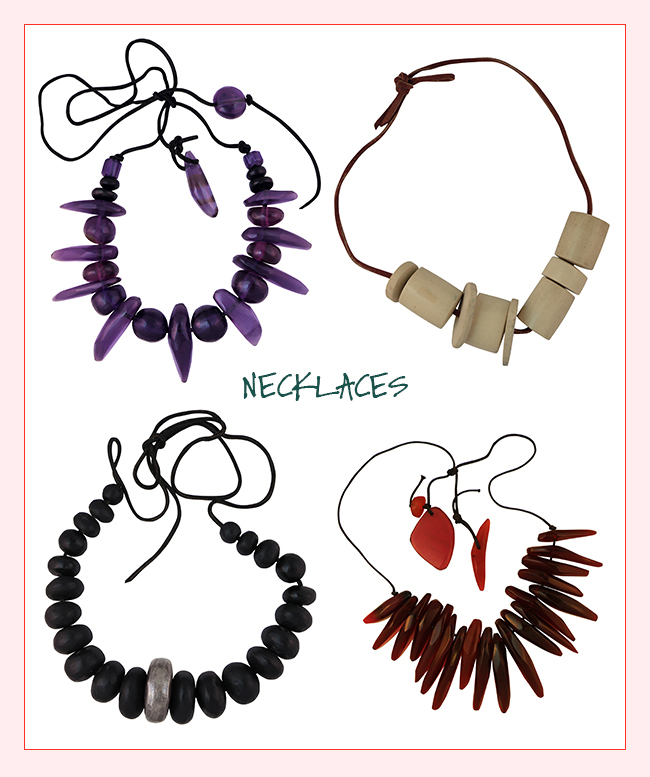 Thoughtful and earnest, Croninger describes her jewelry to be "engaging, warm, inviting and classic."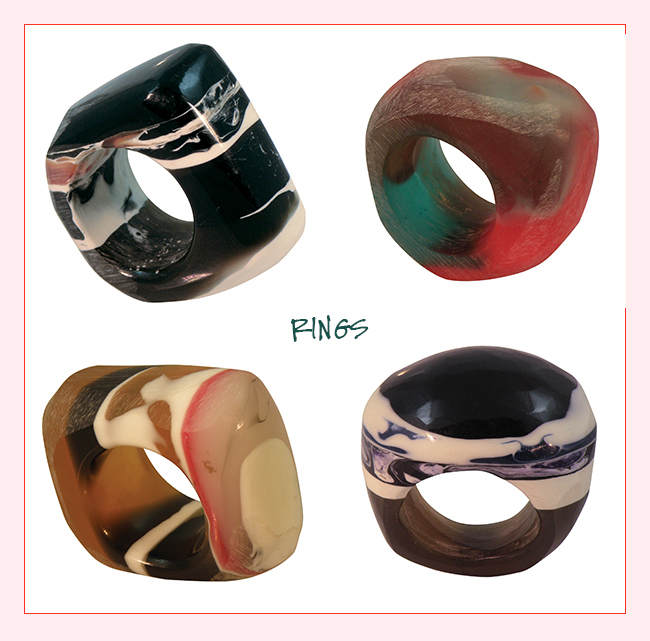 We agree. If you want to get a little closer to nature, Cara Croniger's line is available exclusively at Bri Holloway and in the permanent collection of the American Craft Museum.
xo
NJ, The Brunette