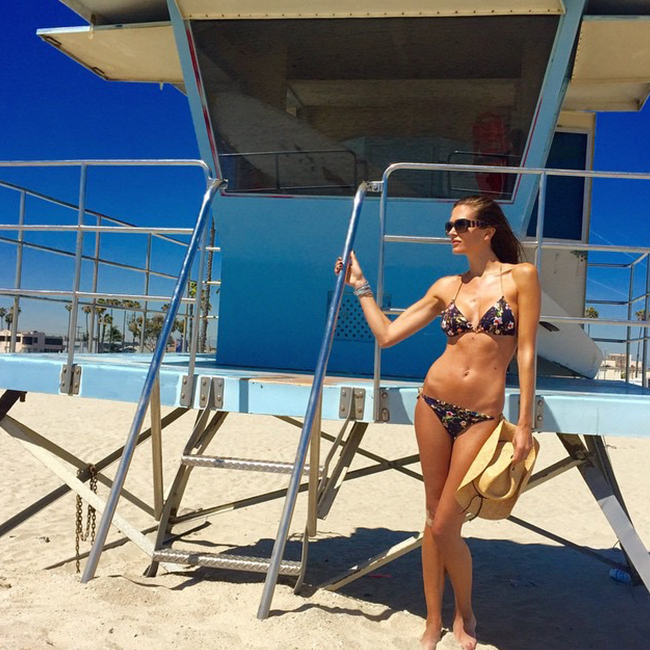 No one wants summer to end. Especially me. I've got one last beauty secret while we're all still soaking up the sun. I recently discovered the Peter Thomas Roth Instant Mineral Sunscreen. Let's face it. You have to tan smart. It's a silky smooth powder sunblock that leaves a clear, matte, residue-free layer of sun protection to help skin look smooth, even and non-greasy.The best part is it's a small stick that I take everywhere. For example when you are having lunch outside and suddenly the sun comes out very strong and you forgot to put sunscreen on. Bamm. You can just apply it very quickly on top of your makeup in just a few seconds. It is instant protection without the greasiness of suntan lotion. The Instant Mineral also can be applied over your regular moisturizer, meaning no disruption to your skin care regime while you enjoy the sun with lots of protection.
The way it works is the sunscreen is a talc-free, transparent matte, SPF mineral powder, that has a convenient brush applicator. It works immediately to block out the sun's harmful UVA/UVB rays to help prevent sunburn, skin damage, freckling, and uneven discoloration as the powder creates the illusion of smooth, radiant skin. Perfect to slip into your beach bag or apply when laying out poolside.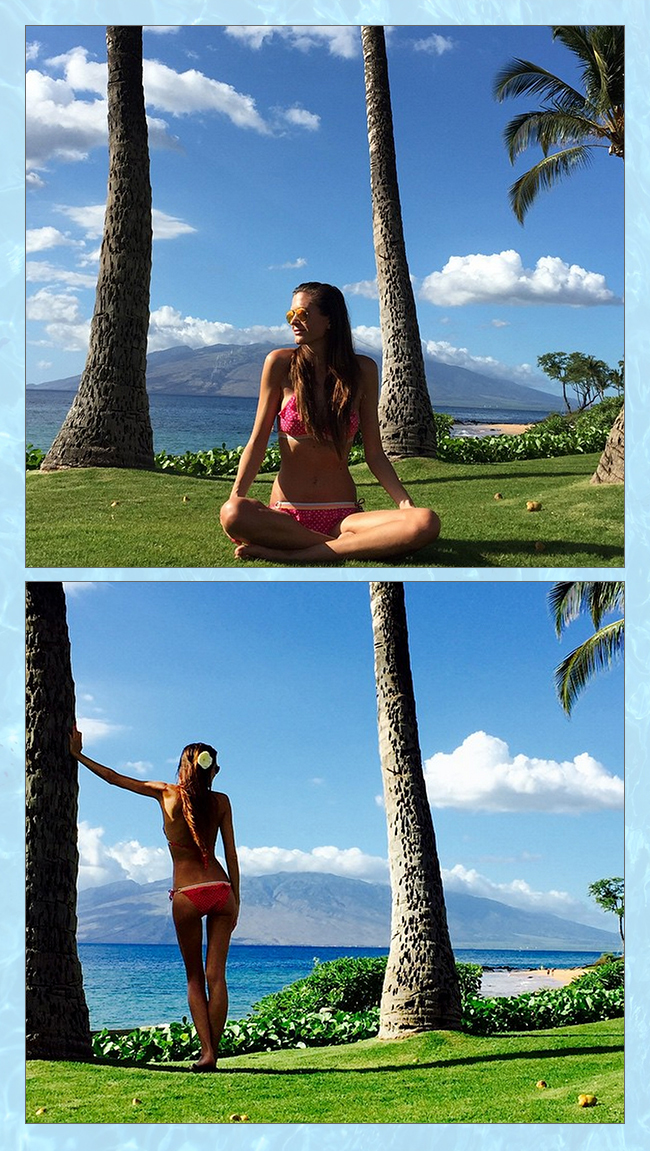 Oh yeah. that's me, recently enjoying the sun and surf on my Hawaiian vacation.

xo,
-Astrid