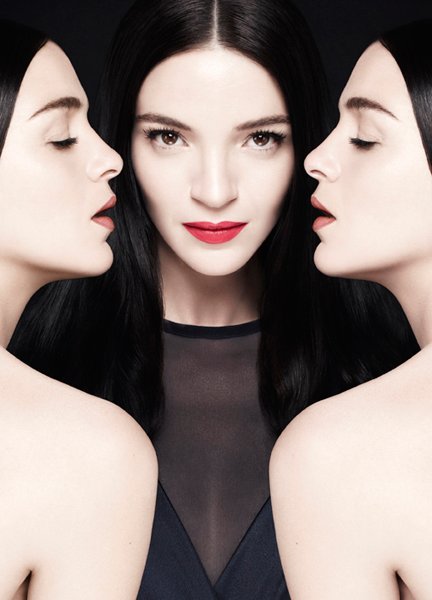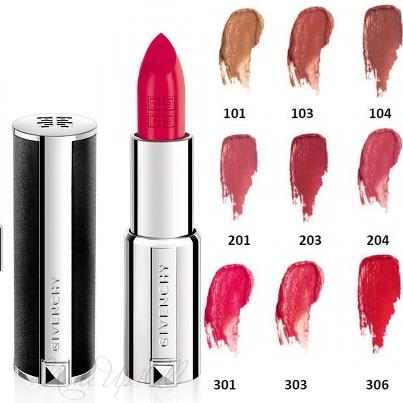 So PUNK! It seems perfectly timed to revisit deep coral and red lipsticks. The black lambskin-encased bullets of Givenchy Le Rouge , $36 each, boast twelve shades of semimatte-finish lipstick that defines, plumps, and hydrates mouths as it delivers a single coat of highly pigmented color. An instant collector's items, they're as fun to pull out of your bag as they are to put on.
For Givenchy fans, and we'll be seeing tons of Riccardo Tisci's creative genius on the Red Carpet tonight at the 2013 MET Gala. This may just be the best way to have a touch of Givenchy leather that's within your reach.
For the first time in my life, I just may go to the dark side too. Running to the beauty to get my own black leather fix.
xo
NJ Goldston, The Brunette