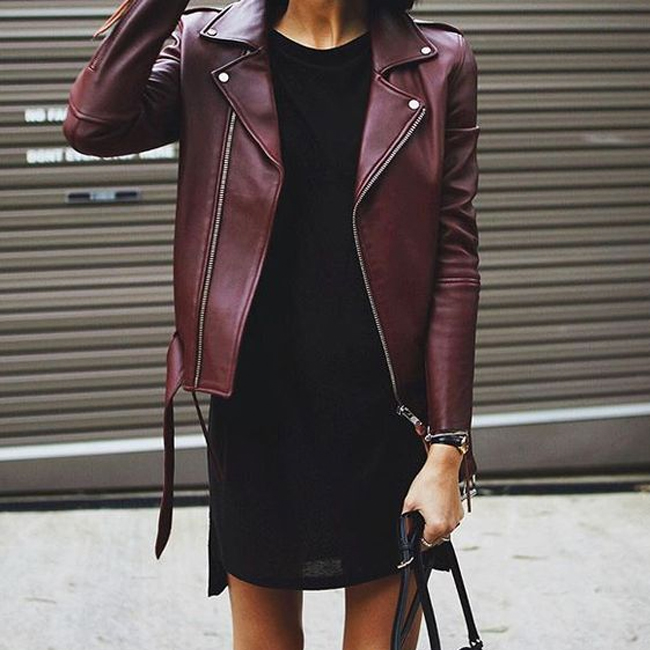 More street style news as we hit #NYFW. We're very much blacks, whites, and neutral kinda gals and color isn't really in our dressing vocabulary… until now! The news. We've spotted deep shades of reds and browns to rock head to toe — all year-round if we could. For this Fall, it's all about finding that right shade of "berry" that compliments you, and your personal style!
Let's dive in, shall we?! A sweater tunic, jeans, and knockout heels. A statement coat and velvet for day with the option of wearing it as a dress or a coat.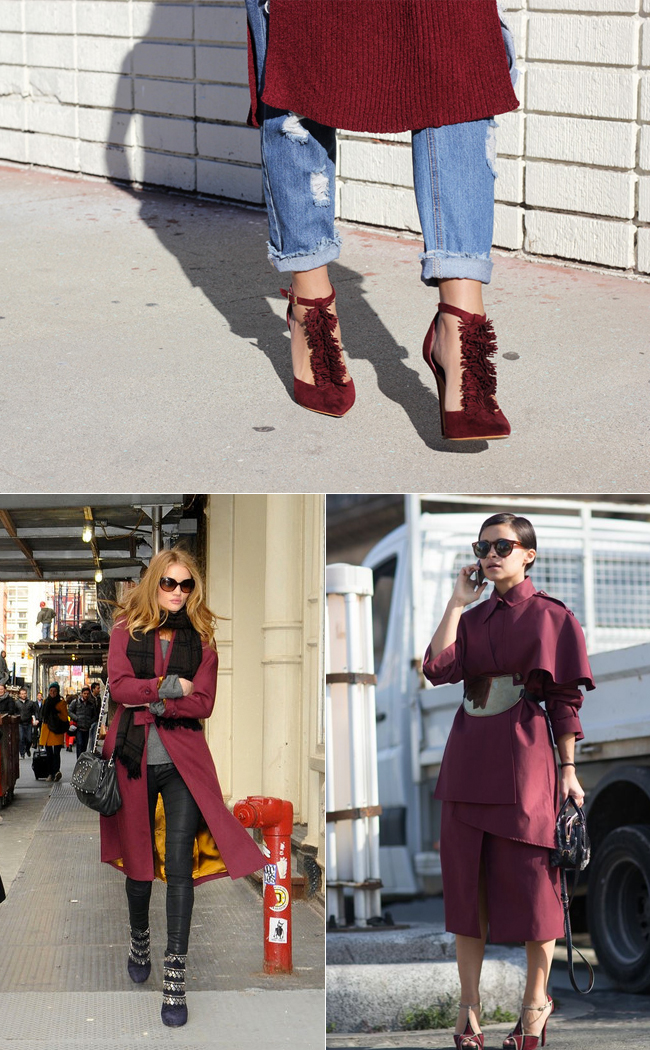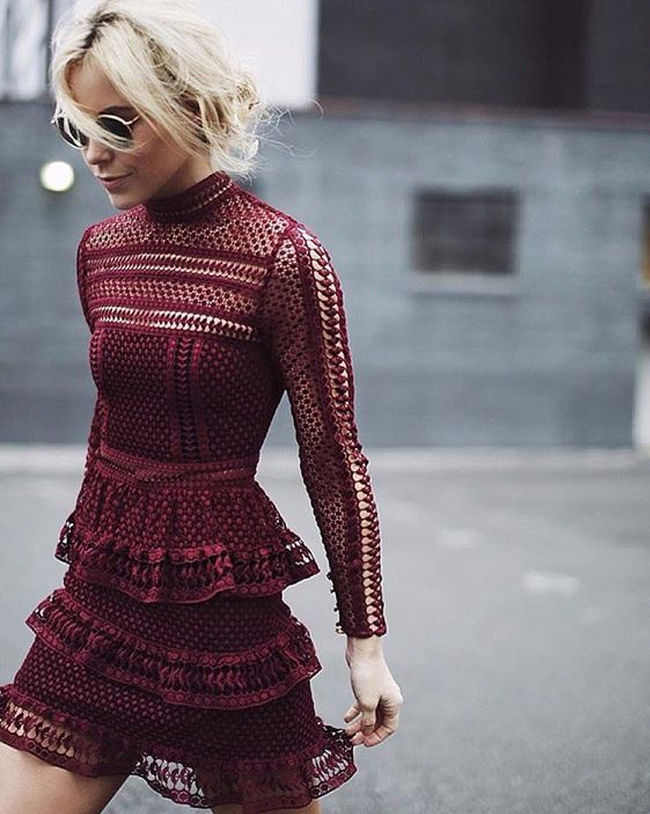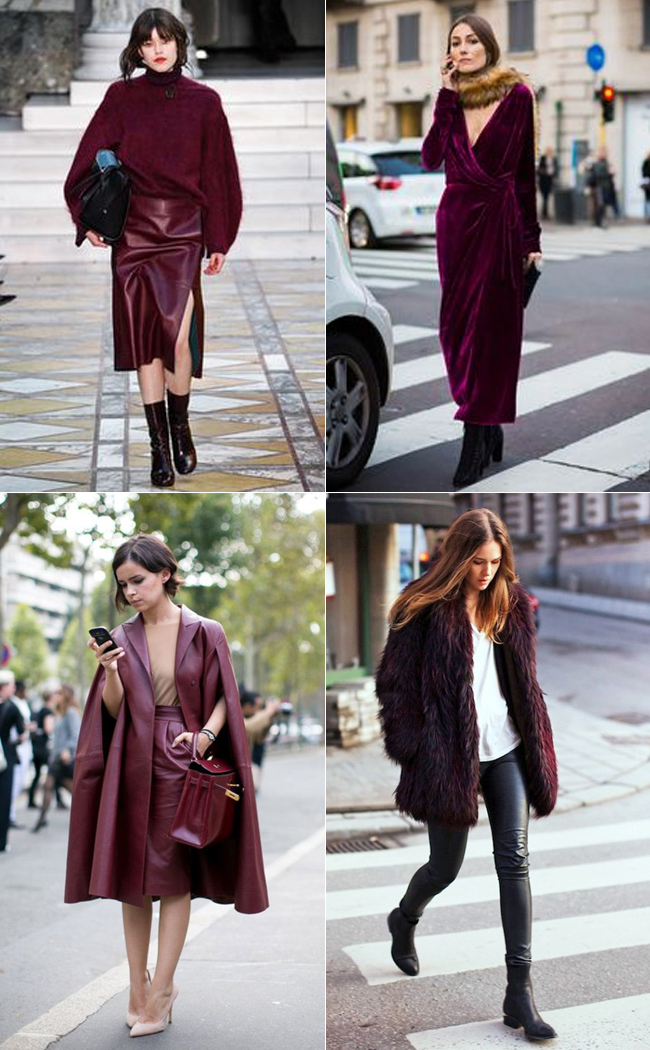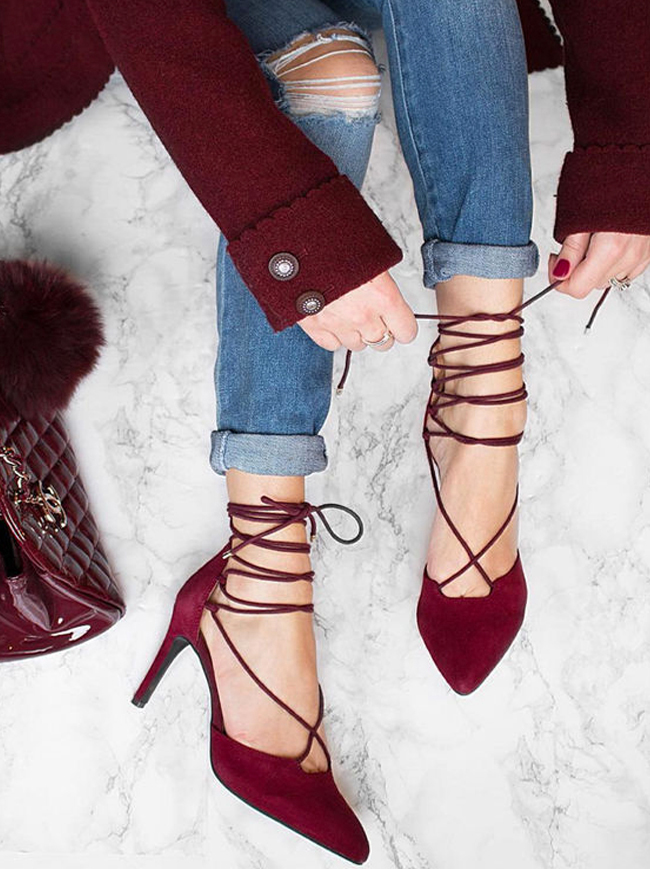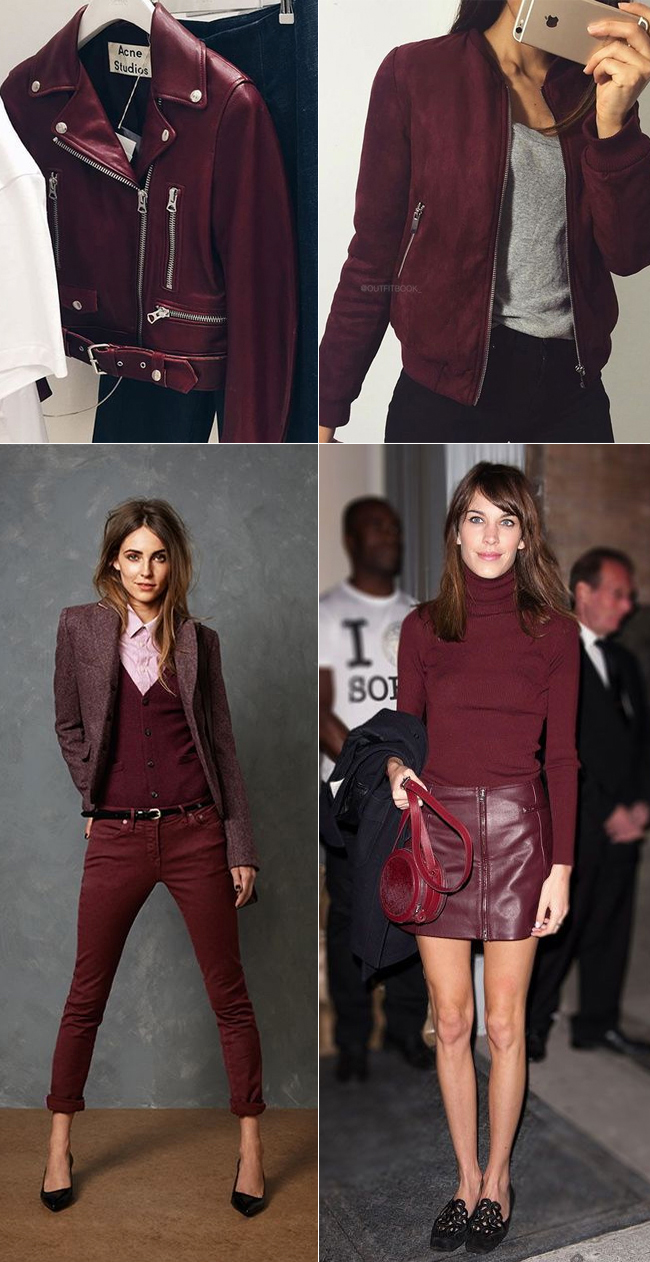 We love that with this trend you can play with the different shades, and mix & match! Use one pieces, or rock a whole "berry" ensemble. The options are really endless. Check out some of our favorite pieces that work well together, or solo, below!

xo,
-Lauren Cheek