The newest 'accessory' in Hollywood isn't something you can pick up at the mall. Strong, full eyebrows are making a statement! We first noticed this trend on the catwalks last autumn when models came out with brows even famed artist Frida Kahlo would be proud of today! The look then quickly made it's way to the Red Carpets of Hollywood as various leading ladies said goodbye to the tweezers and hello to bushy brows!
According to the "Eyebrow King", Damone Roberts, eyebrows do a great job at framing the face, which in turn naturally makes your eyes pop! Forget the mascara, all you need these days is a fuller brow to make yourself irresistible!
If you need a little help getting the look, here's a few surefire ways to get big, bold brows from the new Stila tinted brow pen to just the right brow shadow. Make sure you also have just the right tools in your makeup bag. A good, long handle brow groomer brush, either a single or a double sider, for the perfect upward sweep. Don't forget, brows should also be professionally groomed every four to six weeks. If you're in LA or NYC, we're Damone Roberts devotees and also love Kristina, his Brow Diva Queen. They also have a "Lashnista, at the salons!
Stilla Stay All Day Waterproof Brow Color. It can literally draw each hair! $21.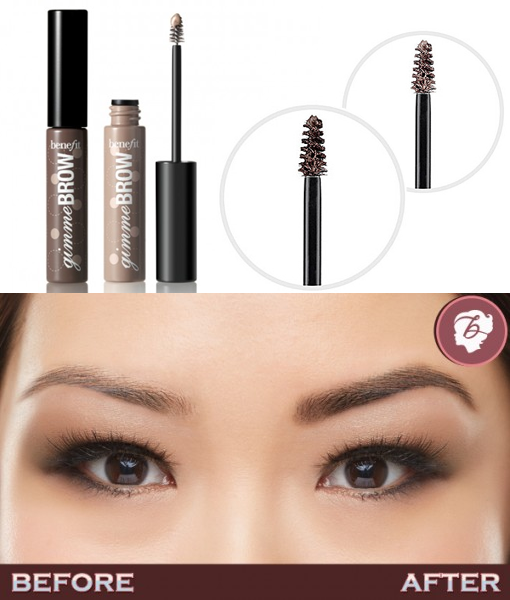 Benefit Cosmetics Gimme Brow For a tinted brow that promises "thick, lush arches". $22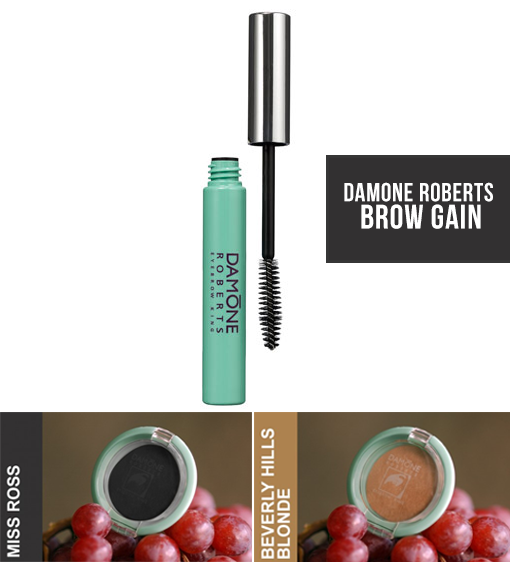 A great way to grow out your brows is Damone Roberts Brow Gain from the Beverly Hills eyebrow king who grooms famous celeb brows from Megan Fox to Channing Tatum. $35. Damone also has six of the best brow shades available anywhere including Beverly Hills Blonde and Miss Ross. It's like your mother always told you all along, being natural IS beautiful.
Xx. Jadan Huter, NJ Goldston, The Brunette, Kathryn, The Blonde, and Astrid Bryan