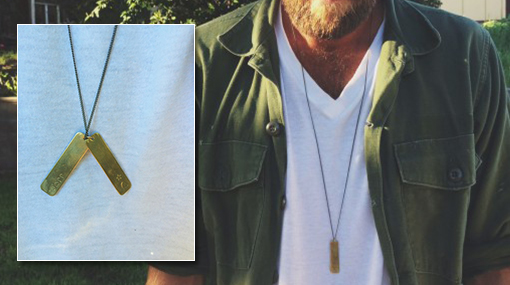 Modern. Tribal. Rustic. Chic.
These are just a few words that come to mind when trying to describe Bohemian Fringe. A unisex jewelry company that has my vote!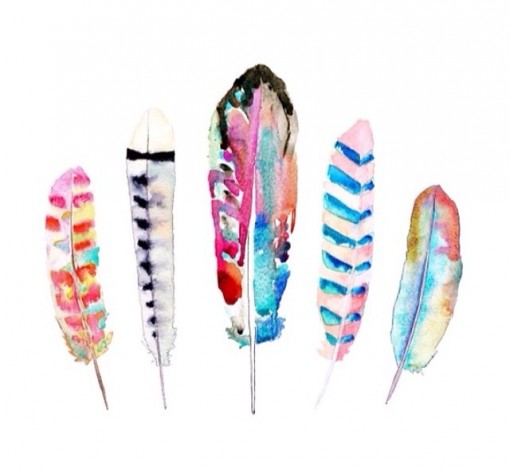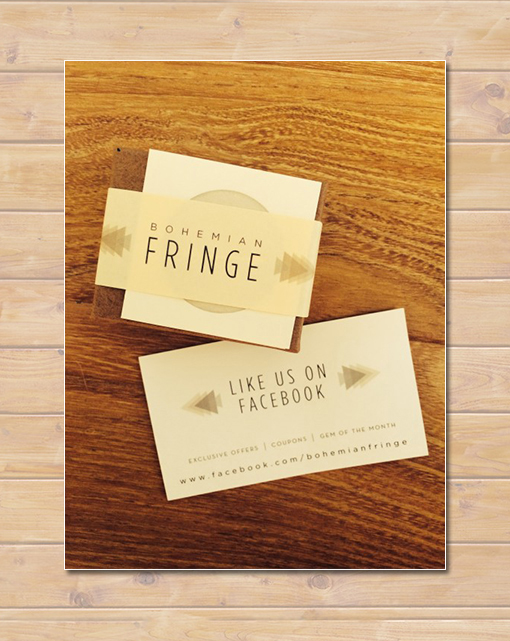 Any of you ever try and find a simple sentimental piece you or your significant other could wear day in and day out? Something that wasn't feminine, yet wasn't screaming skulls, spikes and leather? I have, and it took me weeks, until I gratefully stumbled upon Bohemian Fringe and their personalized dog tags. You can choose your own style chain, material (brass, silver, bronze, etc.) as well as the length. Plus, not only can most of their items be personalized, but each piece is made with top quality material that won't tarnish, but turns even more lovely with wear!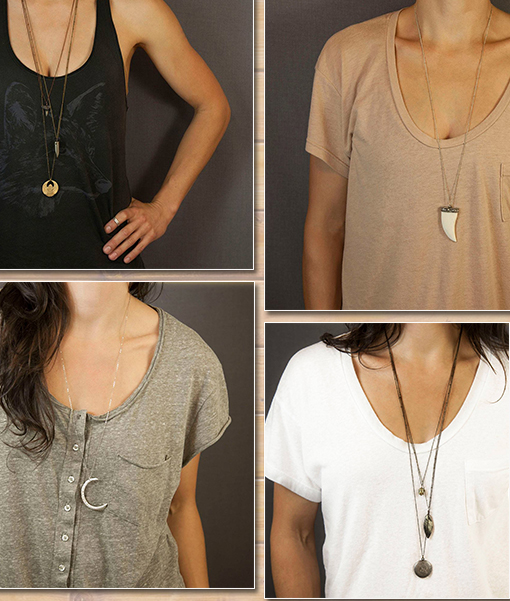 Simple, stylish, yet not over the top. Something even my man, being totally opposed to the word "jewelry" not only loves, but wears his every day!
I love the layered look of these necklaces, and the awesome way you can entwine them in your daily gems, for a mix and matched boho vibe.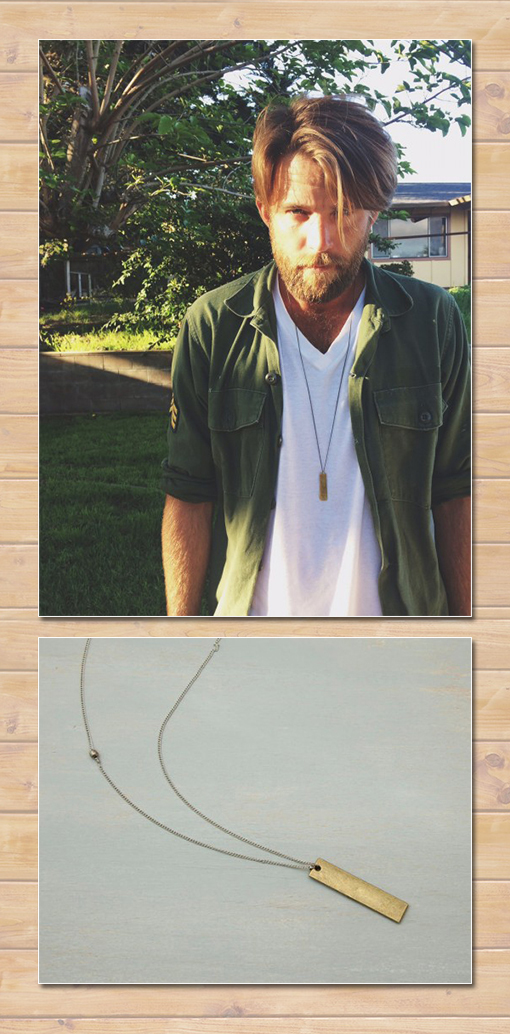 You can find Bohemian Fringe on Etsy.
Xx. Jadan Huter