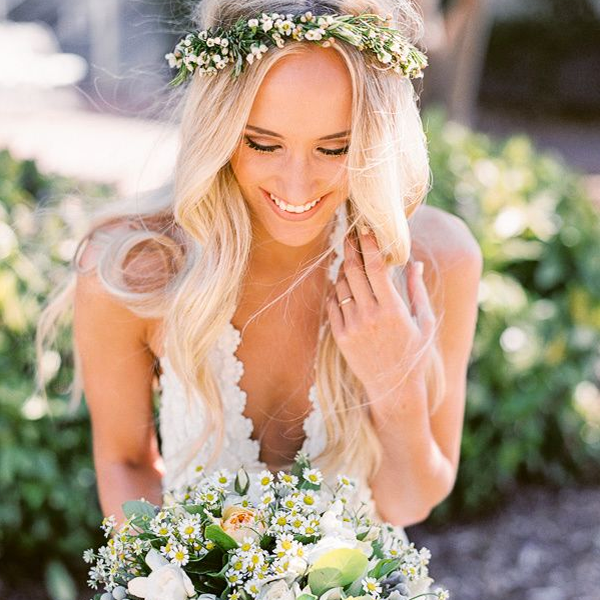 With the runways of New York, London, Milan, and now Paris filled with Bohemian looks, it makes sense this trend is now marching down the aisle. So much so that Boho summer weddings have been awfully trendy lately. We've been pulling some serious inspo together in case you're still in the planning stages. Best of all, Boho chic is a great way to experience a beautiful day without a big budget.
So why is this trend taking off? You can be beautiful and comfortable all at the same time. For your dress, look for those special details in fabrics and try a deep v-neckline or off-the-shoulder to get some bridal drama. Go with loose, free flowing hair with a simple "crown" of flowers, feathers, or ribbons, and au natural make-up.
Just the right flowers is the key to pulling off the day. For your bouquet, think unusual, over-sized mixed floral arrangements with major accents from the field. The same goes for the table settings. Mix it up with different colors, plates, glassware, and accents or do beautiful, soft, outdoor lighting in all whites with white floral arrangements in buckets. Another idea is mixed or all one color arrangements in simple glass jars!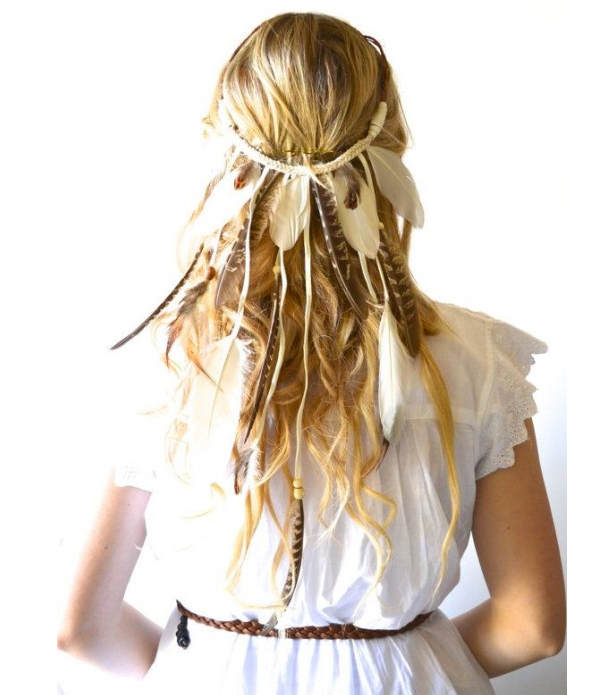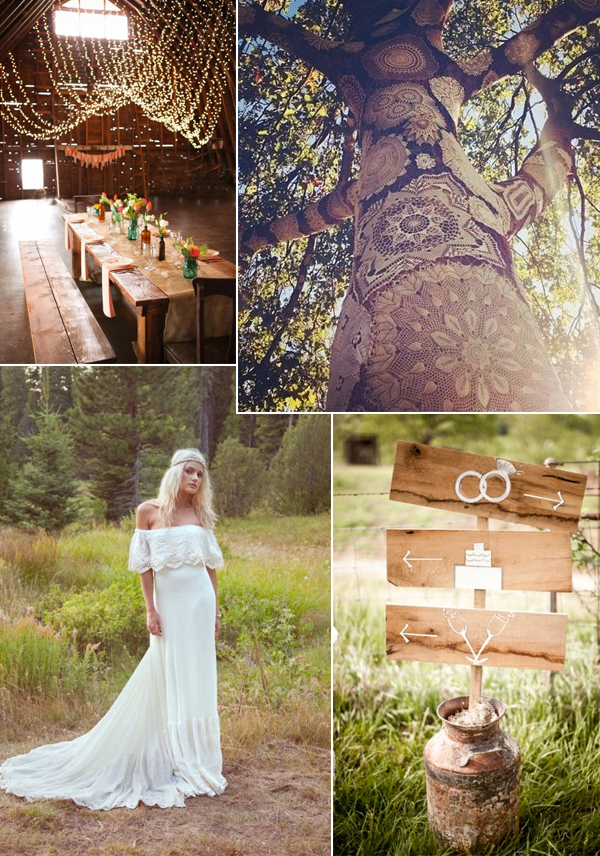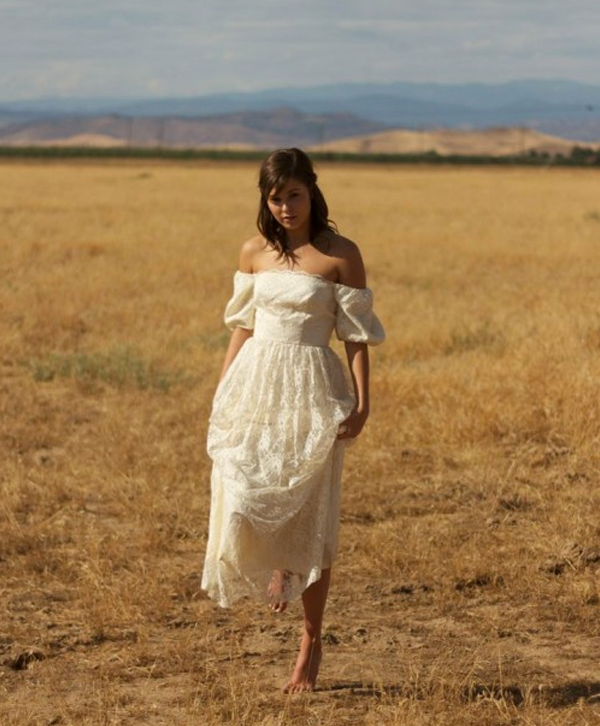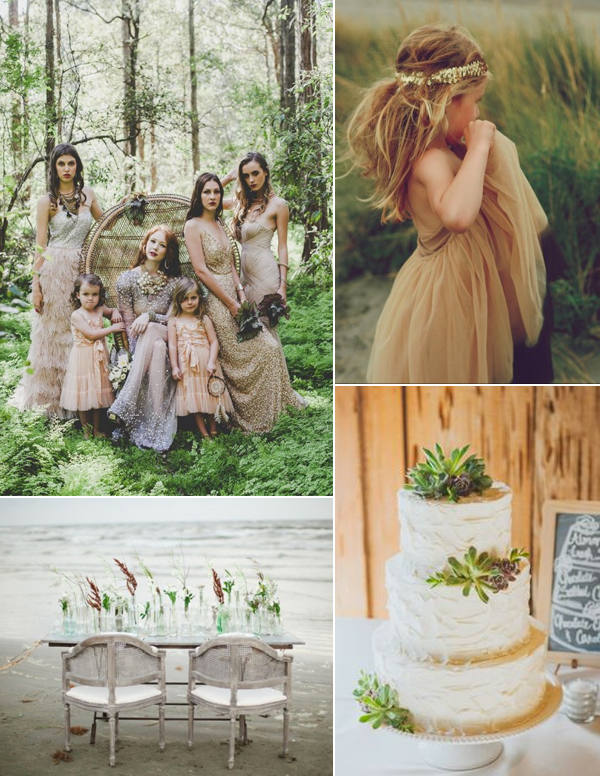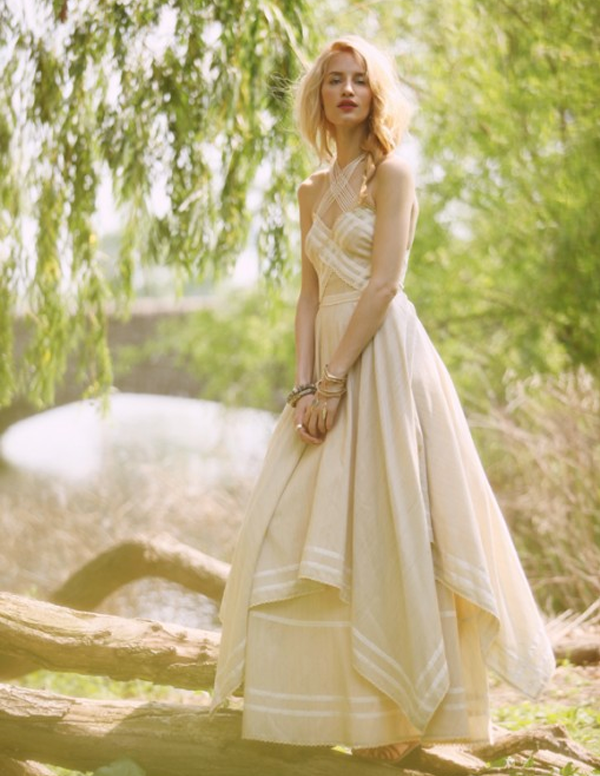 Other unique elements include letting your bridesmaids select their own dresses but just stay within one color way. You can also have so much fun with flowers on cakes, in the hair, sun dappled backdrops, rustic confectionaries, one of a kind cocktail displays and even playlists from the 60's and 70's!
Xx. Jadan Huter