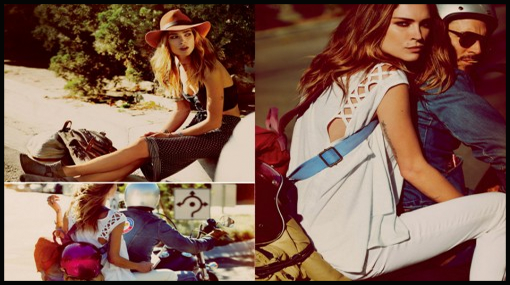 It's that time of year again. Nope, it's not just Spring! It is Coachella Music Festival Month! With boho festival style on our minds as the season kicks off today, The Blonde and The Brunette team gathered lots of wardrobe inspiration! Whether you want to add some boho to your wardrobe or recycle some of your favorite items, you can't deny the appeal of super California cool.
This year we're predicting seeing lots more maxi dresses and hobo bags in neutrals or floral prints.
Here are our must have items: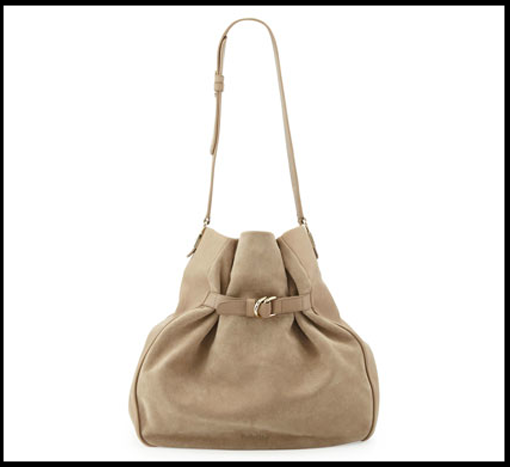 See by Chloe Augusta Leather & Suede Hobo Bag in Taupe, $595.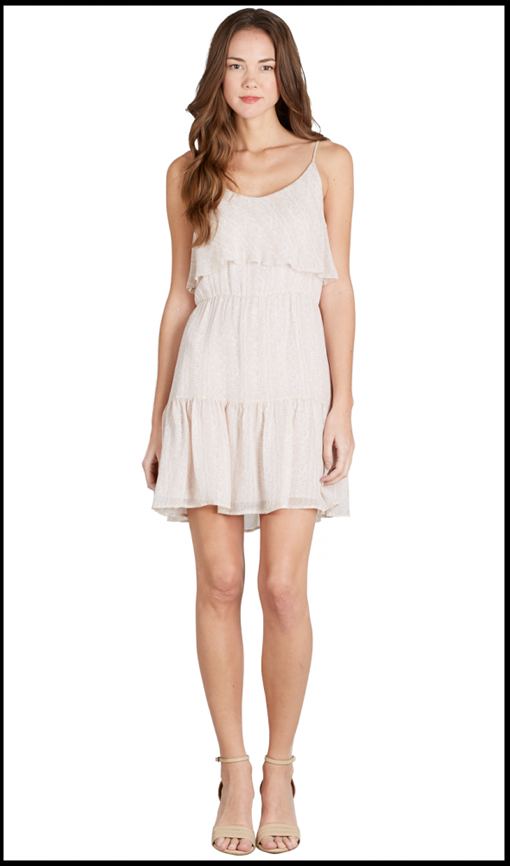 Joie dress, $298.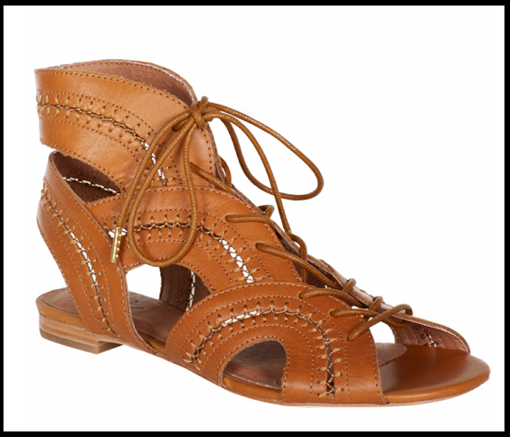 Joie sandals, $315.
Joie in Blue and Pink Floral Prints, $428.
Michael Michael Kors Maxi Dress, $175.
xo,
-Kathryn, The Blonde.