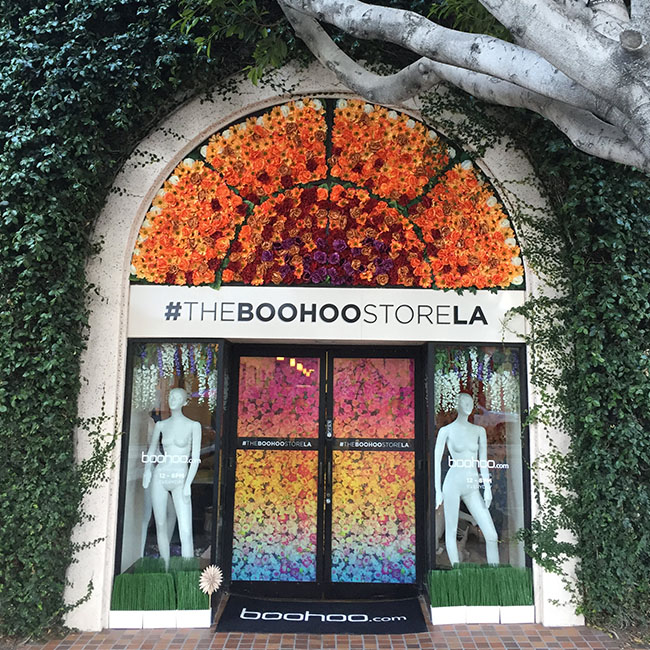 Online Retailer Boohoo's Pre-Coachella Pop Up has officially touched down in LA. We were there last Friday to celebrate the grand opening & festival season kick-off! We got to shop BooHoo's chic selection of denim, swimwear, shoes, and accessories, while being treated to spins by DJs Samantha Ronson & St. Clair!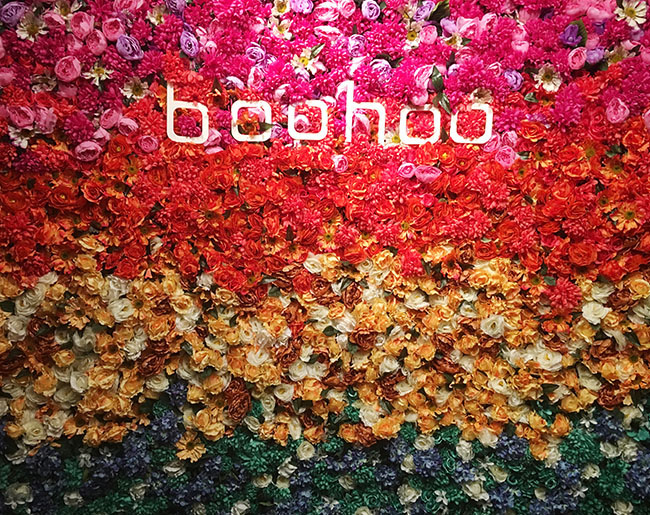 Before touching down in Westwood, Boohoo shopped around for locations on the ultra-trendy Melrose and Abbot Kinney boulevards, for its first in-real-life experience on the West Coast, but opted for some real estate that would bring it closest to its target demographic — right outside the UCLA dorm rooms!
As an online retailer, they acknowledge their need for a physical presence, so customers can engage with their brand, and in the past two years, they have spent a significant amount of time really building their East Coast awareness and are now ready to tackle the West Coast!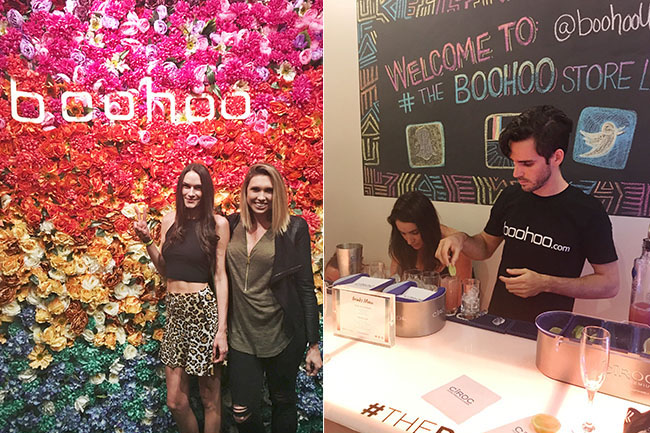 Get your hands on it while you can, because when asked if they are interested in opening a brick-and-mortar shop for Boohoo, VP of marketing, Natalie McGrath responded : "We are a digital brand," she said. "Our consumer is very much focused on e-commerce and digital so I don't think we're going to go in the direction of Nasty Gal and open up stores. What it will potentially become is an activity that we activate…at key moments."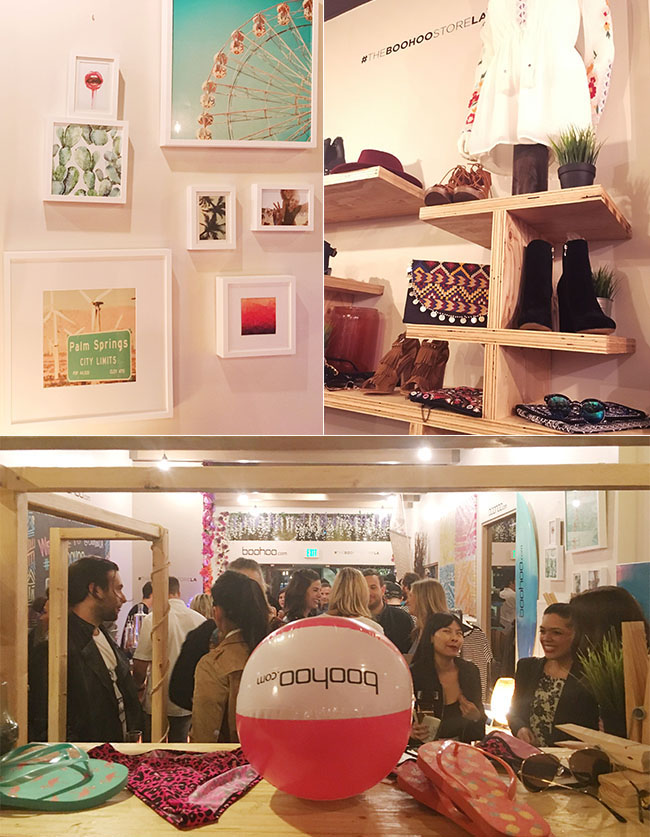 With their pop-up-shop remaining open up until April 12th, the day before the Coachella Valley Music and Arts Festival starts, I'd say they found just that… A key moment!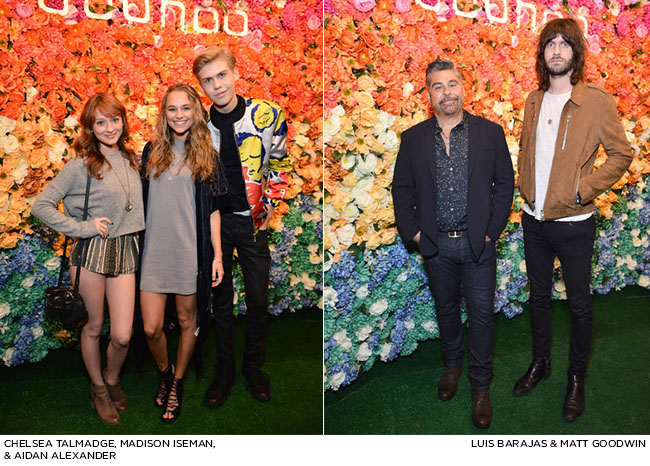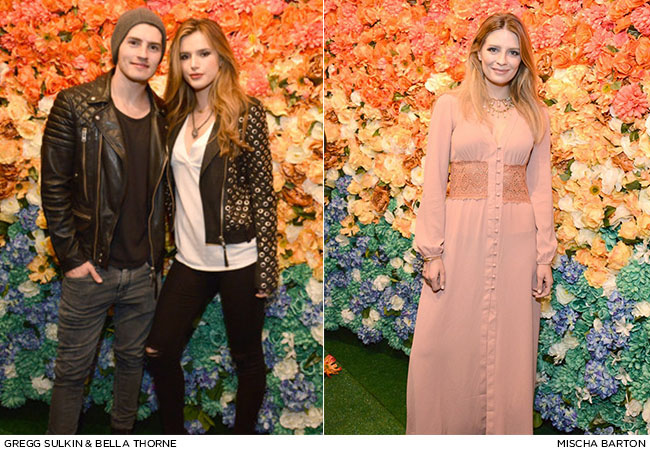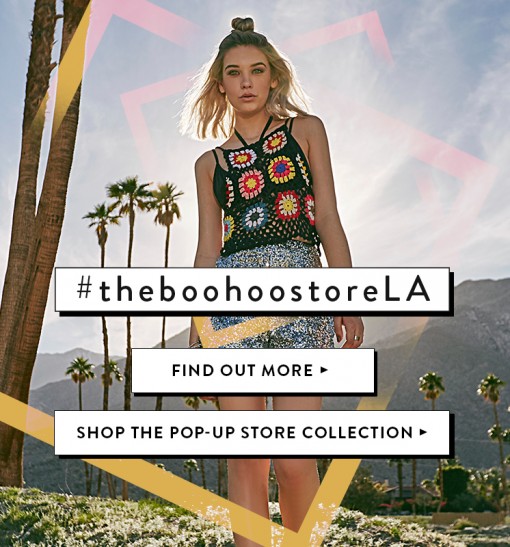 The store will be open April 2nd through April 14th from 12p-8pm in Westwood.
Boohoo.com's Pre Coachella Pop Up Store
925 Westwood Blvd
Los Angeles, CA 90024
If you're not able to make it over to the Westside this week, shop a few of our favorite festival looks below!

Xo,
Jadan Huter & Lauren Cheek