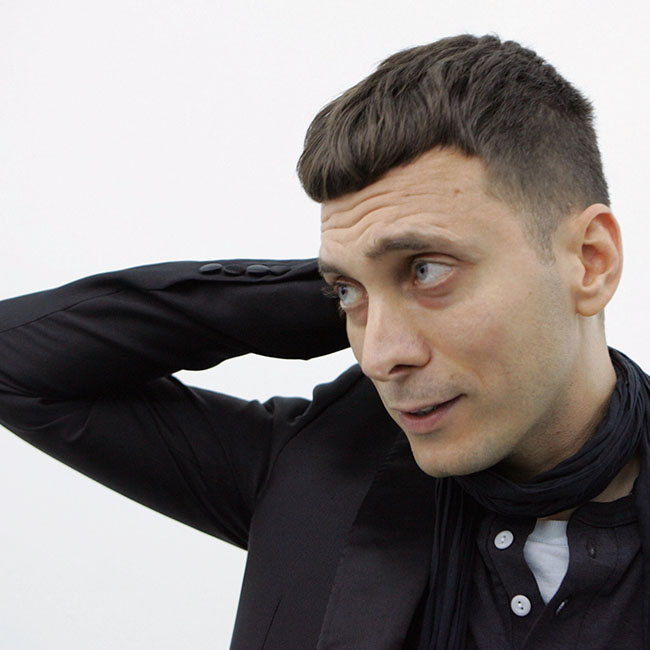 It was reported on March 31st, 2016 that the controversial creative visionary Hedi Slimane would be leaving his position as creative and image director of the Parisian fashion house Saint Laurent after four memorable years in which the house indisputably, and to many, disappointingly, reinvented itself under his direction.
Slimane once said in an interview with the Wall Street Journal, "Music is clearly, for me, the starting point of anything". Maybe that's why I've always been so captivated by his work. From his styling of rock icons such as Mick Jagger and David Bowie and his breathtaking portrait photography of music royalty, to his ever present leather jackets and rock inspired looks and the fact that he was known to commission original soundtracks for his runway shows.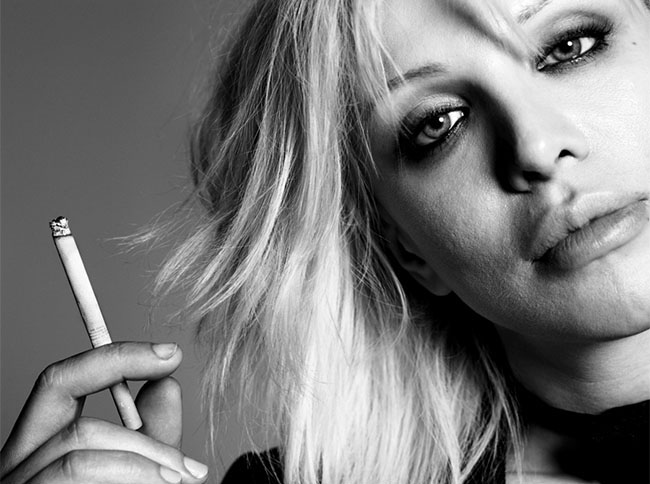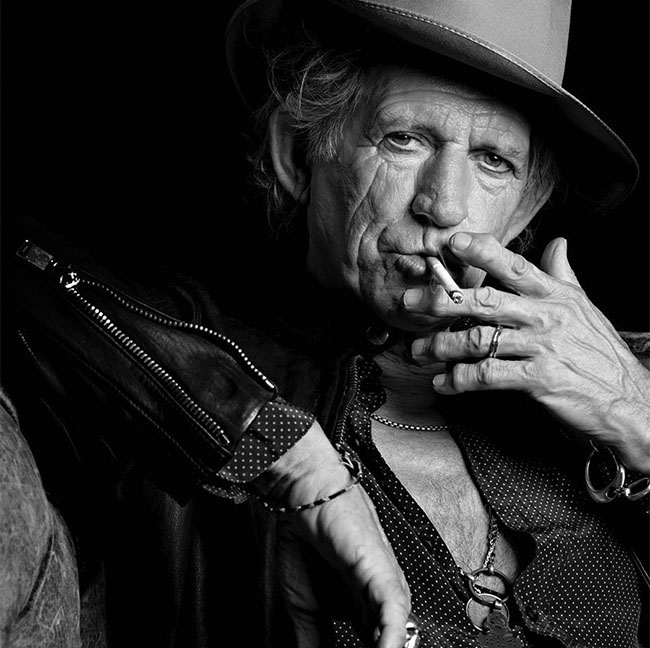 Drawing his inspiration from youth pop-culture, his silhouettes are a far cry from anything that could be described as abstract or sculptural, which for some is the pinnacle of fashion design, but there is no argument that in his four years at Saint Laurent he modernized all eras of rock-glam and grunge and inspired a new wave of young influencers while motivating fashion veterans to rediscover their inner rocker.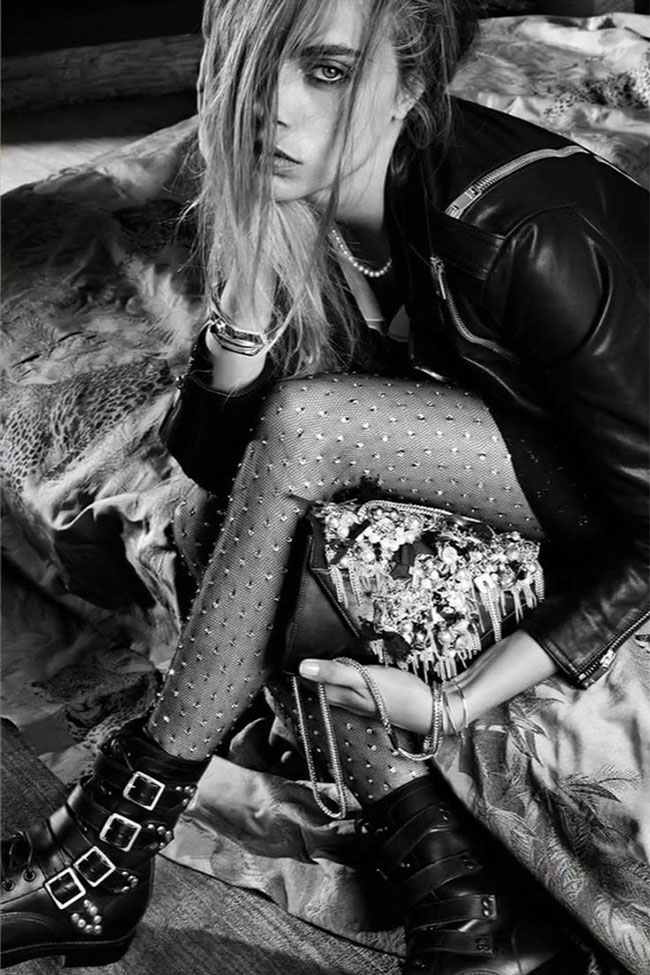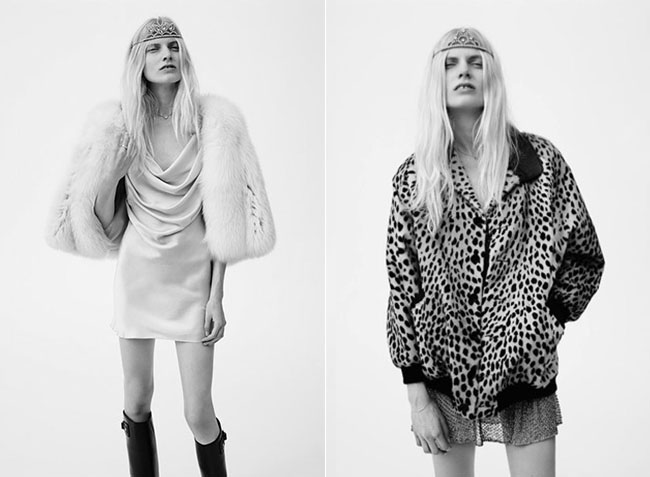 It comes as no surprise that in true Rock n' Roll fashion, Slimane curated himself quite an unforgettable exit by way of his two eyebrow raising runway shows, one of which took place at the brand new Maison Yves Saint Laurent in Paris and the other event was held at in our backyard at the famed Hollywood Palladium. Hosting a show in Los Angeles only seemed fitting, as Slimane has called our beach and bleach laden City of Angels home since 2008 and has and has since relocated the French house from Paris to LA in an effort to find a middle ground between "the contemporary world" and "the church, the pure tradition" of Paris. The Los Angeles event was filled with a vast range of generations and industries from fashion, music, and art, and was followed up with live performances from Beck, Joan Jett, and more.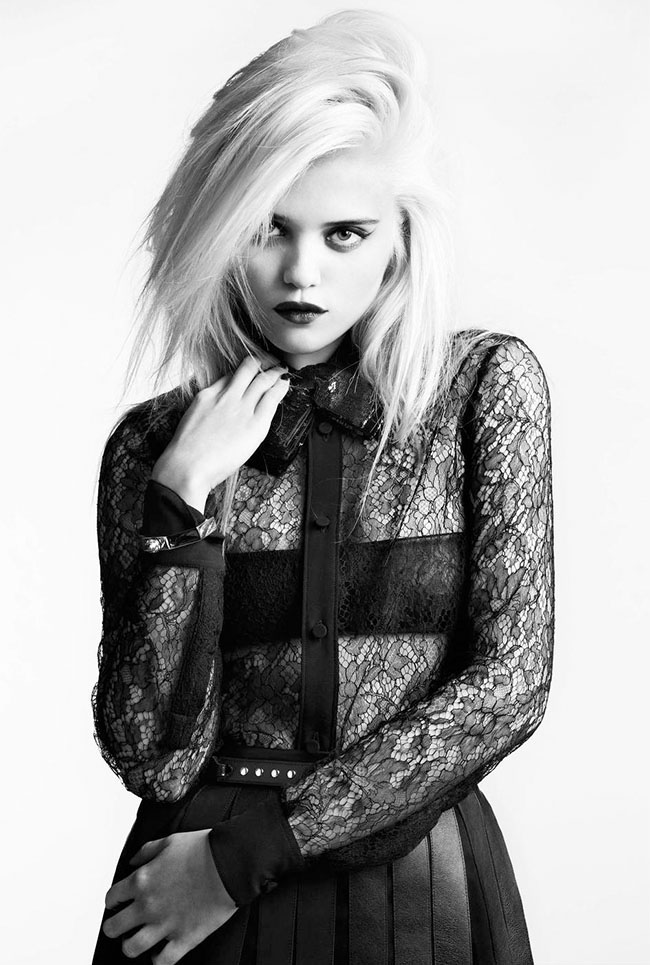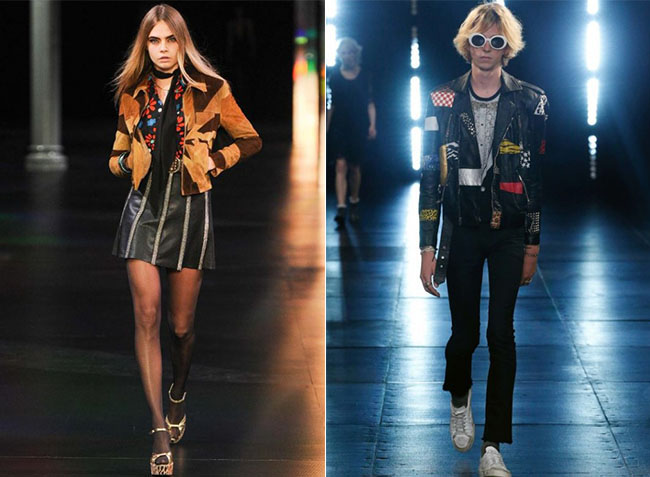 There's a ton of speculation about what's next for the man that brought back silk slip dresses and combat boots. Will he retreat to his reclusive life in Los Angeles and take a break? Will he focus on his photography? Or will he take a position at another famed fashion house? For me, this feels like watching the series finale of one of my favorite shows. It's bittersweet, I can't help but feel somewhat sad for myself and my closet but at the same time I feel that this is one of those instances that helps us appreciate the creative influencers of our generation. And lets be honest here, how many "farewell tours" have our favorite rock bands announced only to come back two years later? Whatever Hedi's next project is, you can be sure he's going to ruffle some feathers. In the meantime, I'll leave you with a few of my favorite Hedi Slimane and Saint Laurent moments.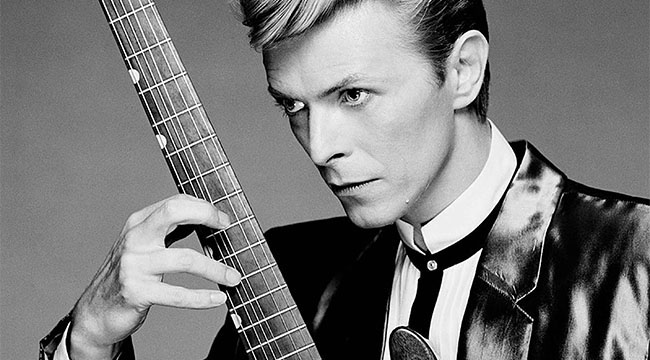 xoxo,
Rachael
Editor's Coda: Hot on the heels of Hedi Slimane's exit, it was announced today Anthony Vaccarello has left his post as creative director of Versus Versace, and been appointed as the new creative director of Yves Saint Laurent. A new era has officially begun. His first collection for the house is scheduled for Spring/Summer 2017. Know for his modern aesthetic, it will be fascinating to see how this translates on the runway. We can expect even more musical chairs in the design world as we wait for Donatella Versace's upcoming "surprising choice" for Vaccarello's successor.