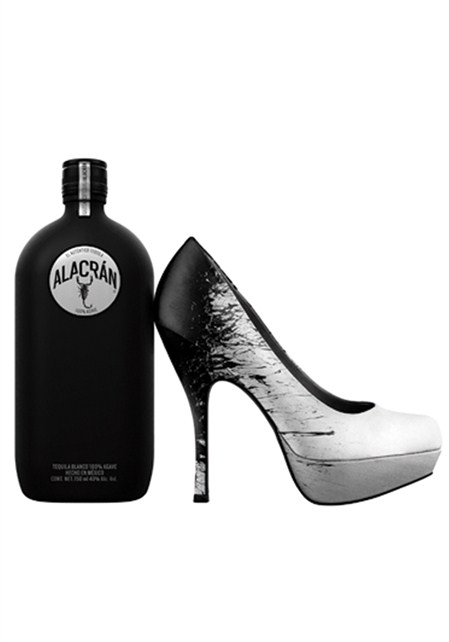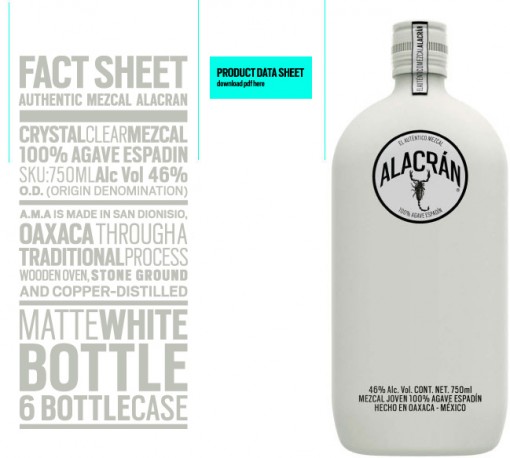 It's St Patrick's' Day and we thought we might help you celebrate with two custom cocktail recipes and a beer recipes from the oh-so authentic Alacran Tequila including the Irish Bliss, the St. Paddy's Lucky Charm and an Irish Alacran. Reminder. You must be of legal drinking age and never drink and drive. Drink Responsibly.

IRISH BLISS
INGREDIENTS
Ice
0.5 oz. lime juice
1.5 oz. of Authentic Tequila Alacran
1 oz. of natural syrup
5 basil leaves
PREPARATION
Blend together all ingredients.
Serve in old fashion glass and garnish with a basil leaf.
ST. PADDY'S LUCKY CHARM
INGREDIENTS
Lemonade with mint
Cucumber slices
Authentic Tequila Alacran
Ice
Tall glass
PREPARATION
Prepare a lemonade with mint and cucumber slices
Put ice in a tall glass
Add the lemonade and 1 oz. of Authentic Tequila Alacran
Garnish with thin slices of cucumber and or a strip of fresh cucumber.
IRISH ALACRAN
INGREDIENTS
Beer
Authentic Tequila Alacran
Jar of beer and Authentic Tequila Alacran's iconic black shot glass or regular shot glass
PREPARATION
Place a cold Beer jar up side down.
Place a shot filled with Authentic Tequila Alacran until it contacts the bottom of the cold Beer jar
Carefully flip the jar to the right while holding the shot glass against the jar
Slowly fill with your favorite beer
Of course, we love the matte black and white bottles. So blonde and brunette.
xo
NJ, The Brunette