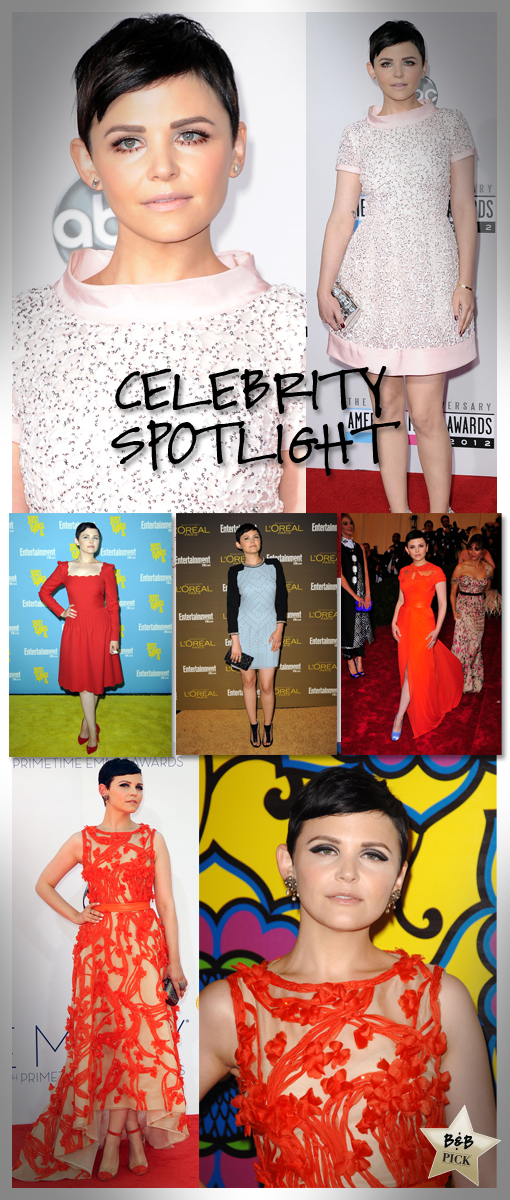 She's been garnering a lot of Red Carpet and fashion attention lately. No wonder. The flawless style of Ginnifer Goodwin and her ability to diversify her look from day to night, punk to prep; she does it all and she does it well! These are some of our favorite looks and we studied them for a few style tips.
1) If you're doing a pastel go for softer make-up shades. 2) Red is a no-brainier for brunettes but when going bold do the same with your eyes to balance the look. 3) The more complicated the dress, the simpler the jewelry. 4) Do something unexpected. Pointy-toe shoes, gladiators or neon blue platforms help make a fashion statement but coordinate the colors. 5) Clutches polish an evening look.
Most of all, if you have a look that works, like Ginnifer's pixie cut, work it! You don't have to be on the red carpet to own it.
-Kathryn, The Blonde & NJ, The Brunette