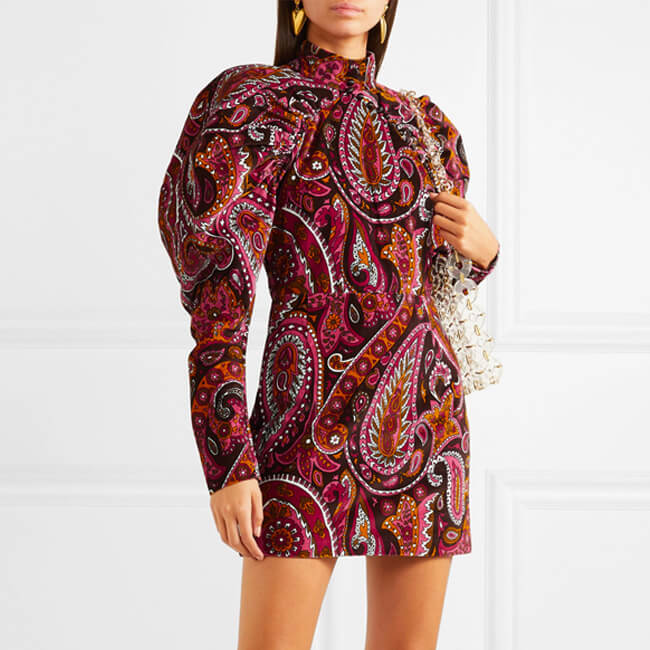 As an adult, you kind of get over the costumes and tacky makeup of Halloween. We still want to go out to all the fun parties, but want to look chic and stylish – and would rather buy something that we can practically wear again. Well, we've been scrolling through Net-A-Porter getting all kinds of ideas of elevated costumes, that are still fun – but not cheap and plastic. Read on for some of our favorite looks and shop the pieces below.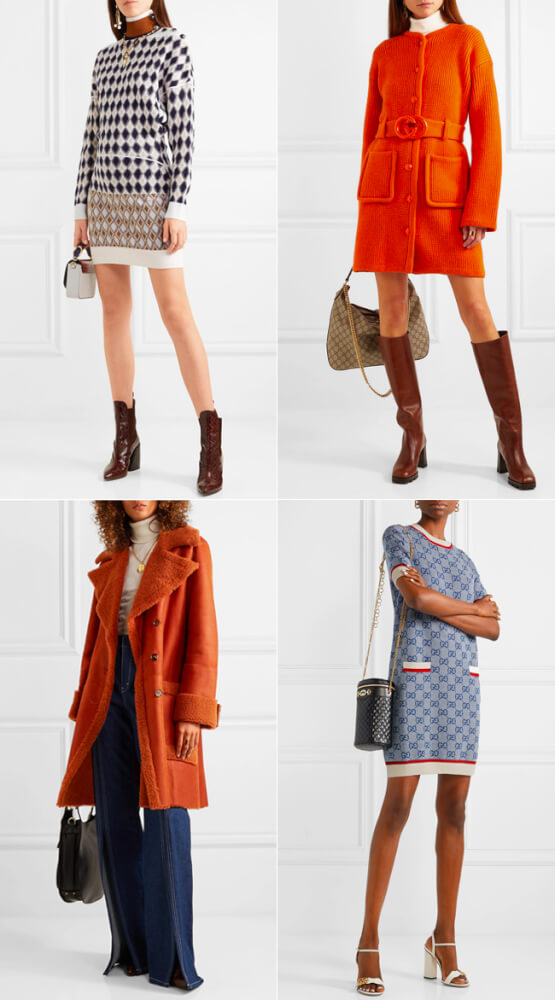 Mod 60's/70's vibe
Chloe has really nailed it this season, and we are loving these pieces for everyday wear. They are very modern and groovy all at the same time, and we love the idea of channeling our inner Twiggy.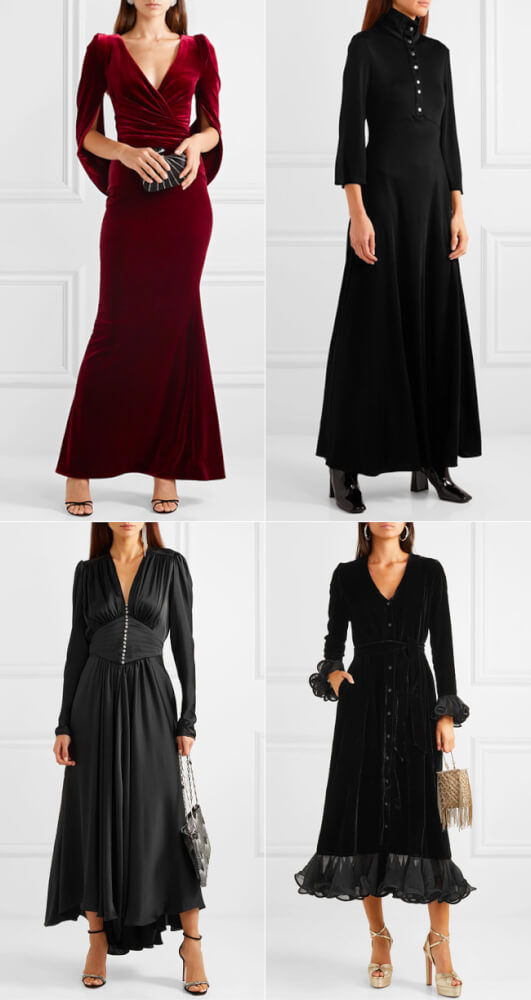 Which Witch
A chic and modern take on a witch costume. These dresses would be perfect with a dark red lip, and could be worn all year around.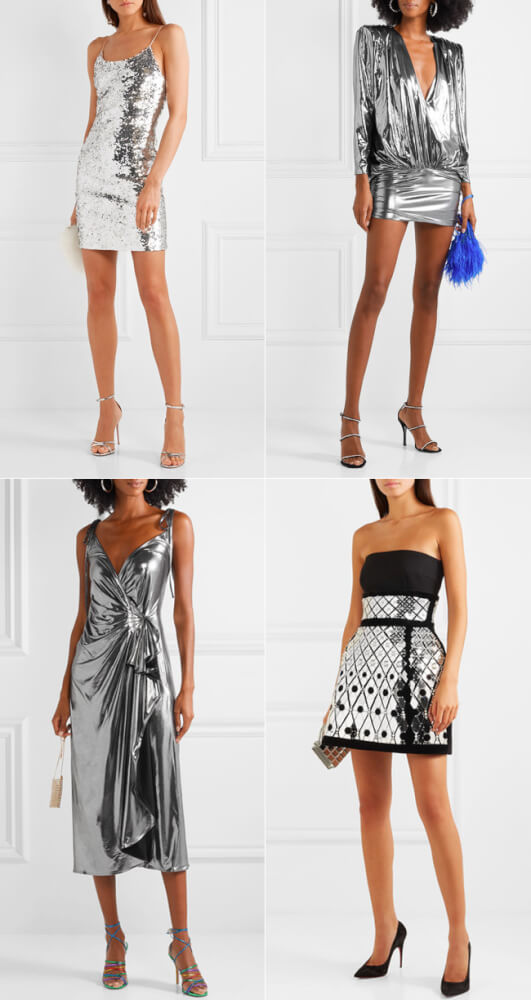 Dancing Queen / Disco Ball
Get your Rihana on and "Shine Bright!" These fun party dresses feel kind of groovy and make us want to hit the dance floor.

What are you dressing up as this year for Halloween? Let us know below in the comments.
xo,
-Lauren