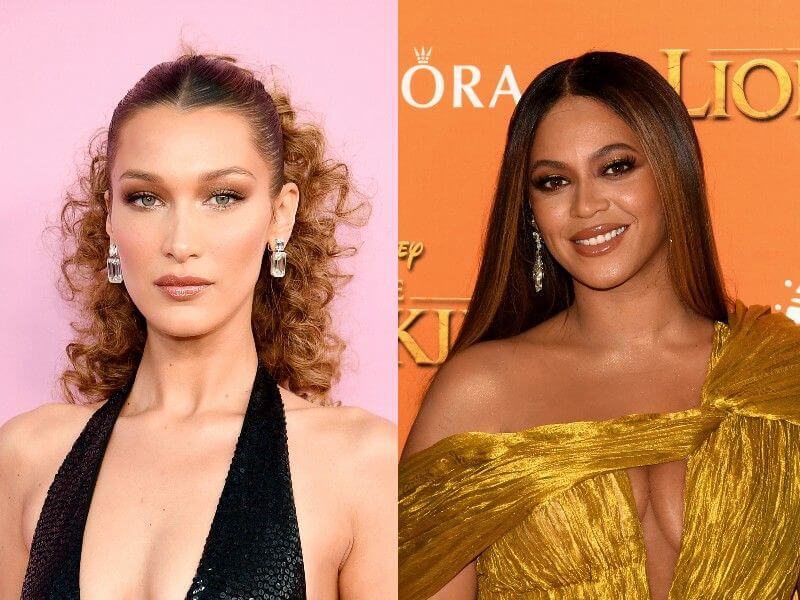 Happy Wednesday Angels!
Hope everyone's having a good week. You know who had a good week? Bella Hadid. She's been named the world's "most beautiful woman" based on some formula called The Golden Ratio and it's all about a person's proportions. Beyonce came up next and then Amber Heard. Whatever this formula is, I'm sure it's going to be an app in no time. I won't have the nerve to use it.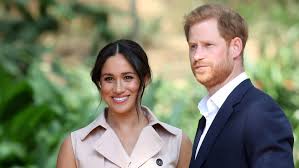 This week, the highly anticipated and emotional documentary, Harry & Meghan: An African Journey was aired on the British channel, ITV. We "learned" that Prince William and Prince Harry are "on different paths". This is hardly shocking considering all of the stories that have been printed about these two in the last year. It all started when William told Harry he was "moving too fast" with Meghan. These are the types of things people should just know better before saying them. It's exactly like when your best friend breaks up with her boyfriend and you say really bad things about him and then they get back together. You just can't do that. I have learned that the hard way. The documentary is receiving mixed reviews. Some people thought it was wonderful that Meghan and Harry were so candid and emotional, others seem to think talking about being sad and bullied while in a third world country is in poor taste. It's being reported that the Royal Family s really upset that the Sussex's are being so open with the public. The fact is, the British press should probably focus on the real scandal here which is Prince Andrew. His Epstein stories just keep getting worse and worse.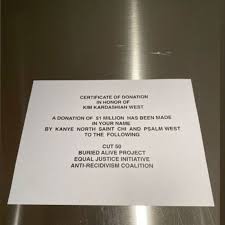 Kim Kardashian celebrated her 39th birthday yesterday. Every year Kanye West does something super major for her birthday and makes all of mankind look bad. I feel like I'm constantly getting annoyed with my husband when one of the Kardashian's has a birthday or romantic moment on Instagram. One year Kanye hired Kenny G to play for Kim in their living room, which was covered in what looked like hundreds of thousands of roses. This year, he donated a million dollars from him and their kids to Kim's favorite charities. How very George Costanza of him! Kim showed off the certificate which was printed out on a piece of paper. Are we sure this wasn't a typo? Maybe? An extra zero somewhere in there? A source was quoted as saying "Kim doesn't usually make a big deal out of her birthday". She had a party in Palm Springs with her girlfriends and then had a big dinner with her family in LA that included churro trucks and beignets trucks and her husband casually donated ONE MILLION DOLLARS to her favorite charities. Can you imagine what her 40th birthday will be?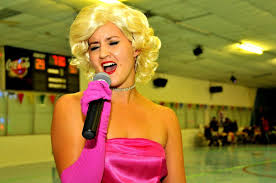 Tomorrow is my 15th wedding anniversary with my husband. I remember one of our very fist anniversaries, I sent over a Marilyn Monroe singing telegram to his office when he worked at Paramount Studios. Unbeknownst to me, he was in a meeting with the reclusive and genius John Hughes. I sent over this singing Marilyn, everyone had a laugh and then she left. Or so everyone thought. I guess after she left, a few people made some comments about how she was terrible and "what the hell was that?" It just so happens that the comments were made as she came back to look for her keys. She lost her keys, started crying and then security had to drive her around in a golf cart for an hour looking for her car. That was the last and only time I have ever used a singing telegram. Although it's funny to think back on now, it's pretty crazy to think people used to hire singing telegrams. Who does that anymore?
Hope you all have a fun weekend!
From somewhere near lots of private schools and Pinkberry's,
Julia Obst