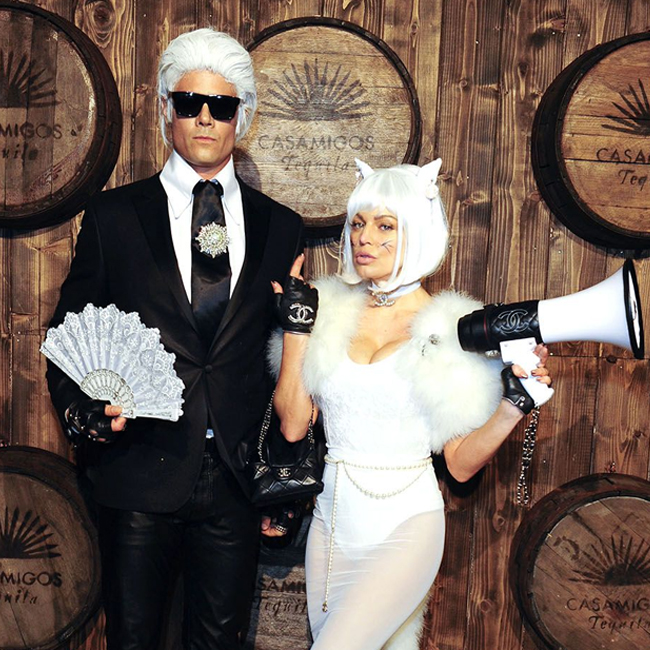 With Halloween being next week, we are scrambling a bit to nail down the perfect costume. We want to go for something that's easy enough to pull off, but still a little sexy. We've been rounding up our favorite inspiration and ideas to pick from. What are your go-to costumes?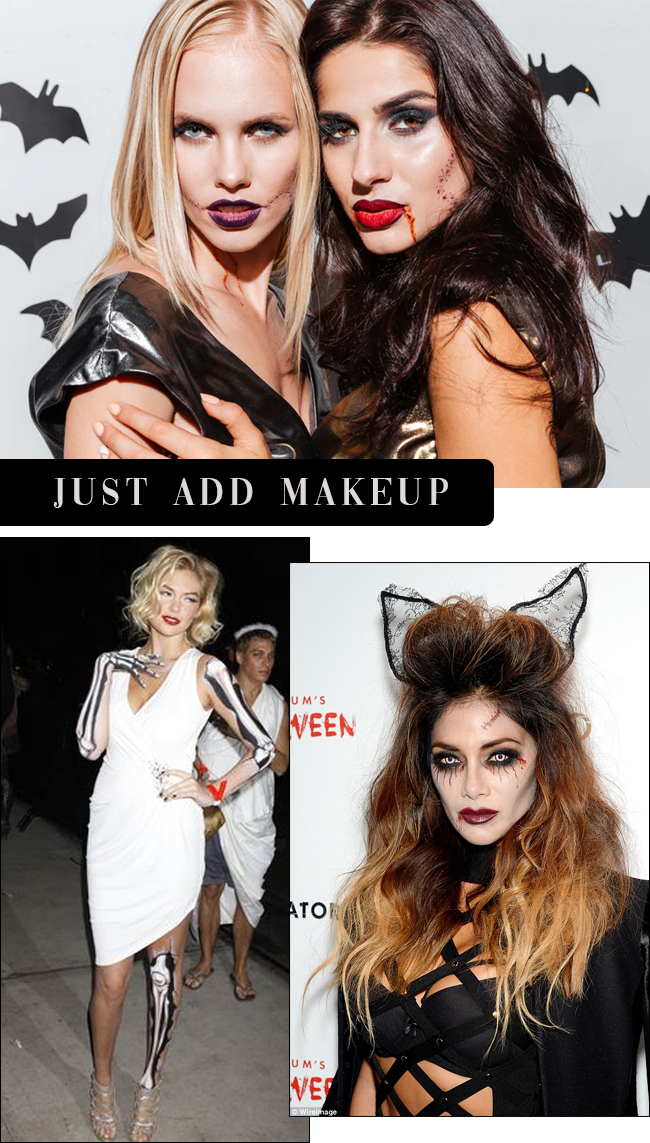 Have a simple (or not so simple) makeup look be the highlight of your Halloween costume. It's an easy way to take your outfit to the next level. For some simple makeup tutorials we like check them out HERE, HERE and HERE.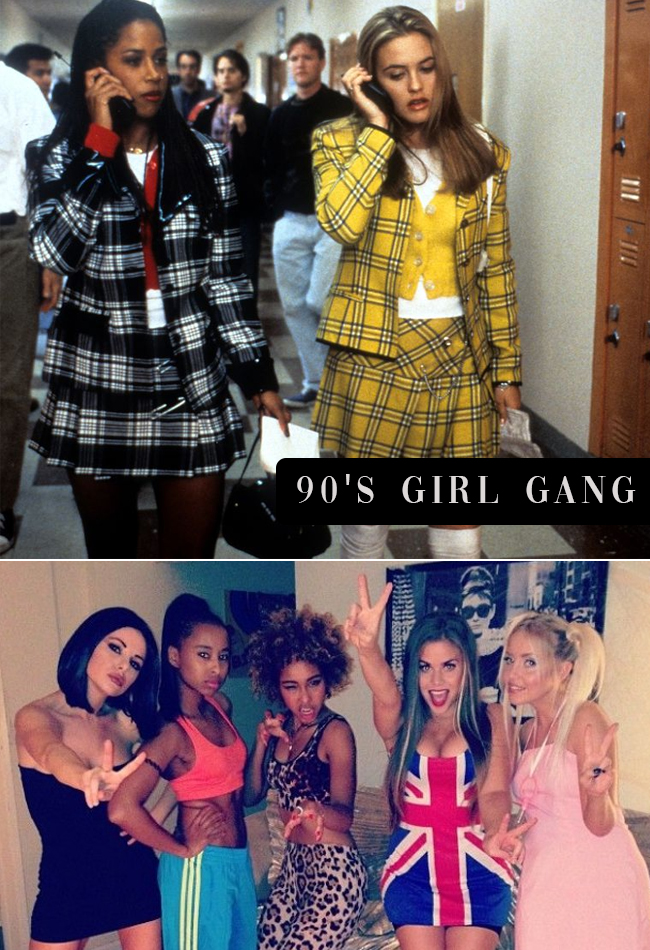 Grab ya girls! It's always more fun when you have your friends involved, and being an epic girl gang from the 90's is at top of our list. Spice girls or clueless? Shop some of our favorite outfit options for these costumes below.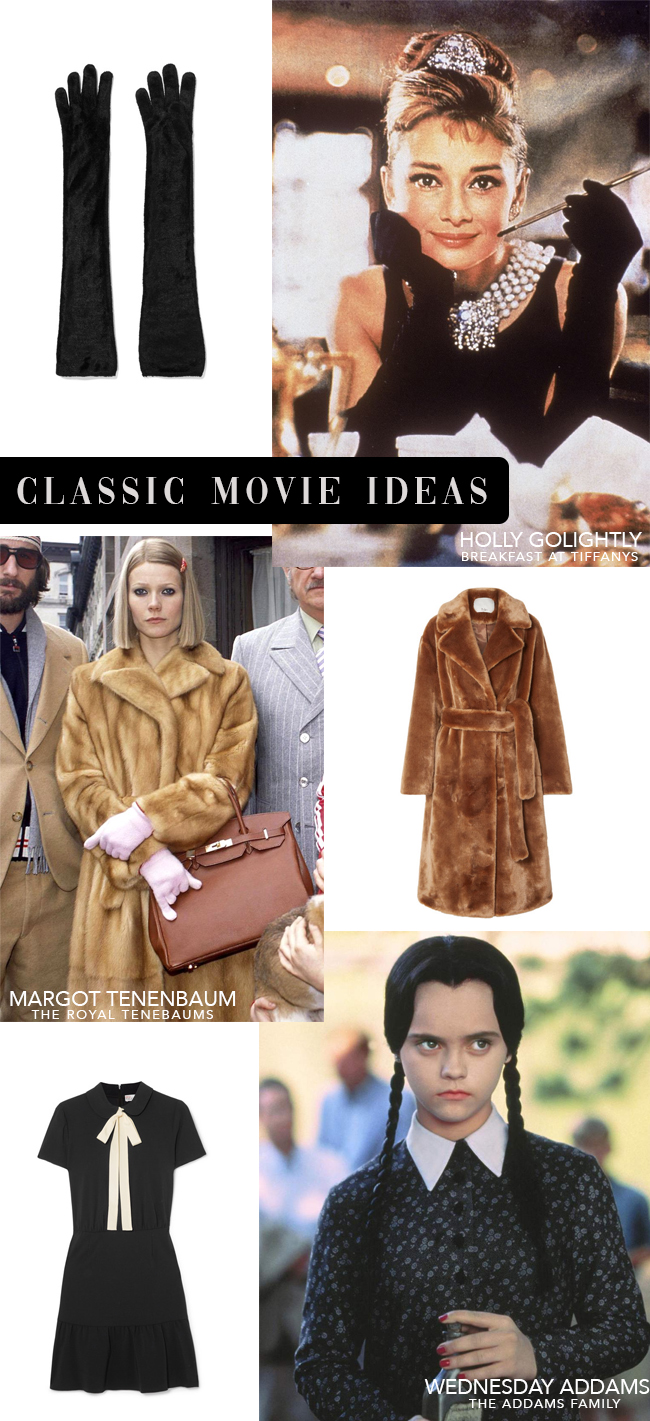 For more chic Halloween options, shop the slider below.

xo,
-Lauren