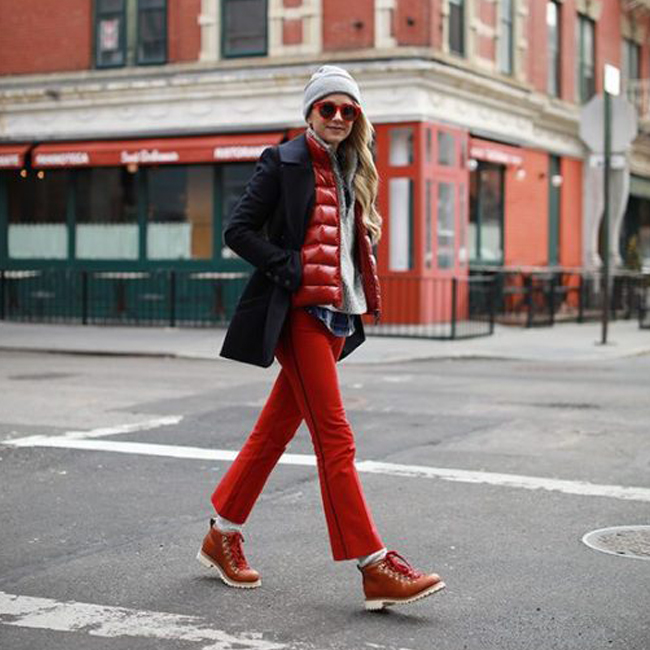 Remember when Birkenstocks became a thing? Some willingly welcomed their unattractive, but incredibly comfortable appeal with open arms, while others remained very unsure of their granola nature.
Well, boys and girls, every season, there's one shoe that dominates the rest, so let us introduce you to the "hip" hiking boot. It doesn't matter if you're actually a fan of the great outdoors or not, you're going to need a pair of these sturdy, lace-up classics to stay on-trend this fall. With treaded sole and thick laces, the hiking boot is far from traditionally stylish, but its comfort, practicality and don't care attitude is what the fashion industry is all about these days, (and who doesn't want that.) Pair them with a floral dress to tame the temper, or man up and wear them with a sturdy pair of Levi's, either way, it's time to make the investment.
We've rounded up our favorite rugged road boots below. Where you wear them is up to you.

x. Jadan