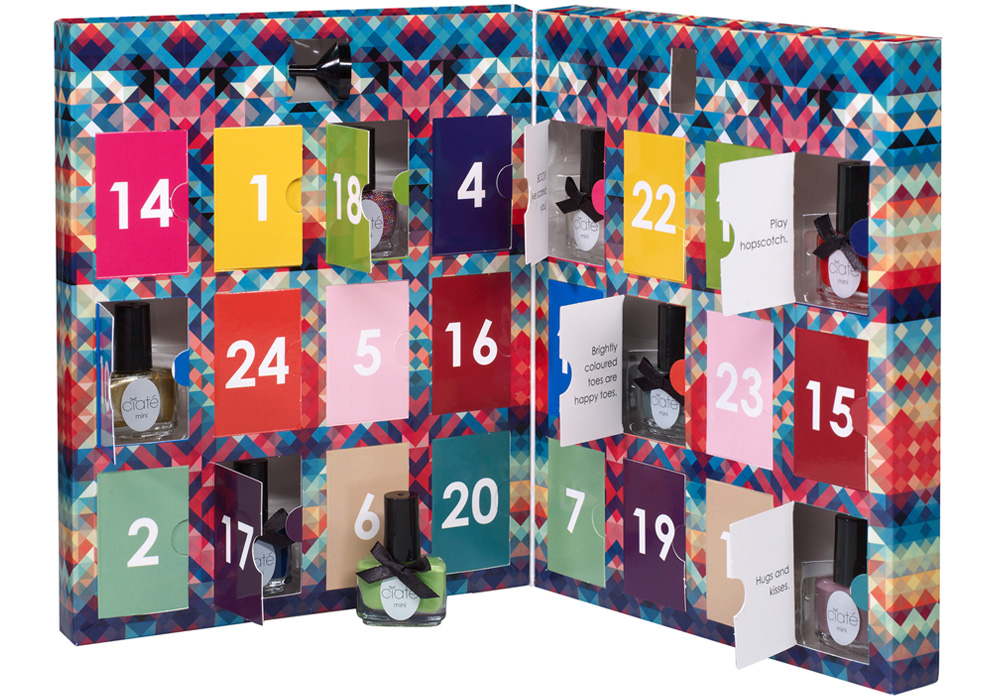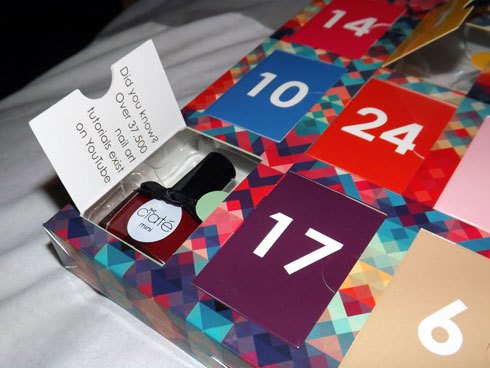 I know it is a bit late in the month to post about an advent calendar, but when I saw this one, I just couldn't help myself! Every girl's diary can now be filled with a daily dose of delectable mini nail treats. Ciate has cleverly hidden a colorful nail surprise behind each "door".
Gorgeously packaged with seventeen of their bestselling mini Paint Pots, four mini Caviar blends, and three extremely special exclusive Paint Pot glitter shades, you won't find them anywhere else, ever. The best part about the Ciatè Mini Mani Advent Calendar? If you got a late start this month, you can continue to use it over and over in years to come!
It's sold out almost everywhere but we couldn't resist sharing this and hope they restock it. I only wish we had heard about it sooner. Your best shot to nab this is at Nordstrom. A $168 value. There are also lots of other amazing Ciate choices at Nordstrom including the famed "caviar" and candy shop paint pots. Starting at $15.
Xx. Jadan Huter