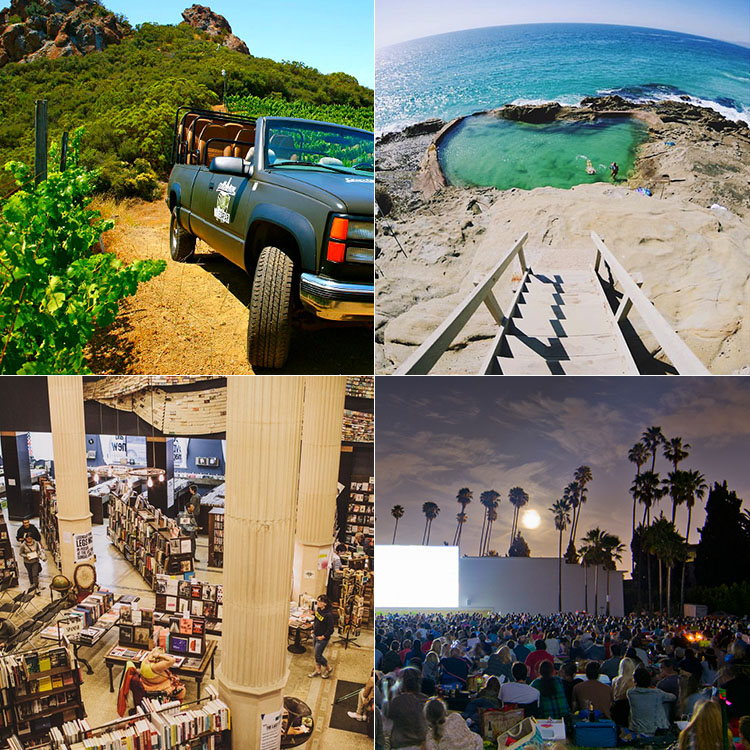 If you live in LA, you probably have been to the main go-to spots that are tourist central. Well this is your "not-so-traditional tour guide of Los Angeles," the unmarked random spots that most people don't really know about.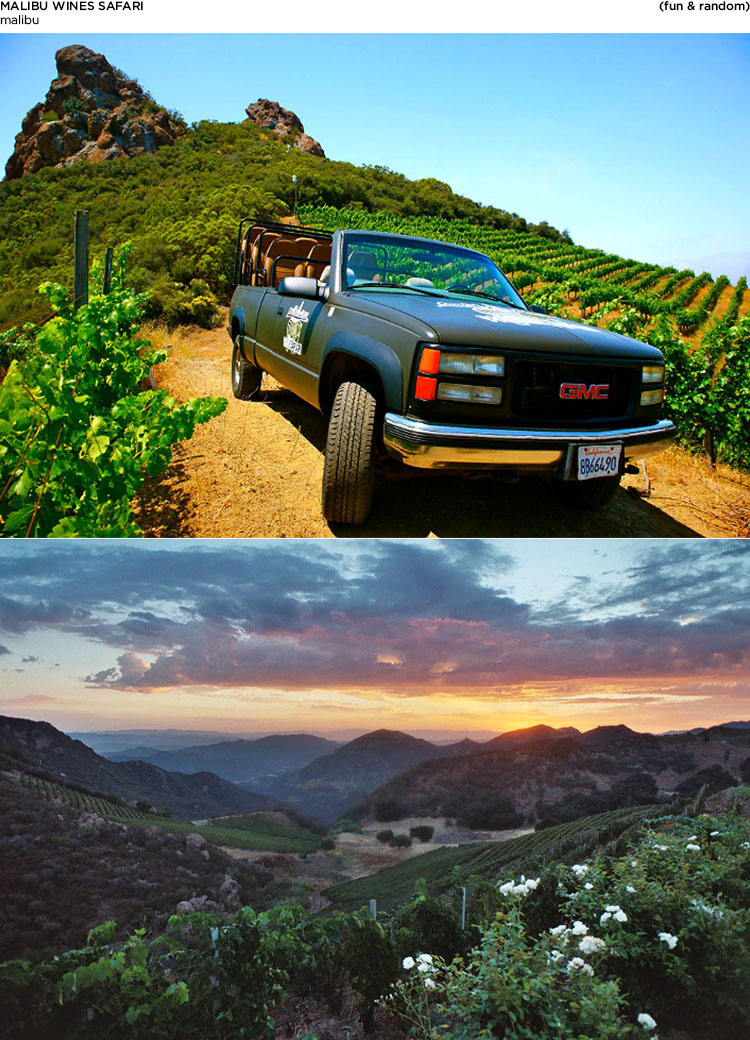 Wine safari… need we say more? Link.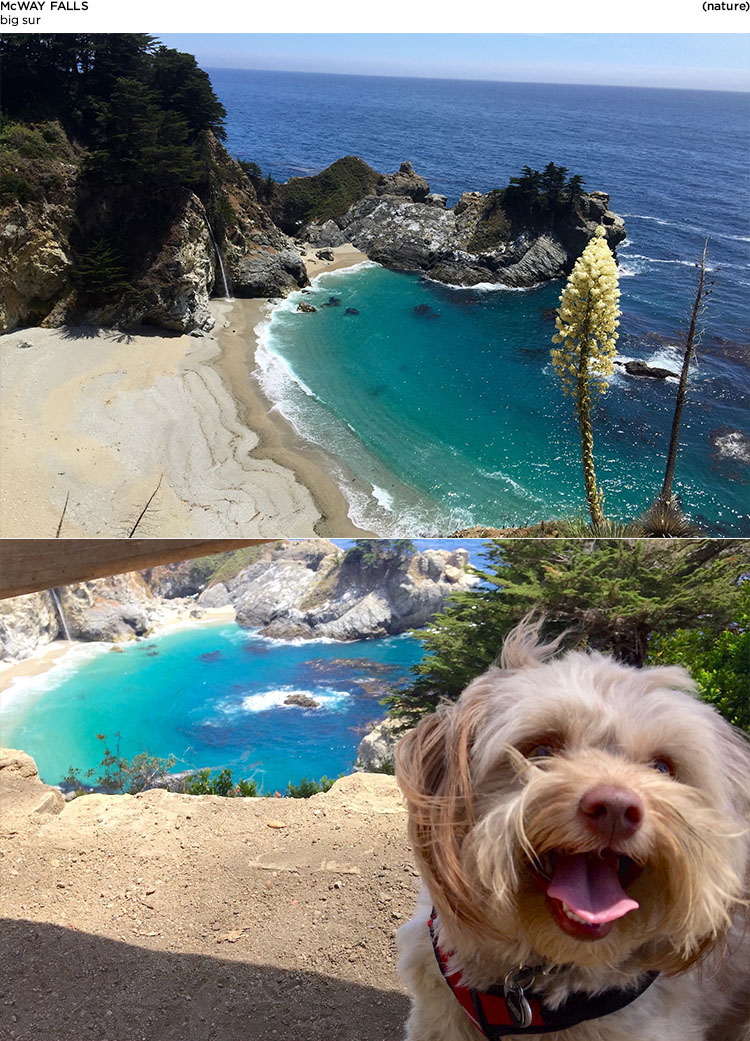 One of the shortest and most beautiful hikes. Link.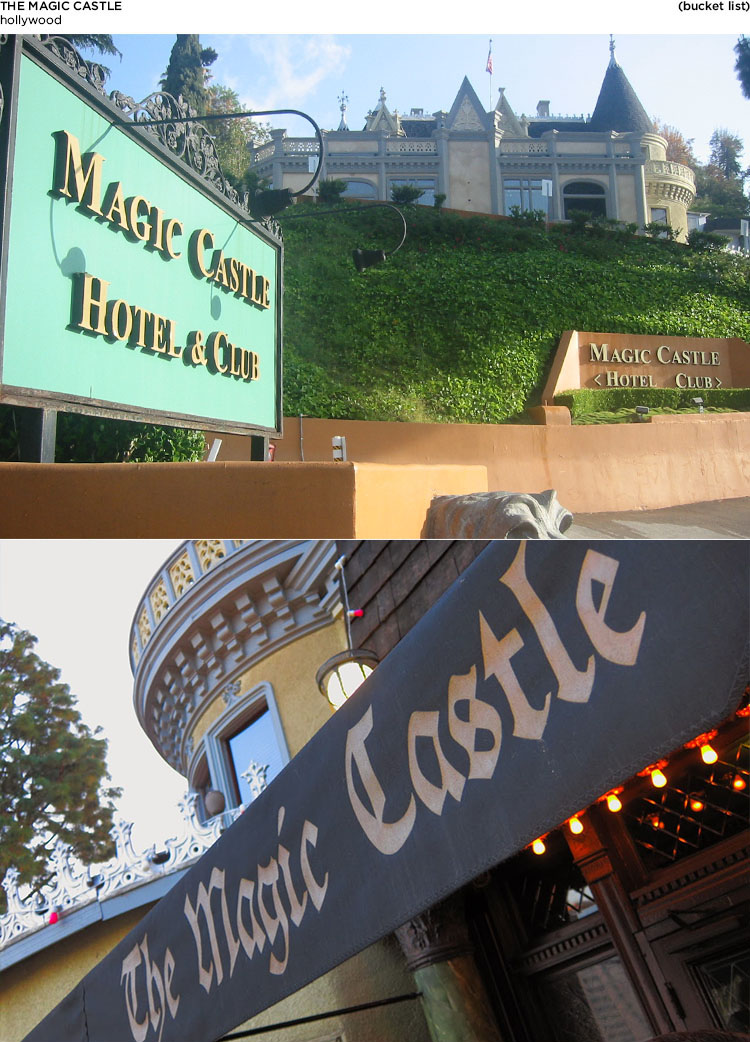 It's a private organization and members only (and their guests) but I'm still hoping to get an invite one way or another! Link.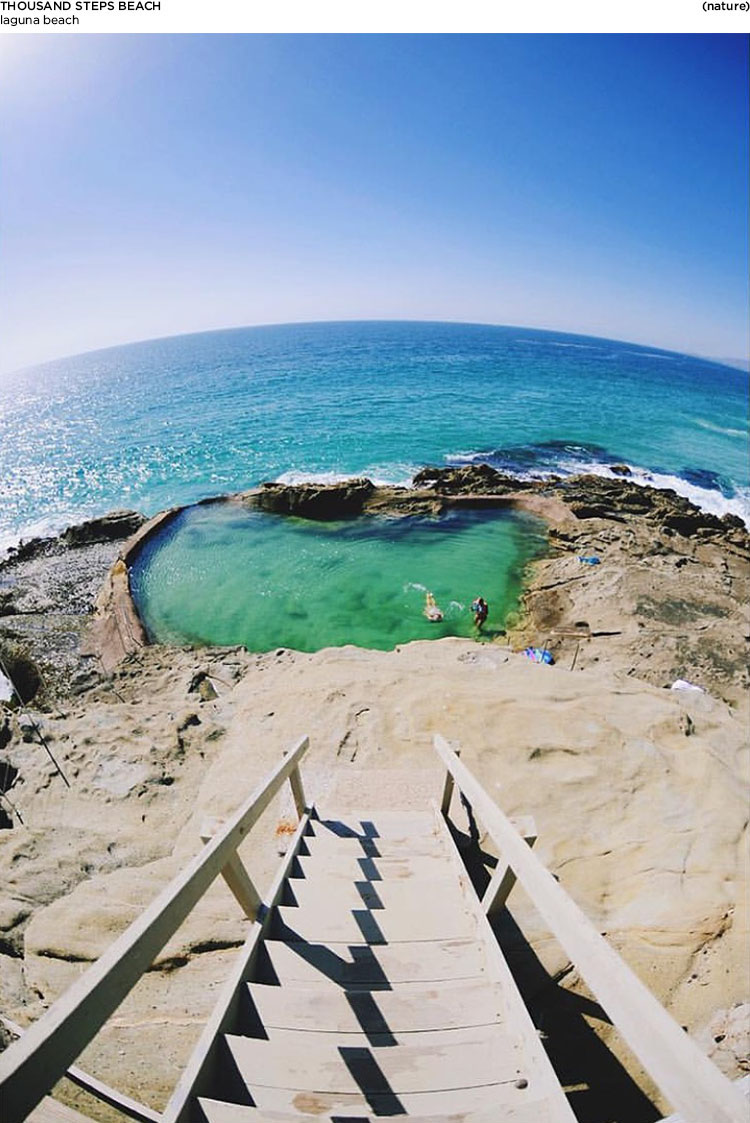 The stairs are very steep but its worth it in the end, just for this gorgeous view. Link.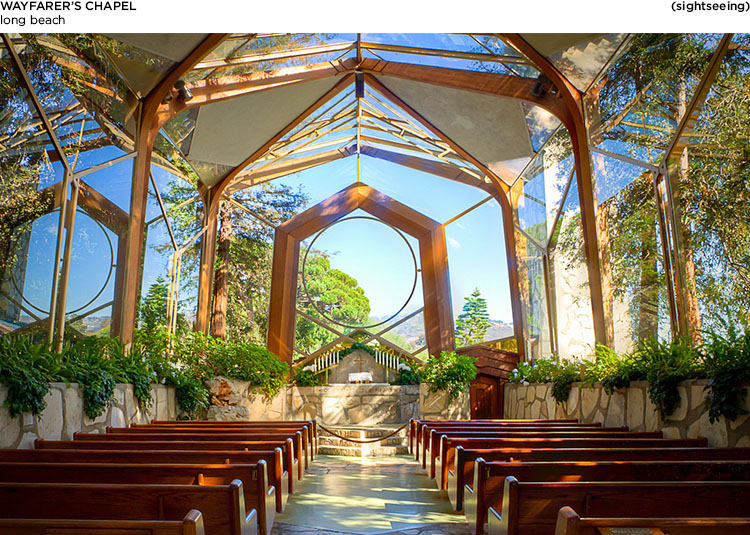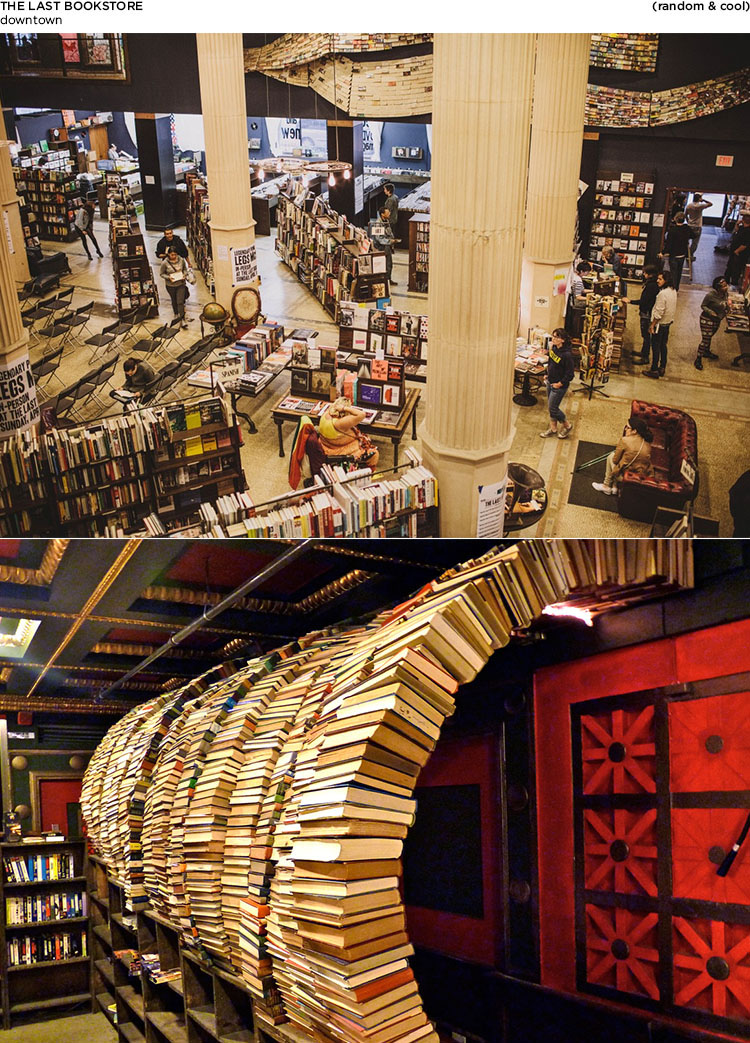 There's something about the traditional book that can't be replaced by any kind of e-reader. Link.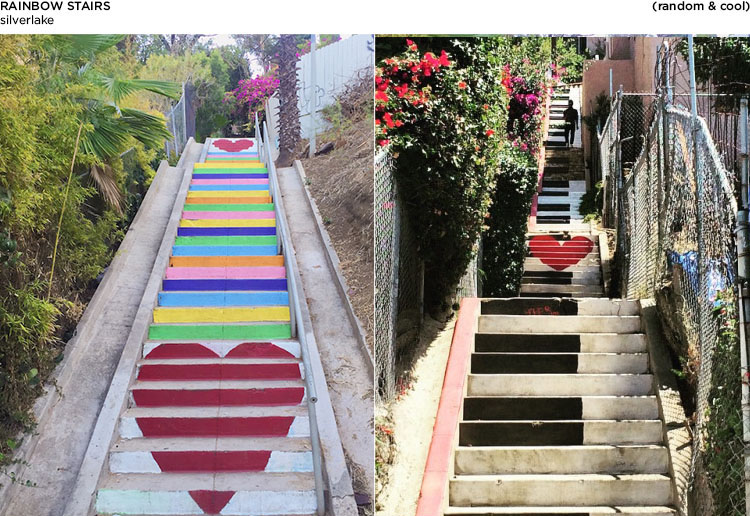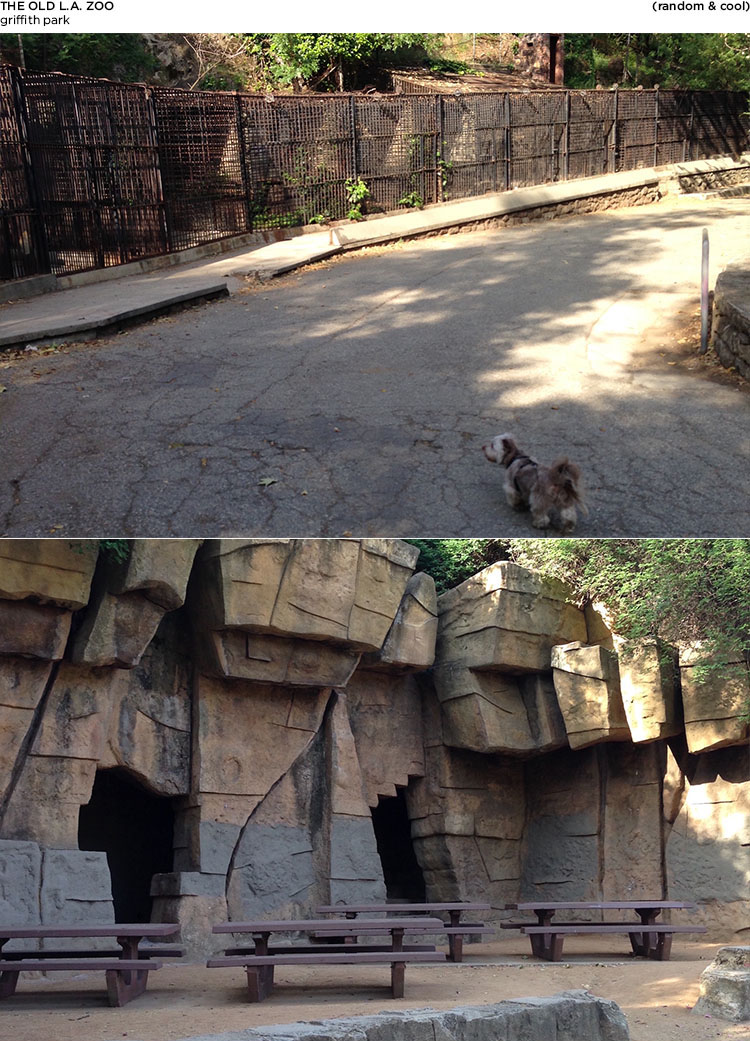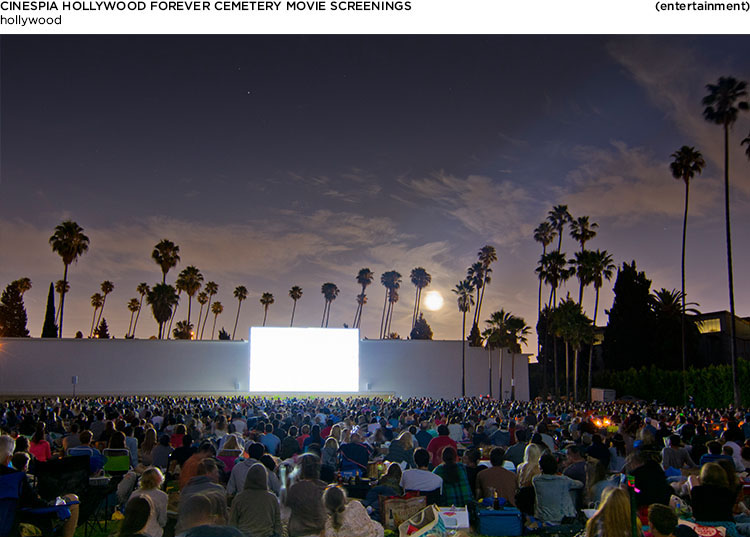 Movies outdoors on an LA night with hundreds of people, count us in! Link.
xo,
-Lauren Cheek