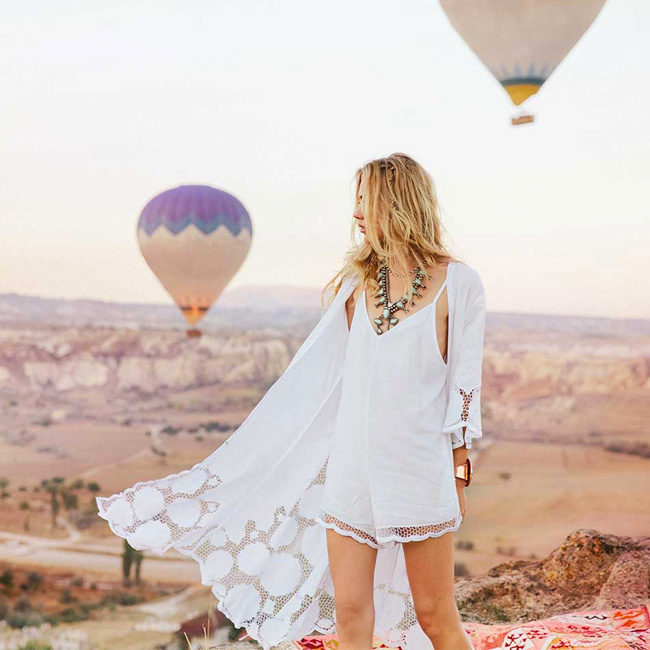 Cleobella is a company brimming with so much grace and beauty in each and every piece, it is impossible not to be immediately captivated by their products, and their Spring/Summer 2016 Valley Of Love lookbook has us lusting over everything! With Coachella on the horizon, we thought this was the perfect way to get inspired for a weekend of dancing in the desert!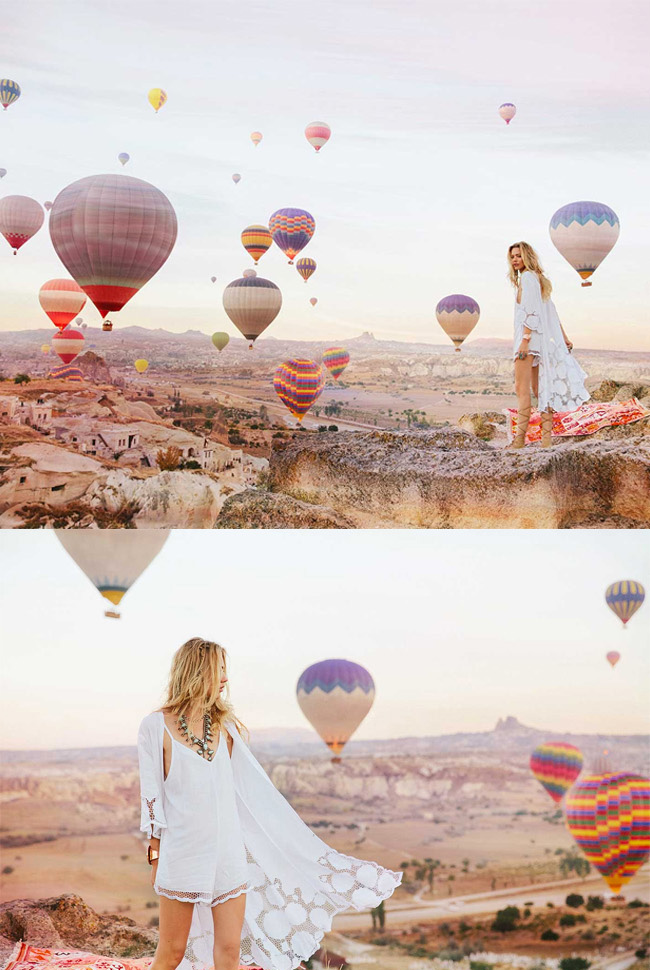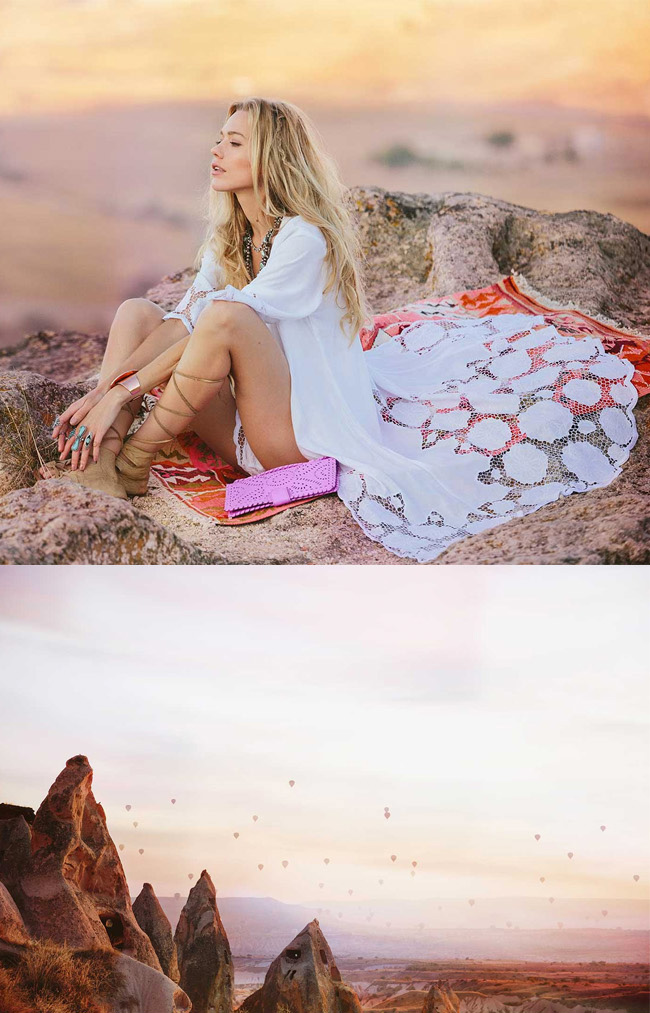 Jim and Angela O'Brien (the creators) launched Cleobella in 2008. This company was born out of inspiration from traveling the world for a solid year. O'Brien dreamed of creating her own fashion line one day, and after seeing the world, she couldn't imagine a better place to begin this journey than Bali. She has encompassed a bit of Bali's woven tradition while keeping true to modern simplicity. In the last few years, Cleobella has found plenty of praise from A-listers, including Halle Berry, Kate Hudson, Anne Hathaway, Fergie, Emmy Rossum and Jessica Alba.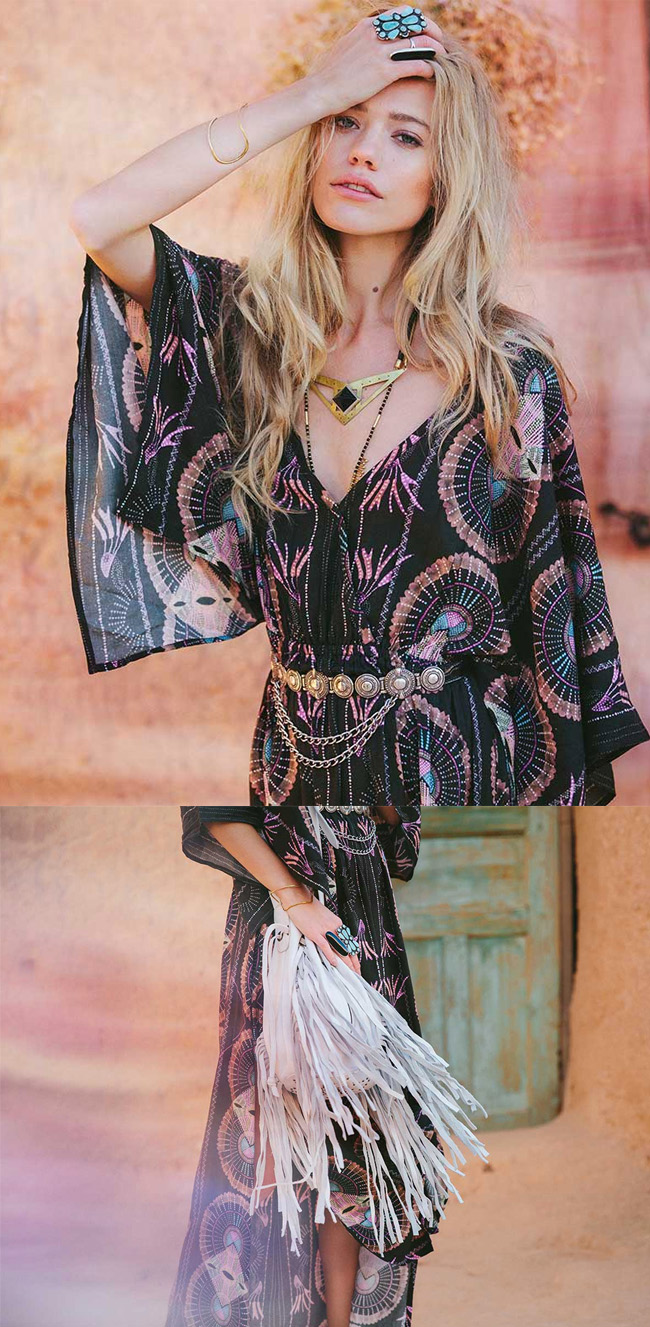 When asked about the name "Cleobella" Angela responded :
"Cleobella is a free-spirited Bohemian Goddess. Her style and sensibility is effortless. She is a lover of life, nature, people and adventure. Cleobella's confident, beautiful and inspiring.
Cleobella is my Mother…Cleobelle-born in Northern Ireland, a hippie child of the 1970's living the beach life in Southern California. The shining light in my life!"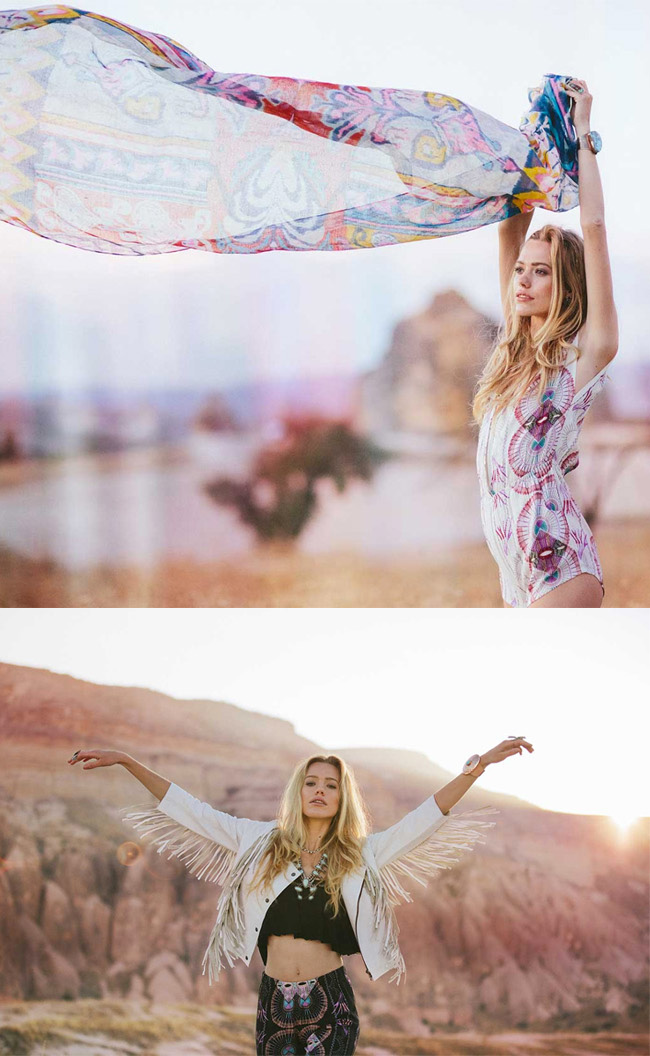 Check out some of our favorite pieces below!

Xx. Jadan Huter