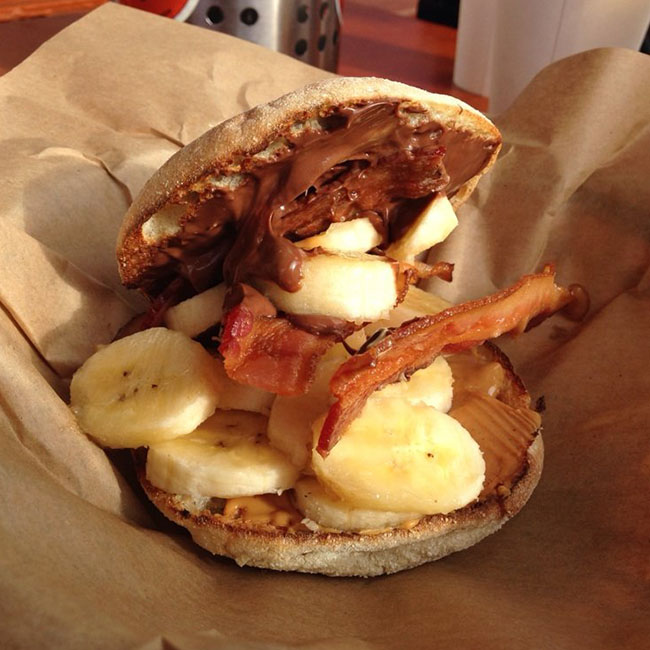 THE BUTCHERS DAUGHTER (VENICE) – This place just touched down in Venice beach after being hailed as New York's favorite vegan brunch/juicery. I was incredibly excited, as this was always my first stop when I'd touch down in the big city, and now I have one in my own back yard! Don't miss their version of the "Moscow Mule" and the avocado toast (to die for) which is everyones LA favorite breakfast dish.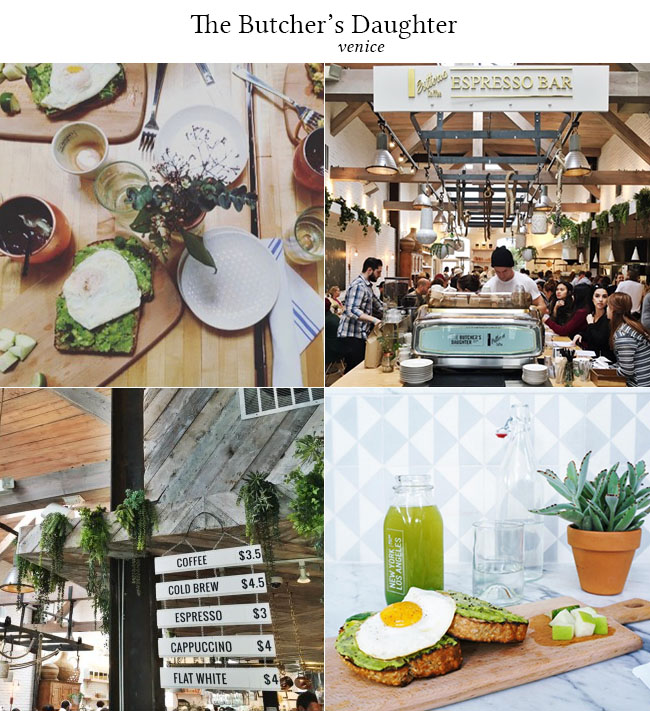 ROSE (VENICE) – This place just got a facelift, and boy is it beautiful! From the decor to the food to the service, I was wowed last weekend when we snuck in for a quick brunch.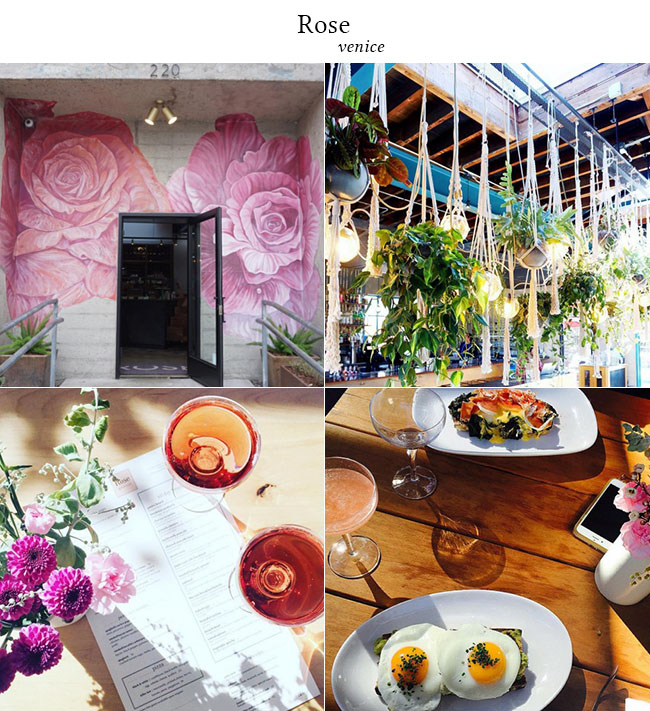 FLAKE (VENICE BEACH) – This place is a throwback to all childhood breakfast dreams. From their cereal bowls brimming with whatever toppings your heart desires, to the Nutty Monkey, which is a breakfast sandwich (if you can call it that) made up of bacon, banana, peanut butter and Nutella. Basically, you really can't go wrong with a Flake breakfast.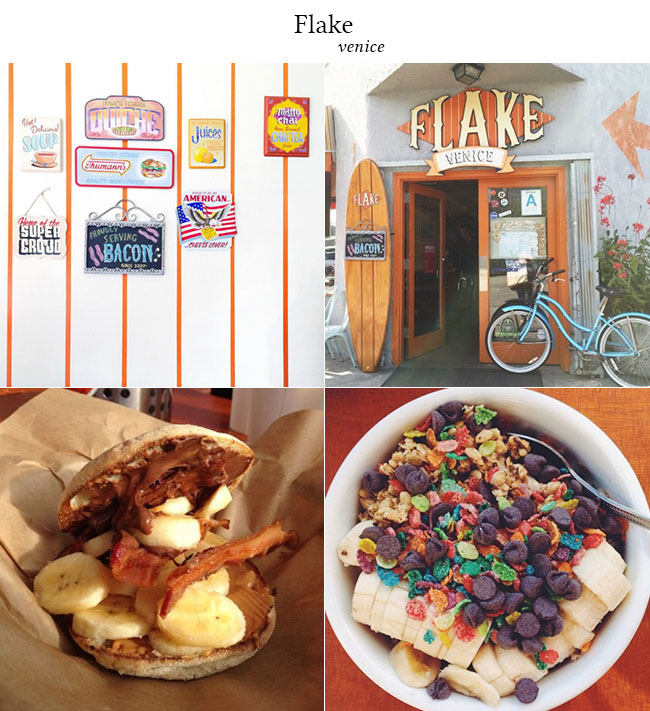 PEARLS LIQUOR BAR (WEST HOLLYWOOD) – Mimosa's brimming with goodness, an adorable setting, and the food never disappoints! Great for a Sunday afternoon with your girls!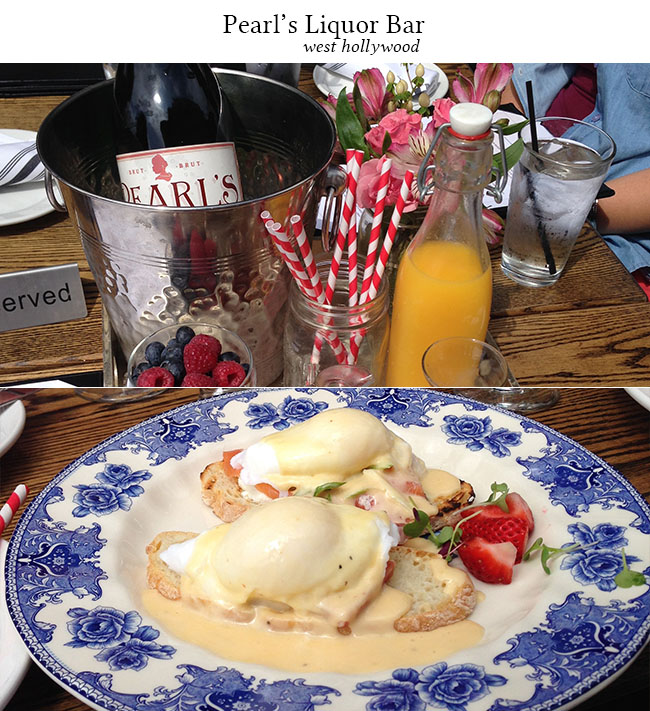 EVELEIGH (WEST HOLLYWOOD) – The ambiance and the food go hand in hand at Eveleigh. Whimsical, delicious and easy on the eyes, a definite place to take you're date if you're trying to make a good impression!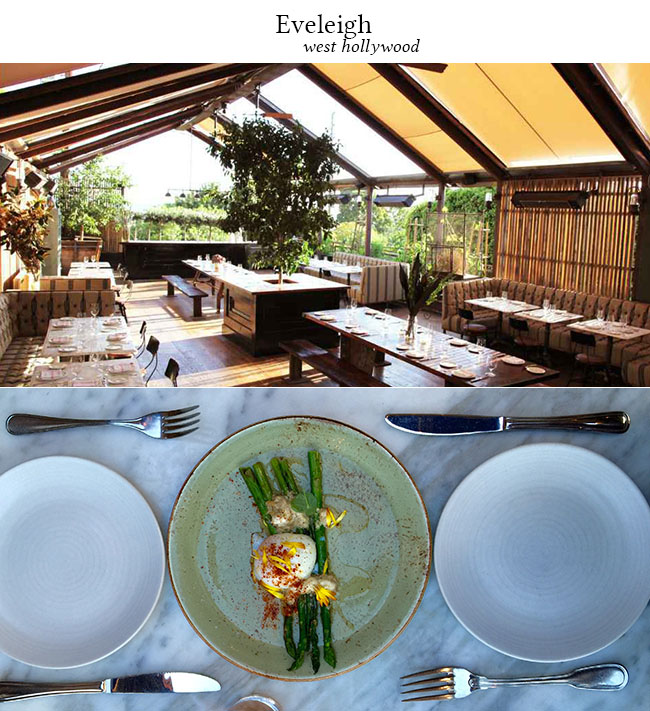 HOME (EAST HOLLYWOOD) – Your stomach with thank you. Just like the name implies, this restaurant feels as if you're getting a home cooked meal. Don't forget the side order of sweet potato fries, you can thank me later!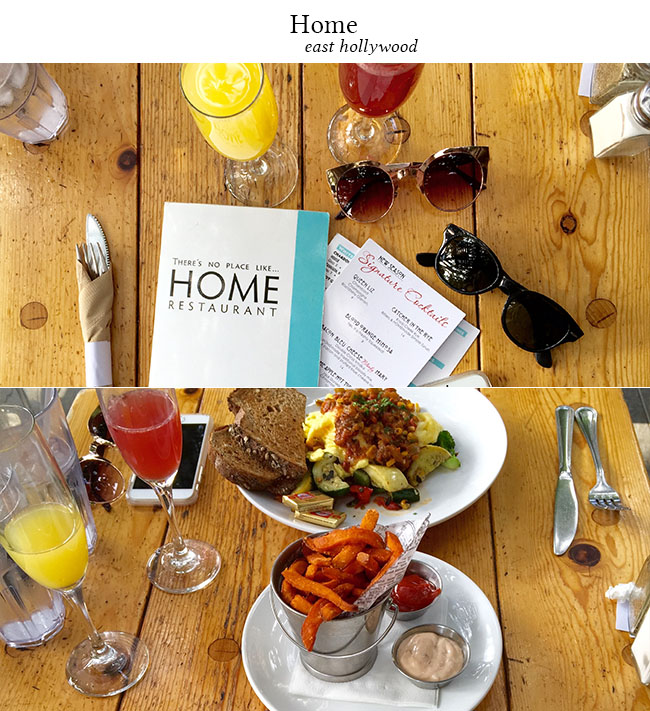 MALIBU CAFE (MALIBU) – Make sure you set aside your whole afternoon for this gem! Located in the Santa Monica hills, this place is nestled right smack in the center of Malibu wine country, and offers a delicious menu along with an amazing atmosphere. Play pool on the front lawn, hop into a little paddle boat and ride around the lake, or comfortably sip your cocktail in the lounge house. Great place for family events, birthdays, and a Sunday funday!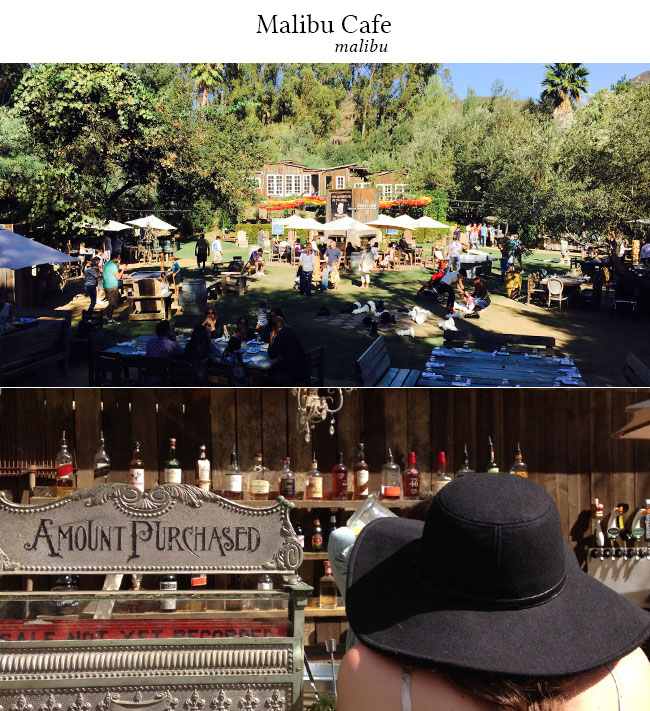 MALIBU FARM (MALIBU) – Save this one for some sunny weather, and you'll never want to leave! From their fresh squeezed juices to their farm fresh menu, and watching the surfers from their outdoor eating deck, you really cant ask for a better brunch to start your day!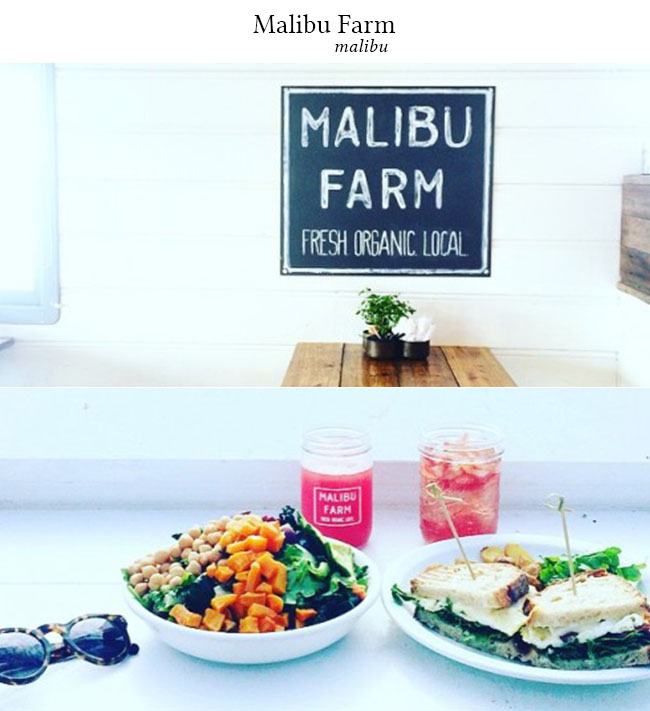 Xo. Jadan Huter & Lauren Cheek