What are the chances of two sister-in-laws both being named Veronica Beard? More than that, what are the chances they would get along so well they'd decide to build a beautiful brand together? We know one thing for certain, the stars aligned when Veronica Miele Beard and Veronica Swanson Beard met.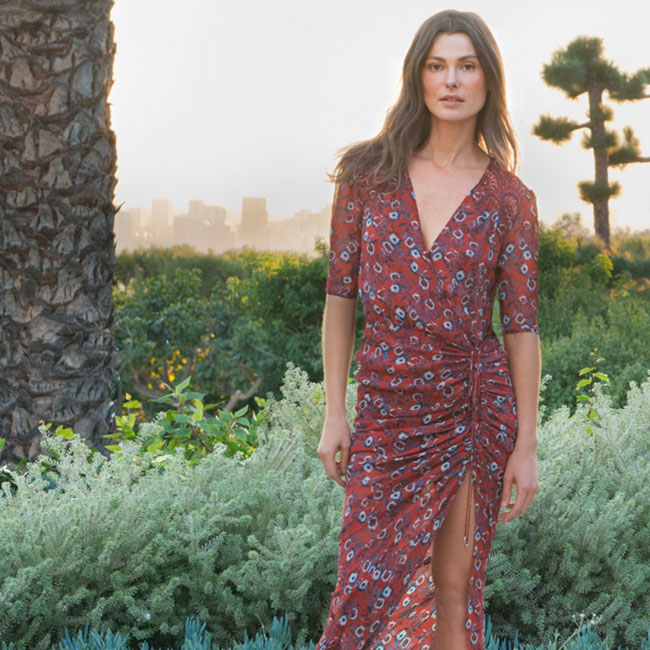 They both left their respective career paths in finance and fashion to raise their children, which inevitably turned to lots of clothing talk. In 2010, they launched Veronica Beard, an American sportswear brand to fulfill the need for chic tailored pieces for working women and mothers alike. Every once in a while a brand comes along that is so necessary, you simply can't ignore it. This is what Veronica Beard accomplished with the launch of their must have infamous Dickey Jacket, and again when they launched their SS16 collection. As mothers, they aimed to create versatile, practical and aesthetically pleasing clothes that would be as comfortable as Lululemon yoga pants, slick enough for the office and attractive enough for their husbands. Now THAT is something us women can get behind!
The duo were named CFDA/Vogue Fashion Fund finalists, and raised funding from several of New York's biggest labels, including Proenza Schouler and Rag & Bone. I'd say their stats show that they are definitely on their way to the top! Shop our favorite pieces below to feel comfortable and look chic, stylish and sexy day in and day out!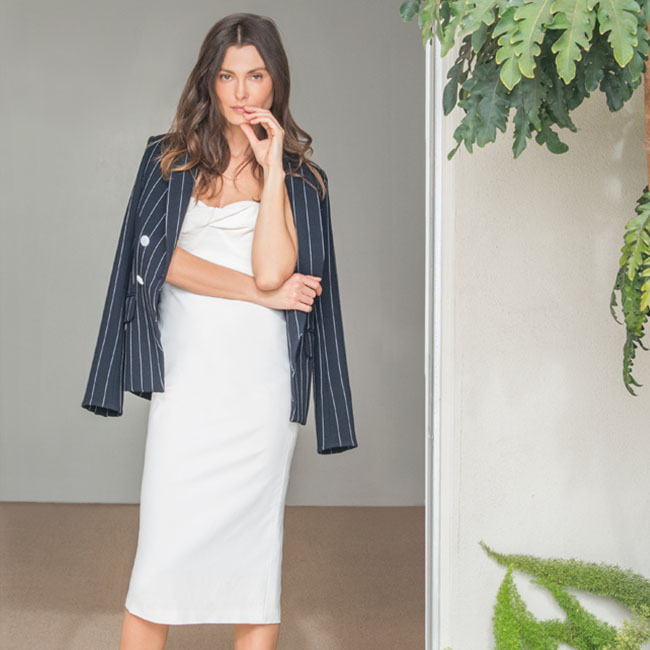 Xx. Jadan Huter