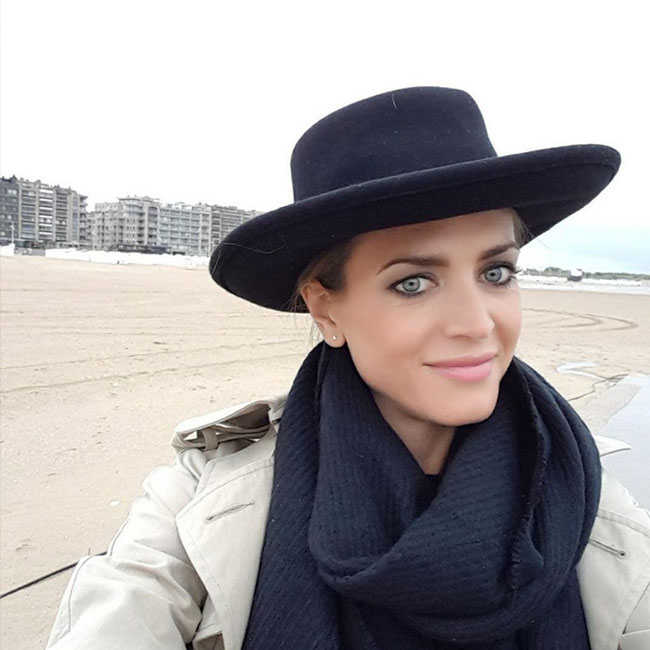 Dark circles. Crazy holiday schedule that is only going to get worse. Solution. Find the perfect concealer that you can literally carry in your purse. For months it was my own personal beauty battle (or should I say challenge) finding just the right one. After much trial and error I discovered the key is a concealer that hydrates and covers. My new go-to is now Benefit FAKE UP under-eye concealer— the easiest and best concealer. I've been using it the last few months and the best part it it's the size of a lipstick and easy to take with me everywhere I go.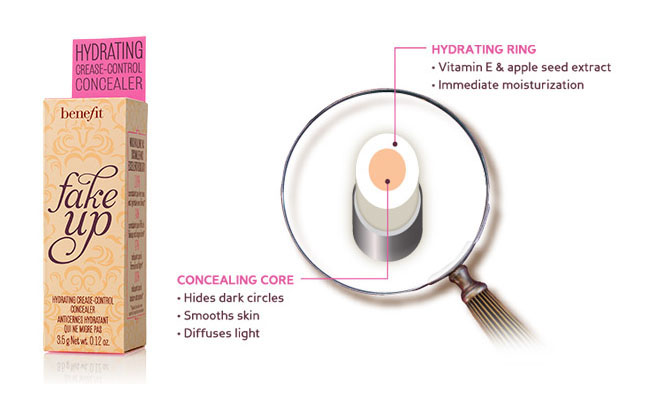 The reason it works so well is this double duty stick has a moisturizer and concealer in one. So it doesn't cake, crease or settle and covers the fine lines and dark circles. Result. This moisturizing crease-control concealer with vitamin E and apple seed extract beautifully hides dark circles and diffuses fine lines for a smooth, natural look.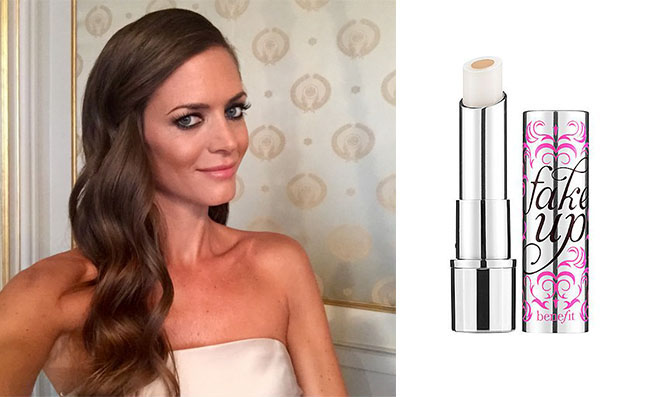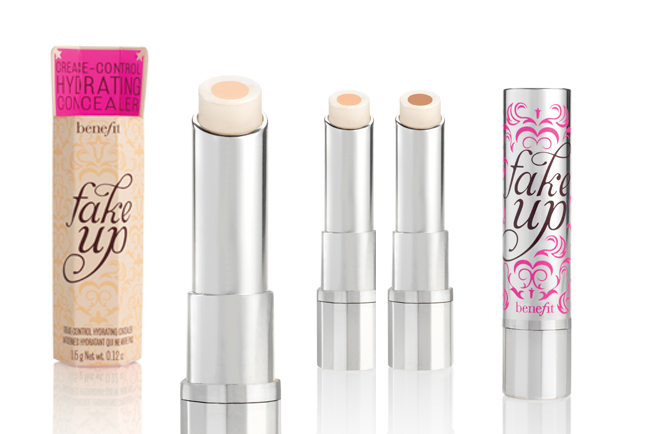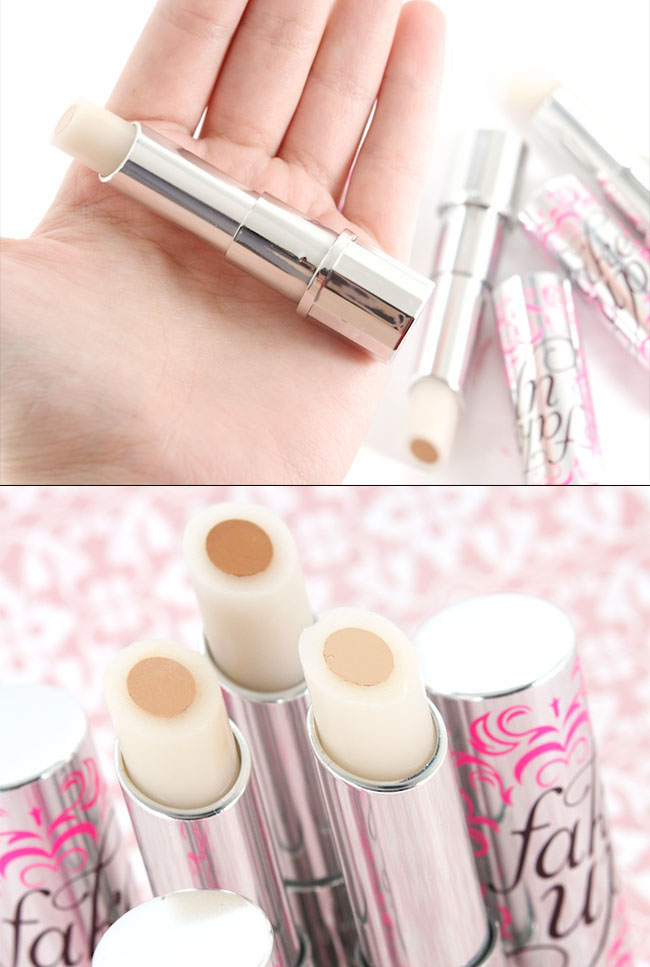 How to use:
1.) Stroke Fake Up underneath each eye.
2.) Using your finger, pat gently outward to blend.
Available in three shades, it's proven to keep skin hydrated for six hours and won't cake, crease, or settle. It will get you through the holidays looking like a pro. Promise. Benefit Fake Up. Just $24
xo
-Astrid Bryan