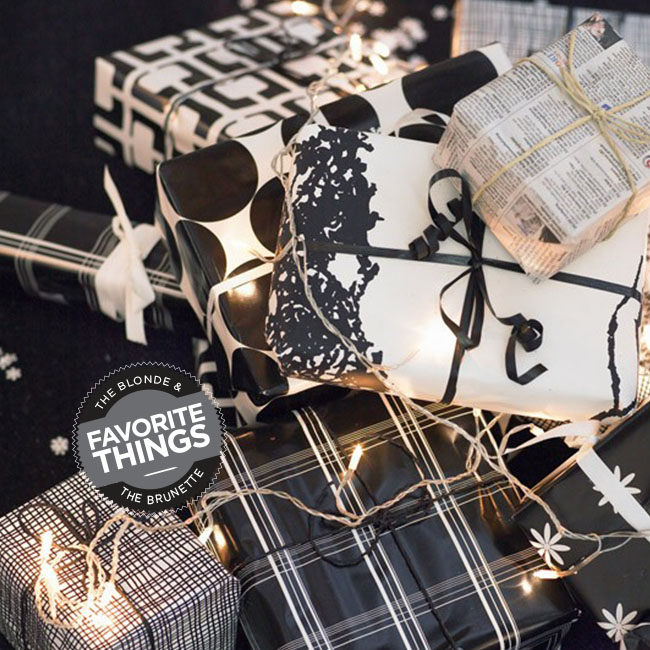 It's Cyber Monday and we couldn't resist opining on some of of our absolute favorite things for this holiday season. We are secretly hoping our mini gift guides make it on to someone's list for us and we might just be gifting a few of our picks to those near and dear. Falala.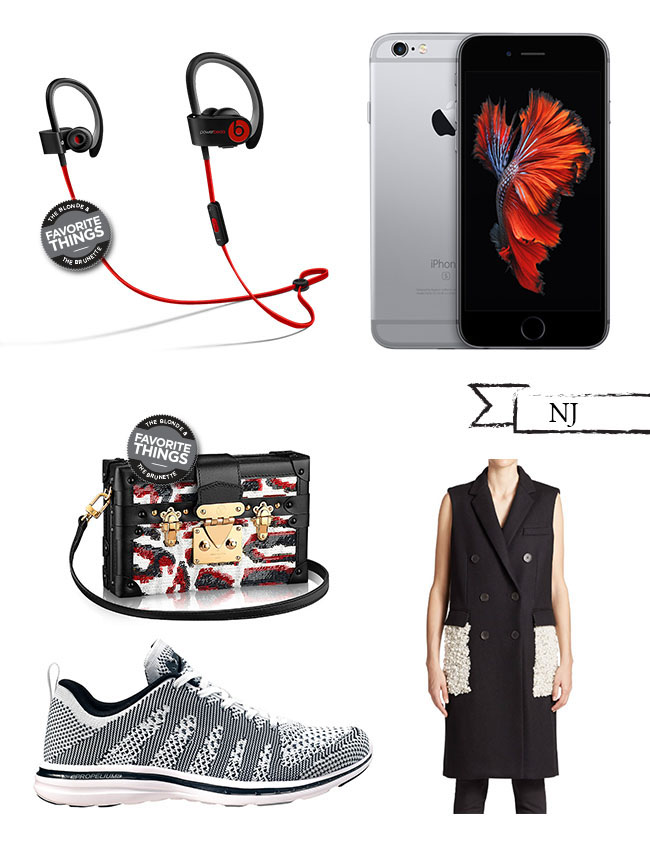 Anyone who knows me, knows I describe myself as an embellished minimalist. I am always on the hunt for anything black, white, silver or red with a dash of the extraordinary. So if someone out their is reading my wish list, it's all about things I will covet and will use over and over and over and over. On the practical, techie side, an iPhone 6s+ in silver is my heart's desire because I am secretly a techie freak and always want the latest thing. I'm also a workout devotee and staying in shape is a major part of my life including constantly walking the Hollywood Hills. I am currently lusting after the perfect buds and shoes. Nothing literally beats (and pun intended) the bluetooth wireless beats by dr.dre powerbeats (that connect with your phone and there are no cord!!) and the new white/black cult favorite, go with everything APL Techloom Pros. On my over the top list is the basically sold out, on-of-a-kind Louis Vuitton Sequined Petite Malle in black, white, and red palettes and the Vera Wang Faux Pearl Embellished sleeveless topcoat. Finally, I would forgo all of this for Peace on Earth and Goodwill towards all in these turbulent times.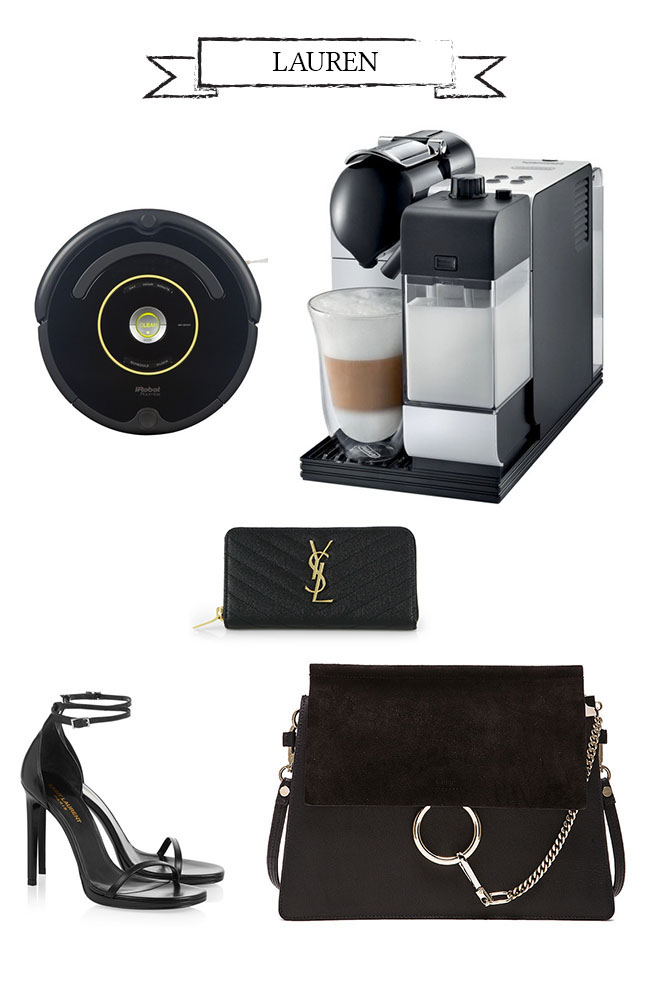 This year on my wish list, I've tried to think of what I really wanted versus really needed. Gone are the days of the unnecessary clutter in my closet, and I've been trying to hone in on what I would actually use on the daily! Though the items I chose are extravagant, they are extremely practical for me! I mean what girl doesn't wish a robot to clean their floors and beautiful bags and shoes to wear all the time?! If you ask me, that's as practical as you can get, with a little dash of fancy! xo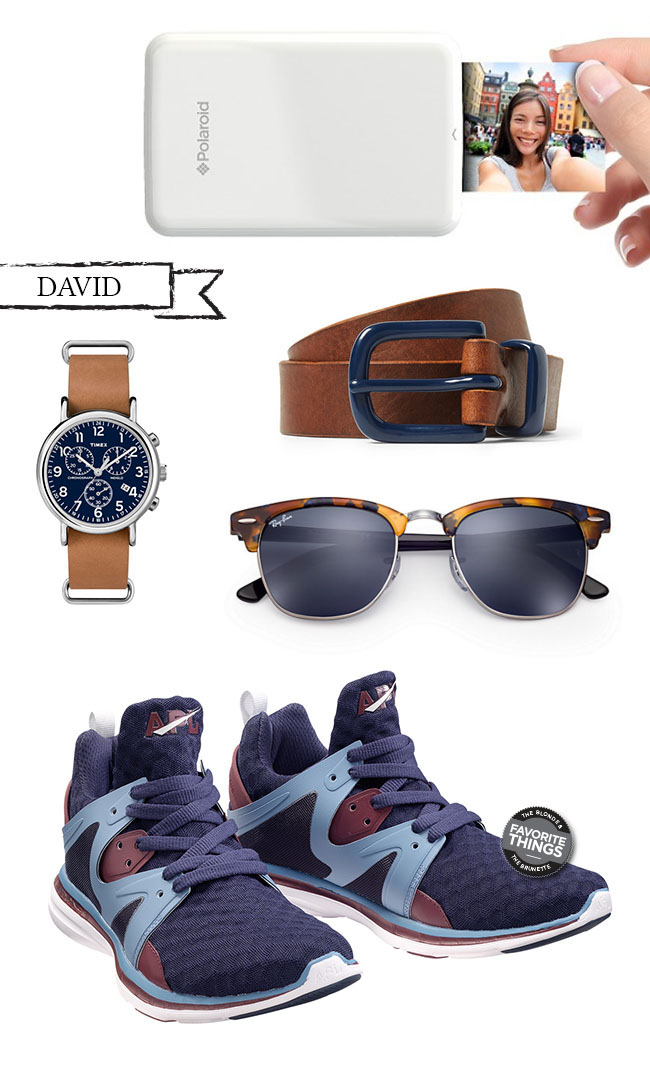 For this year's wishlist, I decided to do things a little differently. Normally, I would ask my family and friends for practical things, things that I can actually put to use. I'm all for practicality and minimalism, so some would consider my usual requests fairly boring and straightforward. But this year has been a particularly productive and healthy one for me, so I decided to treat myself. I recently picked up my camera and got a little back into the swing of things as far as my photography goes, and that little Polaroid printer could do wonders, at say a family gathering. The rest of my wishlist is for me, I always love to coordinate my accessories, and the new Ascend training shoe from APL is at the very top of my wishlist. If nobody gets them for me, I certainly will.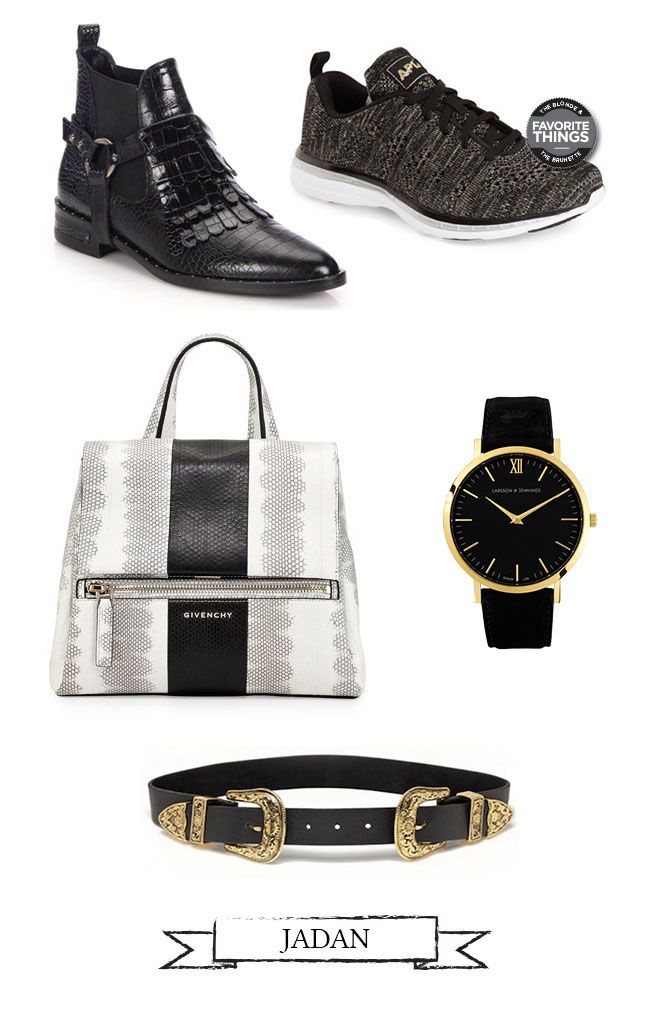 My holiday wish list usually consists of needs, rather than wants, boring I know! This year, I decided to do things a little differently. I compiled a list of items I can't seem to get out of my mind. You know, the things you dream of when you're falling asleep at night. There seems to be a real theme in my list this year with all the black and gold. Nothing says timeless like a great pair of Freda Salvador boots. The APL Techloom Pro's, because nothing beats style and comfort. They're also the first ever metallic knit sneaker, does it get any cooler than that? I had to include the B-Low The Belt Baby Bri aka the 'it" belt of the moment. I could see myself wearing this with just about everything in my closet. I've never been a big fan of watches, but that changed the moment I laid eyes on this Larsson & Jennings LÄDER | BLACK, what a beauty. Last but definitely not least, the Givenchy Pandora Watersnake handbag. Have you ever seen anything so stunning? I mean… a girl can dream! That's why we're calling this a "wish" list, right?
My wish list is all about pampering myself just a bit this season and getting serious about a new love. Surfing. Everyone in LA knows if you want to indulge yourself, a whole spa day at the Montage Hotel in Beverly Hills with full body massage and facial is the ultimate treat. Gift certificate pleeeeze. The perfect boots are the perfect accessory for this time of year (and my travel schedule). I am still lusting after the classic Saint Laurent Chelsea Boot and the Stuart Weitzman Highland Over the Knee boot in Beige Praline Suede. they both go with absolutely everything. Finally, thinking ahead, My New Years resolution is to do more water-sports and go to the beach more often. A new Naish Paddle Board would do the trick along with a bold wet suit.
XOXOXO
Happy Cyber Monday and Holidays From The Blonde & the Brunette Crew. May All Your Holiday Wishes Come True.