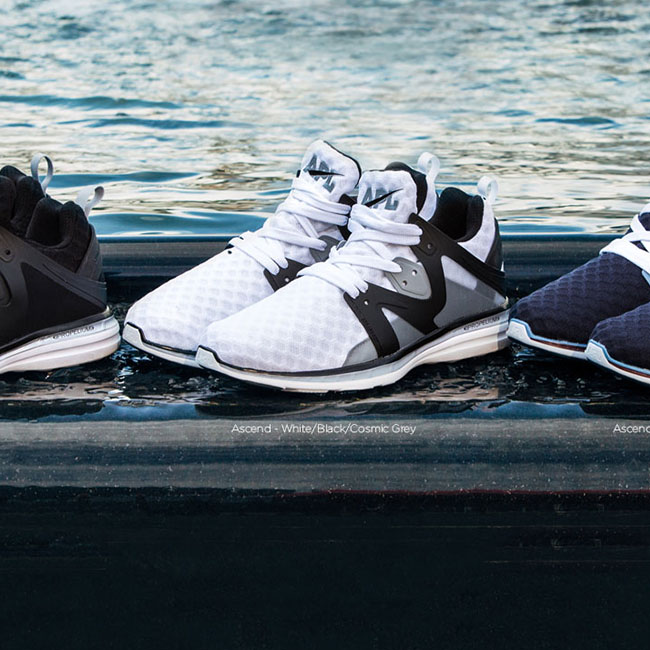 We're kinda workout freaks at the BnB and we're already thinking about stepping up our training regimen before it's even time for our New Year's resolutions. Our mantra. Burn the calories as we eat our way through the holidays. It's a good strategy. With the colder weather, we've been on the hunt for a mid-cut silhouette training (yup we know the techie talk) shoe that works from the gym to the street. Cult favorite Athletic Propulsion Labs, the performance brand that's been grabbing style headlines over the past few weeks in Harper's Bazaar, Cosmopolitan, InStyle and more, for introducing the first metallic knit sneaker ever, just debuted their first training shoe. The kicker, you even get a free APL 'Run. Everything' tank 'cause, it's the holidays.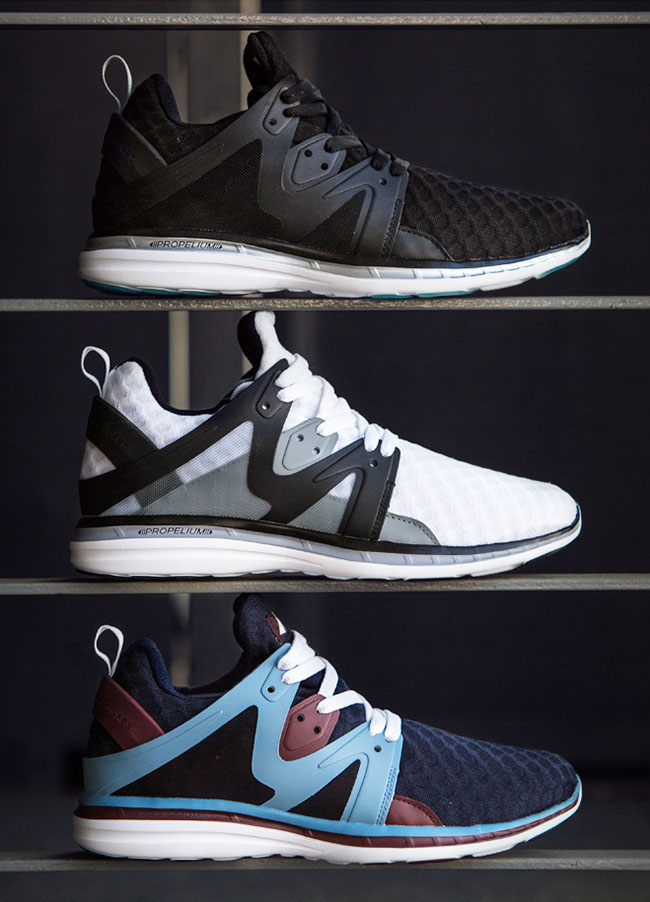 But the real reason we're gushing is the APL Ascend boasts an impressive list of features including a very flattering mid-cut silhouette, full length honeycomb mesh and minimal overlays. An articulated eye row provides flexible lockdown, and numerous lacing options for a custom fit. It's comfy and fits. Bingo. One more techie point. The Founders told us, "The soles are extremely light and extremely comfortable, about the weight of an apple." The reason. The cushioning is provided by the proprietary APL Propelium® midsole/outsole for extreme comfort and clean looks. We tried them and it's true.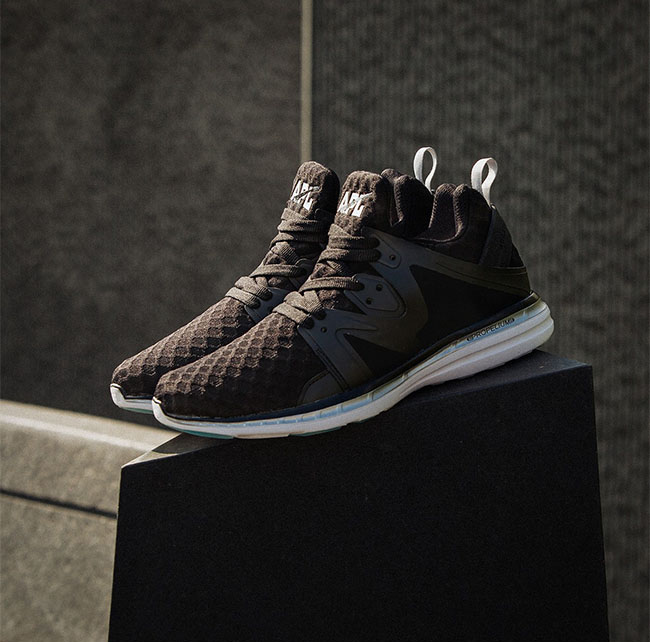 We also had a hard time deciding which colorway is our favorite. The black/metallic silver (above), the white/black/cosmic/grey, or the midnight/faded denim/burgundy which we also spotted worn with a stunning burgundy overcoat on the streets of LA.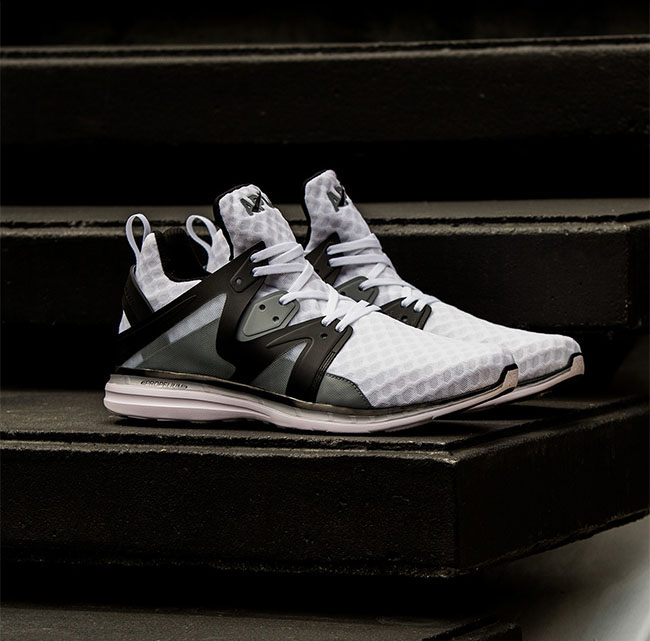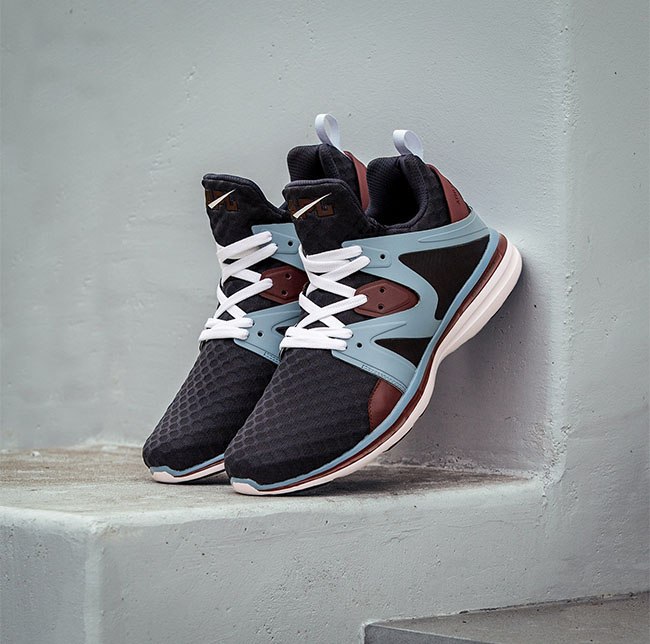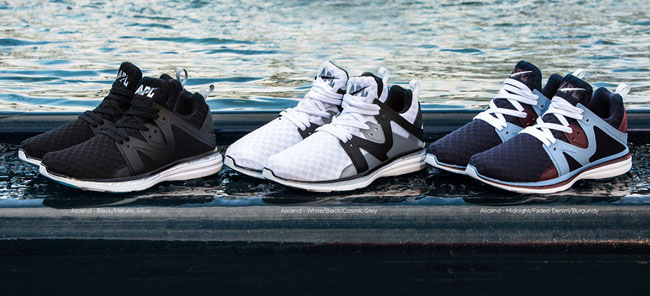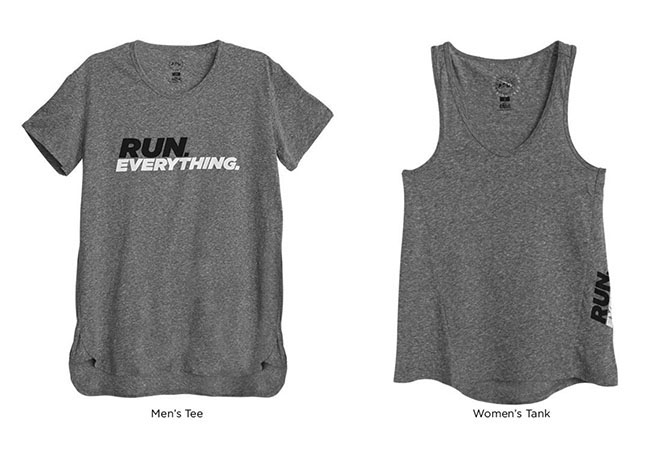 Available in women's and men's, we're thinking it's the perfect his and hers holiday gift. Yup. We're still totally focused on our holiday list. Check them out online at Athletic Propulsion Labs and grab your free tank (ladies) and for the guys a free Run Everything tee. You also get $20 off your next purchase. Now that puts us in the holiday spirit. aplrunning.com
With Love From The Hollywood Hills,
NJ Falk, The Brunette & David Soriano, Men's Contributor