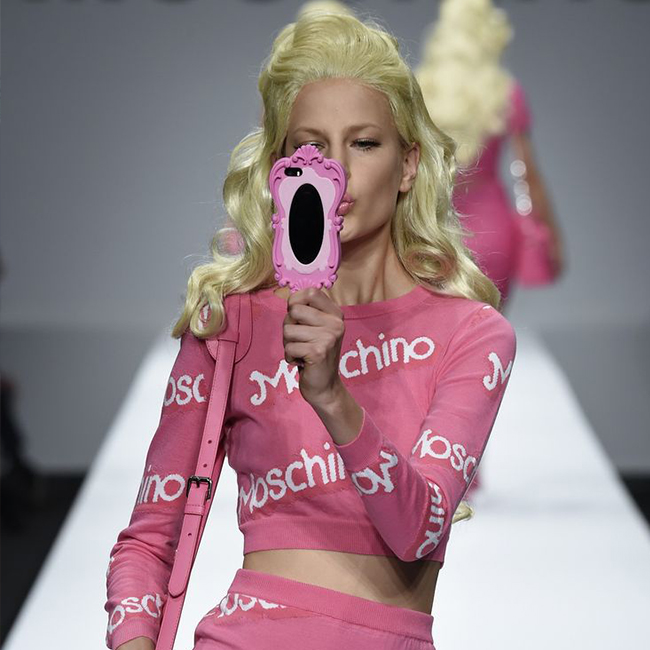 I was a holdout. One of the last to step into the iPhone 6+ fray. A doubter no more, my biggest challenge is the right size case for the relentless Fall party circuit that literally starts right after Labor Day weekend. There are a lot of directions and I always swerve toward the minimalist but I'm thinking it's time to get playful or a bit more daring and so should you. It seems like the more out-there your phone case is, the better!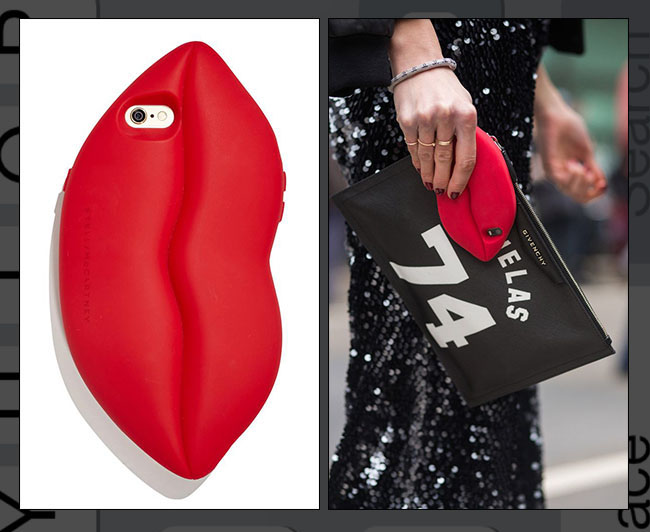 Feeling creative: Stella McCartney has you covered with her bright red lips, or go with the Moschino "Spray Paint", or try a bit of copywriter humor.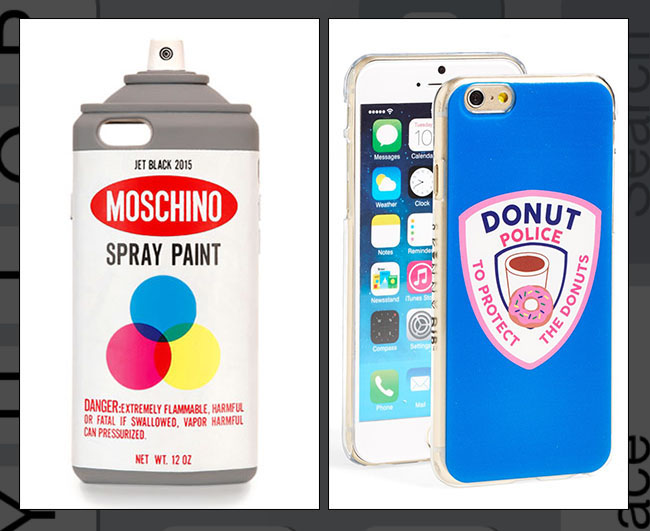 Feeling Playful: One of our favorites is the nearly sold out Stella McCartney shark case that lets your cell fit neatly in its jaws. Finished with eyes, gills and fins, it's actually one of her on on-going signature icons.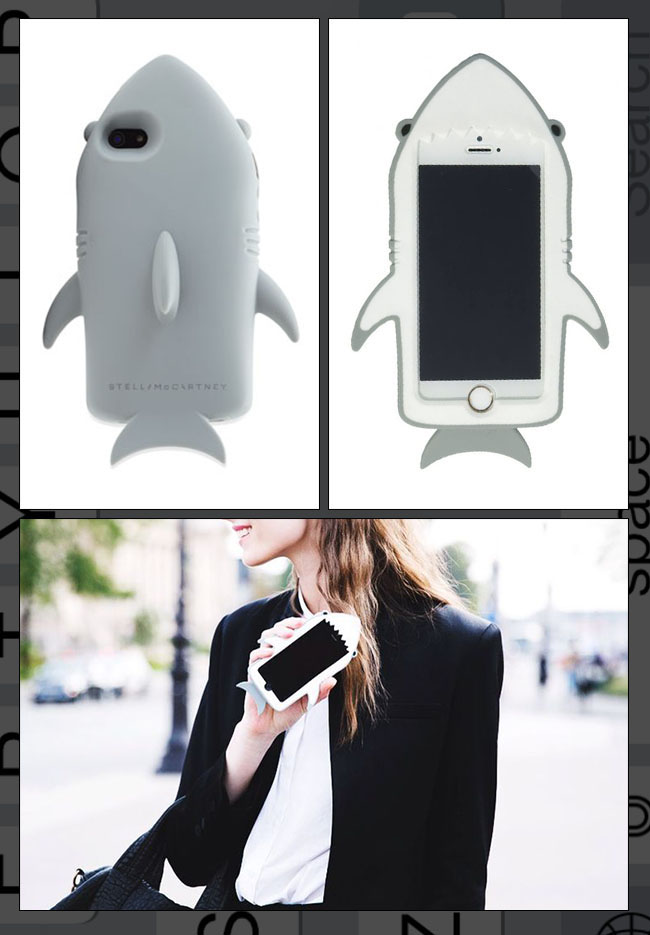 How do I know? I have my treasured shark magnet on my desk along with the my clever scrabble place seating gifted to me from my intimate Stella McCartney lunch a few years ago. They're both treasured mementos of mine.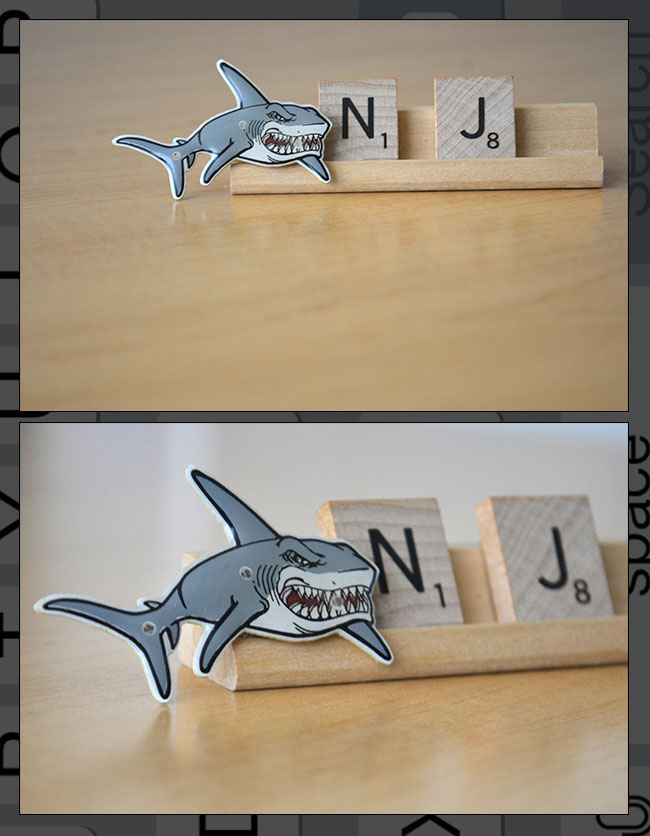 Just For Fun: Some light and fun cases.. that are well, fun! Since your cell is now an extension of you, do an emoji, jelly case, or a fun fashion statement.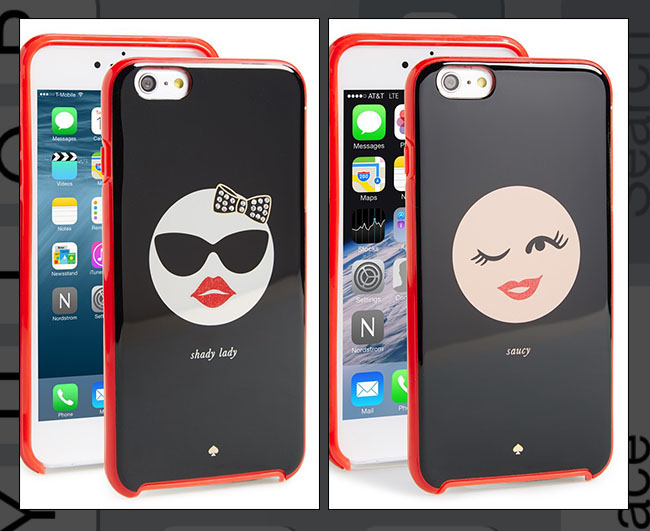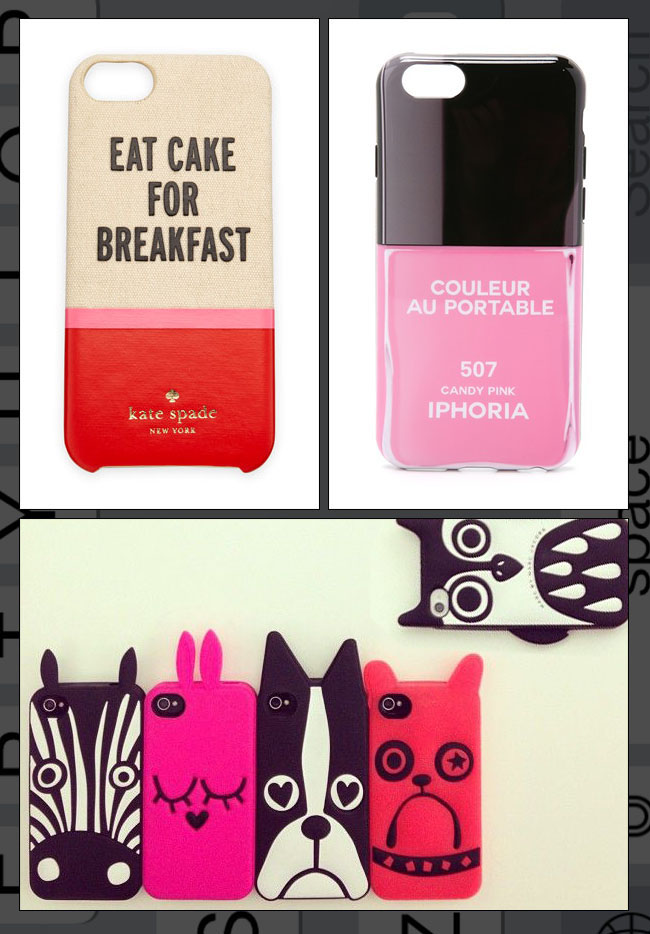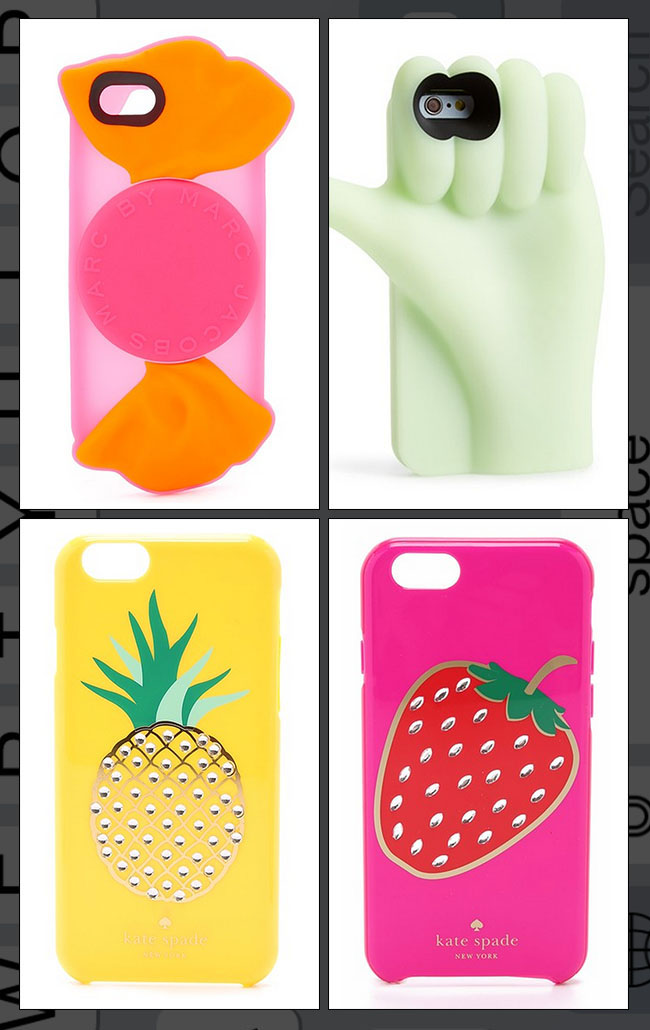 Displaying your favorite beverage more your style? We are obsessed with this 'Rosé All Day' Case! It's so cute and playful! Also, since we are die-hard Starbucks fans, why not have a latte phone?!

XO From my iPhone 6+,
NJ Goldston, The Brunette.