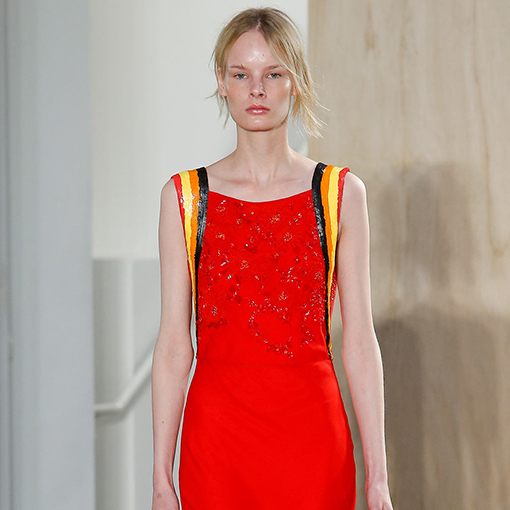 They just won a CFDA award. They've been hailed by the likes of Anna Wintour and every important fashion editor. There's a good reason and now an even better reason. Creatures of the Wind designers Shane Gabier and Christopher Peters have hit that magical tipping point in their design arc and their SS 2015 collection confirms it. They've moved into the realm of creating designs that are not just modern and wearable but equally chic and beautiful. It's the equivalent of fashion BINGO!

I know both designers personally and sat down with them a few weeks ago in NYC ( in one of their favorite diners and mine) to get some insights into their design process. One of my net take aways is that travel and adventure is at the heart of much of their inspiration.
My other idea, which I admit I struggled with, was the sense of familiarity with this collection. Not being able to identify the origin of some of the textiles. Well, silly me, the term for that is "Fata Morgana." Thanks fellas for cluing me in. This collection brings it all together from the Delft, Chinese, North African locales but now everything has been amped up with strong silhouettes, stunning coats (love, love), much, much more sophisticated fabrics, exciting day wear and modern evening options.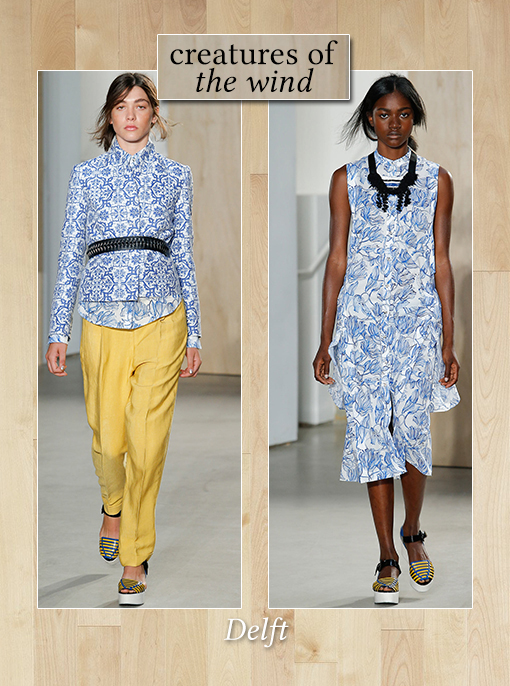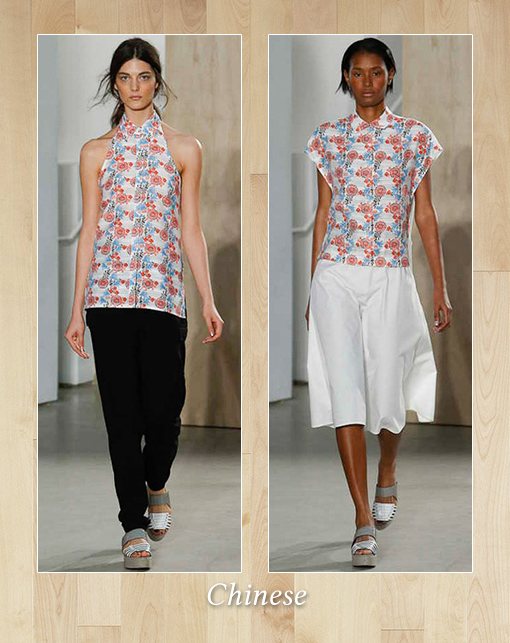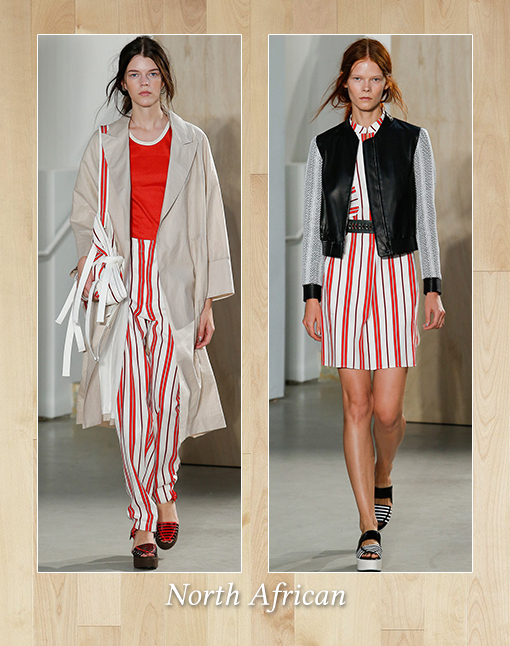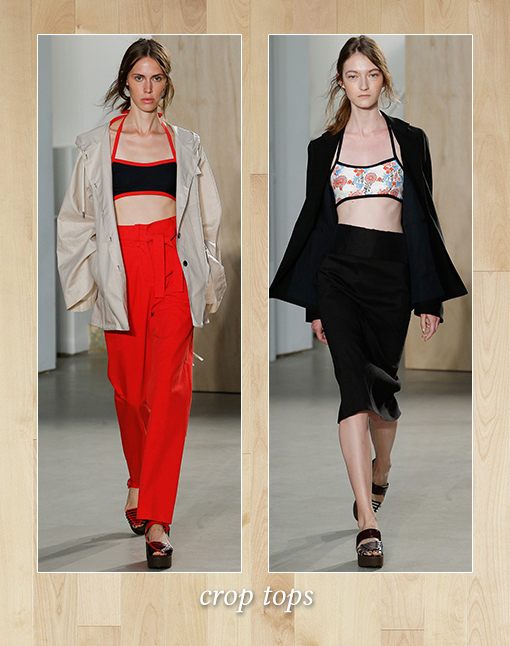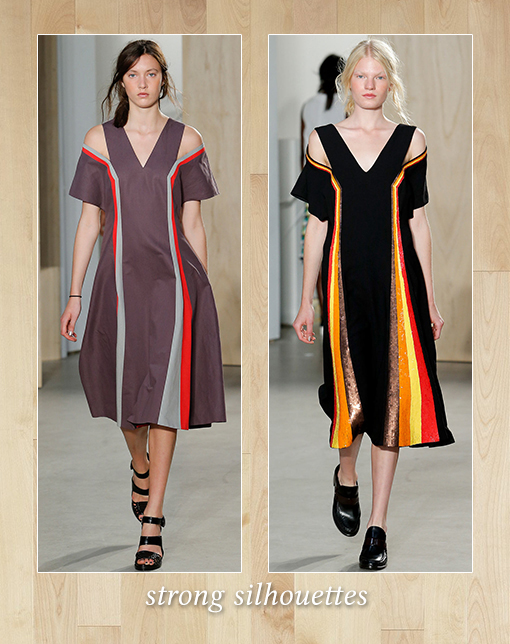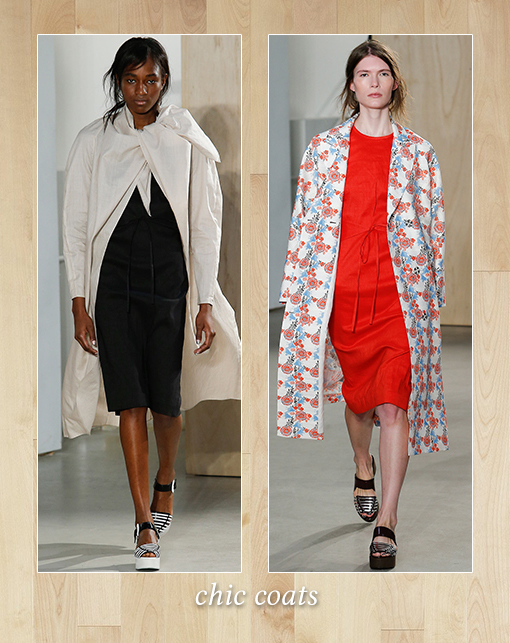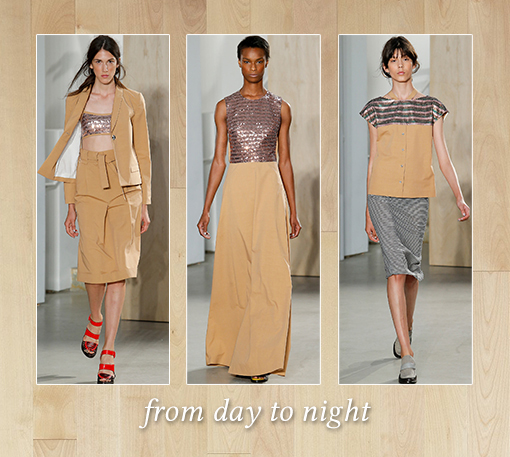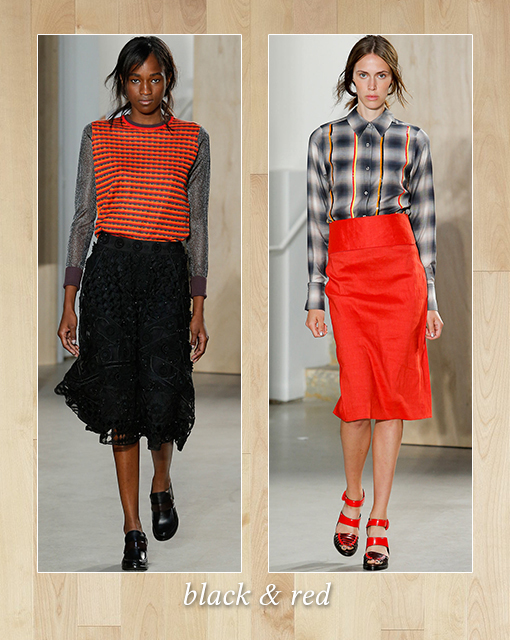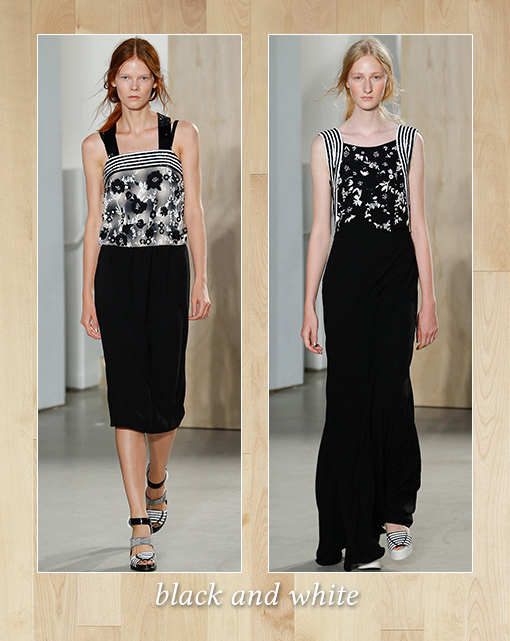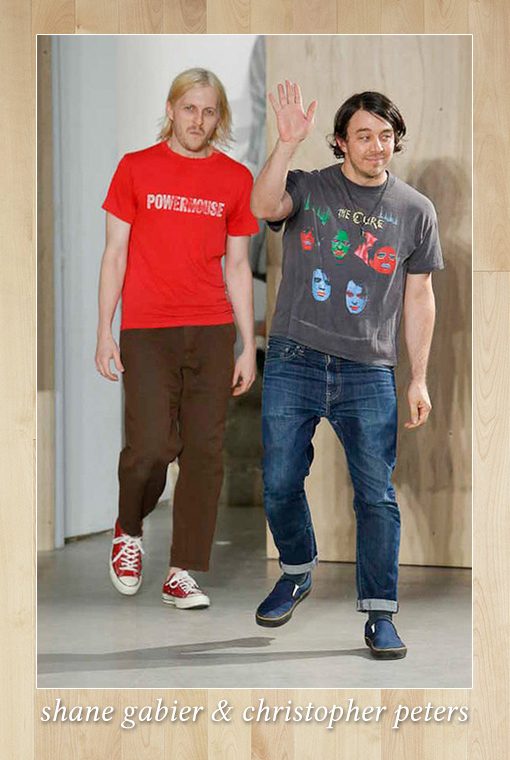 The team also debuted their first in-house shoe collection featuring comfy platform sandals, slides, low loafers and chunky heels. Gabier and Peters even said, "Shoes", are " intended to be friend, not foe. We only want to make shoes for regular people. A lot of our outfits are based around shoes." They got that right. The right shoes just make everything work. We love them. When can I order?
Bottom line. This is a chic collection that is going to excite devoted followers and enlist a whole new crowd.
XO
NJ Goldston, The Brunette