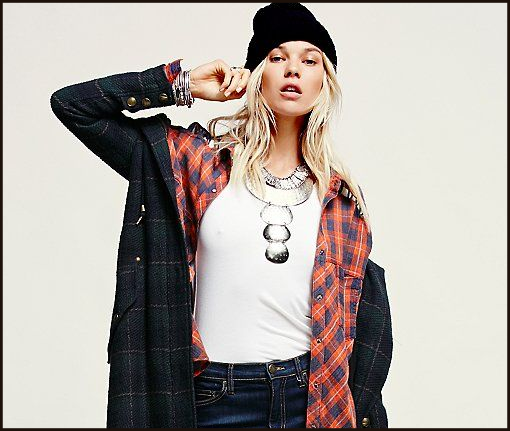 Layers, layers, and more layers. Now that Fall is here, we've been on the hunt for the perfect cover up – and we may have just found it! With Free People teaching us the ropes on layering, we have become fixated in finding the perfect outerwear for the coming seasons.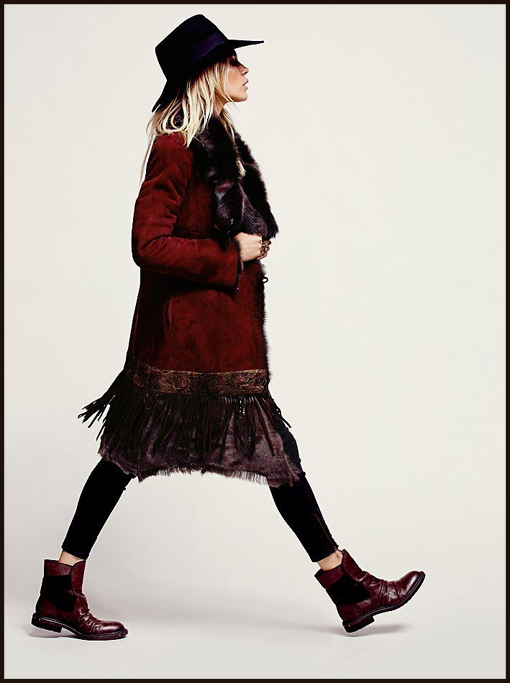 We are currently loving the long trenches, in the muted color tones. It's the perfect throw-on as the weather gets colder, and they go with practically any outfit – day or night. One of our key pieces of advice for layering your new coveted coat, is to make it your own. If your outfit is simple and the coat is, well not, then let your new coat do most of the talking and down play your outfit with a cool hat (or beanie) and subtle accessories.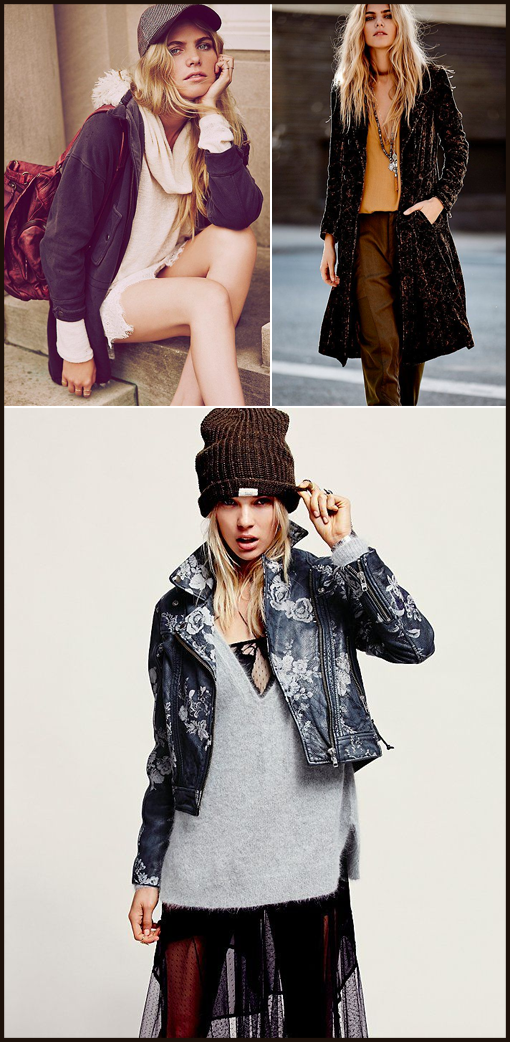 Check out some of B&B's favorites finds for Fall below.
xo,
-Lauren, The Blondette.