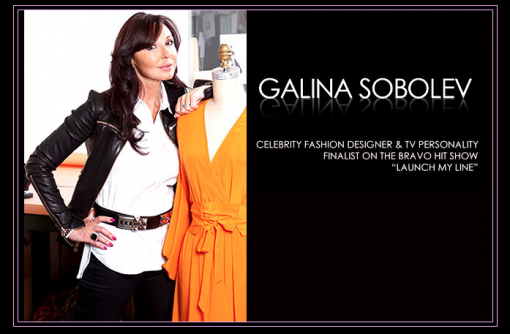 Everyone asks The Blonde & The Brunette to share our secrets and tell them about new designers who have exclusive items and looks. Add Galina to your list of must-haves. Astrid and I made a special trip to her showroom and we walked away loving her dresses and sense of easy, wearable style. Personally, I am loving her new SINGLE Dresses! The guru behind this line is Celebrity Fashion Designer, and co-creator, Galina Sobolev (and notice she is posing with a Tangerine Tango colored dress!). She definitely knows what women want. When we did our fittings, we instantly knew her dress lines are designed for a woman by a woman. Her structured looks are meant to tighten up your shape with her very exclusive stretch silk lining winch is accentuated by a skinny belted accent. It feels like a built-in Spanx! Genius!
To prove our point, Astrid recently wore one of the Victoria Notch dresses (pictured below) for a Belgium TV appearance. So we thought we should share the secret with you. Here's a very exclusive peak at the Single Resort Collection and the Single Structured dresses with that super secret amazing lining! Need we say more?! And a certain brunette birdie has started a rumor that we might have a special giveaway in January.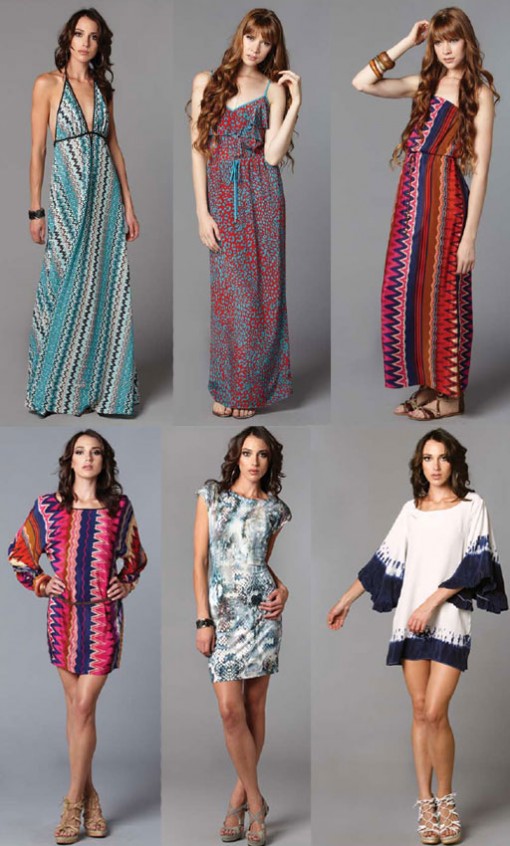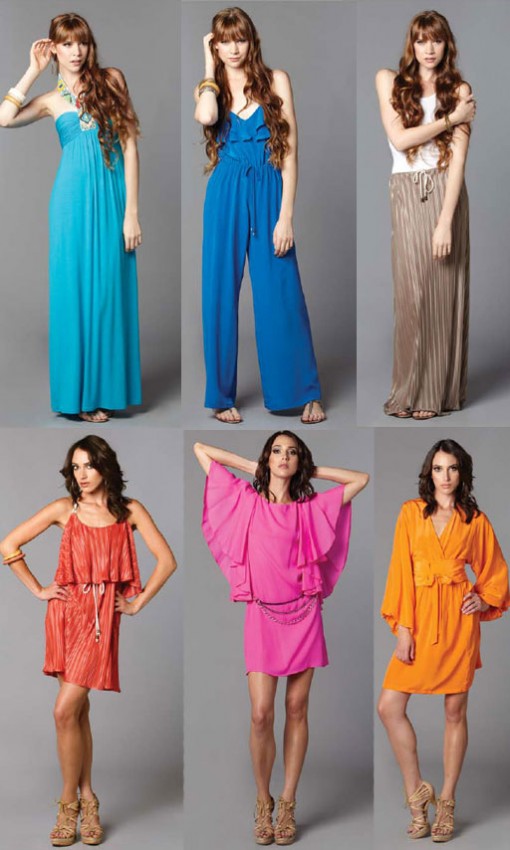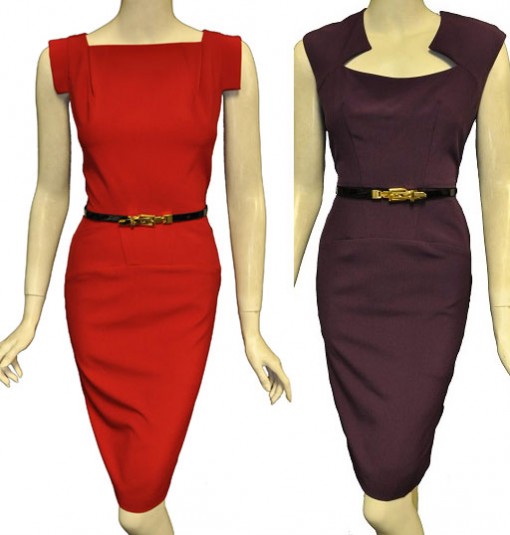 Victoria Dress (pictured left) & Notch Neckline Dress (pictured right).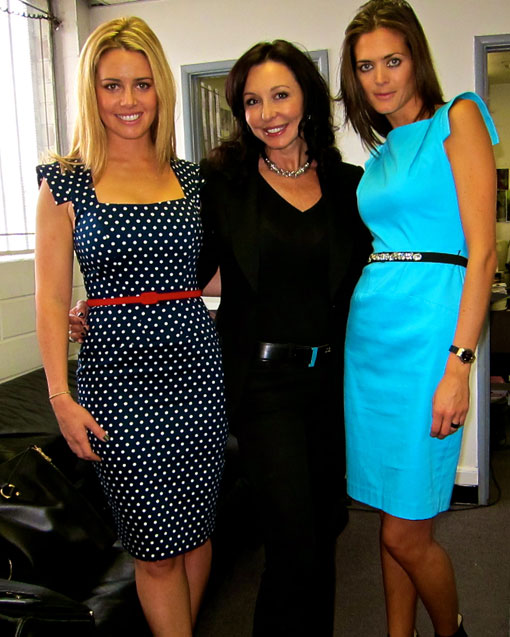 Thank you Galina for making us look instantly more elegant and thinner! What more could we want? Well, another great day at the showroom!
– Kathryn, The Blonde & Astrid, Style & Beauty Expert