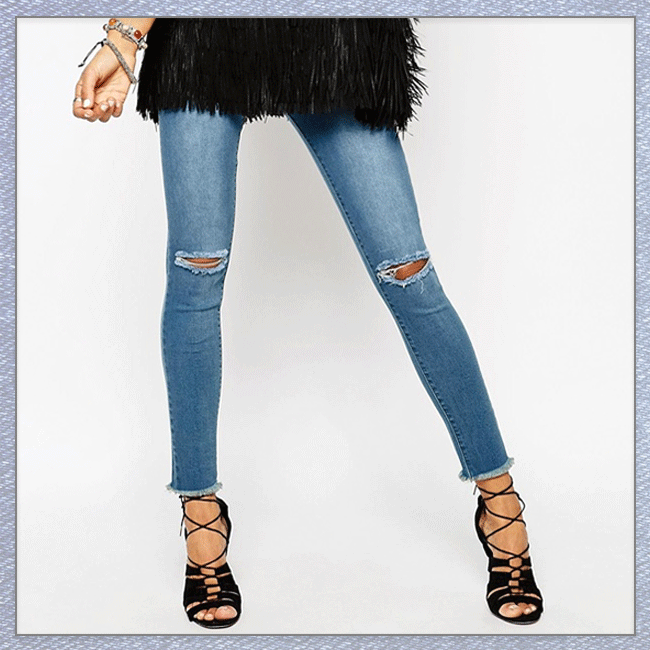 Denim hems are on the rise… Literally! We've just stumbled upon our favorite new trend, and conveniently, it's also a way to revitalize the aging denim siting in your wardrobe! Raw edge denim.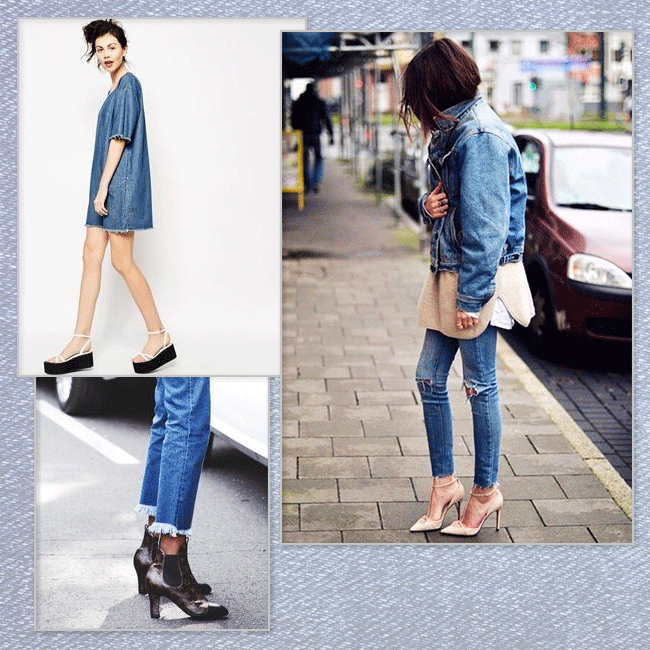 Whether showcased on the hem of a mid-length skirt or a pair of vintage Levi trousers, We're in love with the hip, new raw frayed look. Before you toss out any old blue jeans, cut a few inches off the bottom, put your washing machine to work, and there you have a hip new pair of baby blues!
Naturally we have a few BNBstyle tips. First, go with a pair of your skinny jeans. Next, the right shoes are the key to pulling off the look. With a skinny legging try a sexy or platform sandal this year, the new clog, or a bootie. With a cut–offs, go with a high top. Think Coachella!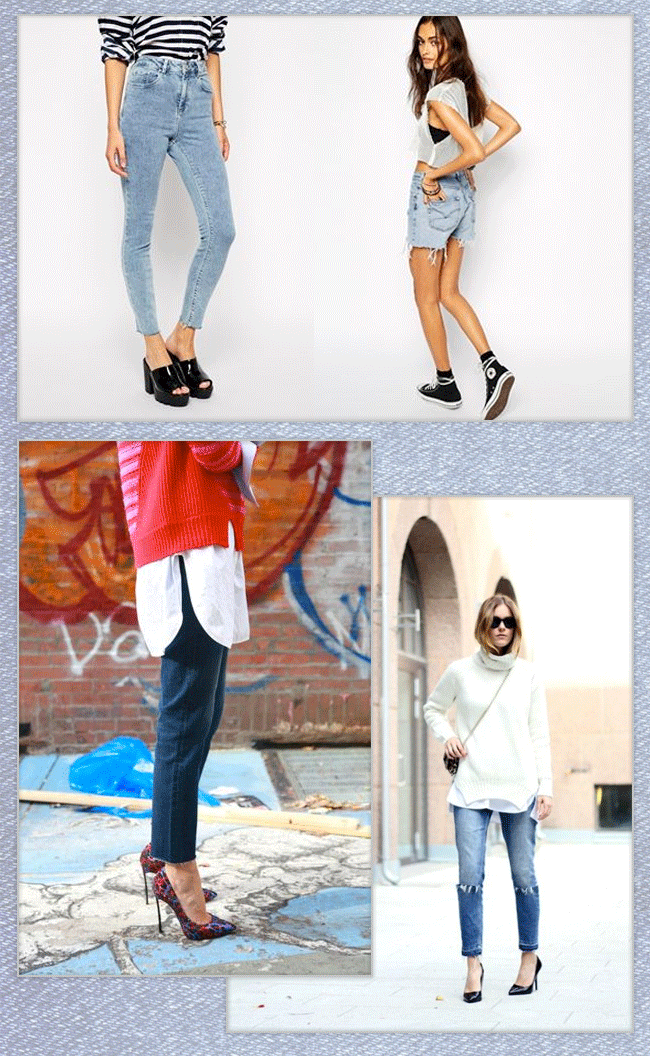 For a casual date or evening, an understated but captivating new twist for all the old baby blues in your closet is to also to dress the look up go with a sexy pump and we love layering the look with an white oxford shirt, fitted sweater, and the new cross-body bag trend.

A quick & easy DIY will have you looking like a street style pro in no time.
BNB How To Directions: Just snip, wash & voila! Make sure to expose just the right amount of ankle & you'll be feeling like a hip new you in no time! Or if DIY isn't your style check out our favorite raw edge jeans below and it's a great time of year to also break out in white!

Xx. Jadan Huter