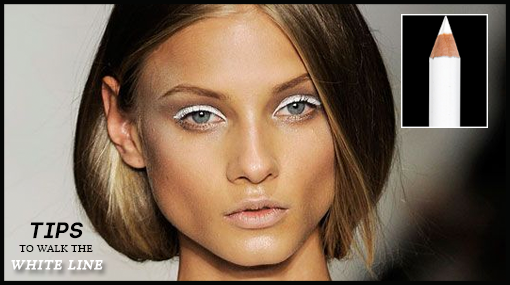 White eyeliner is one of the most feared beauty products. Quite simply, most women don't know how to use it. I was one of those people, until I had one gifted to me. I now believe every woman should have a stick in their beauty bag! It is surprisingly versatile, and if used correctly, will make all the difference in the world. Here's four quick tips to get it tight.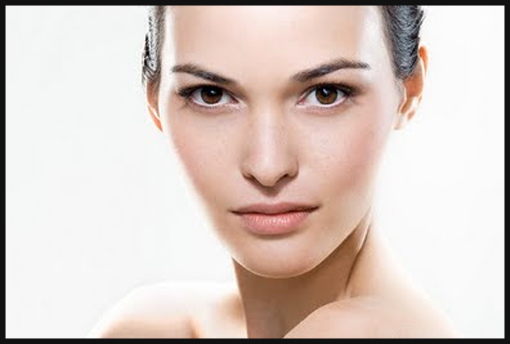 1) To create the illusion of bigger eyes : Trace inside the water line of your lid with a waterproof white liner. Waterproof liner leaves a longer lasting effect.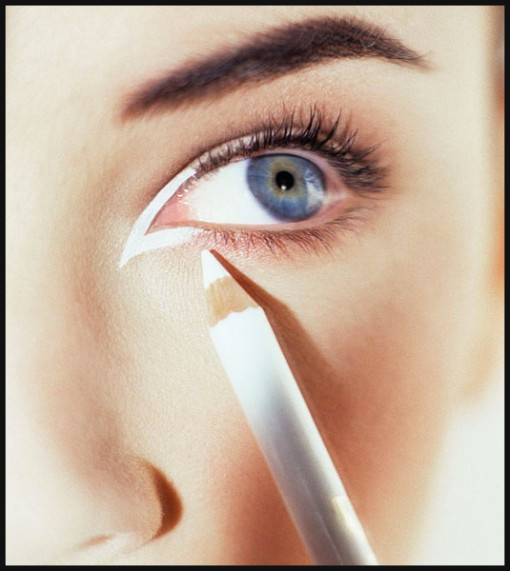 2) To perk up tired eyes : Choose a soft white liner, and paint the inner and outer corner of the eye. Blend the liner with your little finger to soften.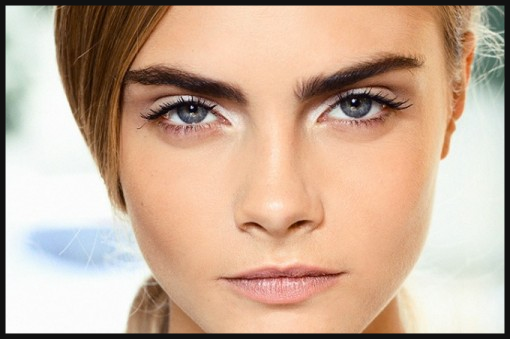 3) To boost and enhance lashes : Line the top lid with a white liner. Make sure to follow the lash line. Complete the look by adding a volumizing mascara.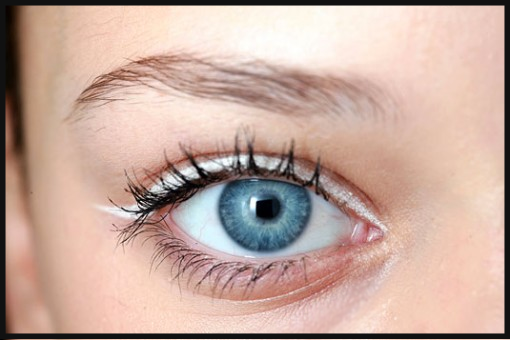 4) For a standout cat eye : Line your eyes with white eye liner, smudge it out over your entire lid, and then retrace your upper lash line.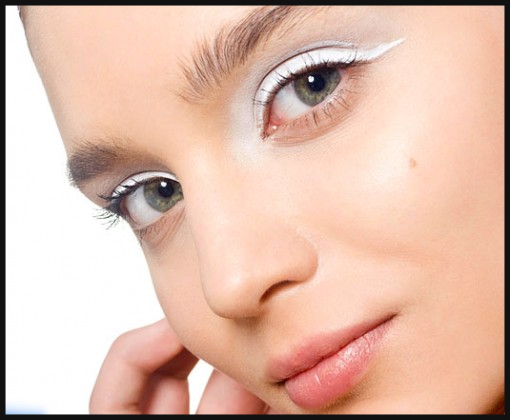 Two other great uses for white liner:
1) Trace just under your brows, to highlight your brow bone.
2) Hide a red blemish by applying white eyeliner to it first, then covering it with concealer. The white will counteract the red of the blemish to create perfect coverage.
Our favorite is the Dior Kohl White eyeliner for its super smooth texture and easy glide formula. $29.
How do you "white line"?
Xx. Jadan Huter