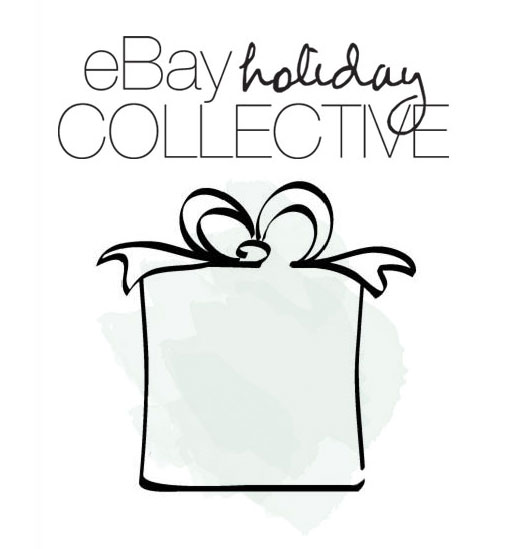 The collaborations and capsule collections just keep coming! Our favorite auction site is joining the limited edition craze with the introduction of the "eBay Holiday Collective". Designers Fallon, Tibi, Steven Alan, Chris Benz, Ruffian, Jonathan Adler, and Billy Reid have created a 40 item, one-of-a-kind gift collection all priced under $100. eBay will debut this terrific selection of limited-edition gifts on November 12. Extra bonus: free shipping on everything.
Items included in the "eBay Holiday Collective" will be sold on the site's "Fashion Vault" section, and include a great line-up of apparel, home goods, jewelry and travel and electronic accessories.
Jeff Somers, the general manager of eBay Fashion, told industry authority WWD, "The eBay Holiday Collective marks another milestone for eBay in the fashion category. As consumers seek seamless, multichannel, anytime-anywhere shopping, creative collaborations point to the future of commerce. Our focus is on enabling commerce, and we're achieving that by serving as a partner to retailers of all sizes." He's right!
Here's a sneak peek of some of my favorites.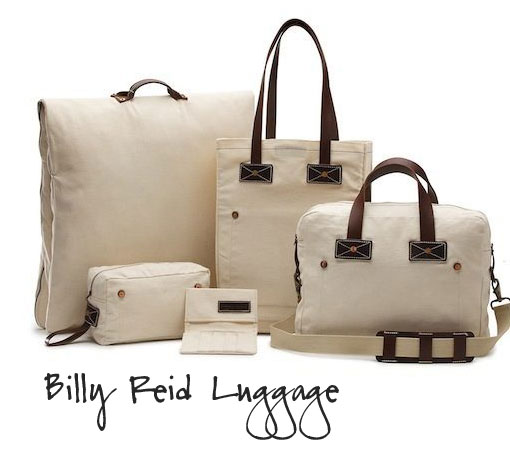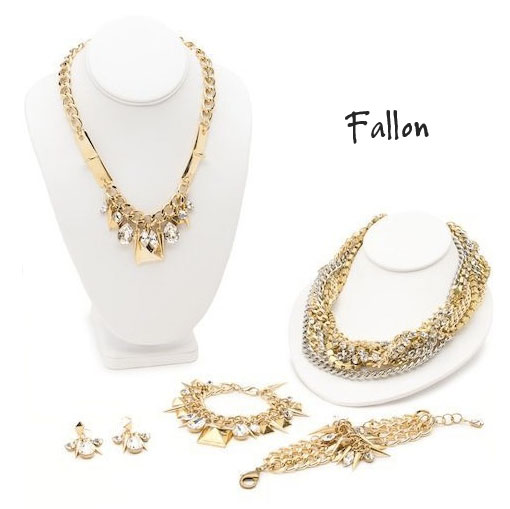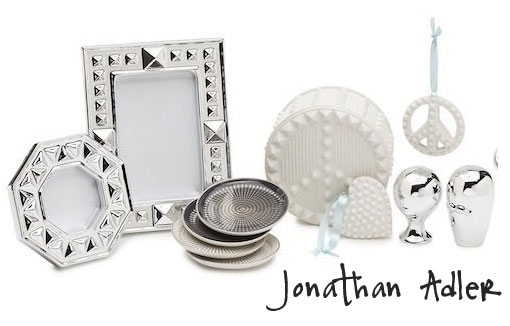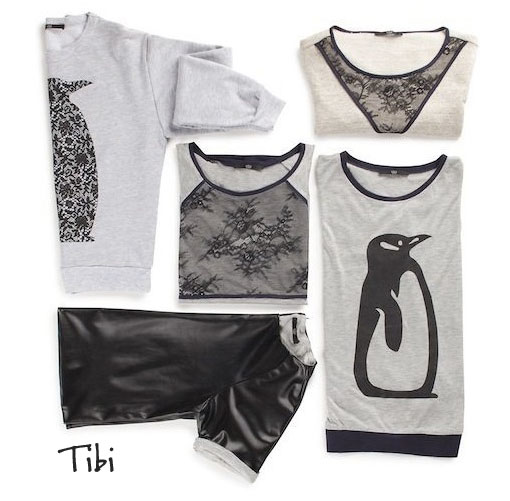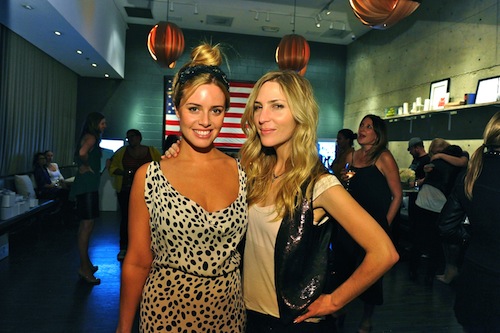 Naturally, I got the scoop, with my gal pal Kimmy Erin, at the eBay Holiday Collective Launch Party at Palihouse in West Hollywood. Another great night of fashion and fun. Click here to get going on your eBay holiday shopping.
-Kathryn, The Blonde