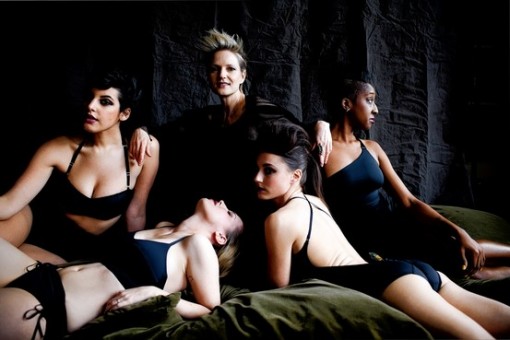 I know we've hit the tail end of summer, but forgive me for sharing one last summer secret with you. I just couldn't resist! Plus, it's still 100 degrees outside, I'd say it's going to stay "summer" for a while in SoCal!
Last week, a friend let me in on a little secret, and I am going to do what I do with all my secrets…and share it with our readers!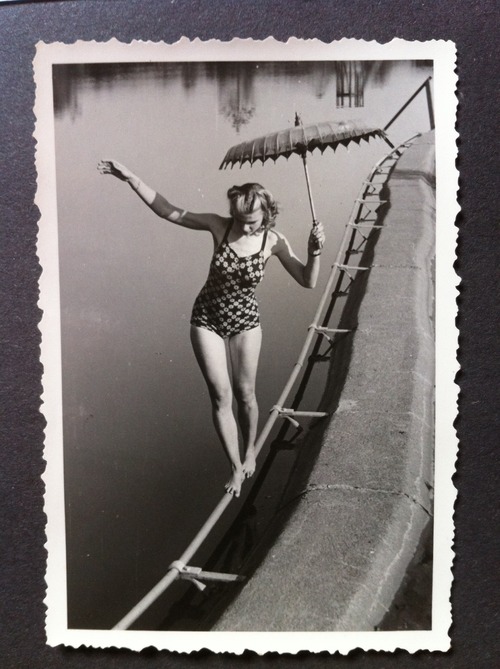 Malia Mills, a swimsuit line dedicated to enhancing YOUR body. Not a super model's, not mine, but YOURS! With personalized bikinis that accentuate the best parts of your body, you never have to feel timid entering the pool again!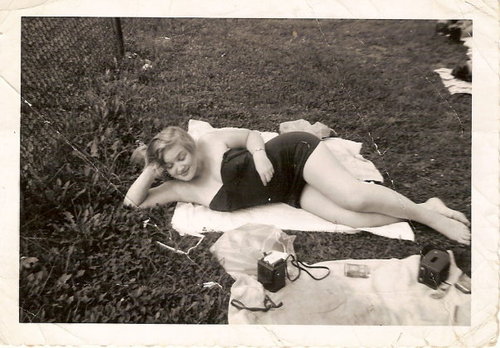 "In 1993, we started Malia Mills with a simple idea – to engineer tops by bra size, to cut bottoms to SHOW OFF a variety of shapes… to EMPOWER women to stand and stride to the water. Today, we have a designer SWIMWEAR COLLECTION created for the vixen within. We also have a fresh collection of READY TO WEAR, LINGERIE and delicious ACCESSORIES – all LOVINGLY MADE IN AMERICA and curated in Malia Mills boutiques across the country. We're passionate about CELEBRATING women and articulating an inspiring voice on the subject of WOMEN and beauty. LOVE THY DIFFERENCES" – Website
No matter what shape or size, most of us have our own made up insecurities. Let Malia Mills cover these up, so we can act like a 12 year old again and swim without a care in the world.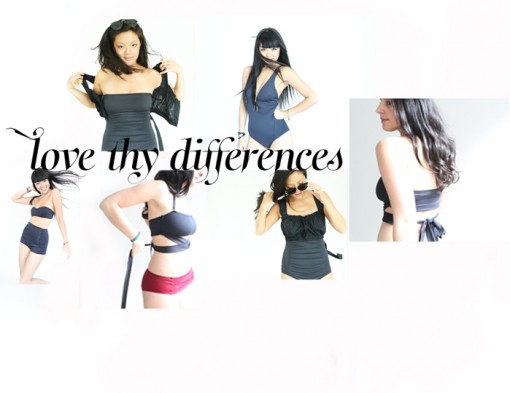 maliamills.com
Xx. Jadan Huter